Have you seen this hashtag floating around social media? #IGETMYVINYLHERE
If you have seen it that's great! If not, this is where we explain what's going on with #IGETMYVINYLHERE and you do not want to miss out! Keep reading to find out more about how to enter for chances to win prizes and even get featured in our blog!
There are so many chances for you to win! What are you waiting for? Enter the giveaway today!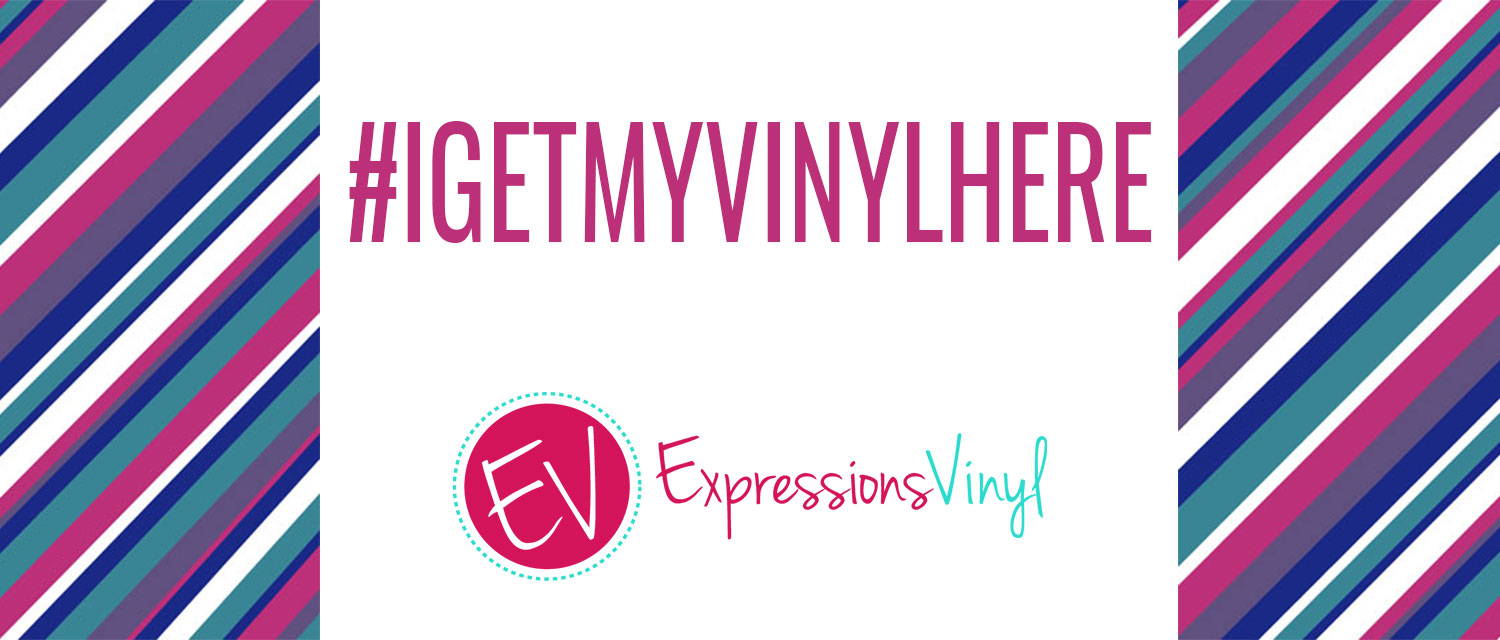 #IGETMYVINYLHERE
We wanted to thank our customers and loyal supporters by giving back! We recently started doing exciting monthly giveaways and by following the rules of the giveaway you were entered for a chance to win one of three prizes! Sounds great right?! Well, keep reading it gets EVEN BETTER!
Instead of monthly winners, we are going to be picking DAILY WINNERS! That means there will be SEVEN PRIZES each week for the entire month. We will announce all of the winners for each week every Thursday. That's a lot of prizes right?! Well, there's more... We will still be choosing monthly winners! If you entered for a chance to win a daily prize, then you are automatically entered into the MONTHLY GIVEAWAY AND THE SEMI-ANNUAL GIVEAWAY. The Semi-Annual Giveaway will consist of the biggest prizes with the most value!
Let me break it down for you:
Everyday you have a chance to win a daily prize.

By entering to win a daily prize you will be automatically entered into the Monthly and Semi-Annual Giveaways!

You MUST Follow ALL of the giveaway rules to be entered for a chance to win!
GIVEAWAY RULES. Make sure you read and follow ALL of the rules to qualify for a chance to win.
1. Share a photo of a project that you have made with our Vinyl on social media! (Facebook, Tiktok, Instagram)
*

Share your post on your feed or in other groups where you can. Please follow and respect the rules in all the groups.
*Posting in the Expressions Vinyl Group will not count as an entry.
2. You MUST use #IGETMYVINYLHERE with your post.
*Using #IGETMYVINYLHERE is what counts your post as an entry. If you forget the hashtag we will not see your post.
* Every post shared that follows all of the rules counts as an additional entry.
*For additional entries tag Expressions Vinyl and two friends in your posts that you think would LOVE to try some of our vinyl!
*BONUS PRIZE!!! By following all of the rules correctly you will have a chance to be in the customer spotlight!
This Blog will be updated monthly with projects created by our very own customers. With your permission, we will share your project along with the details about which vinyl you used. If you happen to sell your crafts, we will include some information and a link to your shop!
What are you waiting for, start sharing!!
Check to see if you are a winner here! IGETMYVINYLHERE WINNERS
---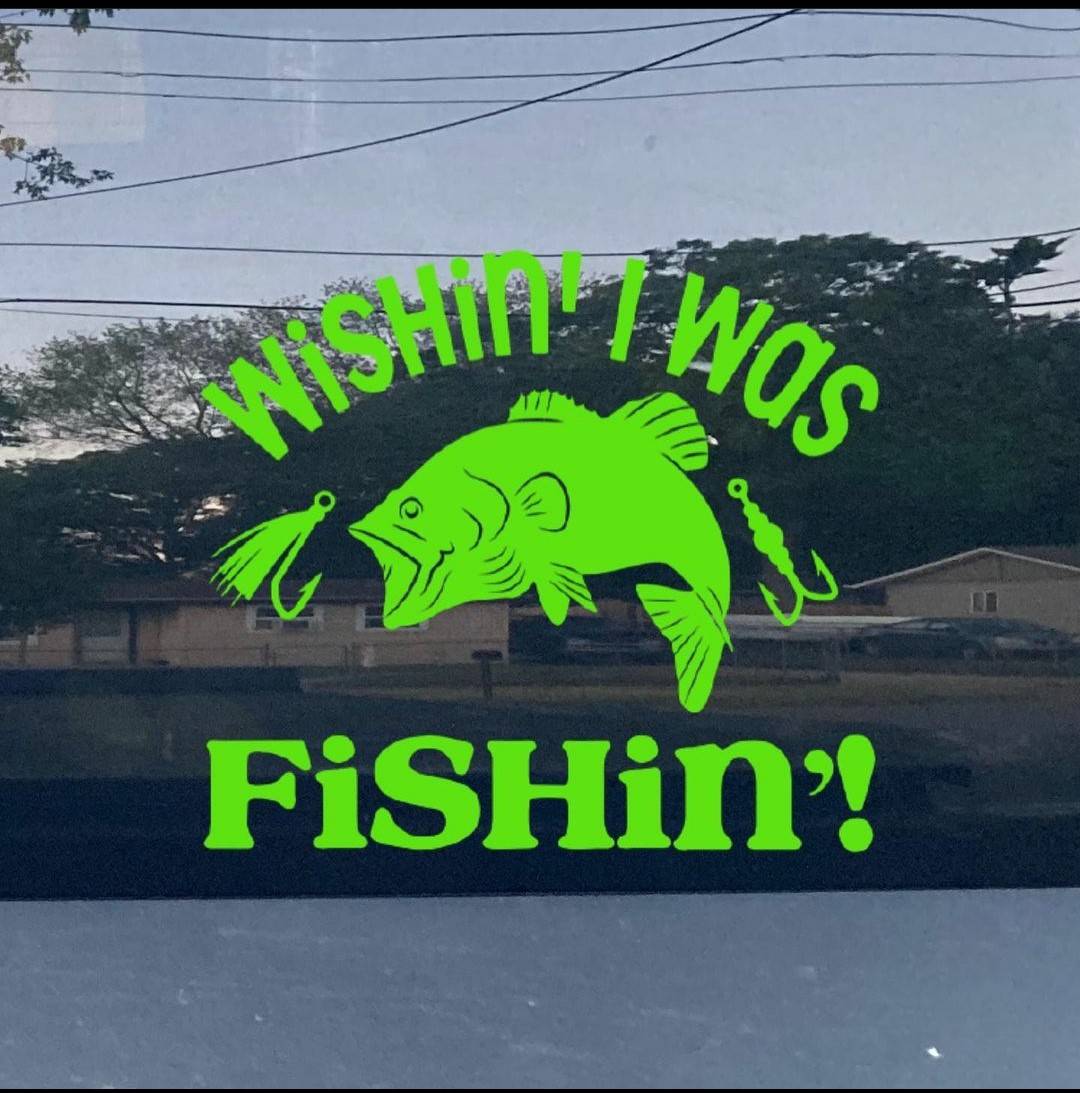 ---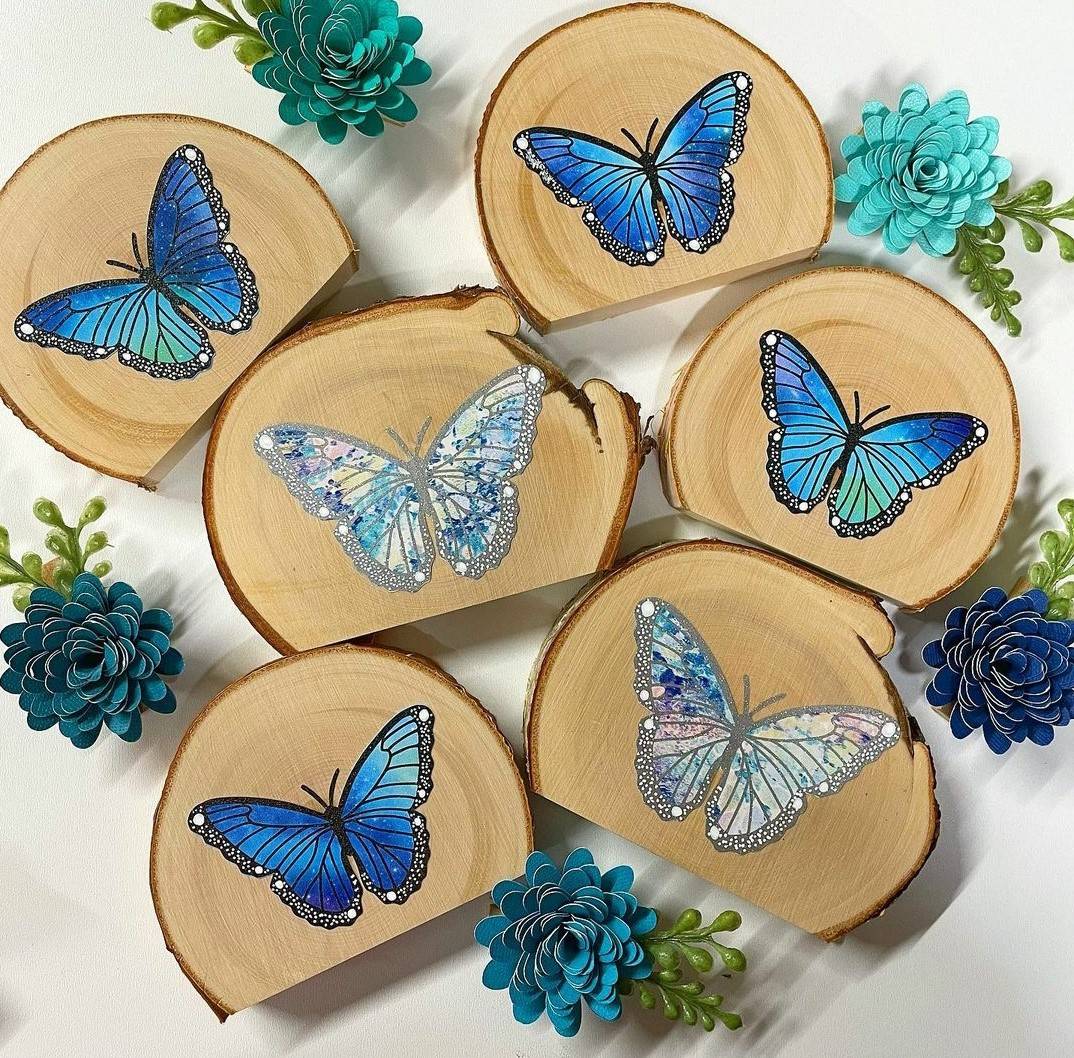 ---
Cute Shark and Paw Patrol Shirts created by Tessa Turber!
Shark
Paw Patrol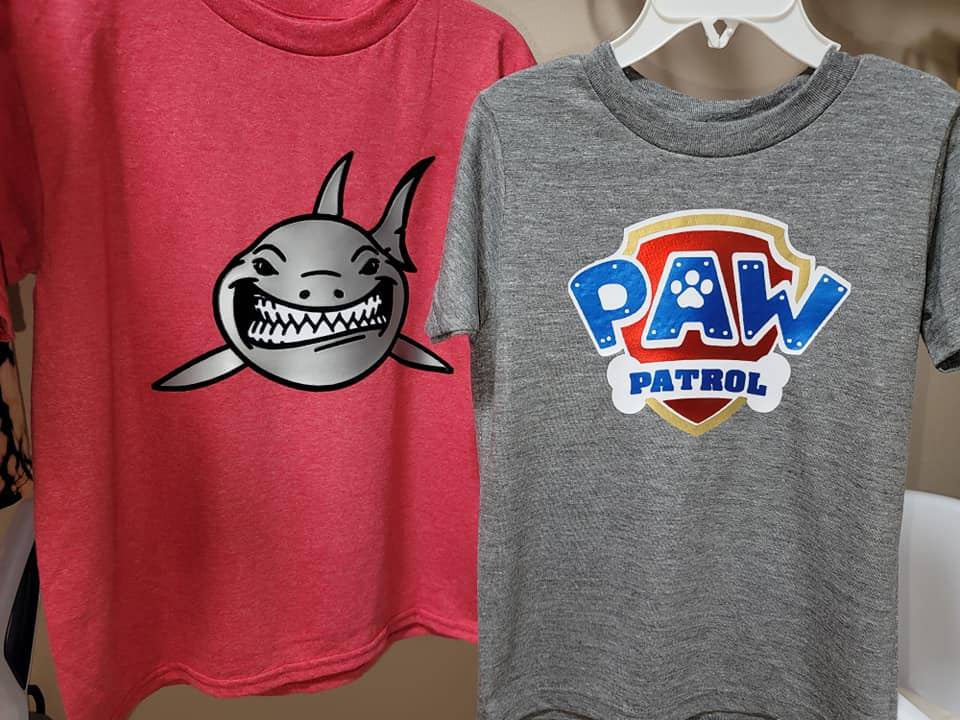 ---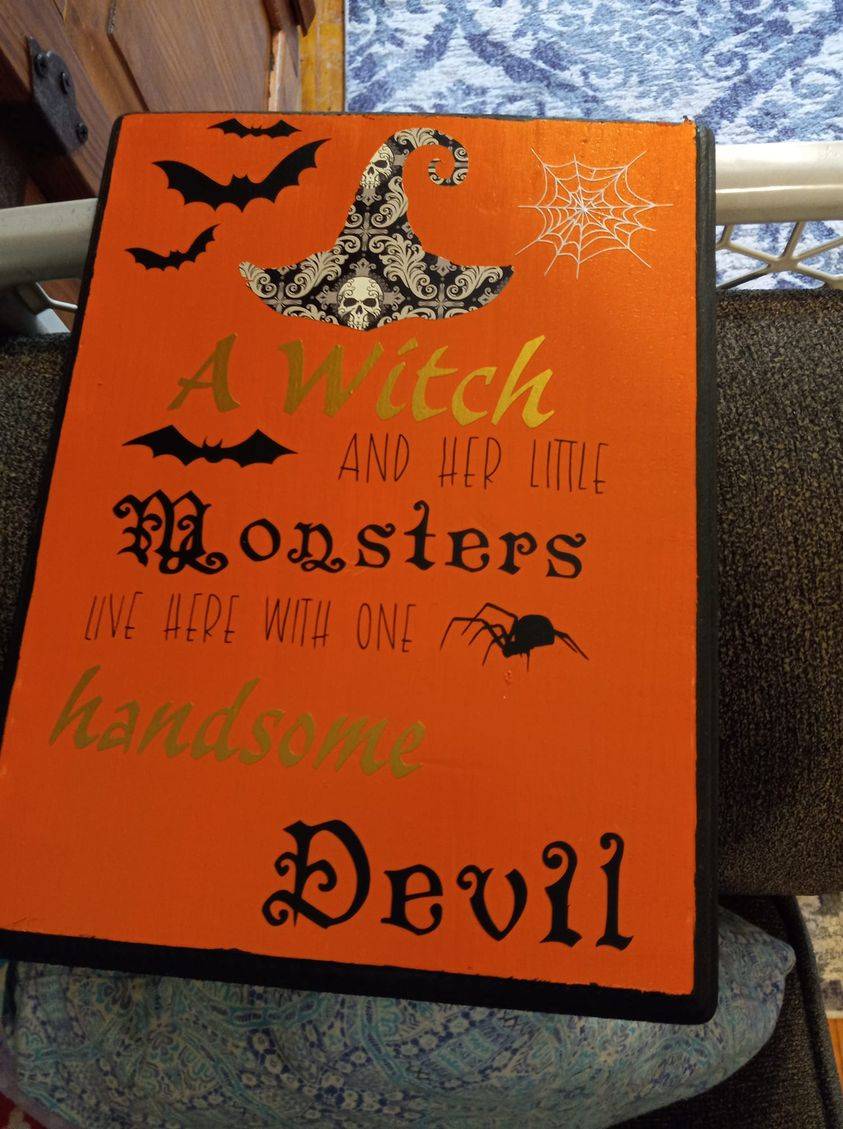 Fun Halloween sign created by Cydney Dayne Fansher!
Created with:
---
Cute "What Would Dolly Do?" Shirts created by Jennifer Petit!
If you would like to learn more about Vinyl Club click HERE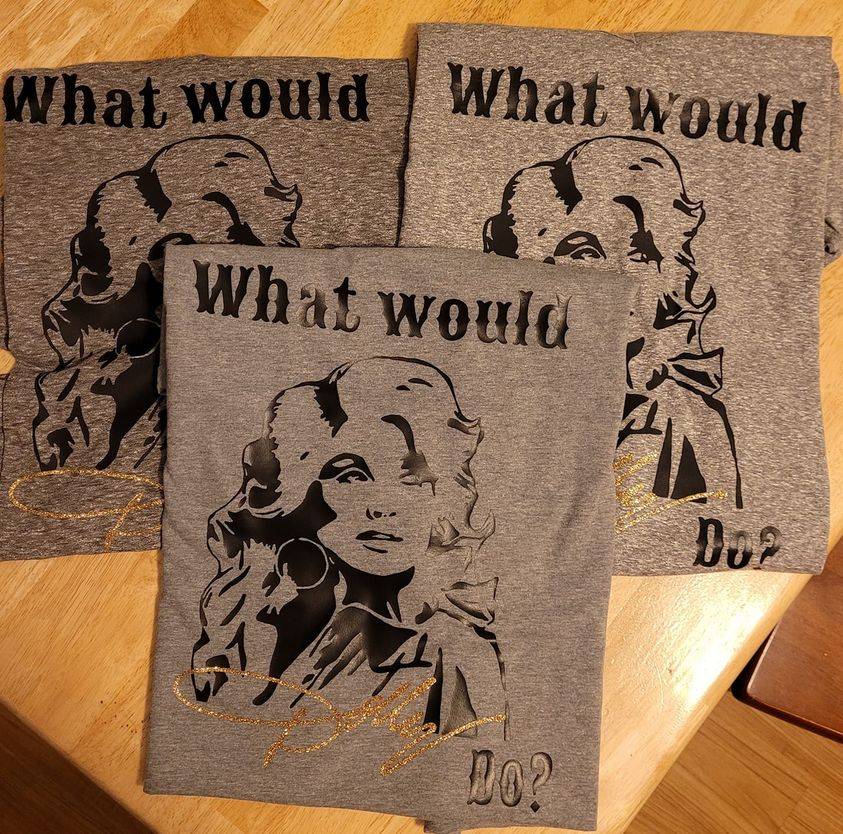 Recent Posts
Are you ready to Fall in Love with September's Mystery Box?! Fall vib …

Have you seen this hashtag floating around social media? #IGETMYVINYL …

  Can you believe that it's already time for the kids to go back to school? Time flie …