Limited Edition Patterned Vinyl
From Liz On Call

Available until 12/3/22

Patterns are some of our favorites so we decided to collaborate with some amazing brands to bring some amazing limited edition patterns. Click the links below for fun project inspiration they are working on!
Find more inspiration from her here -
Click the buttons below to find your favorites!!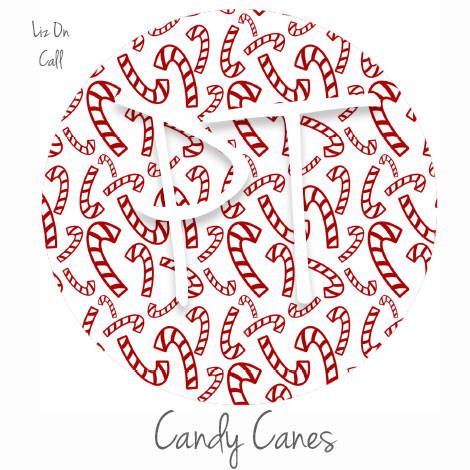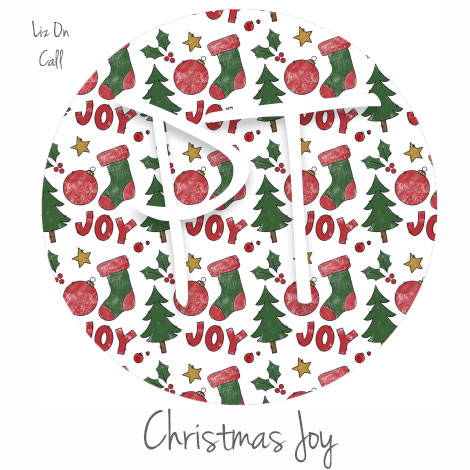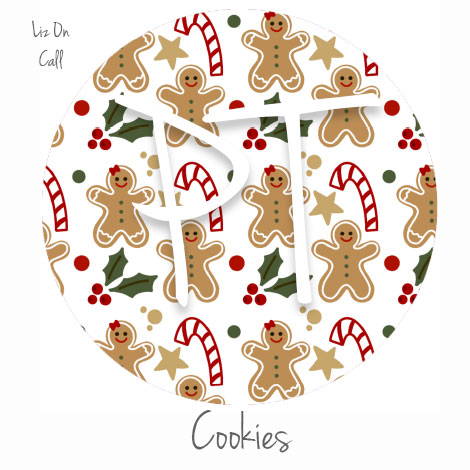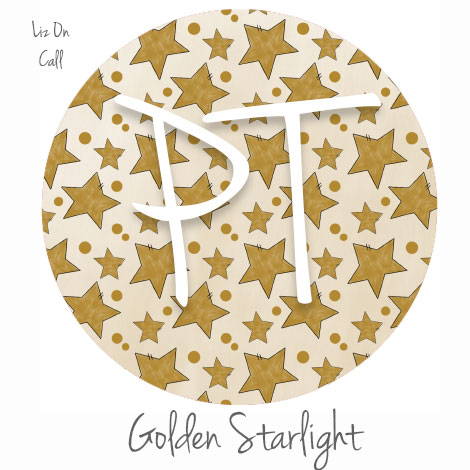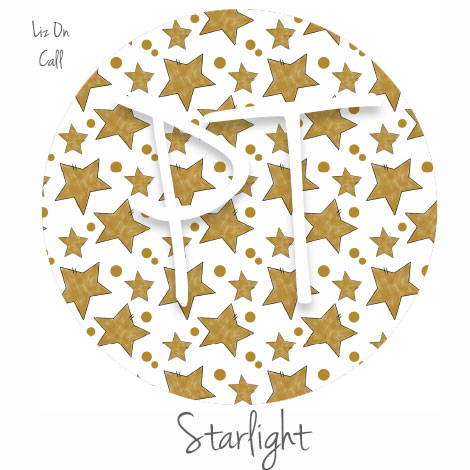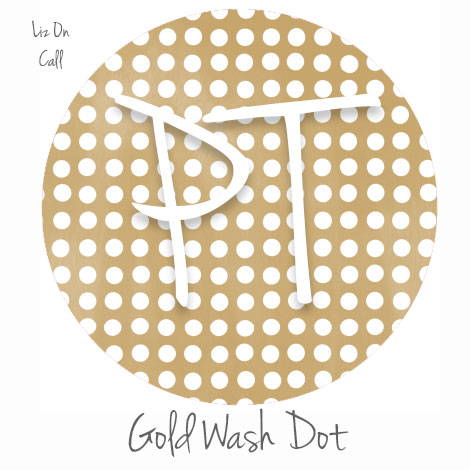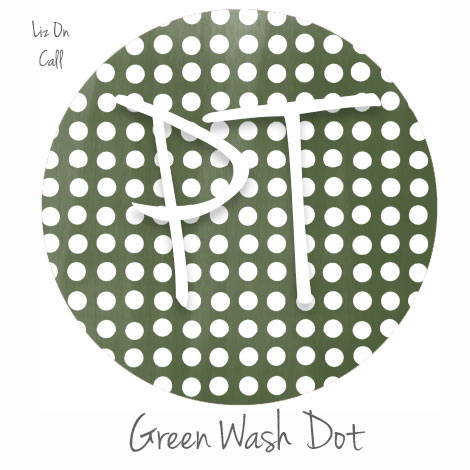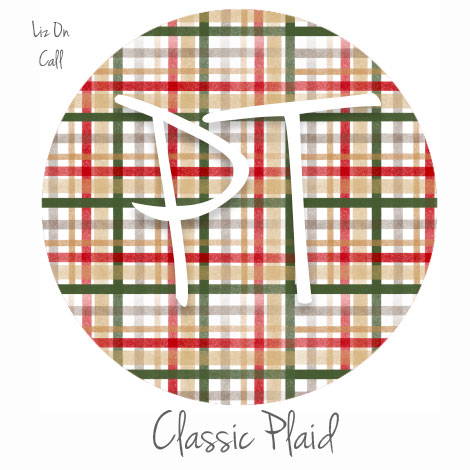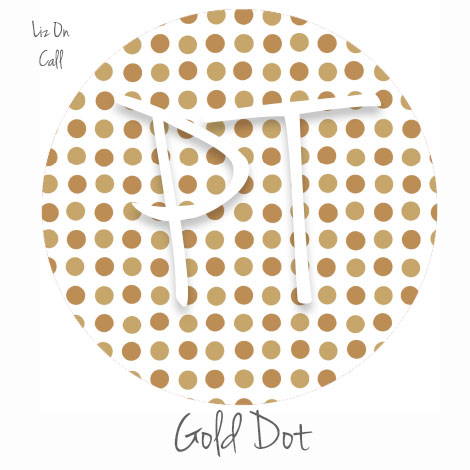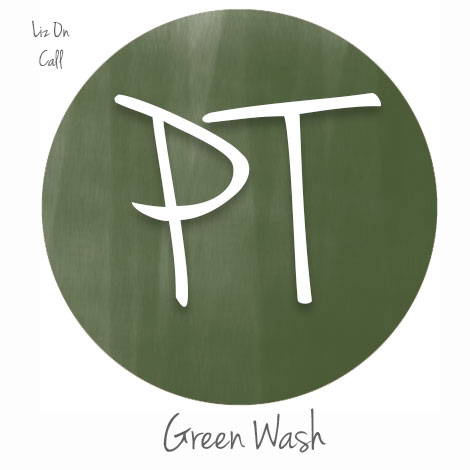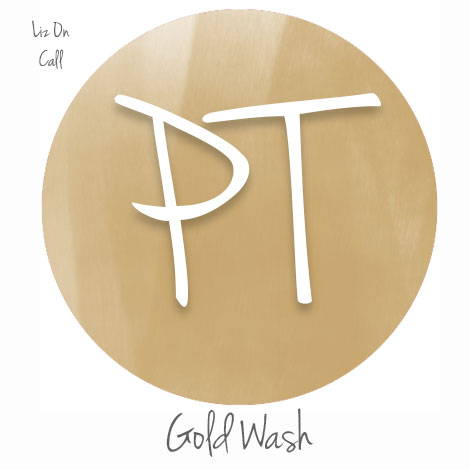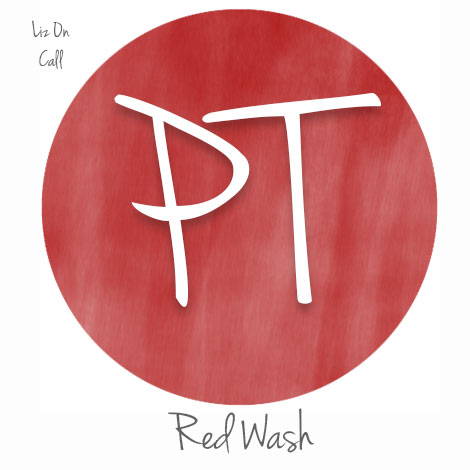 Can't decide on a favorite? Get the entire collection!! Choose all 13 patterns in either heat transfer vinyl or adhesive vinyl. The crafting possibilities are limitless! But the patterns aren't!! Get them now before they are GONE!