Expressions Vinyl has a robust collection of inexpensive, quality adhesive and heat transfer vinyl. But not all vinyl is created equal, and often it can be a little overwhelming to decide which vinyl will work best for a specific project, let alone how to best cut and apply it. But not to worry, we are here to help! Whether you're learning how to use heat transfer vinyl, how to apply adhesive vinyl, or just looking for your next project, we have the answer.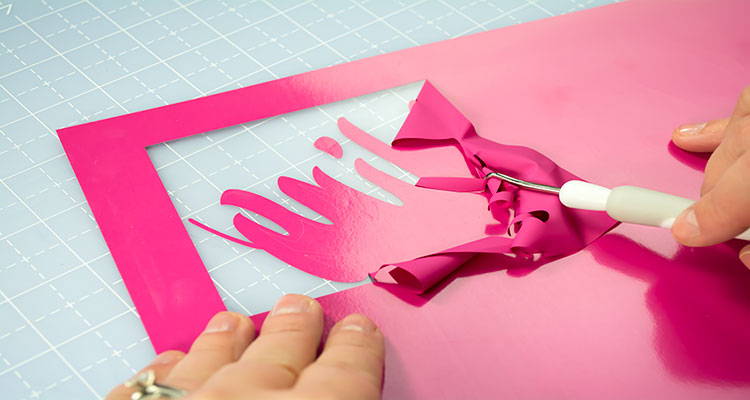 Clean, cut, apply, adhere. Flip, weed, press, peel. Learn the simple steps to using HTV and adhesive craft vinyls like a pro, along with some handy tips and tricks from our very own vinyl professionals.
GET INSPIRED! EXCITING THINGS YOU CAN DO WITH CRAFT VINYL
With the seemingly endless list of crafting opportunities at your fingertips, the choice of what to try next can be daunting! Fabric embellishments, custom coffee cups, wall decals, picture frames, gifts and more - you're sure to find something that inspires you.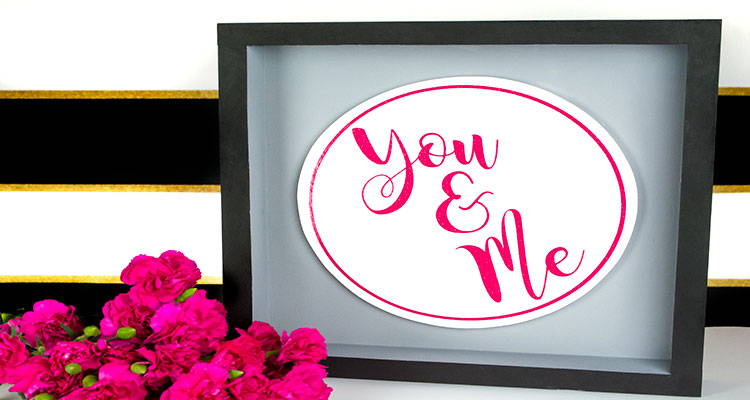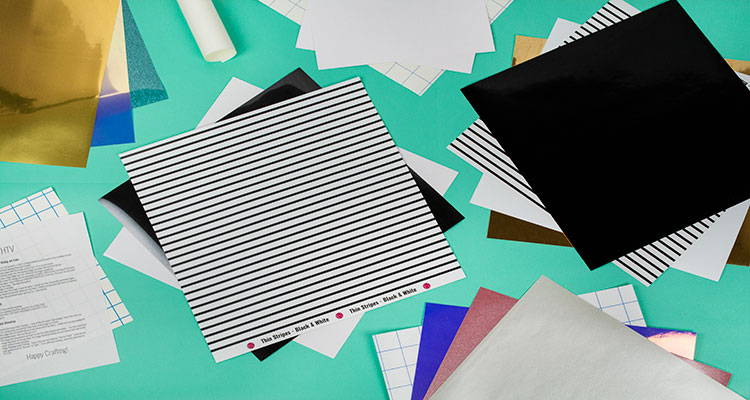 STARTER KITS AND ESSENTIALS
Just getting into the world of craft vinyl? Our must-have vinyl packs include the perfect introductory items for your first projects, and are available in HTV, adhesive and inkjet printable. See what products made it on to the lists of members of the Expressions Vinyl team.