There's a lot to take into consideration when beginning your next craft vinyl project! What type of vinyl to use, machine settings, color charts, sizing. Or maybe you need a bit of inspiration in deciding what that next project will be. No matter where you're getting started, we're here to help you along the way with our internal expertise. Use this section as your one-stop guide for all things craft vinyl: from step one, to the care of your finished project.
Choose Your Type of Vinyl
HTV or adhesive? The short answer is that it depends on your project. But if you're new to craft vinyl, chances are that you're unsure of what type of vinyl will work for what you have in mind. And using the wrong vinyl can mean disaster. After all, adhesive vinyl on your niece's onesie makes for a one-use onesie. Learn more about each type's use with these lists of the basic steps, as well as some handy pro tips from the Expressions Vinyl team.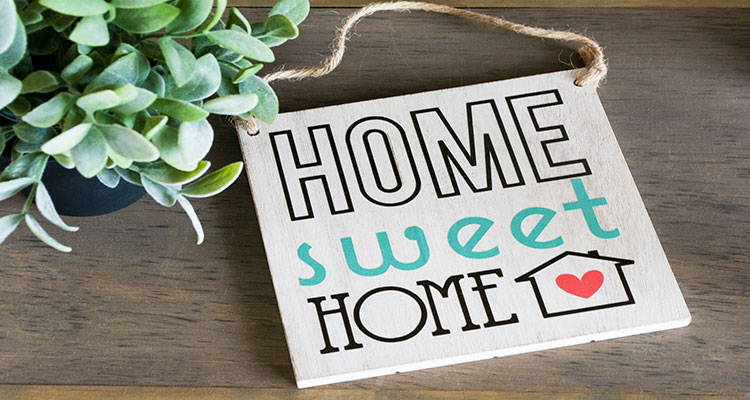 This versatile vinyl can be placed on almost anything you use in your day-to-day life: water bottles, metal lunchboxes, bowls, plates, cups, wine glasses, wood, canvas. Cut for custom wall decals! The possibilities are as vast as your imagination.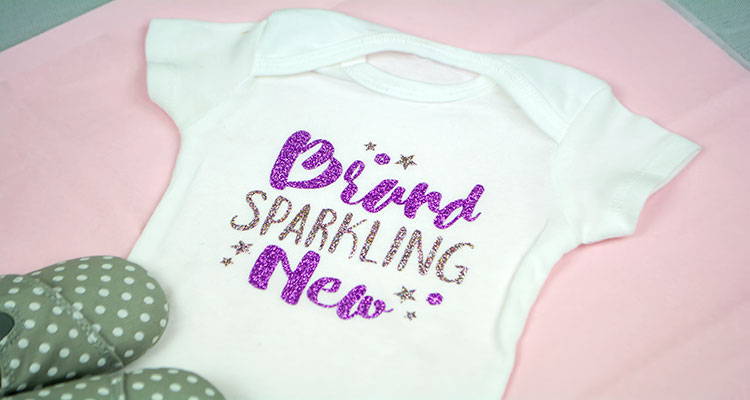 HEAT TRANSFERRED (HTV) CRAFT VINYL
HTV will do well on anything that can stand the heat: clothing, shoes, burlap, oven mits, canvas, pillow covers, ties, purses - you get the idea. Fabric-like surfaces are heat transfer vinyl's best friend.
Not only is craft vinyl one of the funnest ways to bring a little custom flair into your life, it's also one of the most versatile and accessible. In addition to our How To Videos and step-by-step tutorials, we have individual resources when considering everything else that will make your craft vinyl project a success. Don't forget to check out the how-to videos next!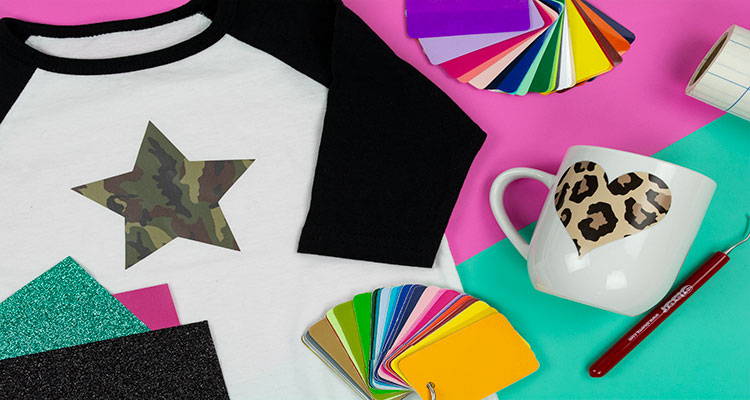 TYPES OF VINYL FOR YOUR PROJECTS
So you've selected the type of vinyl you'll use for your next crafting adventure. What's next? The application of vinyl is almost exclusively dependent on its type. Use our handy guide to make sure you do it right.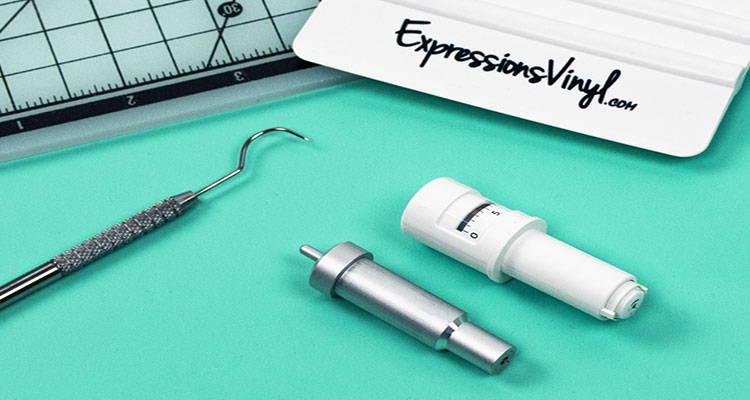 Getting the cut settings of your craft vinyl machine is vital to the accuracy and precision of any craft vinyl cut. Use the Expressions Vinyl machine settings guide to make sure you're getting it right. No one has to know it wasn't professionally made!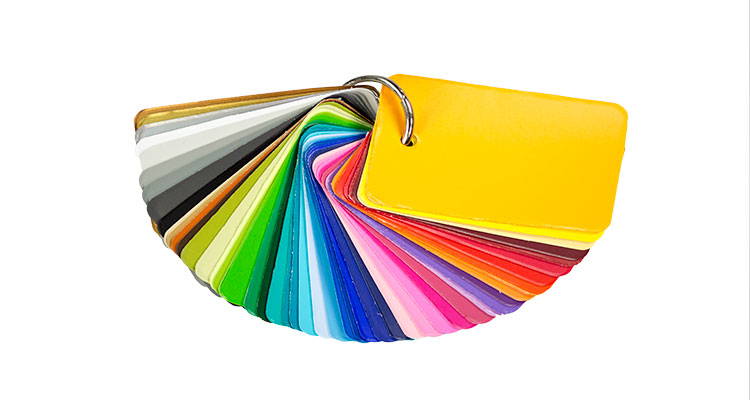 Different brands, and the series made by those brands, include a stunning variety of color variations. Looking for a specific color? Use our color chart guide for the full list of every color available in all the brands and series we carry.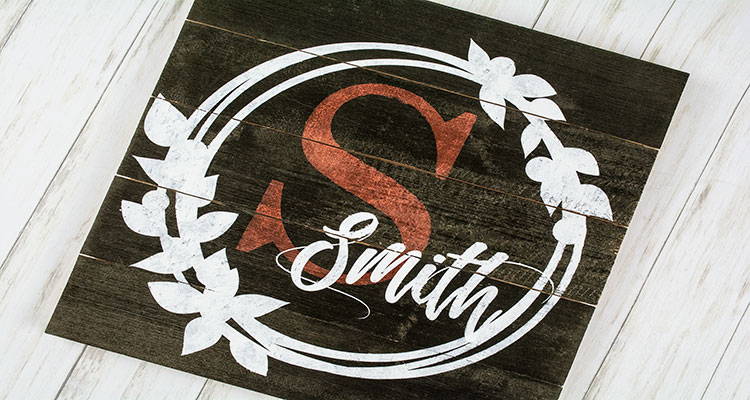 We really love DIY craft vinyl projects here - one could almost say our business depends on it! After visiting our website, we hope that you feel inspired to make something of your own - whether you're totally new to the world of crafting, or sell your wares at a local farmer's market. Check out our inspiration board for your next great idea.