There are so many unique, fun, and exciting ways to use craft vinyl! Both adhesive and HTV are incredibly versatile, amazingly simple to learn and use, and allow for your creativity to run wild. We have done our fair share of DIY craft vinyl projects here at Expressions Vinyl, and there is no greater joy for us than to see others creating their own treasures. Let's get started!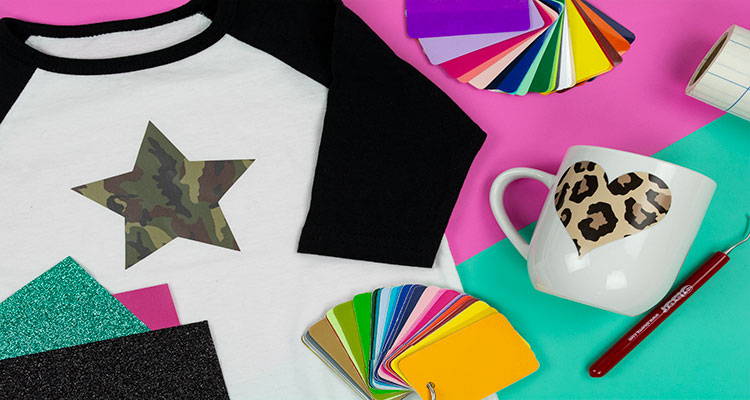 There's a craft vinyl project for everyone, no matter your level of expertise. And Expressions Vinyl is your one-stop-shop not only for inexpensive, quality products, but also for project inspiration to get that creativity kick-started!
One of the best way to learn the methods and measures of using craft vinyl is to see someone more experienced using the product, or making the project. Learn more about the "how" of DIY vinyl projects, both HTV and adhesive, with our extensive gallery of . video tutorials.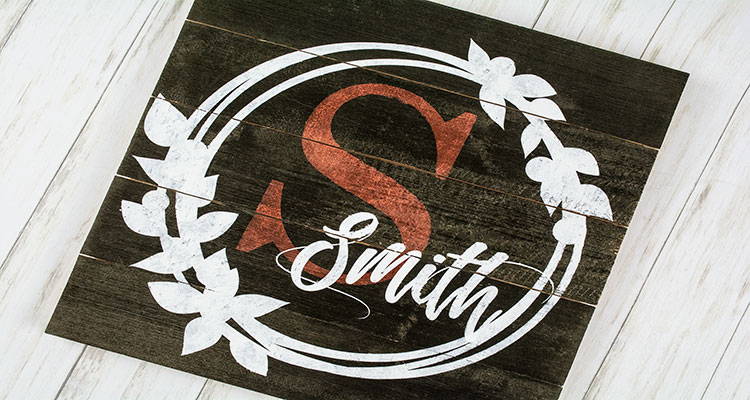 Our blog is jam-packed with project ideas, instructions for popular items, seasonally festive DIY lists, and more. See what new crafts we're making at Expressions Vinyl! You never know what inspiration you'll find next.