Hey! and Welcome back to ExpressionVinyl's Blog, be sure to look through it all, we have super fun ideas in here and are posting new blogs all the time.
So this week we are working on cutting images Larger than what the machine standard cut sizes are in width and Length. Usually on personal cutting machines like the Silhouette and Cricut, your max width is 12". The length can vary, but the width sometimes is where you have to get a little creative.
We have a perfect cut file for Jessica and JoAnn to figure out how to piece together into a 4x4 foot image onto a wall.
And like the file,"There is Always Time to Create".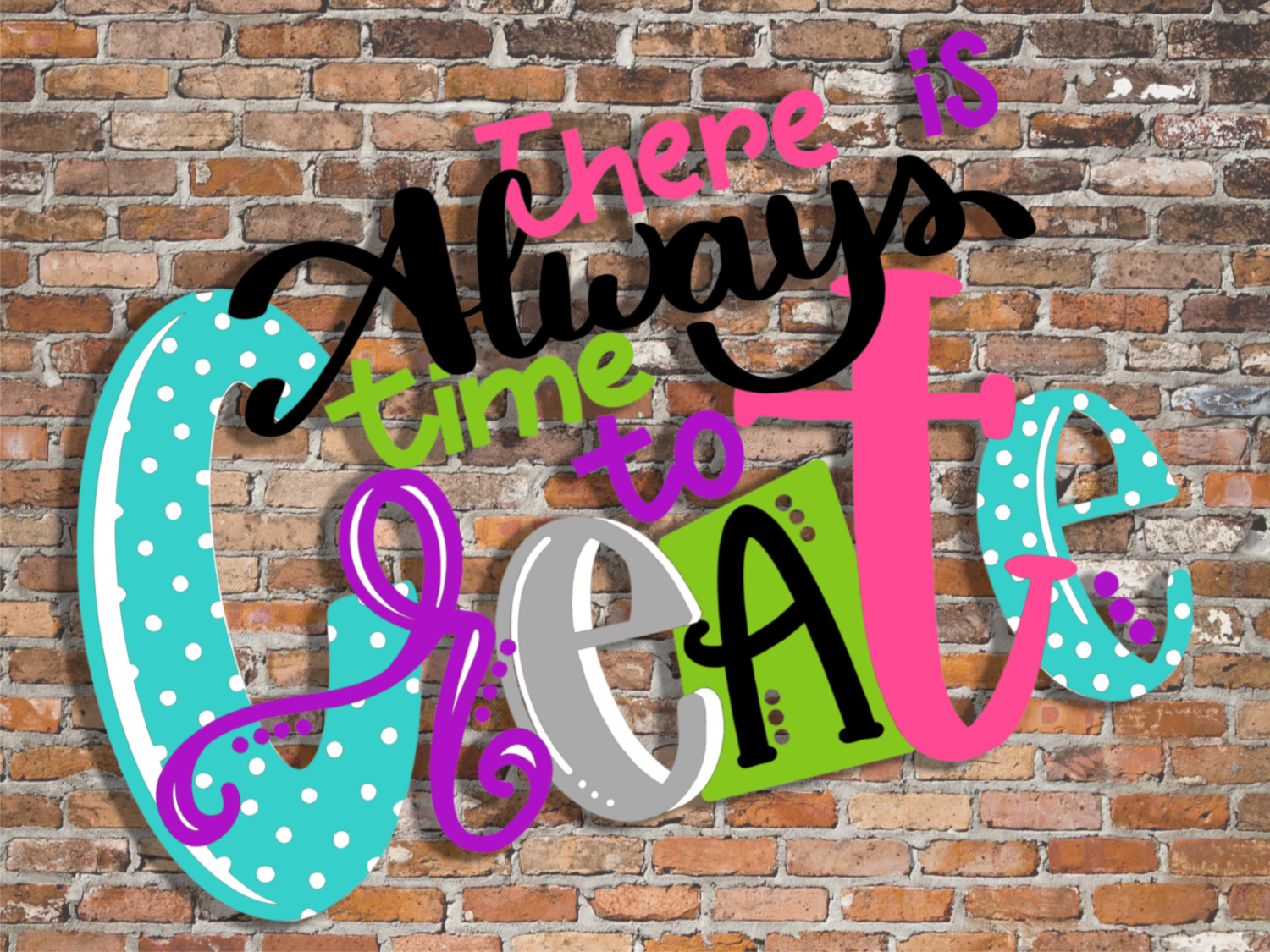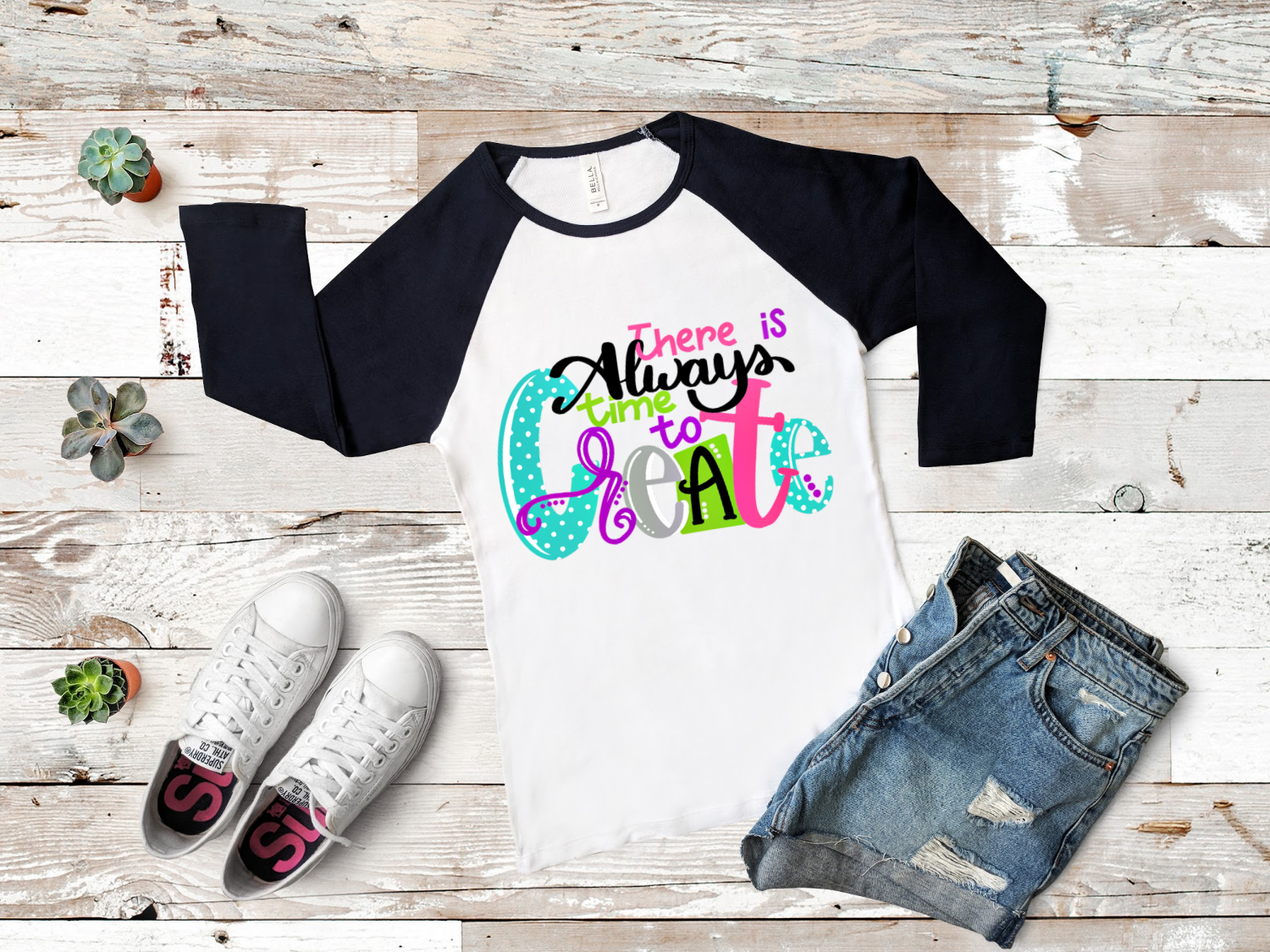 And its great for Heat Transfer Projects for all your crafters and Adhesive Projects for a fun saying in your home office or craft room.
Jessica and JoAnn both used a different machine, Jessica Silhouette and JoAnn Cricut, and both have some tips and tricks up their sleeves for the whole process.
Lets take a look at the Vinyl they chose to use:
JoAnn stuck with the images color scheme to keep it retro and 80's ish.
Vinyl: Oracal 631:
~Black, White, Lime Tree Green, Purple, Silver, Mint, Pink.
(Picture of JoAnn's finished product)
Jessica decided to stick with a more Bold color combination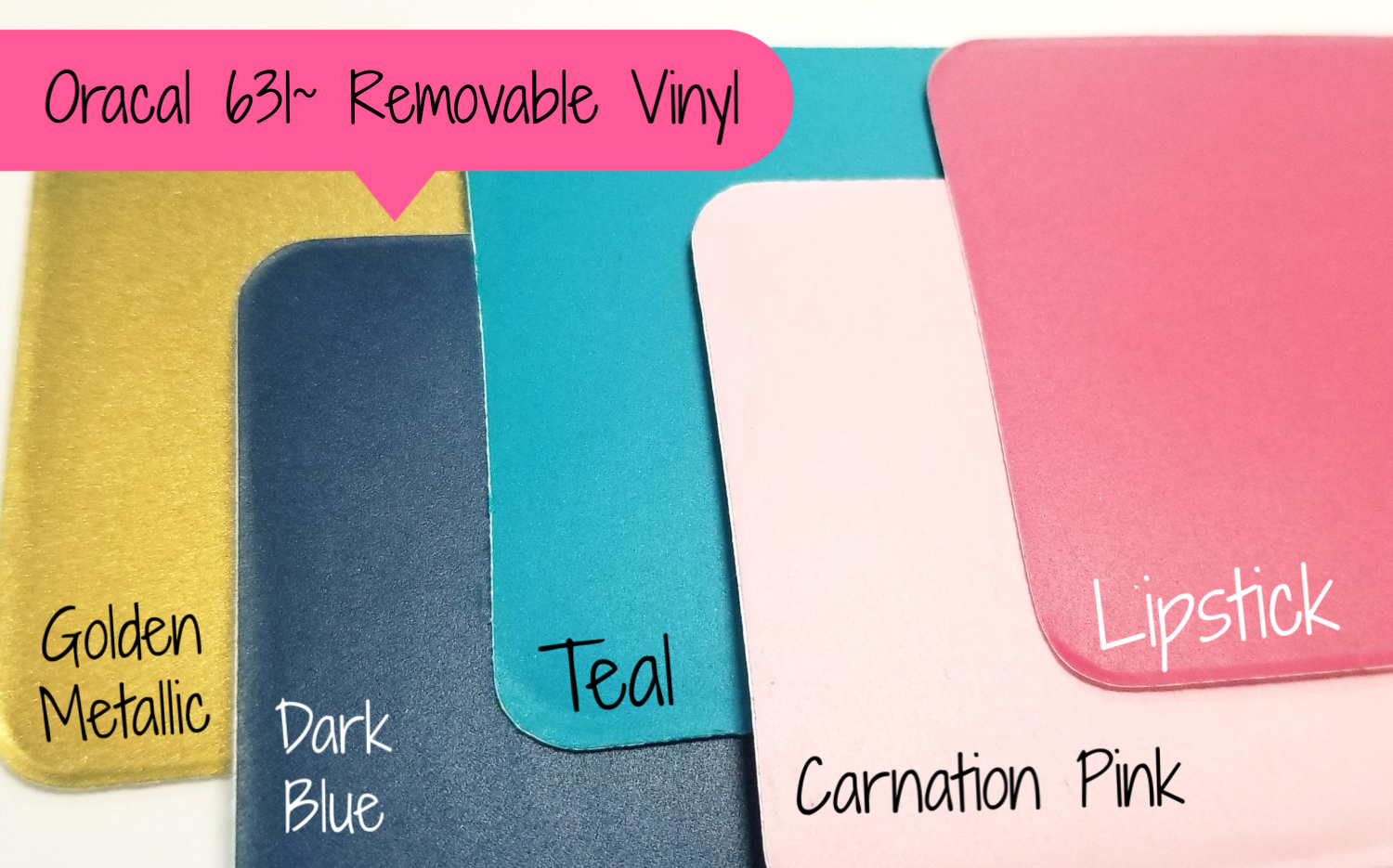 Vinyl: Oracal 631:
~ Gold Metallic, Dark Blue, Teal, Lipstick, and Carnation Pink
Check out how it went in the Facebook video here:
Check out these final glam shots: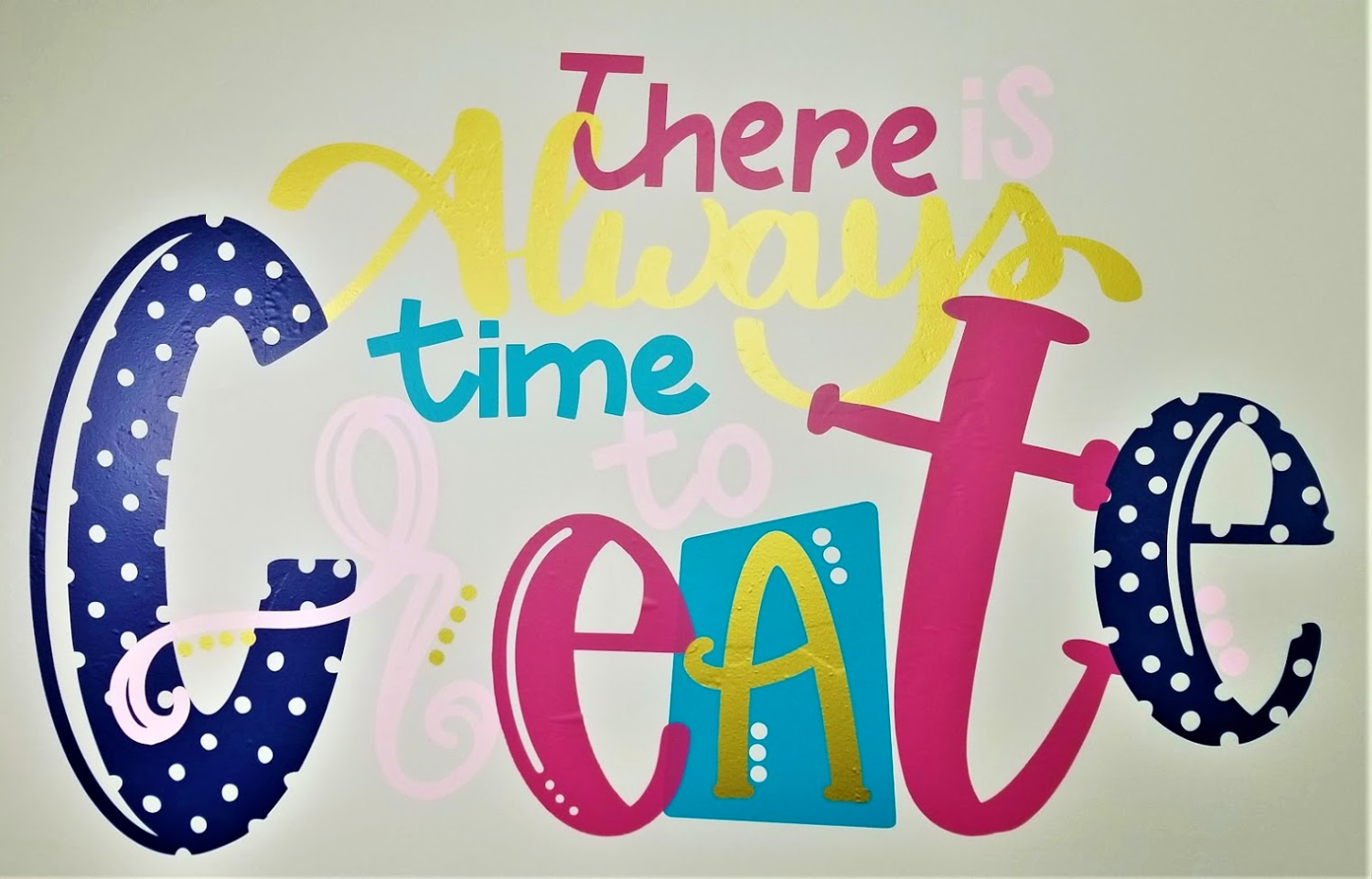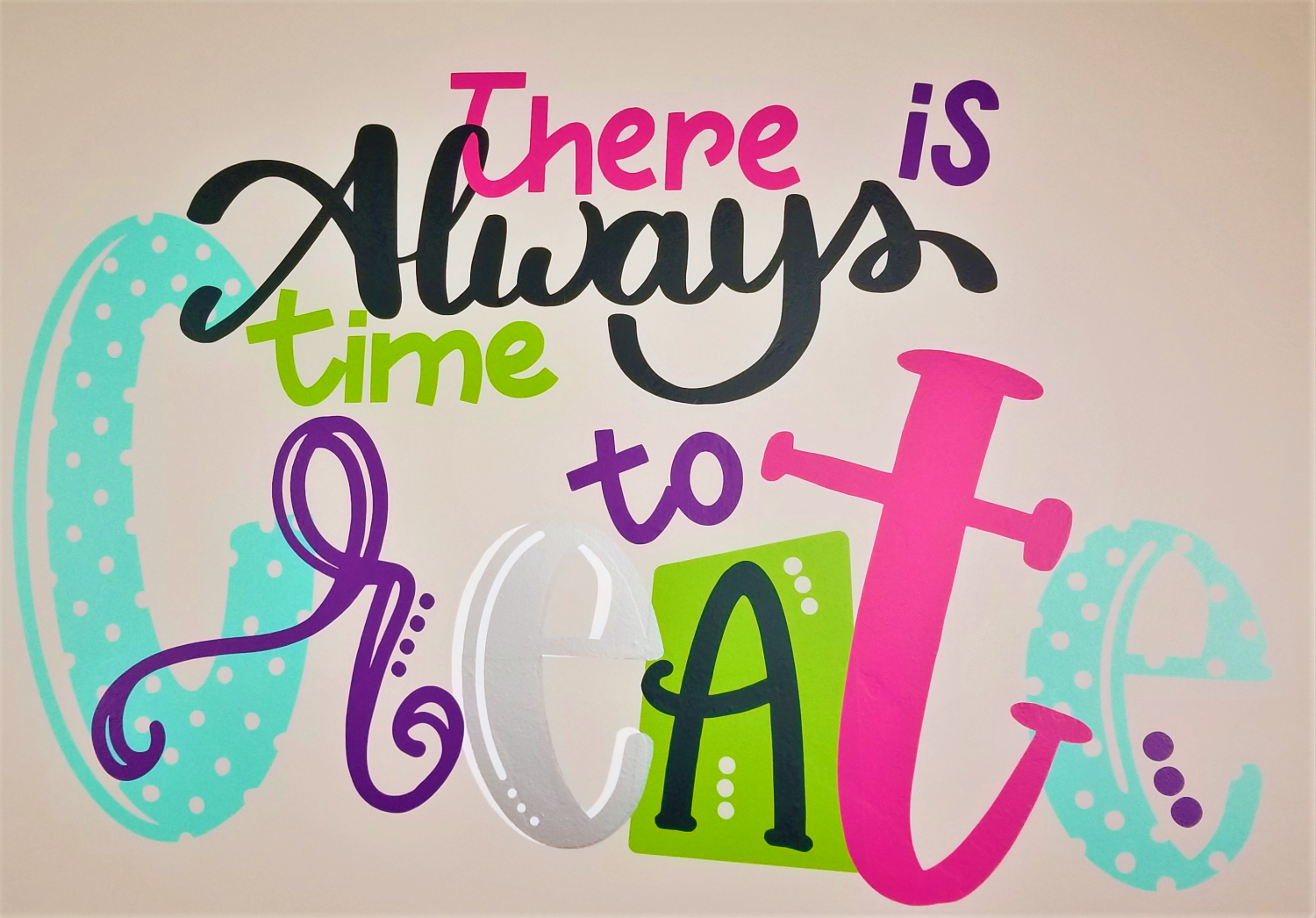 Thanks for watching and checking out our blog, be sure to watch more fun videos on our Facebook, Instagram, and Youtube. Have a great day guys.

Recent Posts
'Tis the season of joy, and what better way to spread holiday cheer than by adding a personal touch …

Finally!!! The November 2023 Mystery Project Box is here and it is full of all sorts of fun vinyl …

It's that time again! The October 2023 Mystery Project Box is here. This box was designed by Jess …