If it feels like a shame to throw out scrap vinyl, you're right! No matter how small, each piece of scrap is just waiting to unlock the true potential of everyday items! Sometimes coming up with an idea can be tough, which is why you should check out these fresh examples to get you started! We're sure you'll start looking forward to using your scraps as much as your main projects.
Every time I get together with my family there are about 6 white chargers that all look alike! Keep those chargers clearly marked with fun vinyl!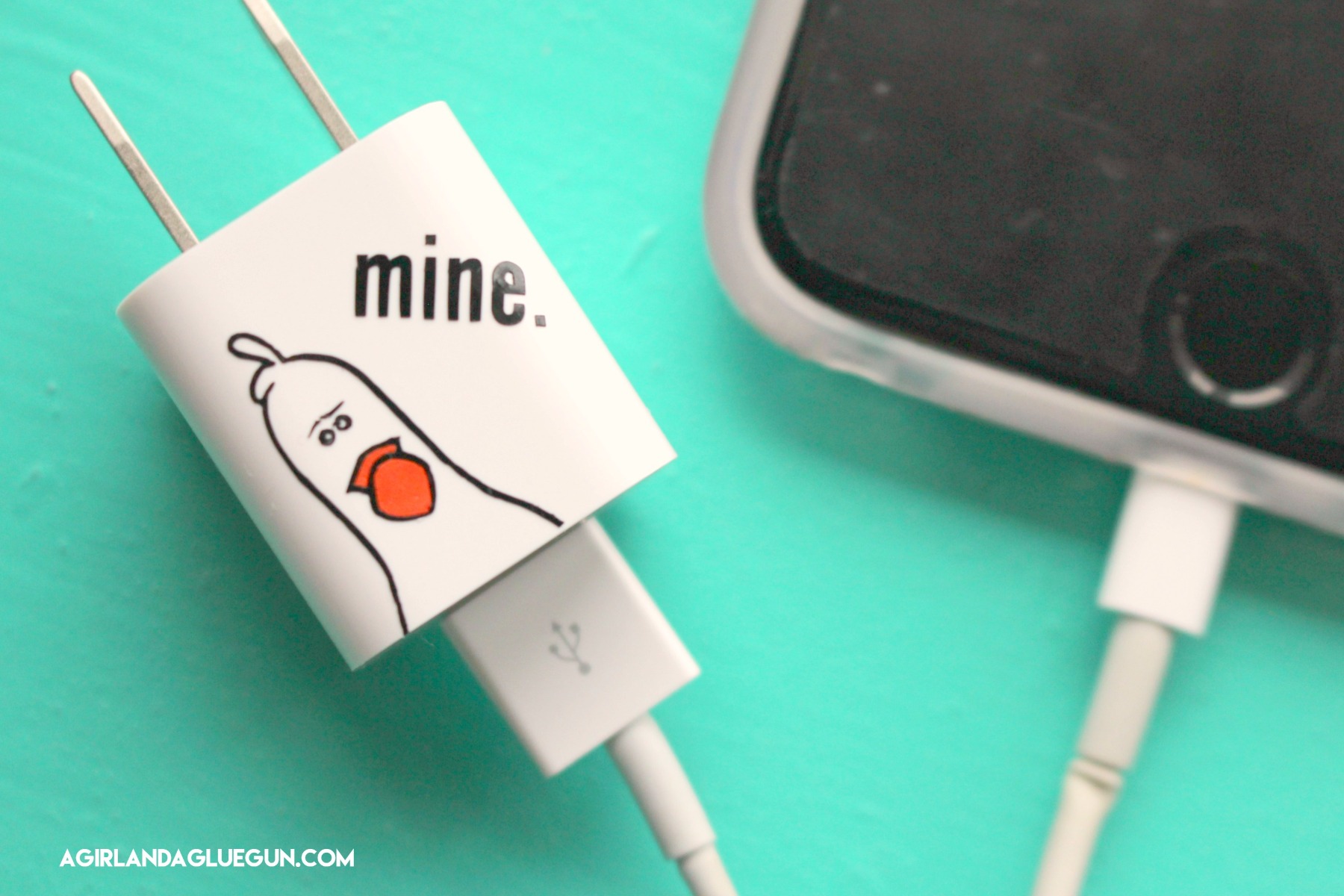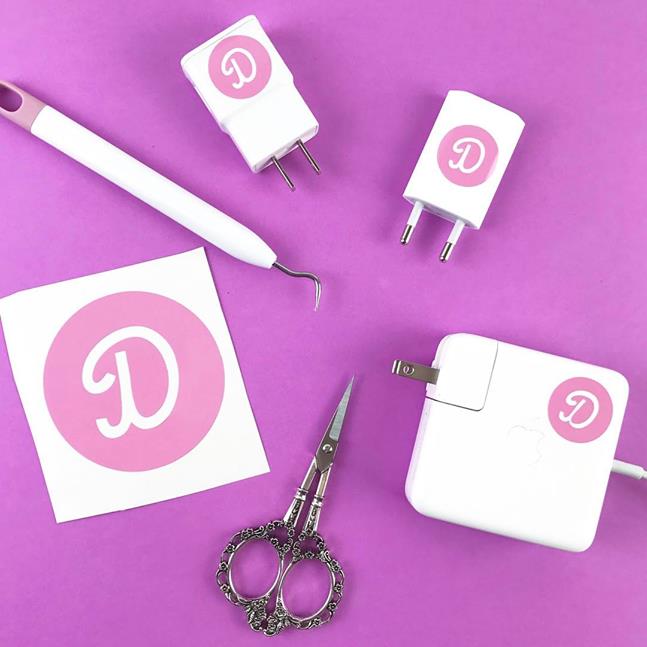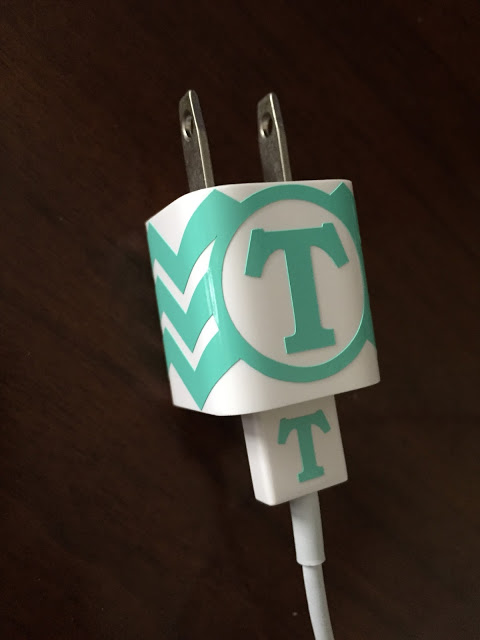 What a fun way to customize (and a little fun!)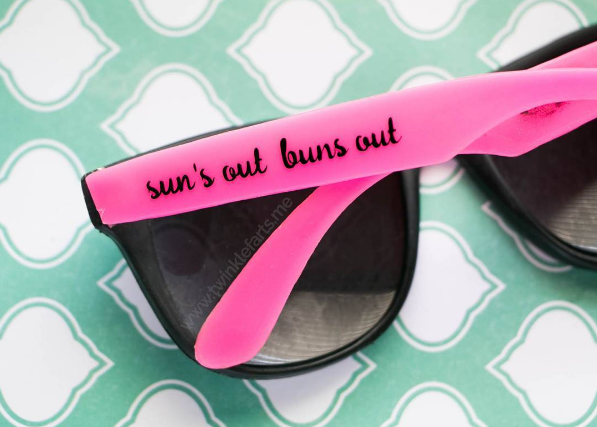 Whether it's to keep people from stealing your chapstick...or just because you like to cutesify your stuff-add some vinyl to the outside for some fun!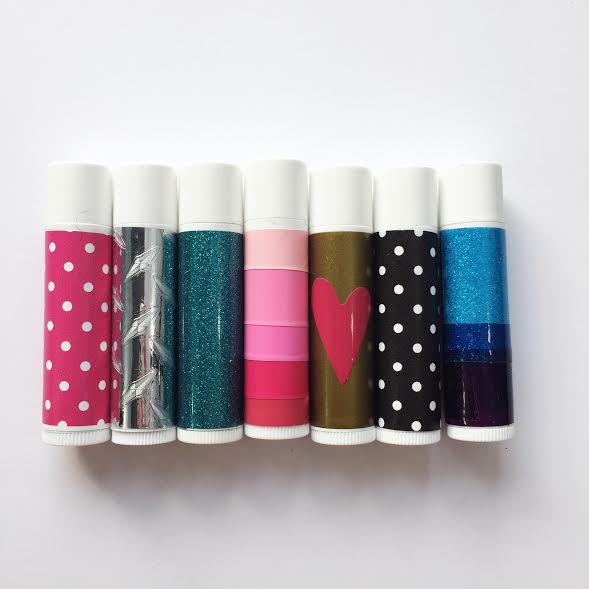 You might think you need big pieces of vinyl to pull of a shirt design...but you don't!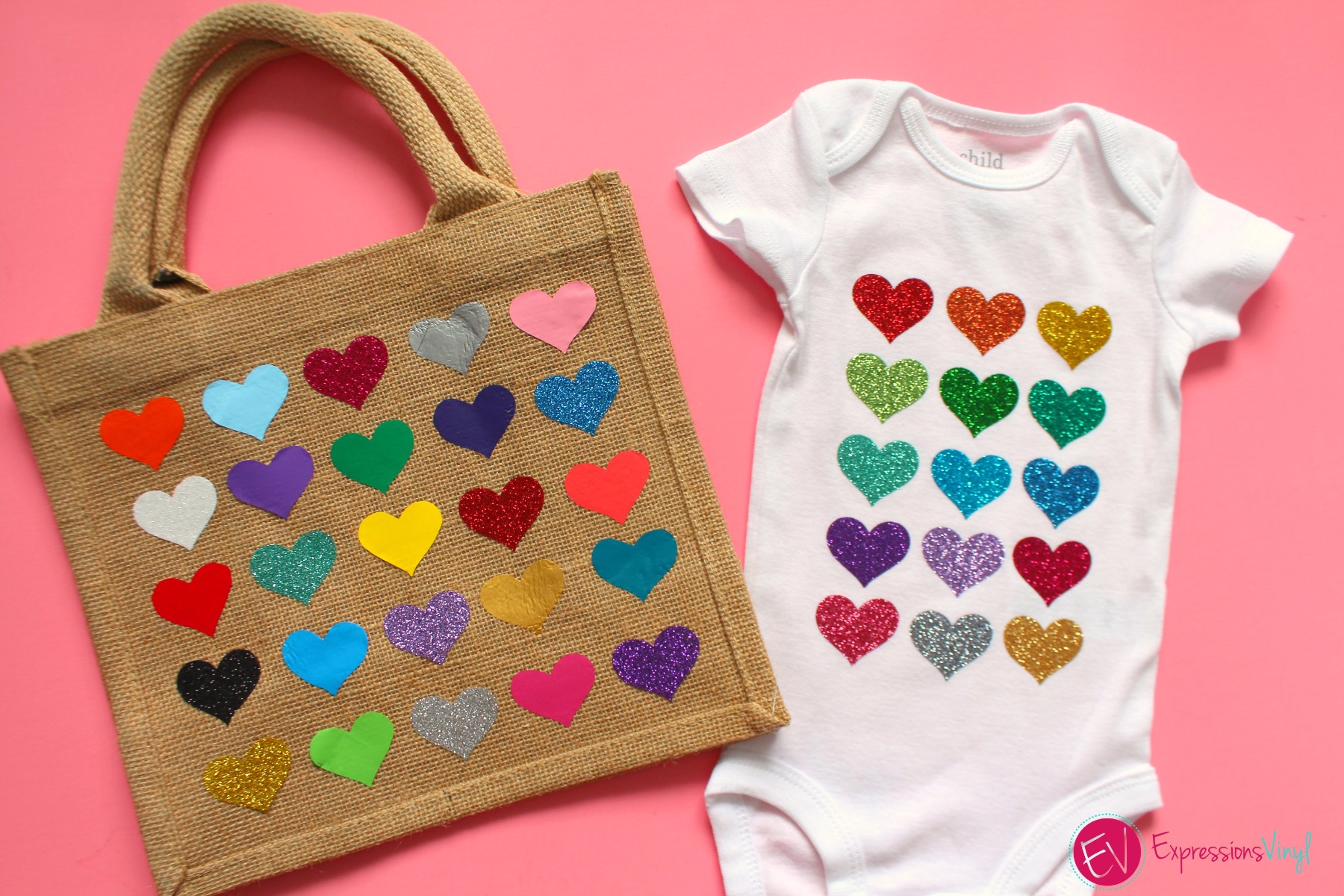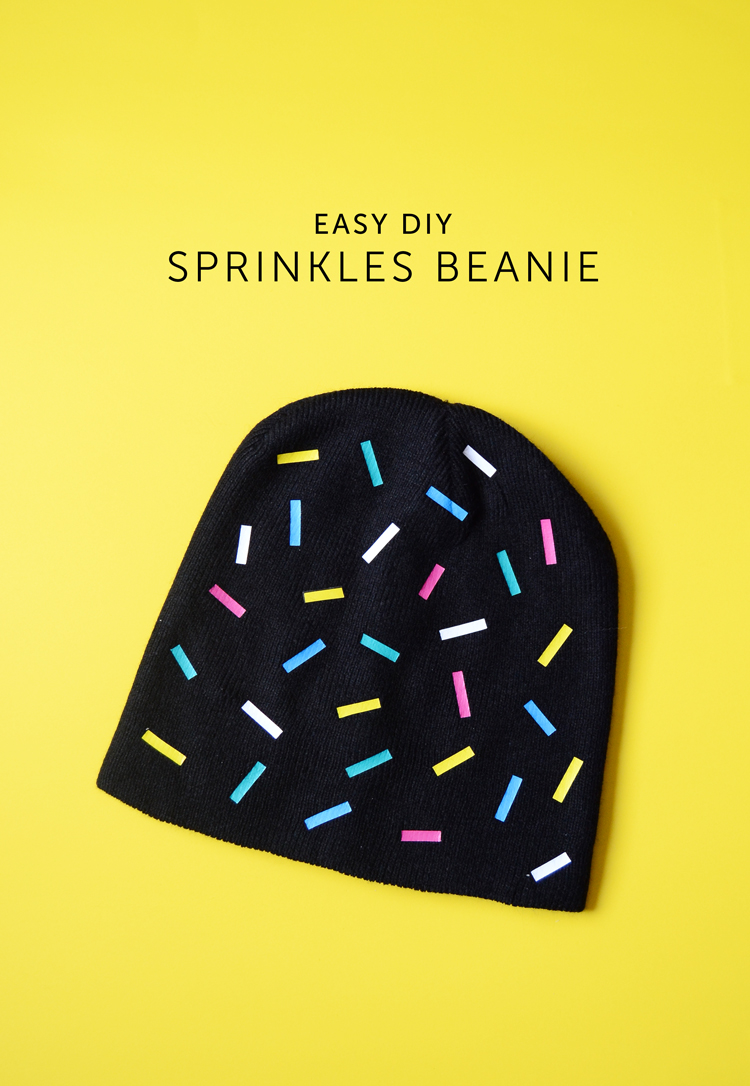 Perfect for adding a little fun! If you like Harry Potter or Star Wars.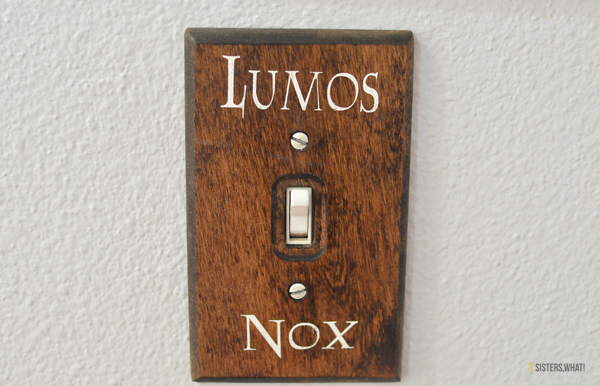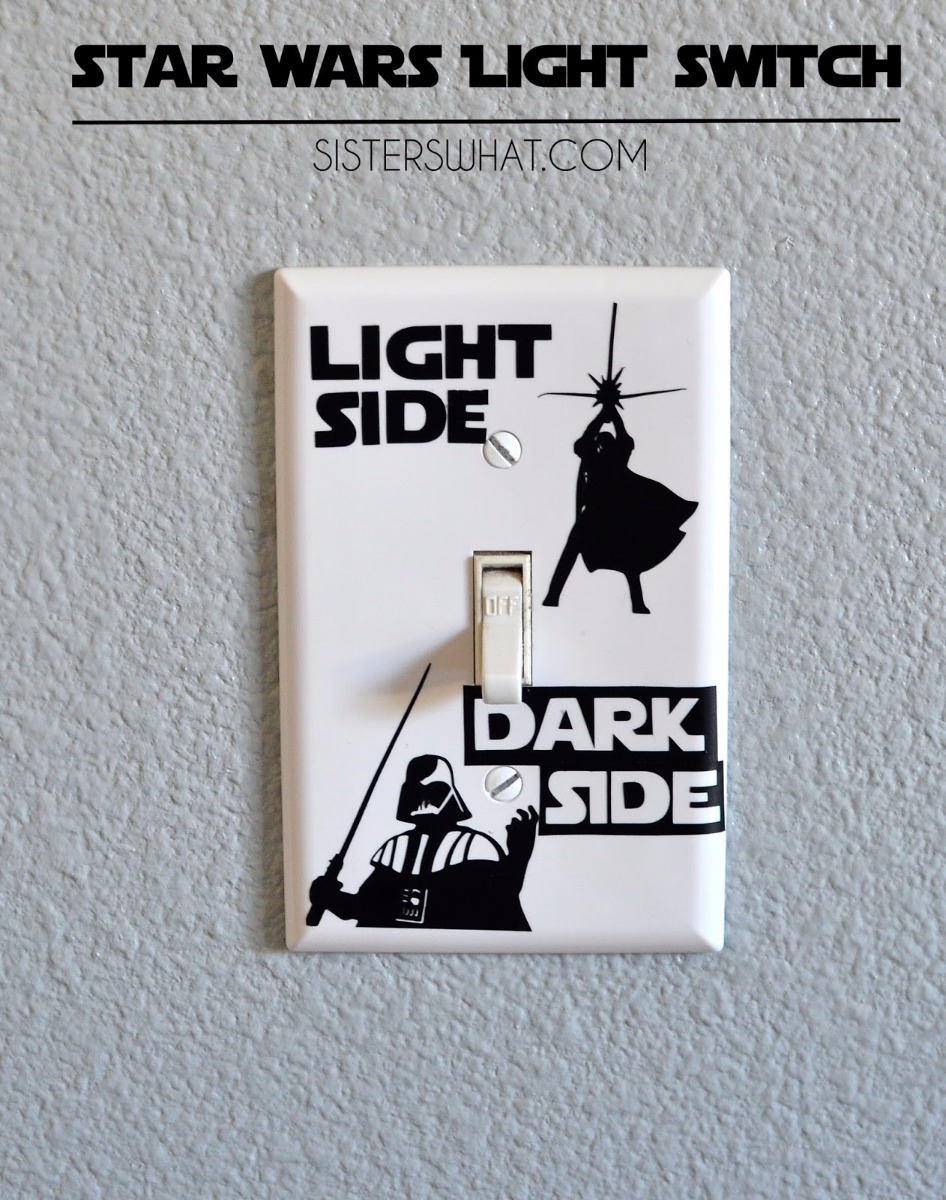 For fun designs you want teeny tiny! Either for using vinyl as a stencil or just putting the vinyl direclty on the nail! (cover with a clear coat!)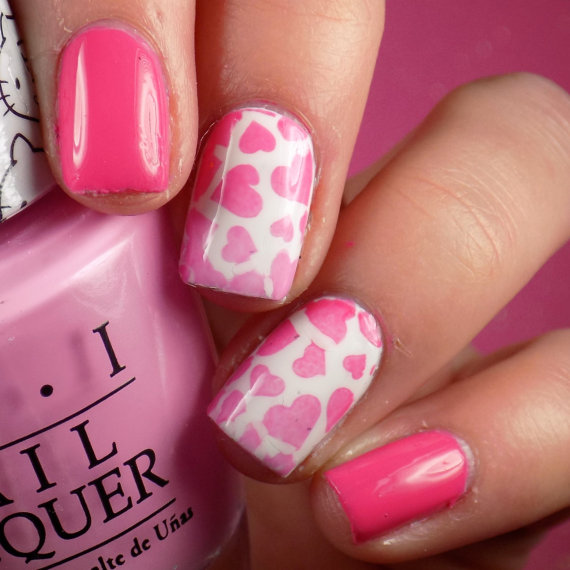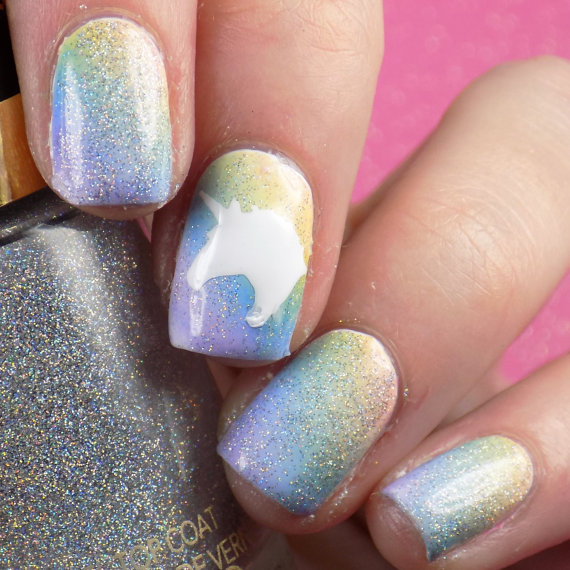 Use those scraps to make colorful designs!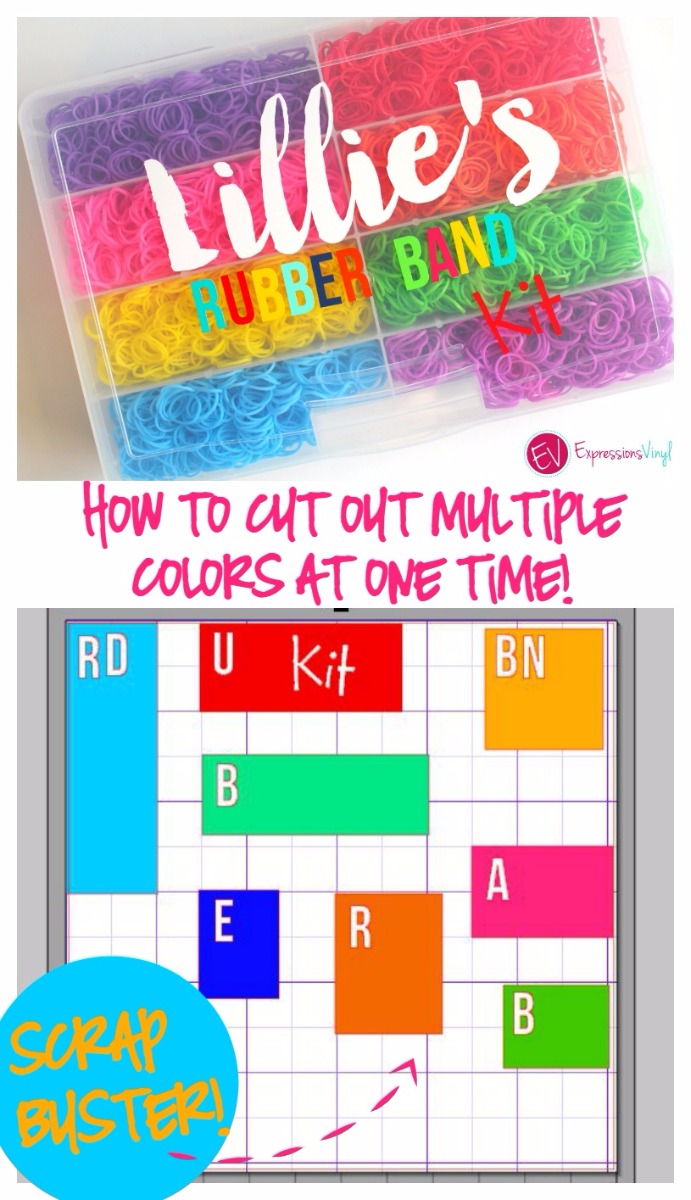 Little pieces are perfect for stuffed animal faces! How cute is this bunny?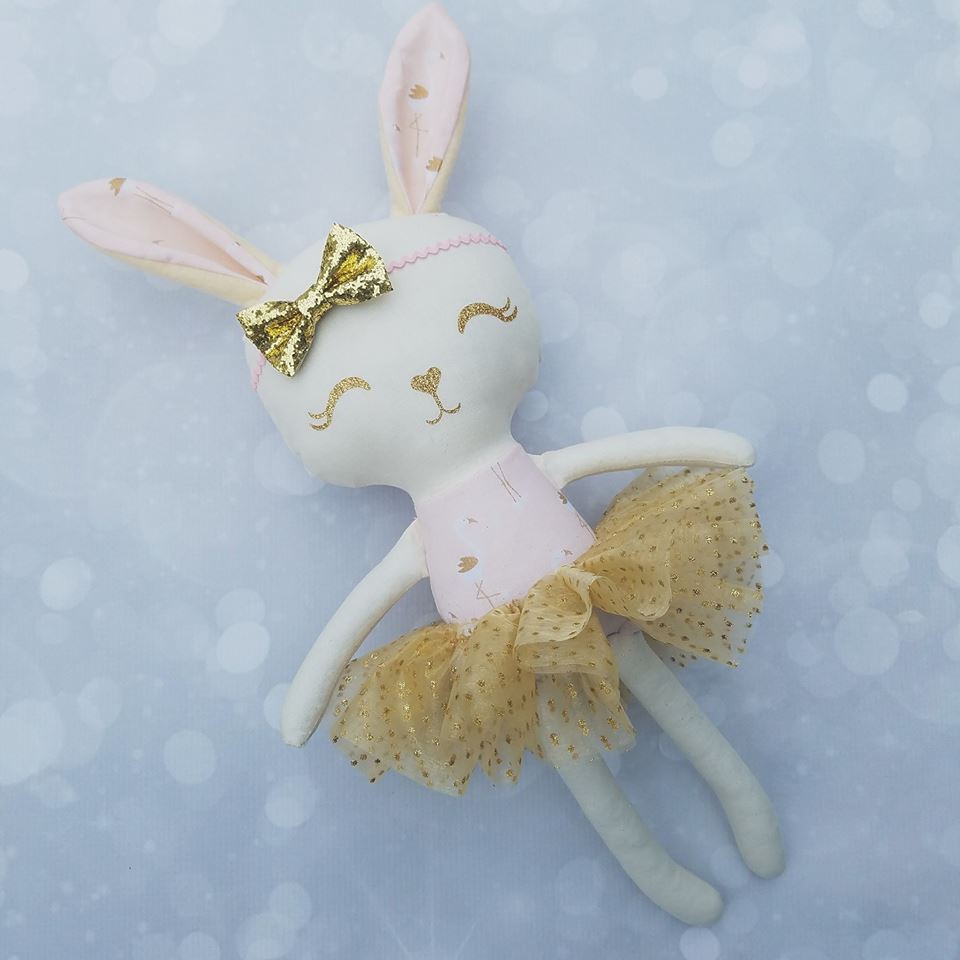 This just proves that the tiniest scrap of vinyl is worth keeping!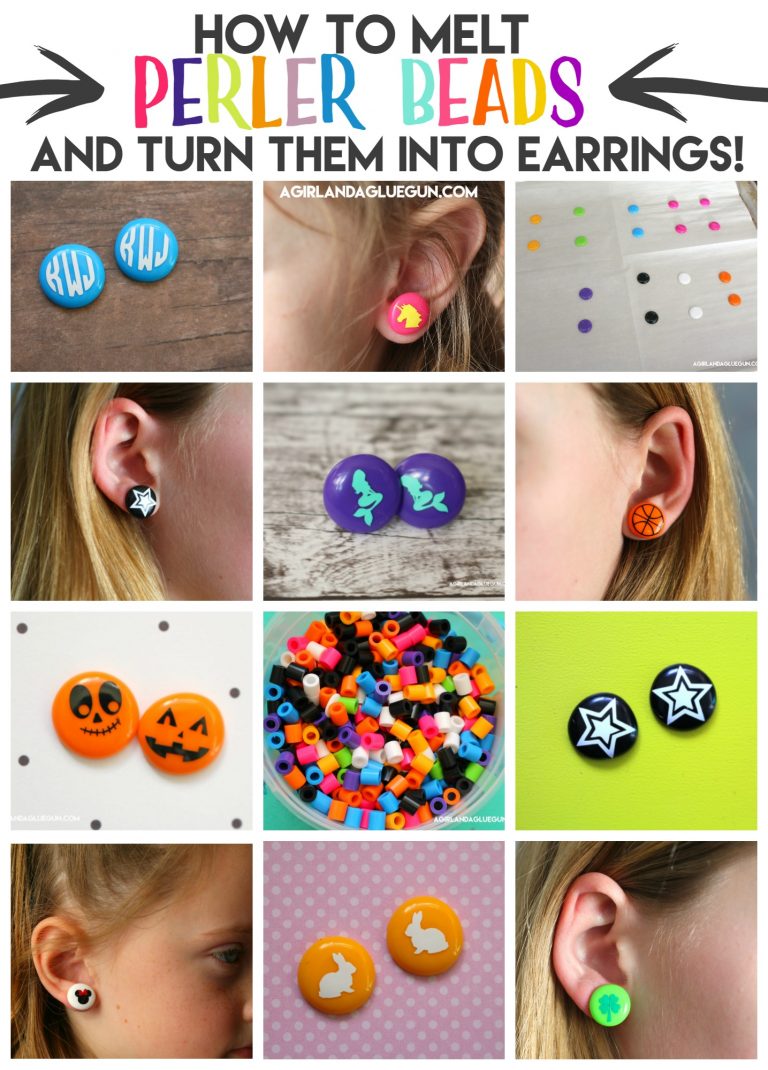 A perfect little way to add some flair to any cup, mug, or water bottle!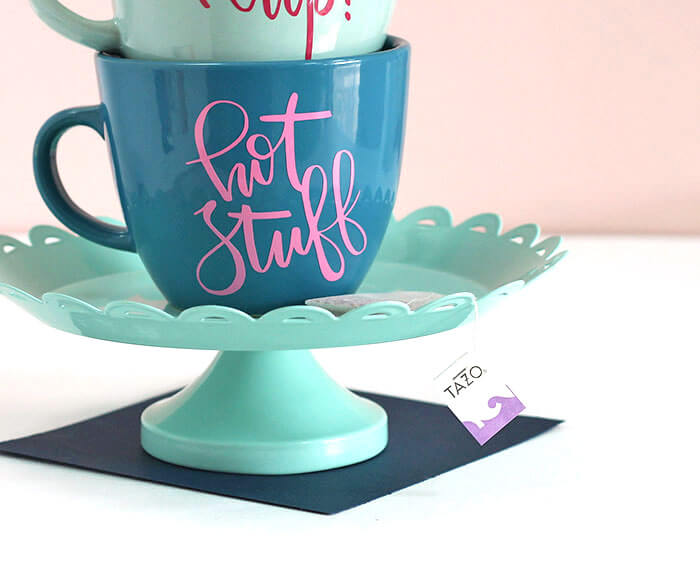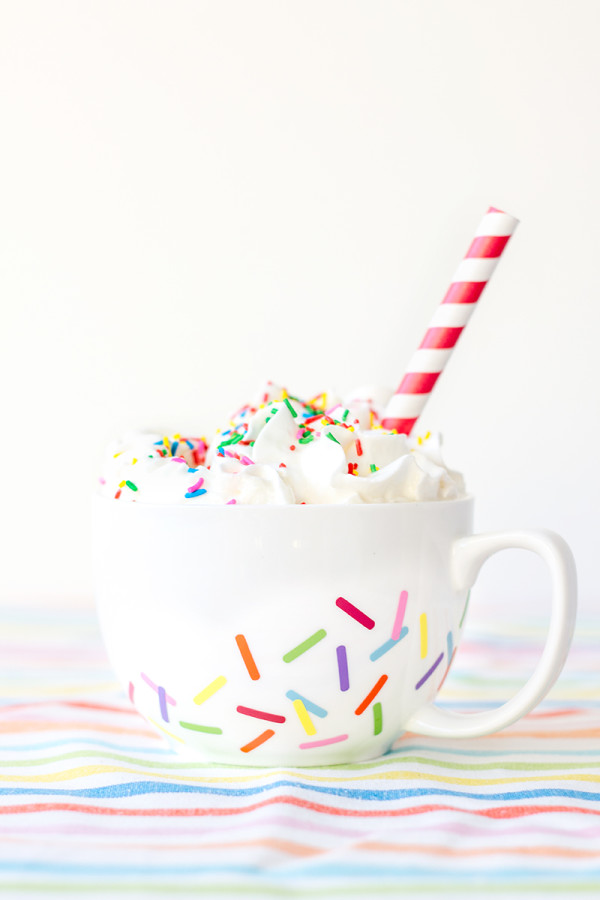 If you need help cutting out little pieces of vinyl check out THIS video:
Honestly, the sky's the limit when it comes to vinyl scraps. What's your favorite way to use them? Post in the comments below and share more scrap vinyl hacks!
Recent Posts
'Tis the season of joy, and what better way to spread holiday cheer than by adding a personal touch …

Finally!!! The November 2023 Mystery Project Box is here and it is full of all sorts of fun vinyl …

It's that time again! The October 2023 Mystery Project Box is here. This box was designed by Jess …