Hi! It's Jessica here with my favorite 5 products! You guys it was soooo hard to narrow this down to just 5. I did have to cheat just a bit!
In no particular order my favorite 5 errr 8 but who's counting ExpressionsVinyl.Com products are...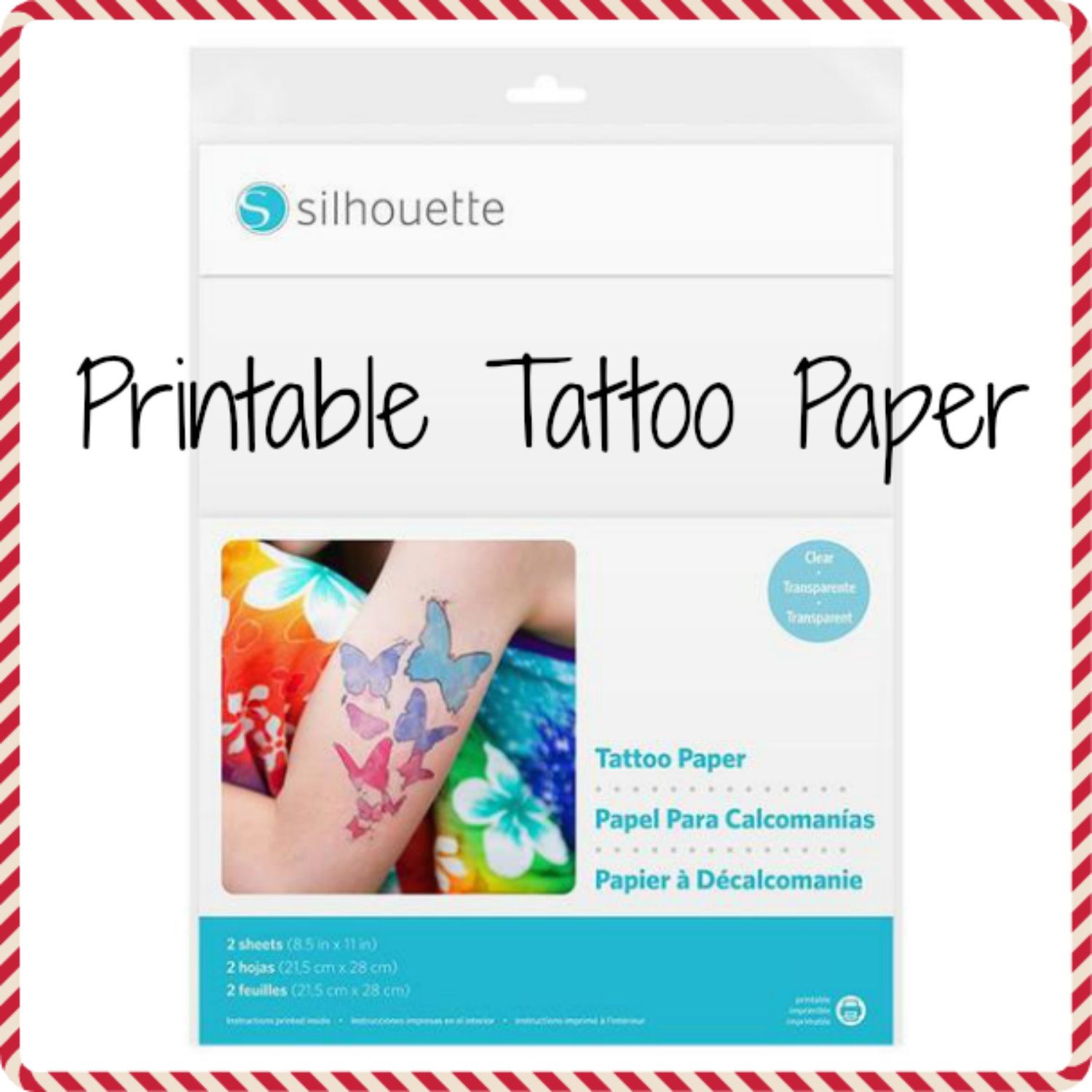 The Silhouette Printable Tattoo paper is so fun! You can put in on just about anything, skin, rocks, wood, glass, any smooth surface you can think of. Print and cut any design or picture and you are ready to customize that project. It also comes in white, silver & gold.
Starter Packs
These are perfect for anyone, beginner or novice.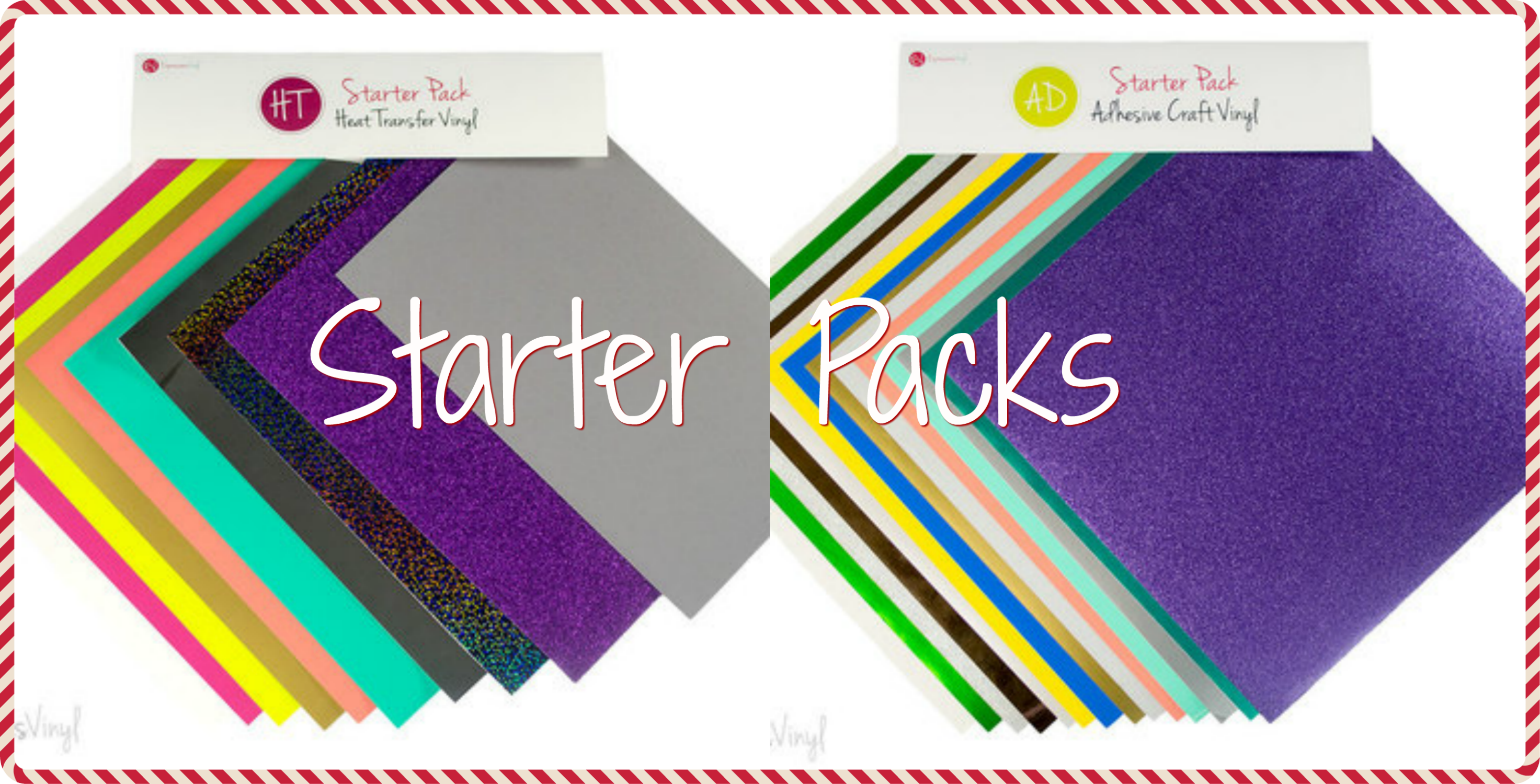 The starter packs give you a great sampling of our vinyls. You can test them out and decide which one is YOUR favorite!
HTV - Heat Transfer Vinyl - Iron On Vinyl
Whatever you want to call it, its still my favorite.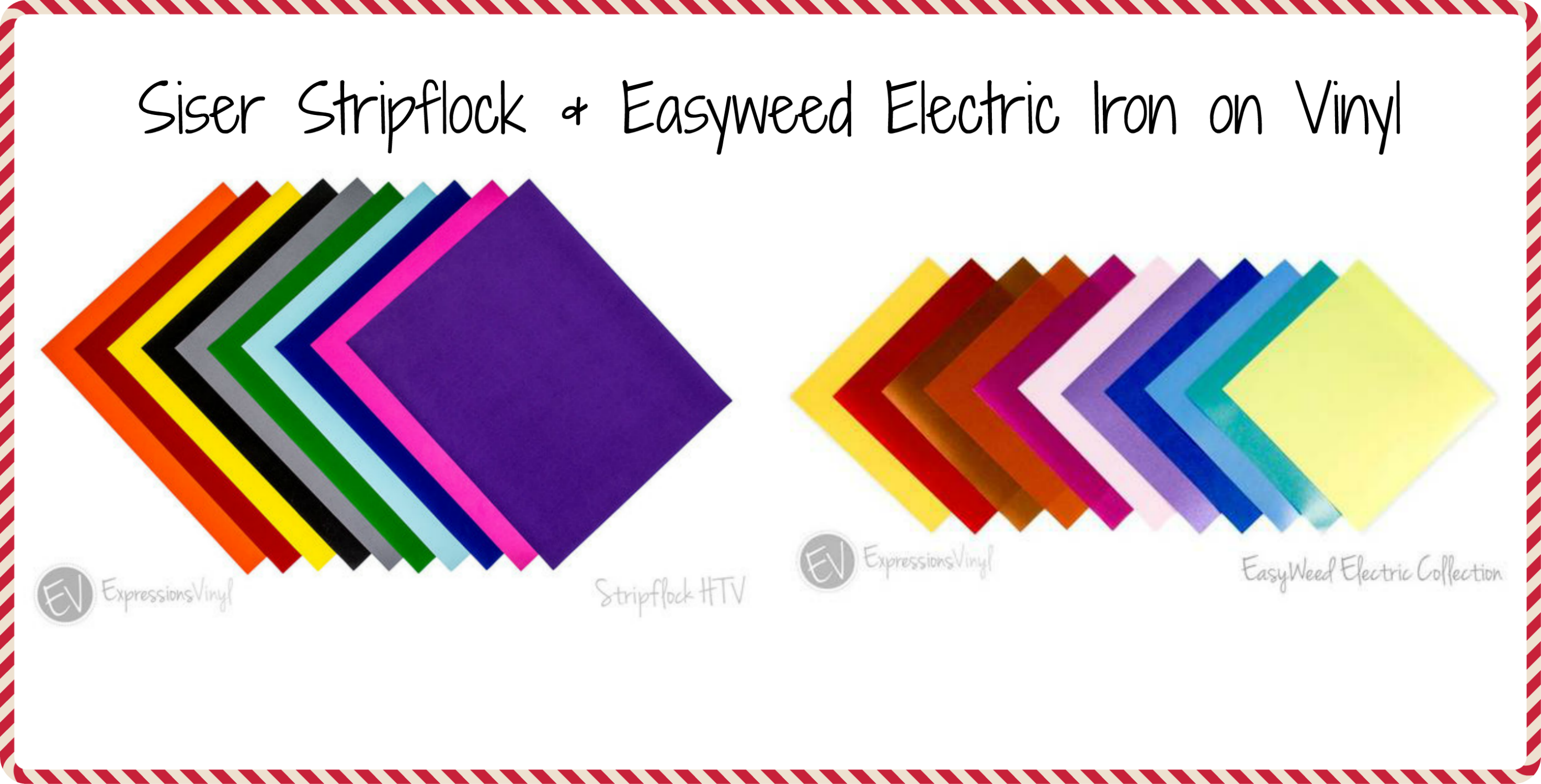 I love to make shirts, signs and more with the Heat Transfer VInyl. The fuzzy texture of the Siser Stripflock iron on vinyl makes it fun for onsies or just to add that pop of color to your project. I also love the Siser Easyweed Electric HTV. It has a metallic look! The Teal & Rose Gold are my favorite colors in the Electric line.
Inkjet Printable Vinyl
Ok I've got to come clean! This is my absolute favorite product we have!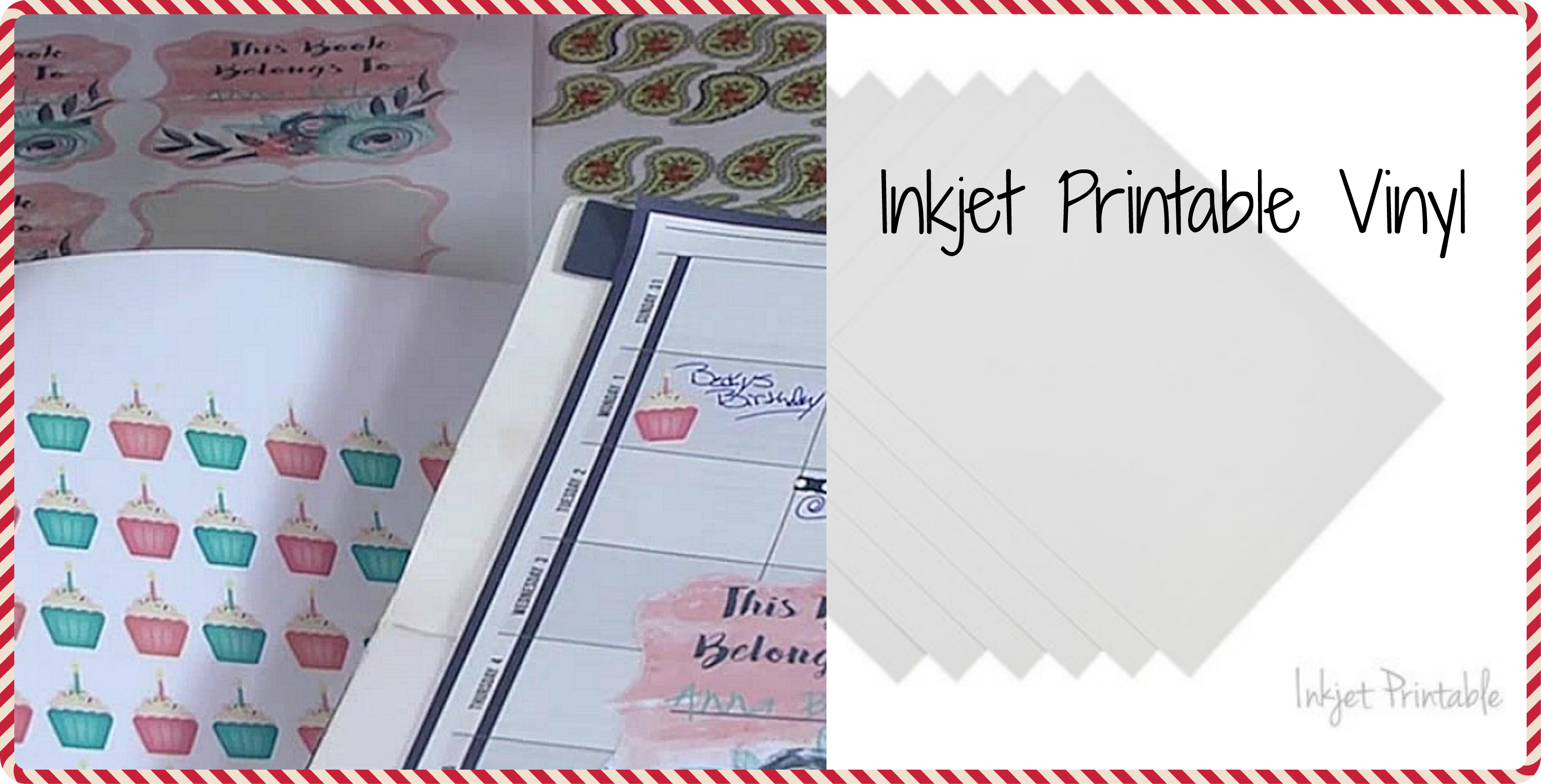 It's printable, its waterproof, its amazing! You can make planner stickers, labels, print your own pattern of adhesive vinyl with it, the possibilities are really endless. Our Inkjet Printable Vinyl is like no other brand you have used. I use this on a weekly basis! I keep several sheets by my printer at all times.
Heat Press + Multi use paper = match made in heaven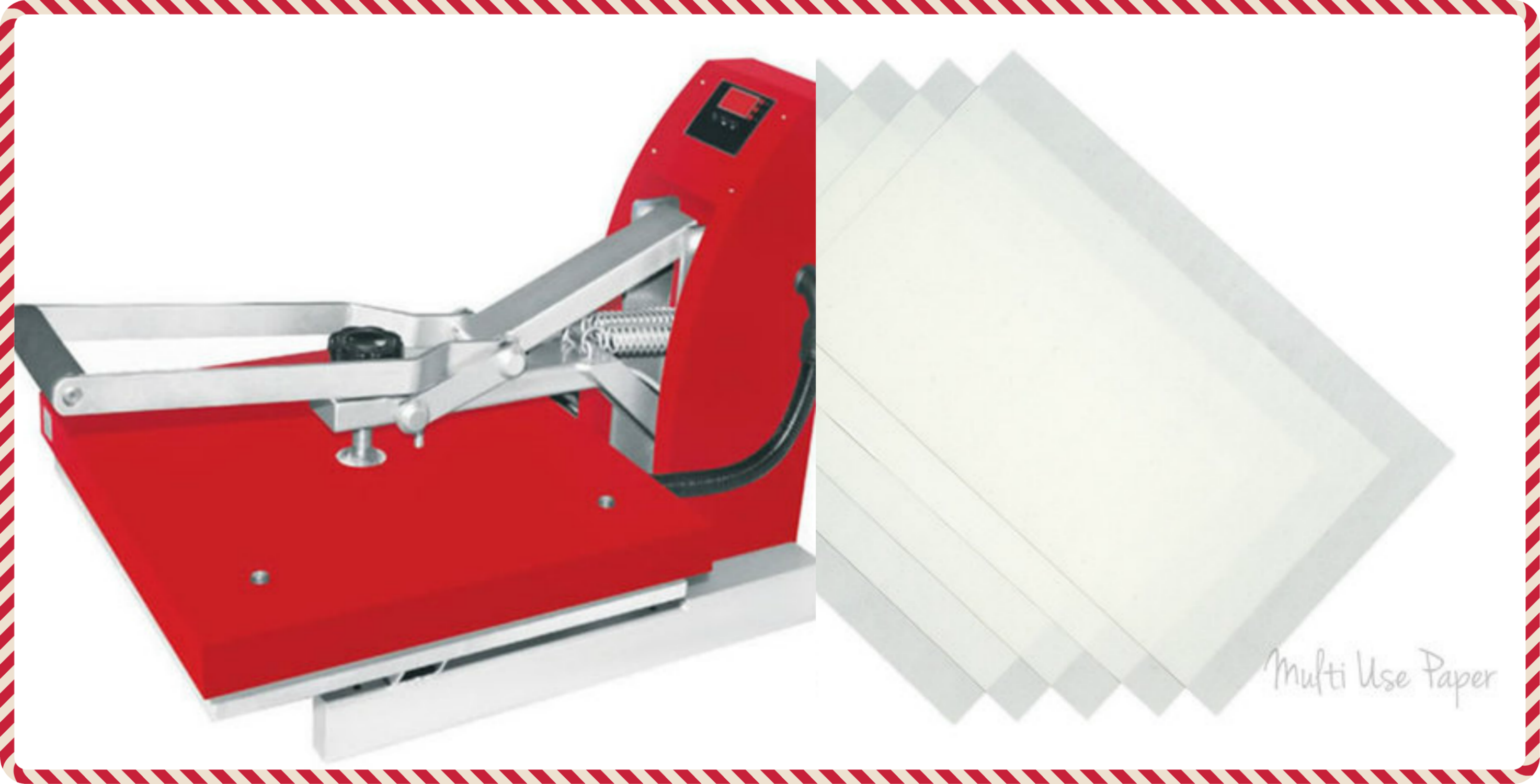 My favorite thing on the Siser red clam press is digital read out. It tells you exactly what temperature it is at, at all times. You can also set a timer so you don't have to count in your head or guess how long its been. You can also adjust the pressure with the turn of a knob. I have found the 11x15 is a great size for all my projects. With the heat press I also had to include our Multi Use Paper. This is great for layering to protect your press and your vinyl. I also use the Multi Use Paper to put my cut pieces on until I am ready to use them, so they don't get dirty.
Thanks for checking out my favorite products! Now tell me what yours are below.
Have a great day!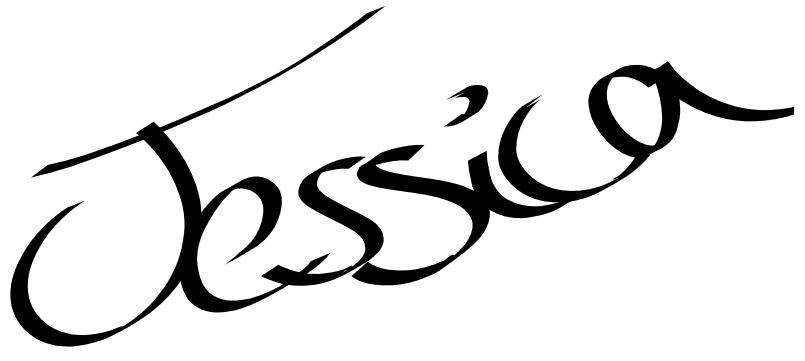 Recent Posts
Our Best Holiday Gift Inspiration For 2022 …

We are so excited for the upgraded Mystery Project Box experience! The Nove …

Our Favorite Thanksgiving Projects Than …