I love ribbon! There are so many different colors, sizes, finishes, patterns and designs. It's one of those things you quickly collect and before you know it, you have rolls and rolls of it! I have been thinking about different ways to spruce up my ribbon with heat transfer vinyl (HTV). I have a ton of beautiful HTV and I wanted to merge the two and create something beautiful.
Things you will need:

-Paper clip
-Ribbon (3/8 inch & smaller...mix it up!)
-Gold HTV
-Iron/Heat Press
-Silhouette/Cricut Machine or any stamp die cuts
Step 1: Design & Cut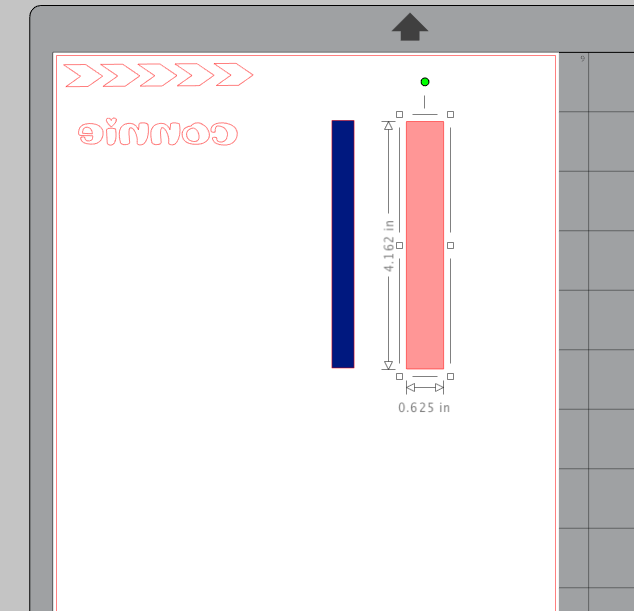 Chevron is one of my favorite patterns! Choose a chevron file or just the drawing tool to draw your shapes. I always like to draw the "ribbon" on the software (the colored rectangles) to the correct width to ensure that I size my pattern precisely.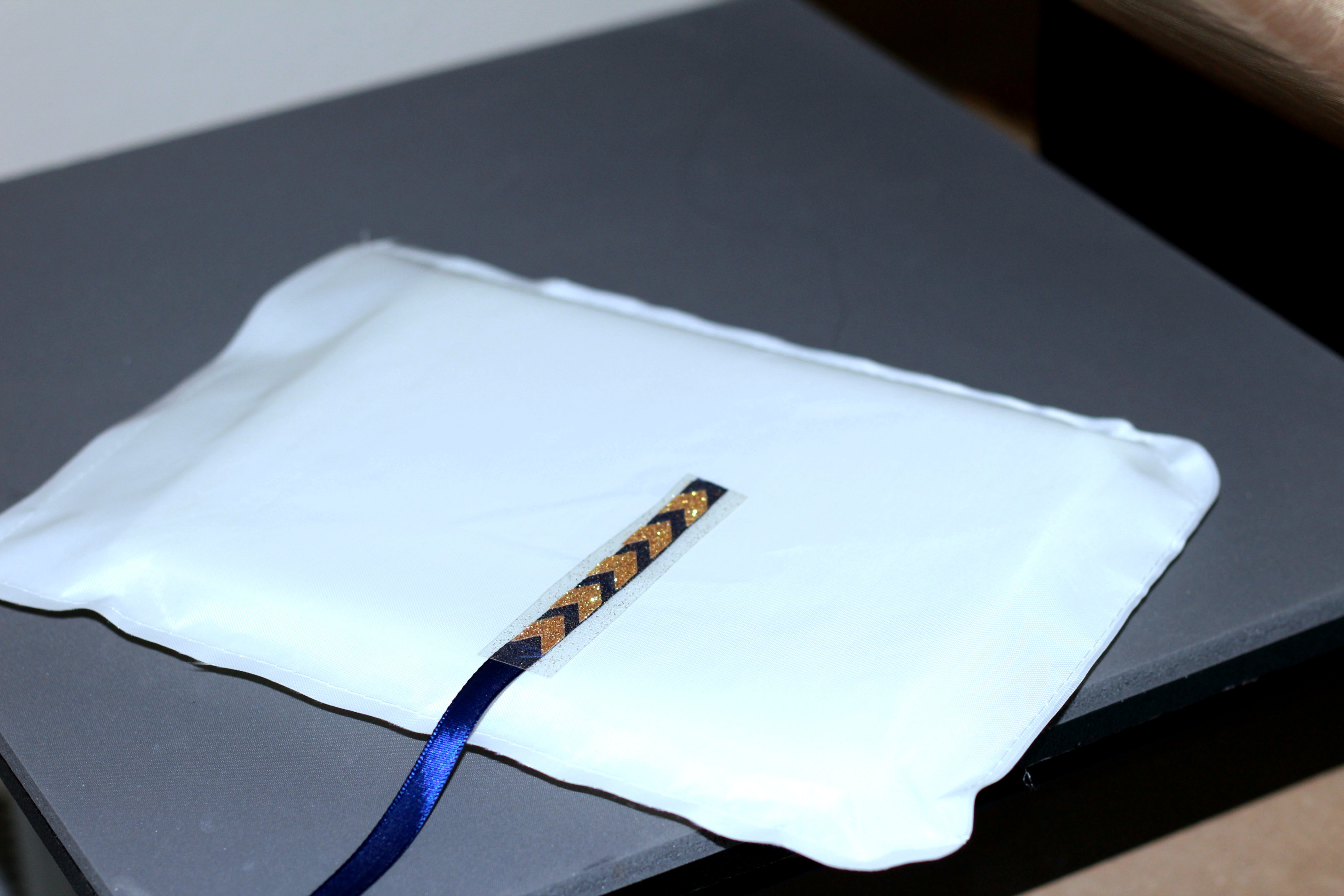 Cut and weed your design (as always don't forget to mirror with HTV!) and use a heat press or iron to press the vinyl onto the ribbon. I love using my pressing pillows because it helps get a more even press--especially on such thin mediums. Peel the backing off and viola! Pretty HTV ribbon!
Step 2: Create the Paper Clip Bookmark
Grab your paper clip (I am using a larger ring below since it is much easier to demonstrate, but same technique) and loop the ribbon into the paper clip.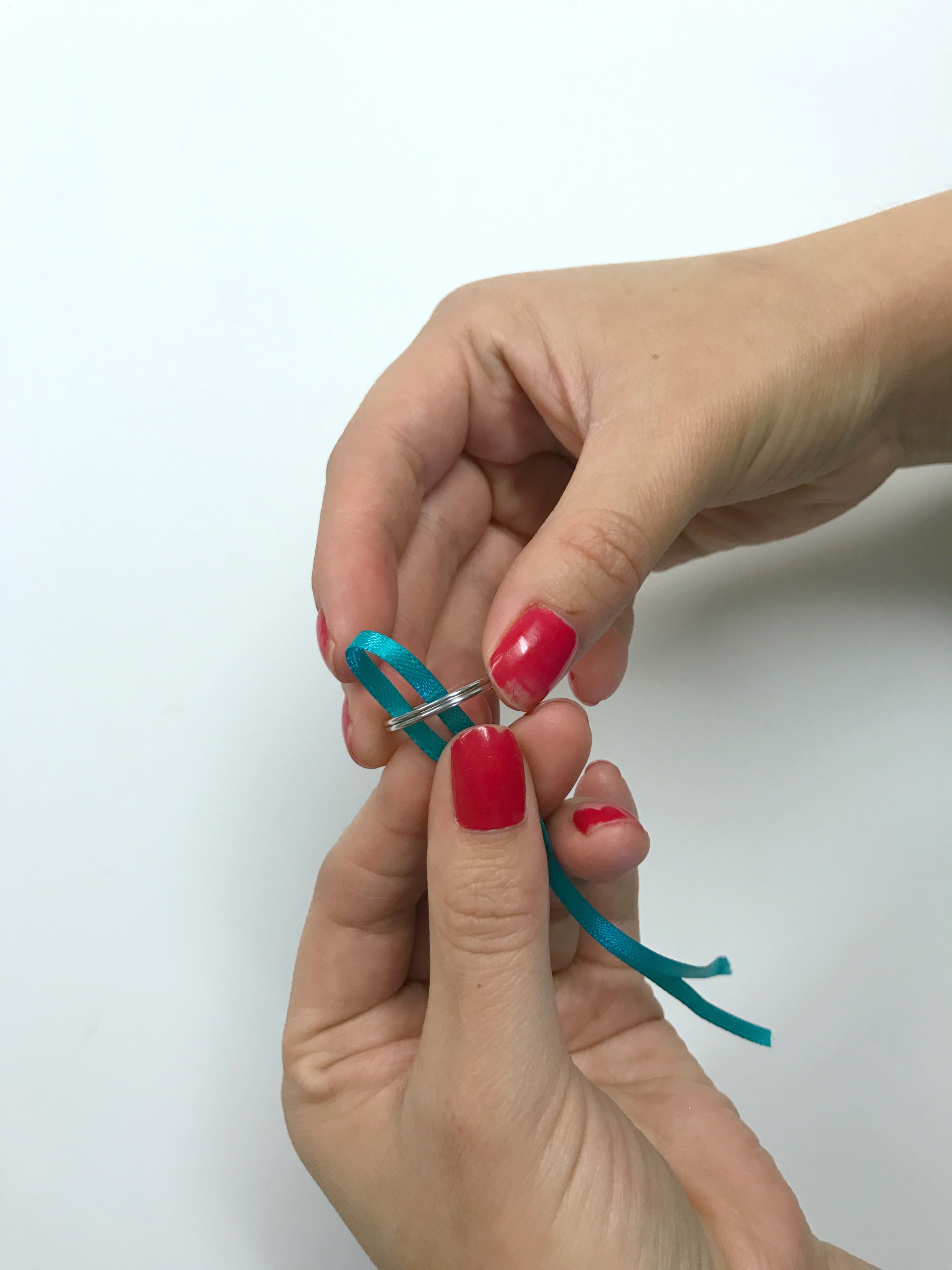 Next, put your fingers through the loop to grab the two loose ends. Pull them through until they are on the other side.
Tighten until secure! (*Note:* If you are using several layers of ribbon like I did, be sure to loop all the ribbon at the same time)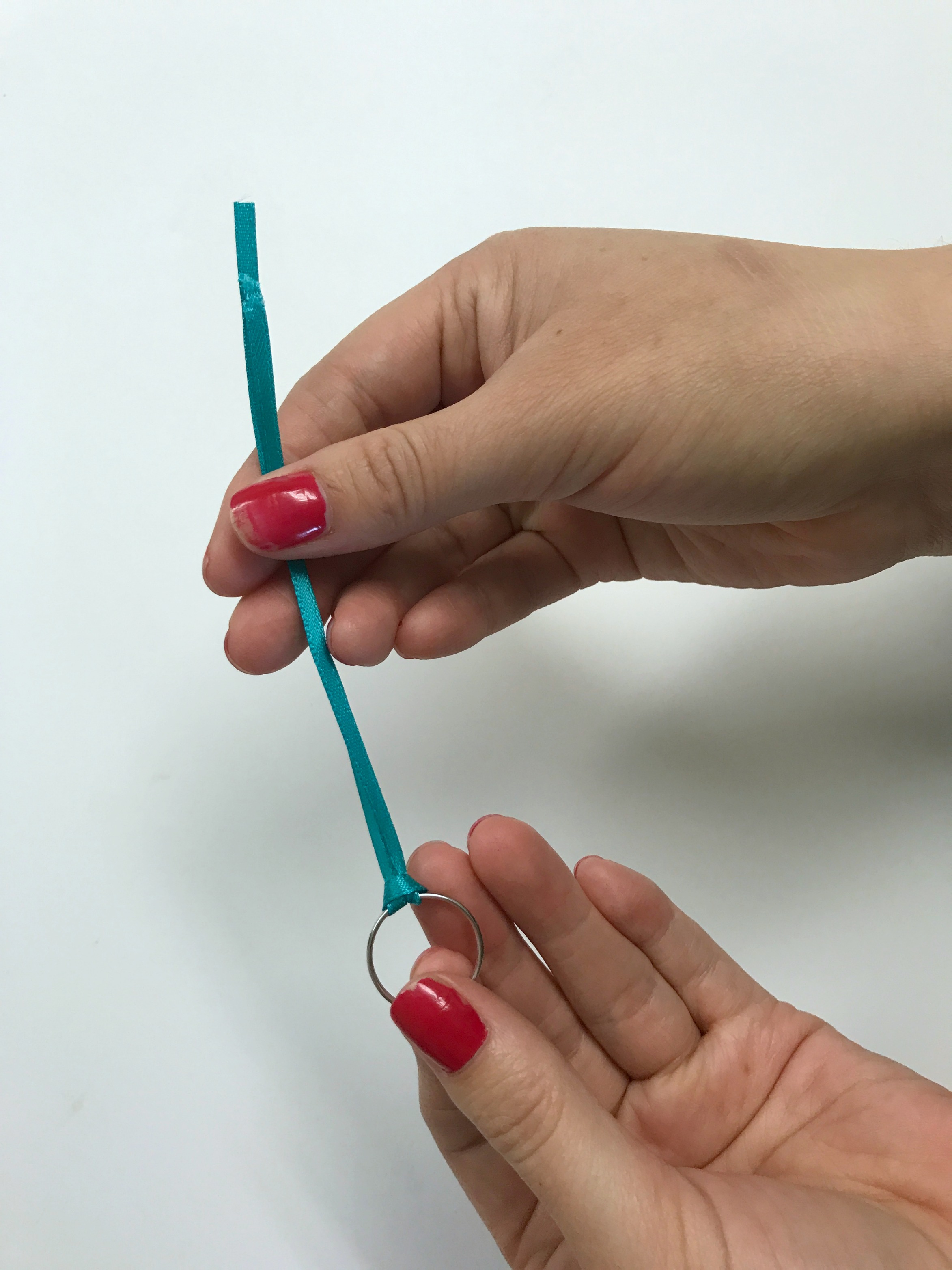 Now you have an adorable paper clip bookmark! So many planner lovers on Instagram use these fancy clips and I LOVE them. Who knew they were so easy to make?!?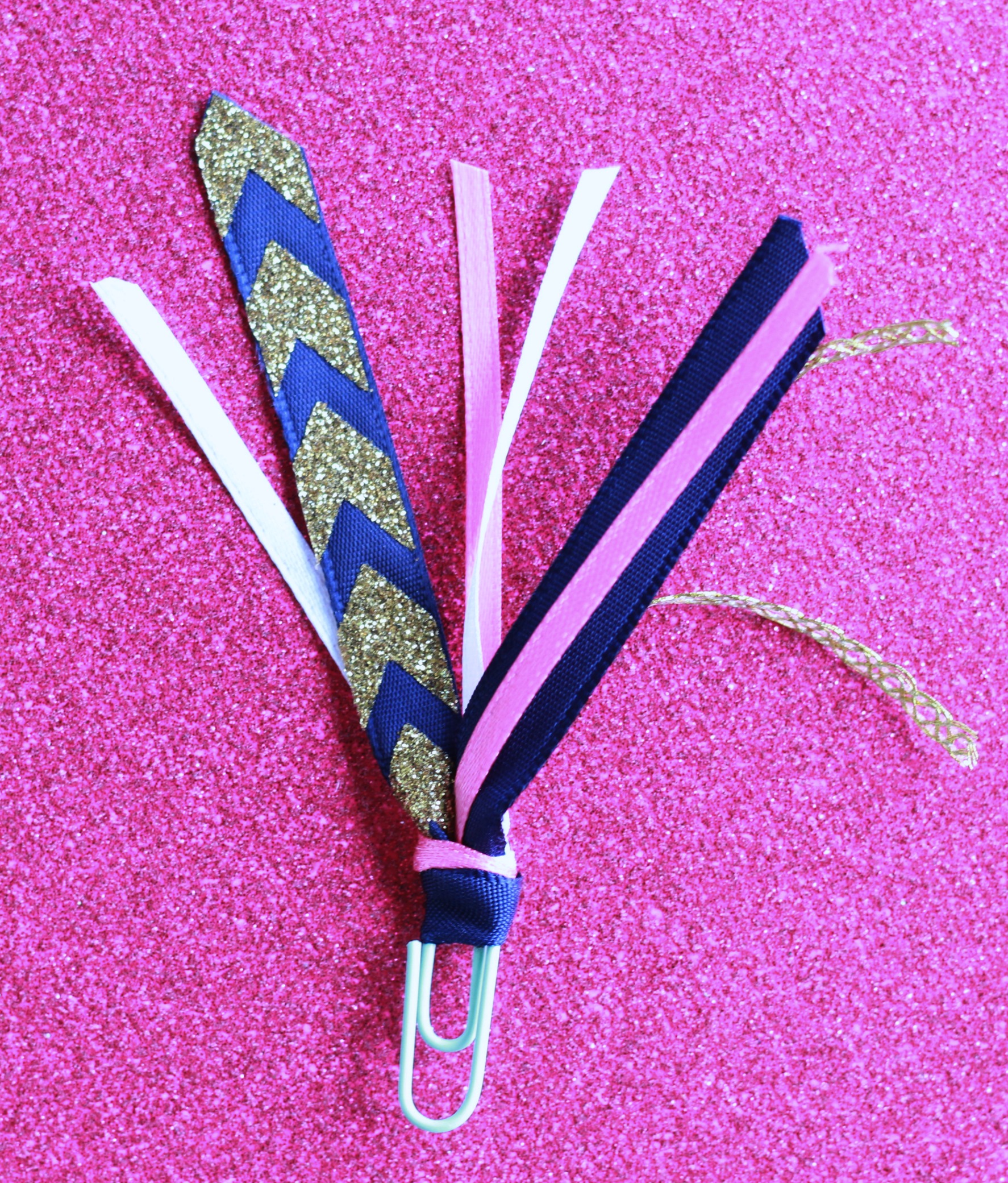 Paper clip in action!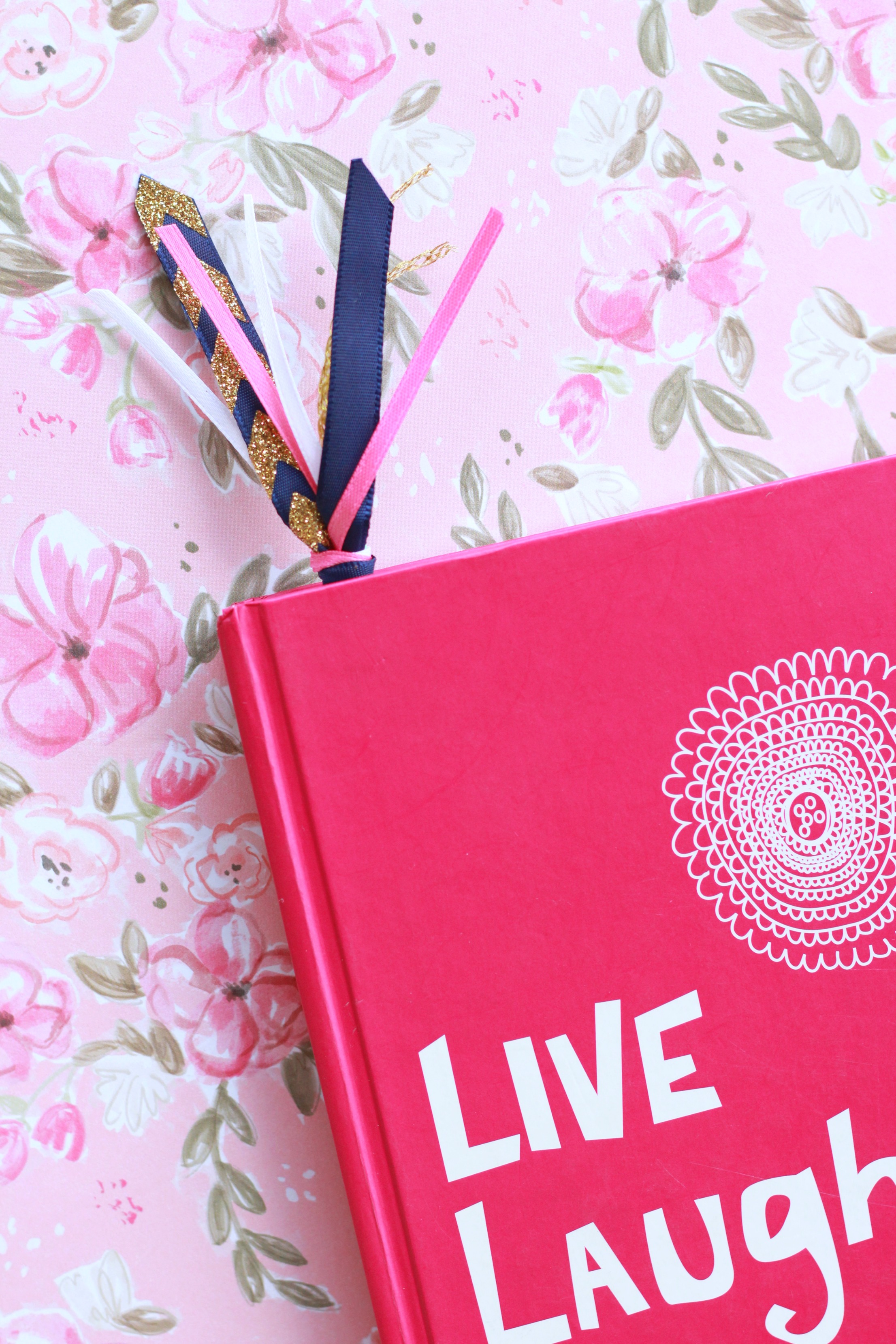 Get creative with your HTV ribbon and use it for other things like this adorable key chain! Same technique and process I just used a key chain ring and wrote my name. You can also use it for gift wrapping. Can you imagine the possibilities of customization for gift-wrapping!!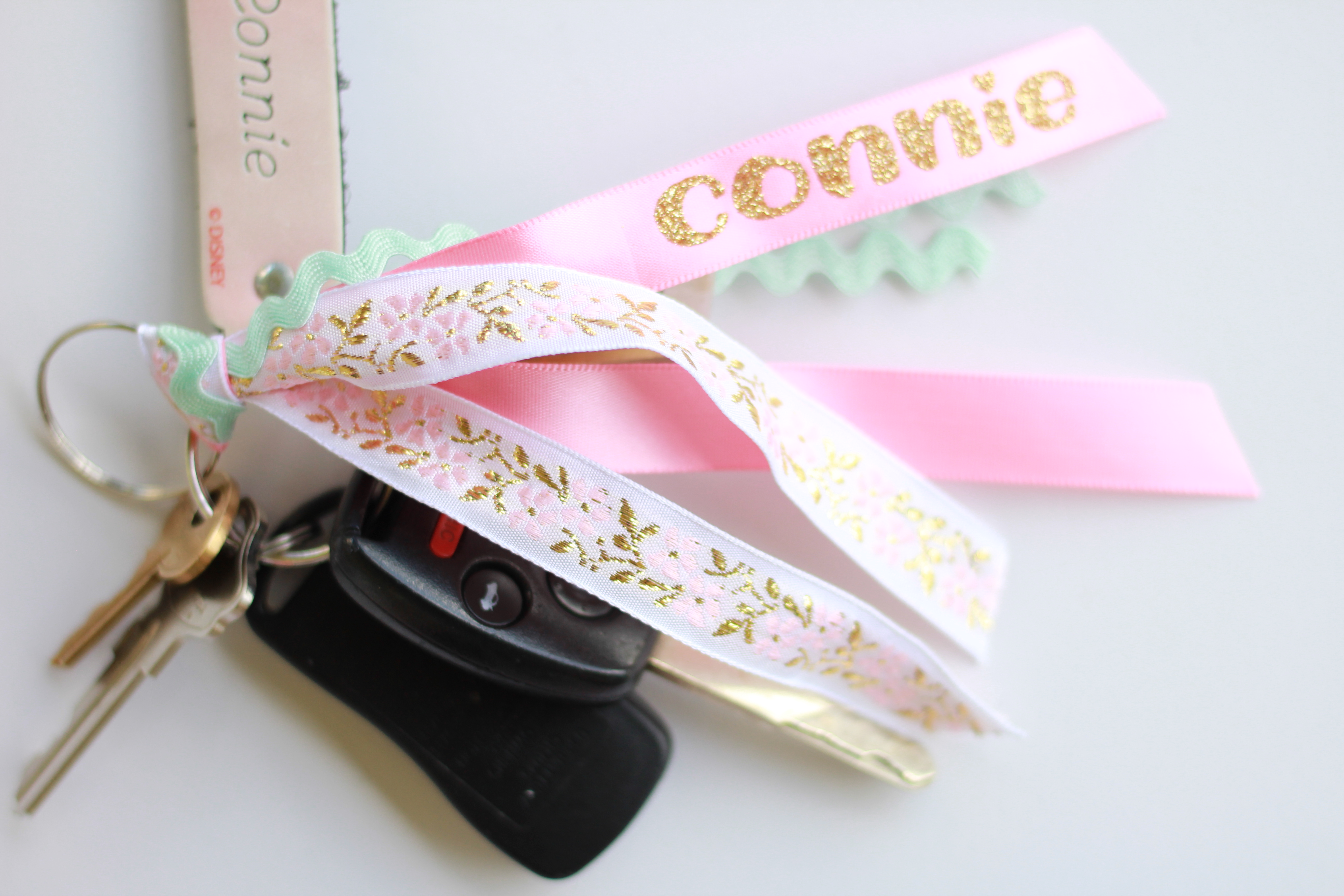 Look at the pretty details!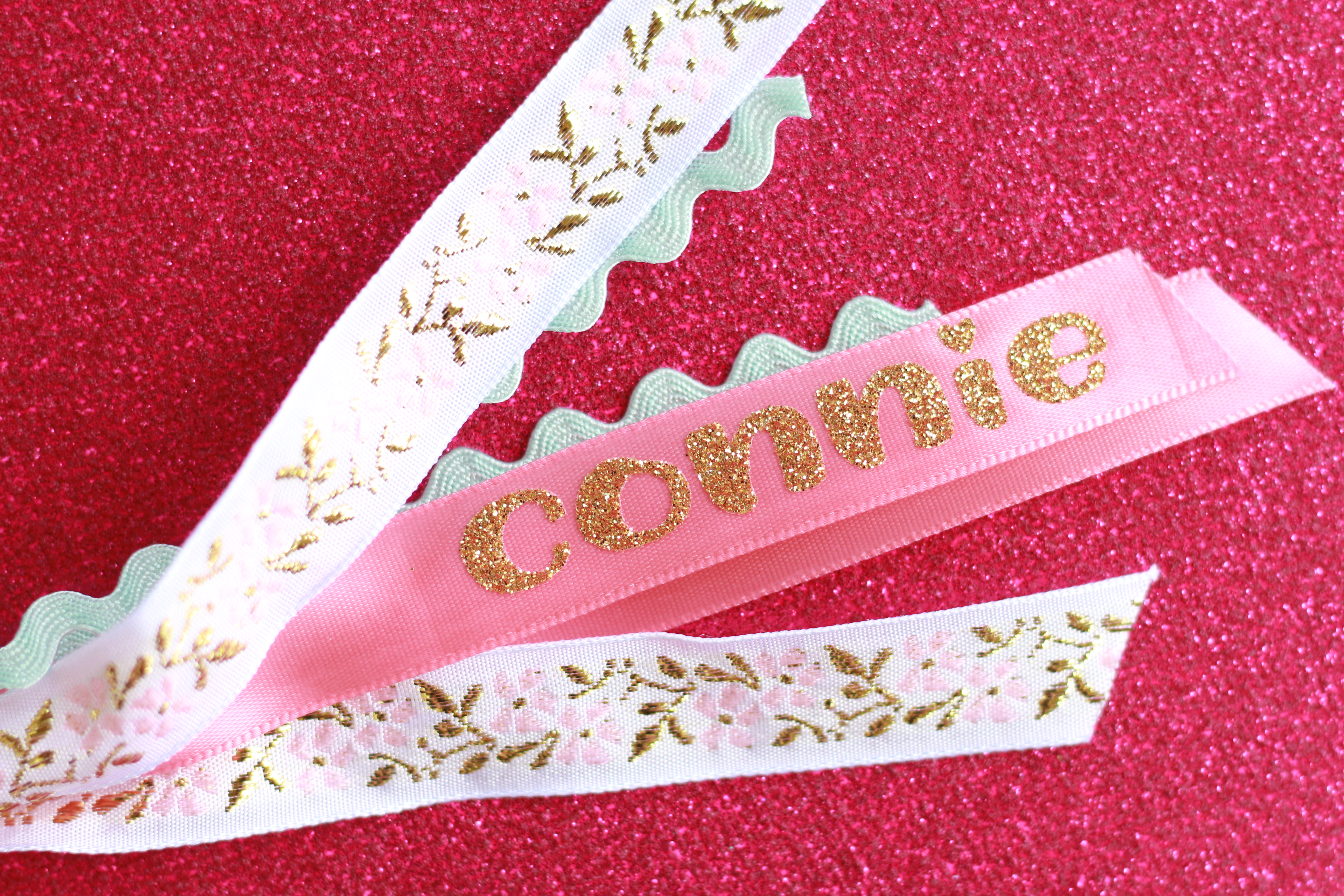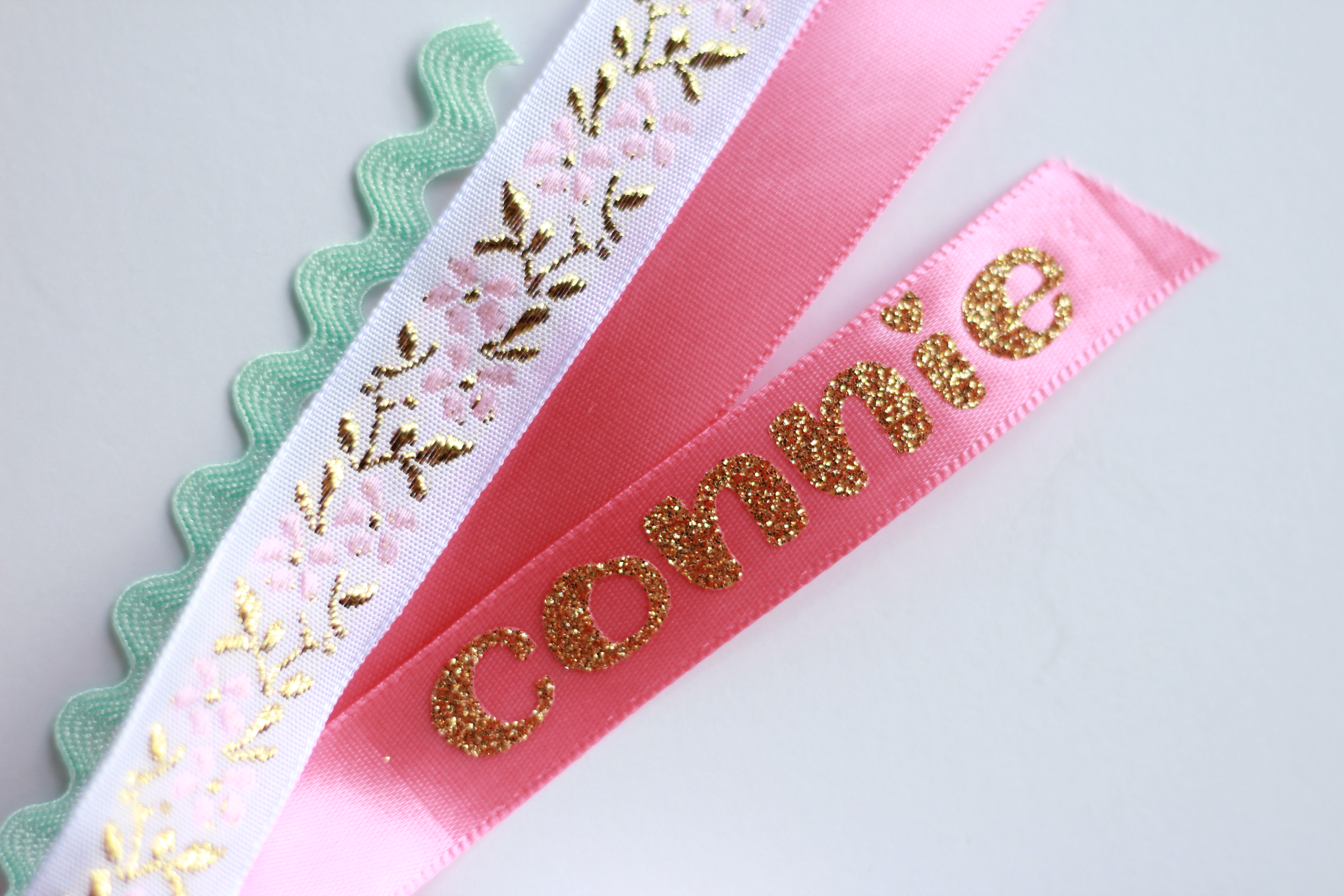 Be sure to share your creations with me on Instagram @kutiekairadesigns! I would love to see your beautiful creations.
As always, happy crafting friends :)
-Connie
Recent Posts
t's time for another fun Mystery Box. Jessica will break everything down in this video so …

It's time for another fun Mystery Box. Mandy from Sugar Bee Crafts put this one together …

Have you seen the new exclusive product we have available to Vinyl Cl …