Hey Everyone, we have added a lot of fun new products over the last year and some new colors too which just adds to our favorites lists, and we want to know what your faves were in 2018. Here is a run down of the Creative Teams Faves, try them out if you have not yet.
First up we have Jessica...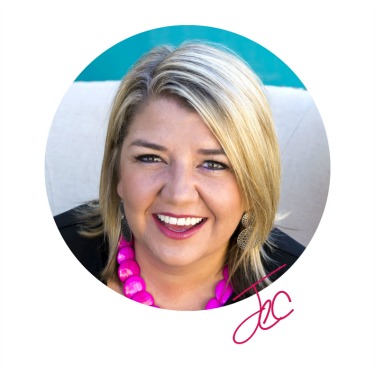 Last year I said it was too hard to narrow it down and still stand by that! Except this year I have even more favorites.
Siser Glitter HTV - Especially in Rainbow Plum & Mermaid Blue.
I love that you can add glitter HTV to any project (in large amount or small) to give it that extra pop. You can put it on a kitchen towel, t shirt or even a wood sign.
Silhouette Premium Blade - The Premium Blade lasts FOREVER; Okay maybe not forever but it lasts through a lot of cuts. I cut glitter all the time and this blade always gives me great results
Multi Use Paper - This is a staple in my stash. It definitely lives up to the name. I use it in multiple ways & its cheap cheap cheap. Great to use when layering HTV to protect your vinyl that has already been placed.
I also use it to protect the back of my weeded vinyl until I am ready to press. Also works to protect your design if you need to ship or transport HTV that has been weeded.
HTV Patterned Vinyl - anything in the Tropical Category... I dont need to explain. You get it.
Siser PSV Adhesive Glitter - I can't leave out adhesive! This was a tough choice between Glitters and the Opals I love all the sparkly shiny things. Ultimately Sisers PSV Glitter won, mostly because it has more colors. But check out the opals because they are pretty too! ;)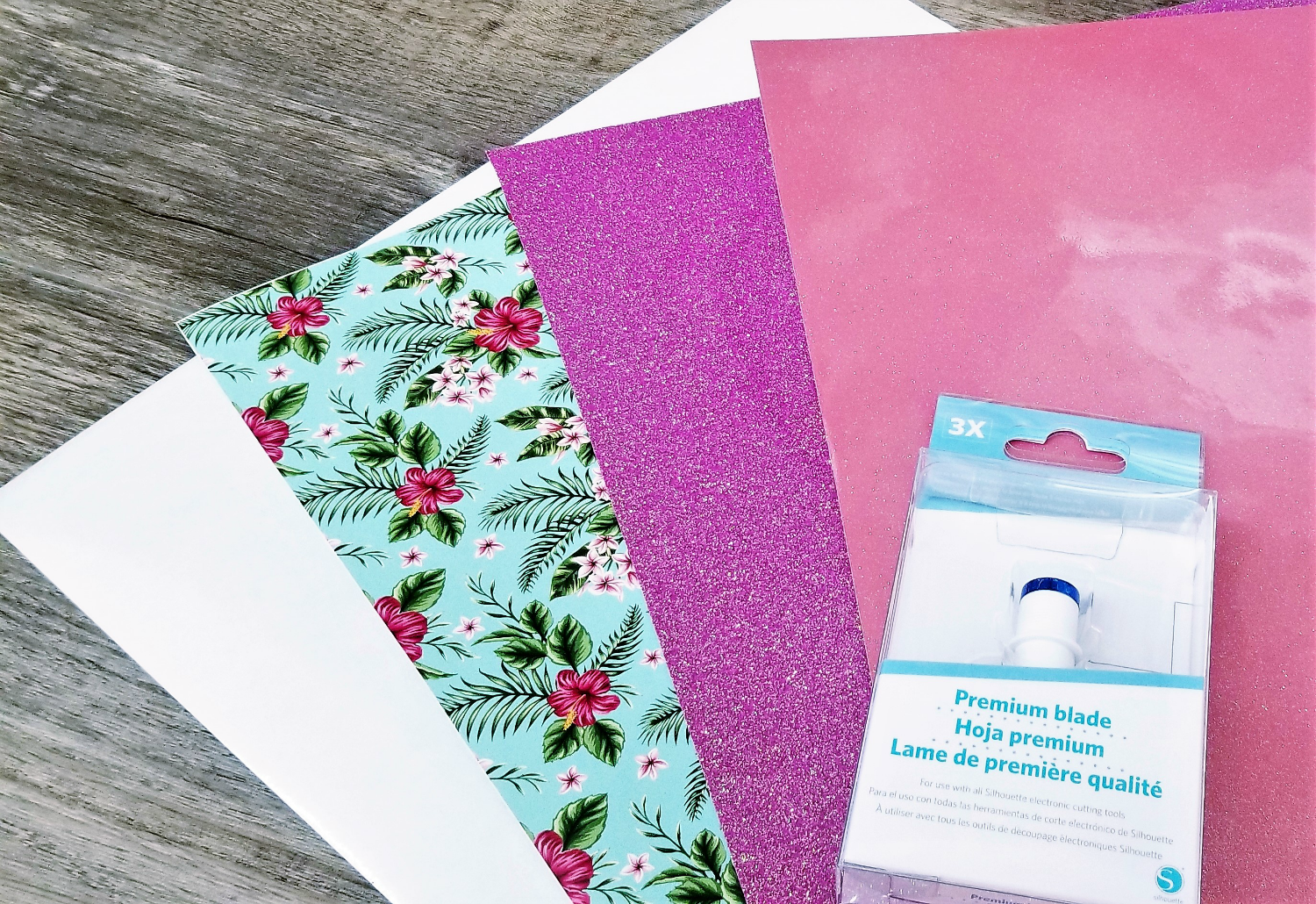 Next we have JoAnn's List of Faves...
There are too many to list but my current top 5 are the following:
Siser EasyWeed Electric - I love the shine on this. If you want to make something with a little shimmer but aren't ready to have glitter on it, this is what you want! And they keep coming out with more and more colors.
Patterned Heat Transfer Vinyl - I'm not going to narrow it down to a favorite pattern because there are too many and we keep adding more and more each week. It is so easy to use, just like EasyWeed.
Just think of all the different possibilities. I can't wait to see what additional patterns we come up with.
Paper Transfer Tape -I have a go to Transfer Tape that will always be a staple in my craft supply collection. I have used this on glass, wood, cardstock and more. It's so versatile.
Siser Weeding Tool - I thought the last weeding tool I used was my favorite. That is until I used the Siser Weeding Tool. Hands down the best!! It's got a soft, no slip grip handle which makes it easy to use and the shape of the hook works great with HTV as well as Adhesive.
Opal Adhesive - This one is fairly new but it is so pretty! What mermaid or unicorn designed wouldn't look great with this. The colors change so much on them you can use it on most anything.
And then we have Starla's Top 5 faves.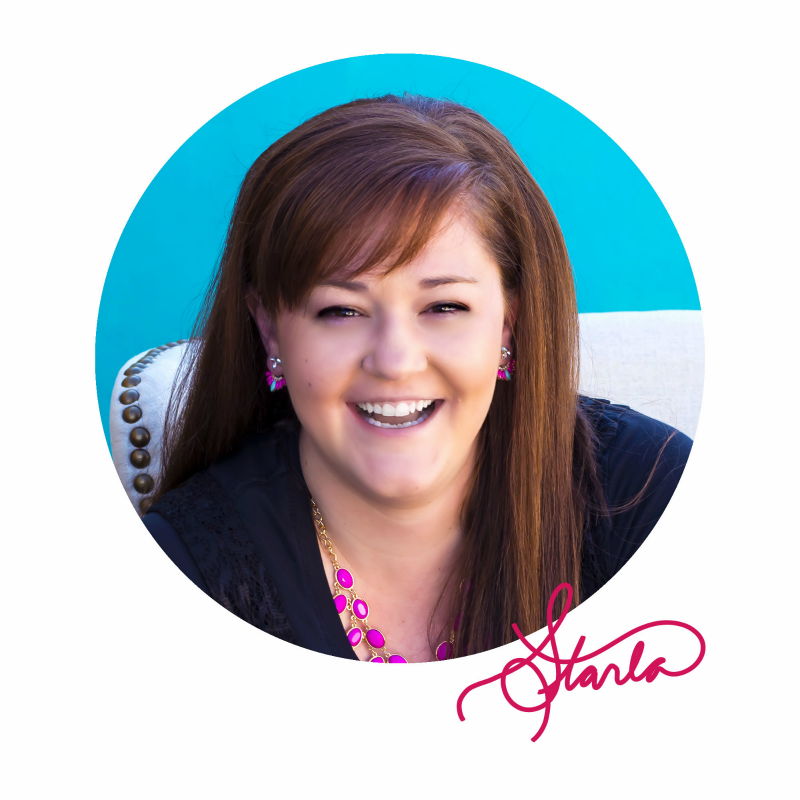 I am pretty sure it is similar to last year, there are a lot of new items that have come out that I ABSOLUTELY love but these 5 are my "Star" Products...
Autoblade - This Blade is my favorite because if you have a Cameo 3 you don't have to worry with manually adjusting every time you change out a product to cut, simply save your cut settings in your program, choose which one you want and it will AUTOMATICALLY adjust with a few clicks and you are ready to go. Be careful, it spoils you by doing all the work lol.

Weeding Tool - If you don't have this Siser Weeding Tool in your arsenal of vinyl tools, you will want to get it on your Christmas List. It has a perfect curve to the hook, soft grip AND you can sharpen it.
Oramask - Okay so if you are wanting to get into the stenciling trend, this is what you will want. The Oramask Stencil Material is designed with a low tack water based adhesive making stenciling a breeze. This made it on my list because it is my "Go-To" for use for a stenciling when cutting out wood shapes, it sticks and hold well so no lost pencil lines.

Pattern Vinyl - Pattern Vinyl is the new trend and we have it in BOTH Adhesive and HTV. And there are always new patterns coming out. I cant say that I like one over the other because they both are great for projects. They all cut great. Check em out!

Clear Gridded Transfer Tape - The Clear Gridded Transfer Tape is my number 1 in clear transfer tapes, while the paper transfer tape gets my overall vote, the Gridded Clear is great for layering, lining up images and you can re-use a few times over unlike to paper.
If you like our top 5 products let us know and if you have not tried any of then try them out for yourself.
Thanks for stopping by and be sure to check out all the other fun Vinyl and Vinyl Tools we offer and are sure you will love.
Recent Posts
The May 2023 Mystery Project Box is finally here and it is full of all sorts of fun things …

The April 2023 Mystery Project Box is finally here and it is full of all sorts of fun thin …

The March 2023 Mystery Project Box is finally here and it is a fun one. We …