Hey, guys, it's Jessica with Expressionsvinyl.com, and today I wanna talk to you about Oracal 651.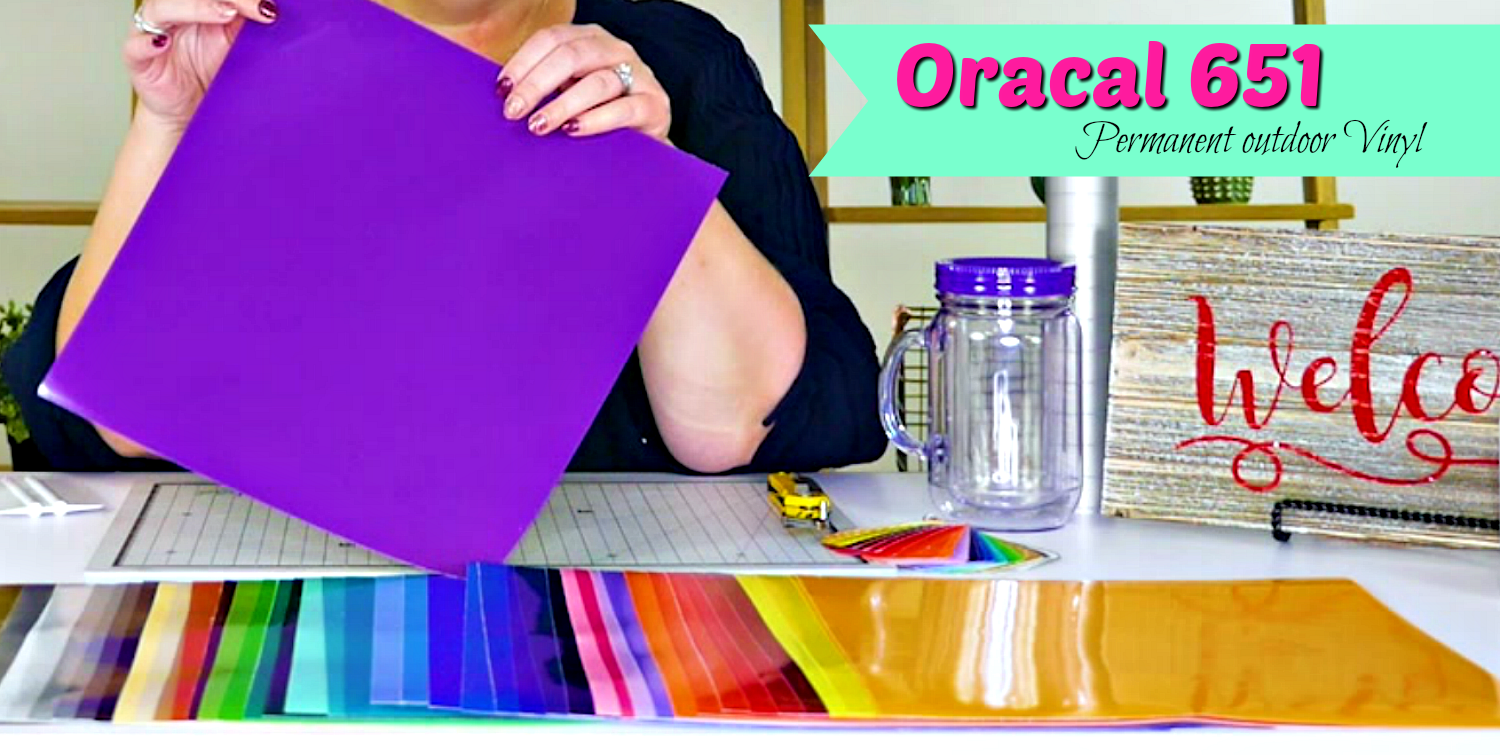 It's an adhesive vinyl with a permanent adhesive, so it's great for use on mugs, signs that are going outside. You can use it for car windows. All sorts of fun things you can use it with. So, I'm gonna show you how I cut it.
Just gonna throw it into my machine like this. And you'll notice I'm not using a mat because it's gonna go under my rollers. So, we'll load that into my Silhouette i'm using today, but you can also use a Cricut or a Brother ScanNCut, whatever machine you have.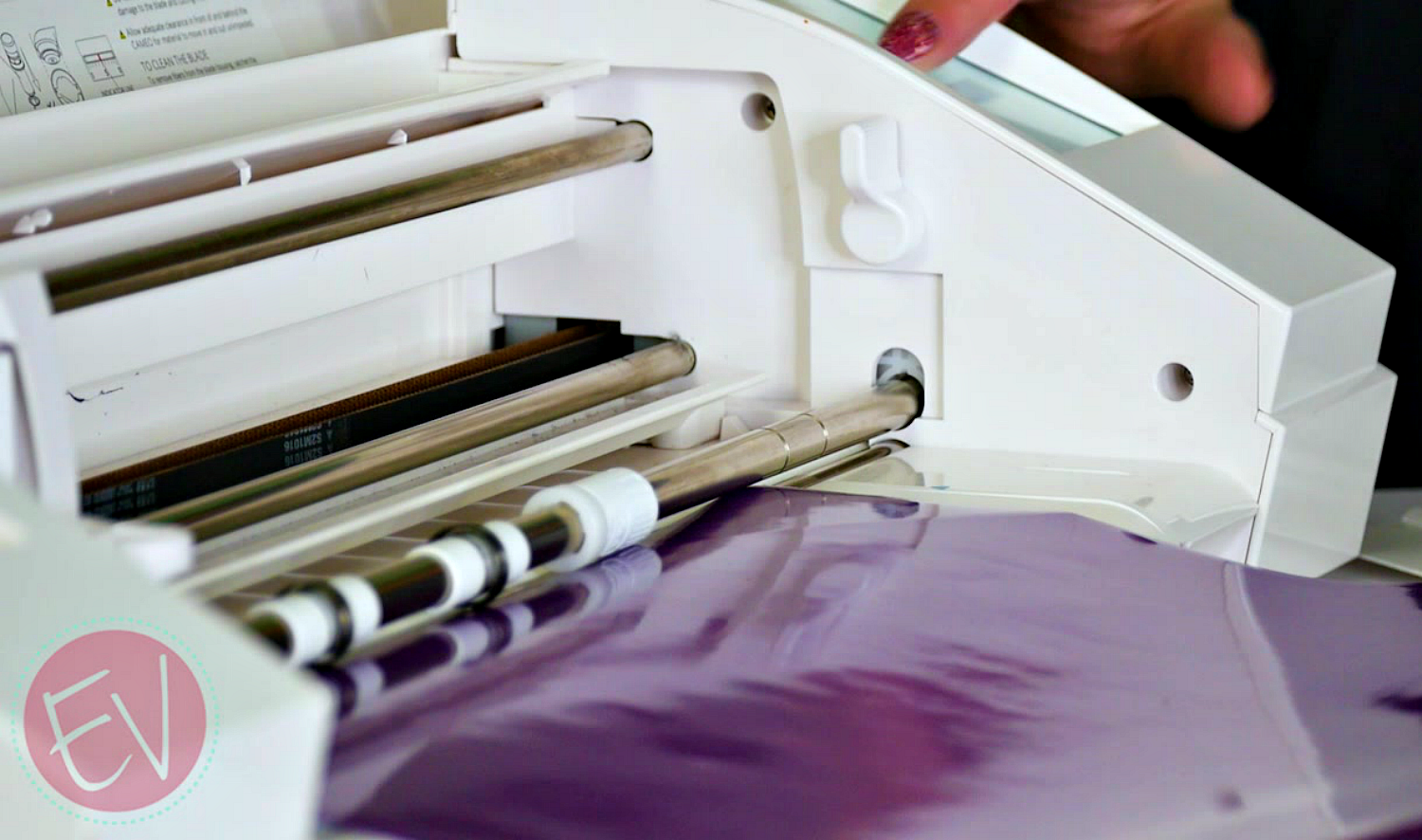 And we do have Machine Cut Settings on our website.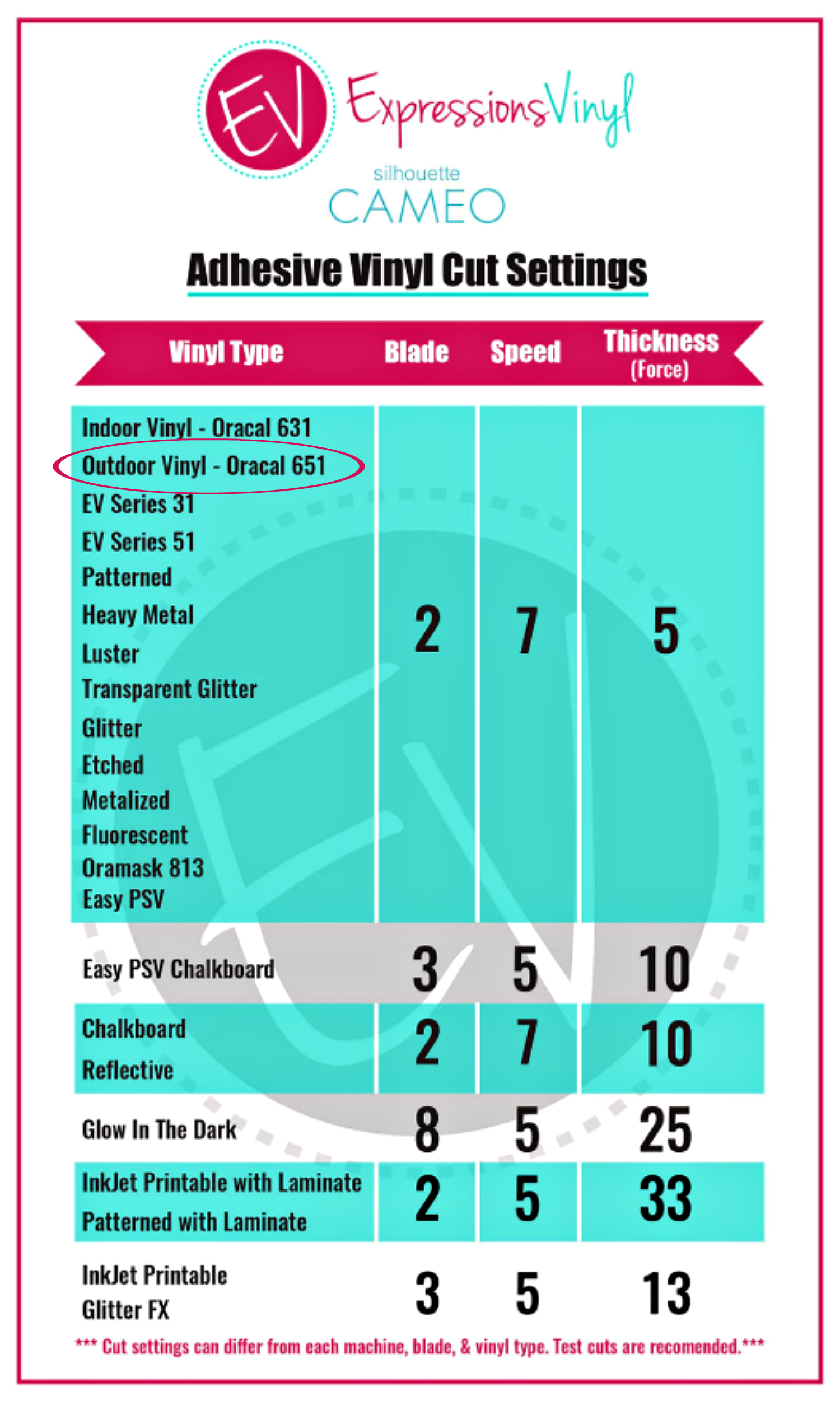 With the Silhouette, I'm using my blade at a 2, Speed of 5, and the Force(Thickness) also at 5. Speed will vary on the detail of your cutting design.
All right, it's all done cutting, so we're just gonna pop this out. And I'm gonna show you how easy it is to weed this when you get your cut settings just right.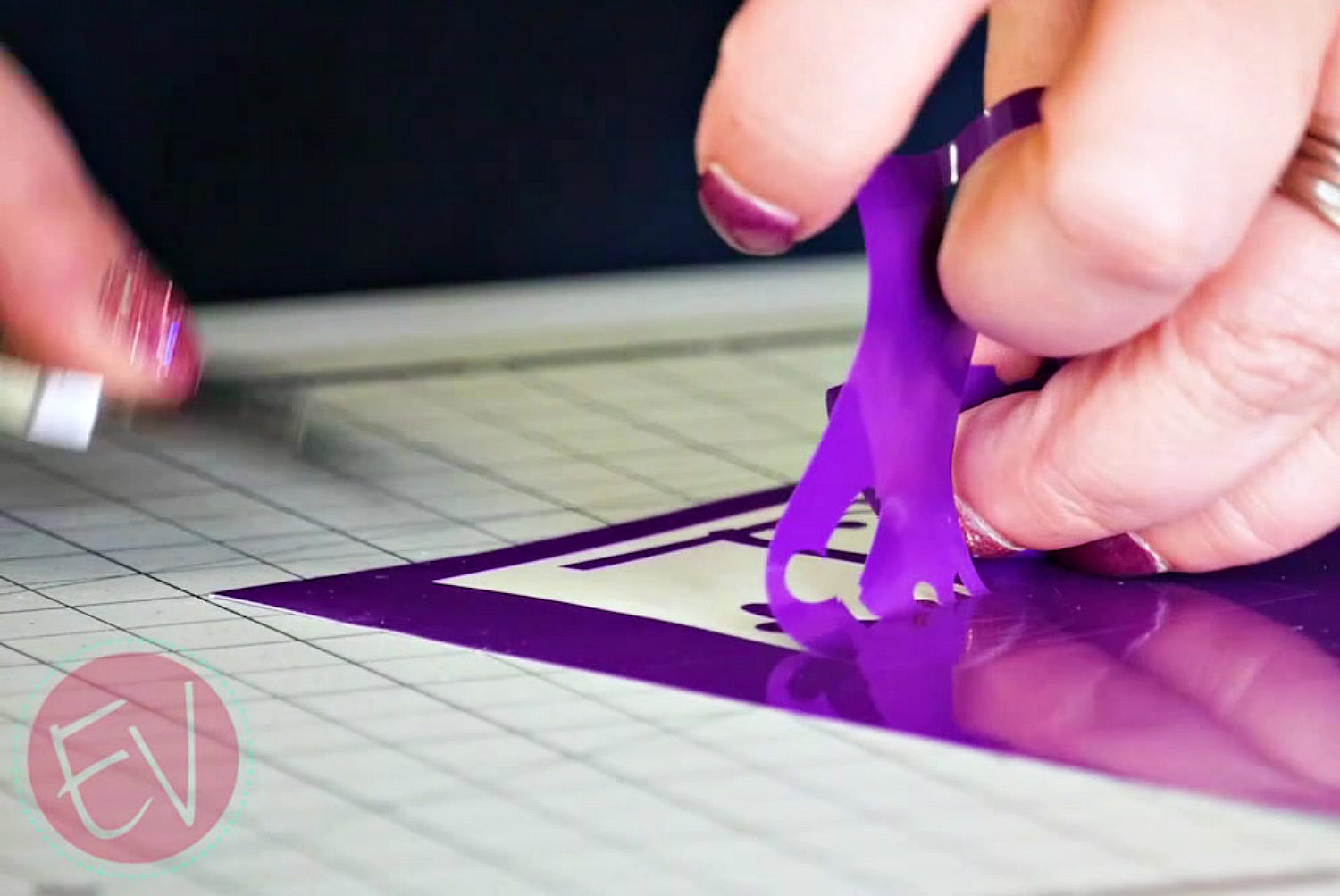 Yay, there is our fun design.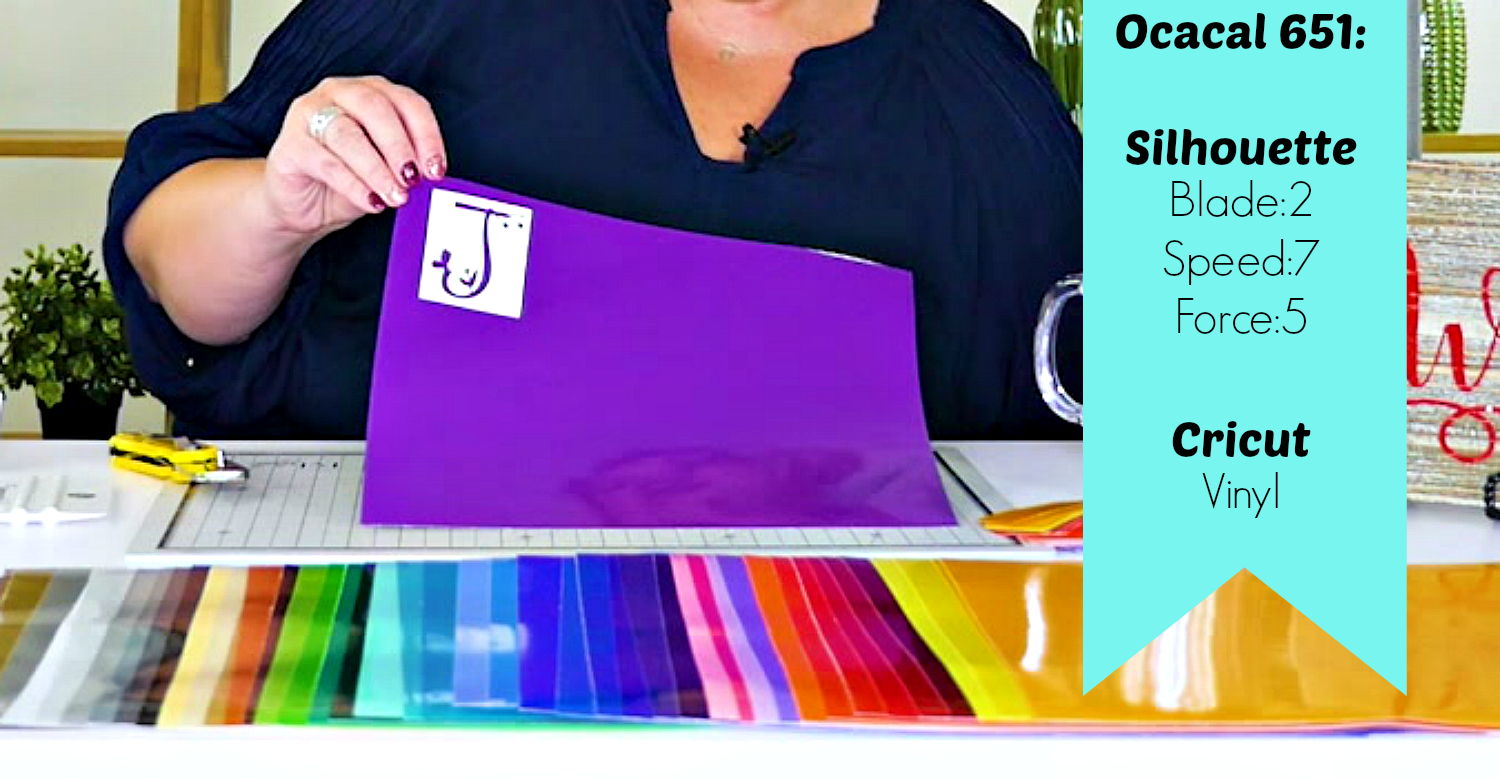 So, now I'm gonna put some Transfer Tape on this so we can get it on our mug. And I am using the Clear Gridded Transfer Tape. The clear grid on it makes it really easy to see through.

And I love the Oracal 651 because you can do so many things with it. You can layer it. You can use it on all sorts of objects. And it holds up great outside.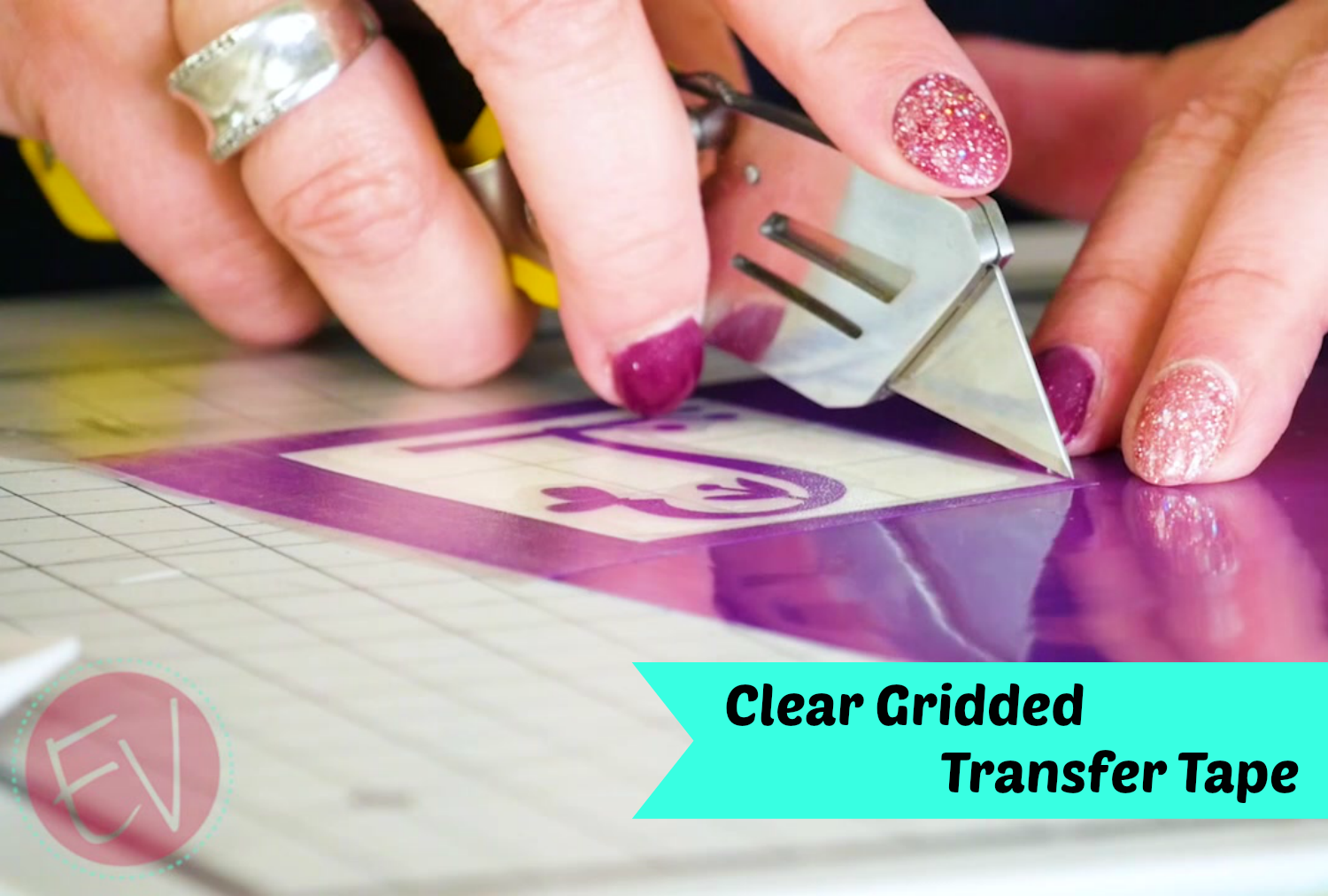 Okay, so now we are ready to put this on our water bottle. I'm just gonna peel that transfer tape with the vinyl off of the backing paper. And line it up just right. And it sticks really fast to glass or plastic.
I'm simply going to peel off that Transfer Tape.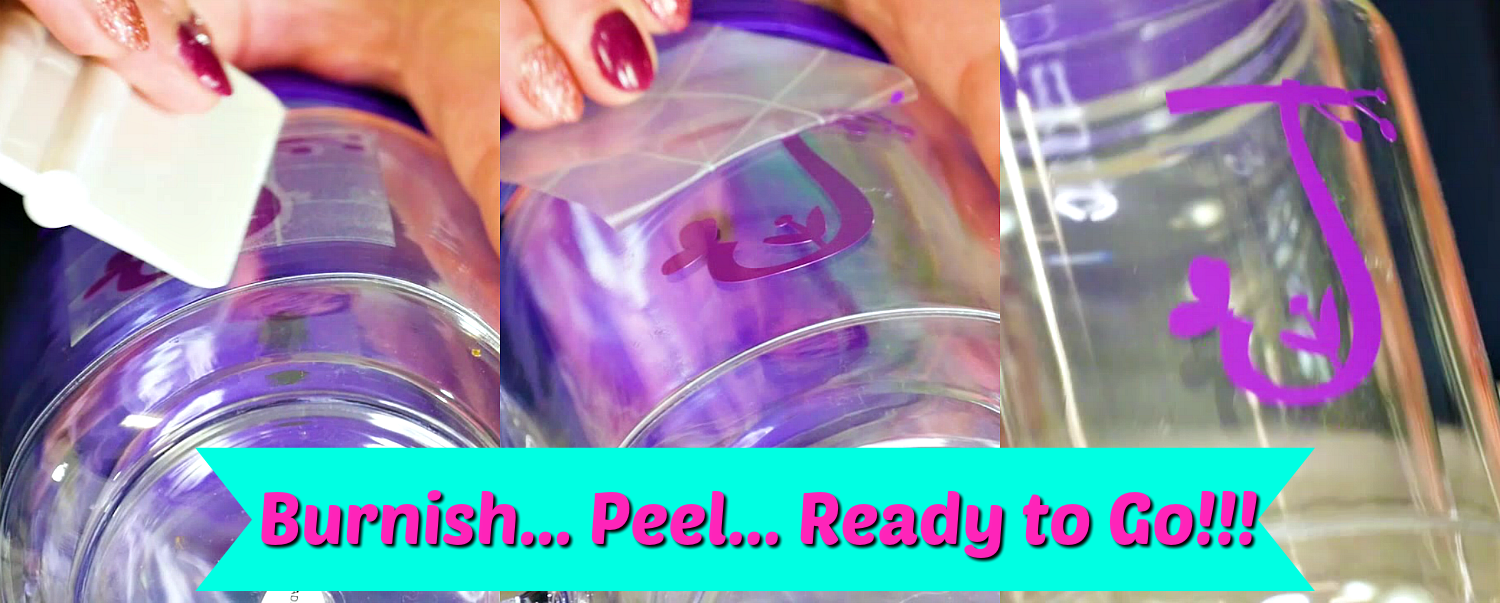 So, there is our Permanent Oracal 651. We love this for water bottles and mugs, coffee mugs, hot chocolate mugs, because you can wash it. Now, we don't recommend dishwasher. We do recommend hand washing. Let that adhere for 24 to 48 hours to get that adhesive nice and stuck down before you get it in water.
Same goes for if you put it on cars. Before they go through the carwash, just let it sit and let that adhesive activate.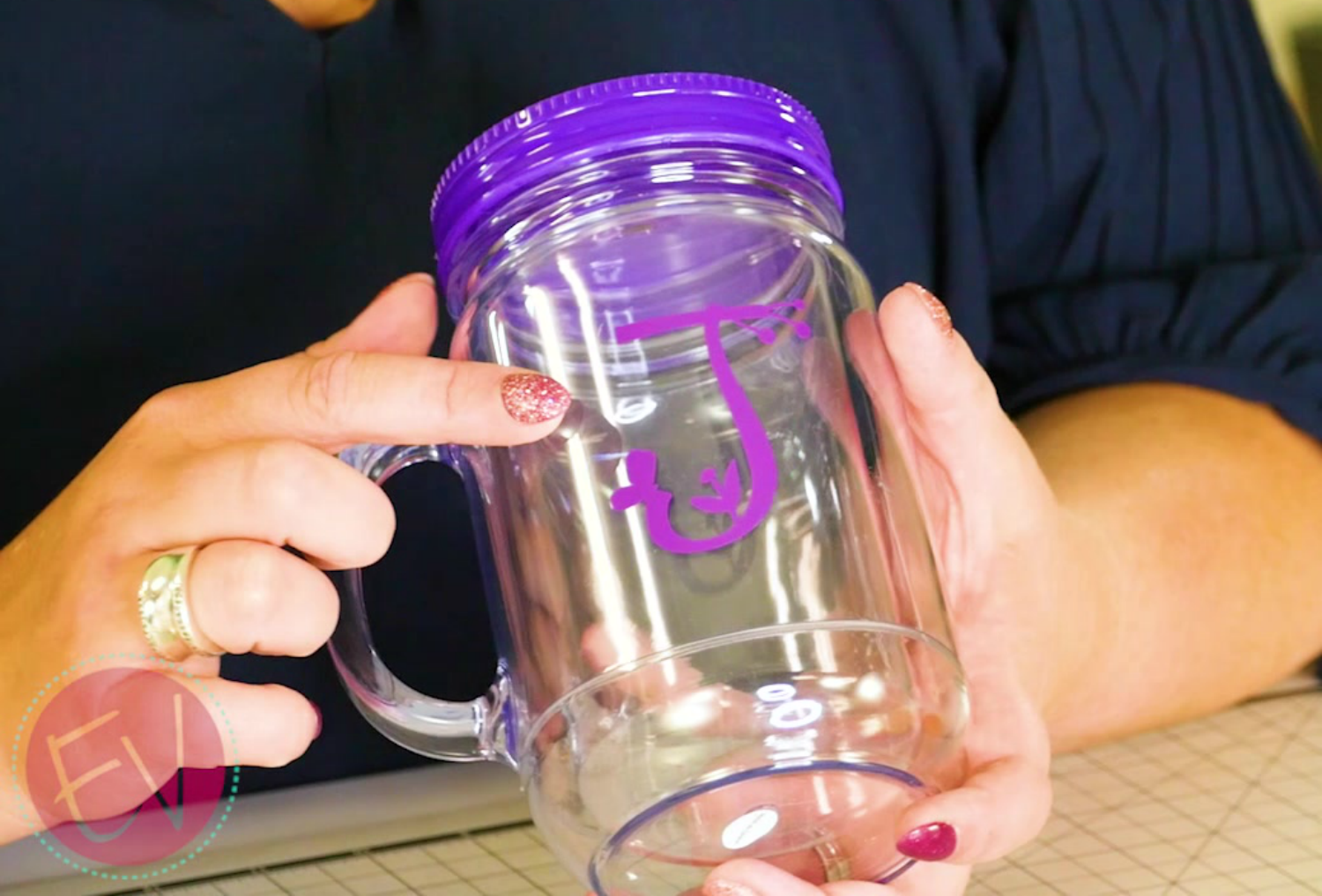 So if you guys have any questions about Oracal 651 or anything vinyl-related, leave 'em down below and we will get you answered. If this was helpful, give us a thumbs up. And if you want more videos like this, be sure to subscribe. Hope you guys have a great day, thanks!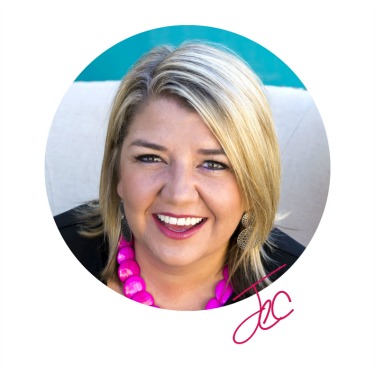 Recent Posts
The May 2023 Mystery Project Box is finally here and it is full of all sorts of fun things …

The April 2023 Mystery Project Box is finally here and it is full of all sorts of fun thin …

The March 2023 Mystery Project Box is finally here and it is a fun one. We …