This is a little different take on the light up vinyl projects. We have seen so many cute pillows out there that you can purchase, but it is always more fun to create your own.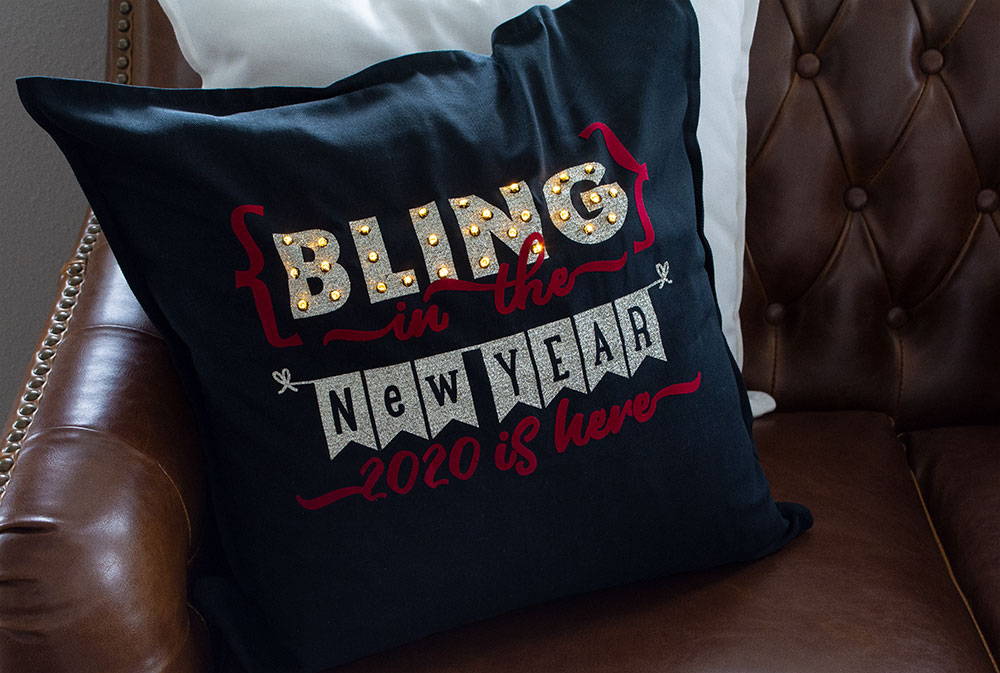 Isn't this cute? just a few vinyl types and colors and some battery operated lights and we are ready to go, lets go get our vinyl first
Shop Items Used In BLING IN THE NEW YEAR Project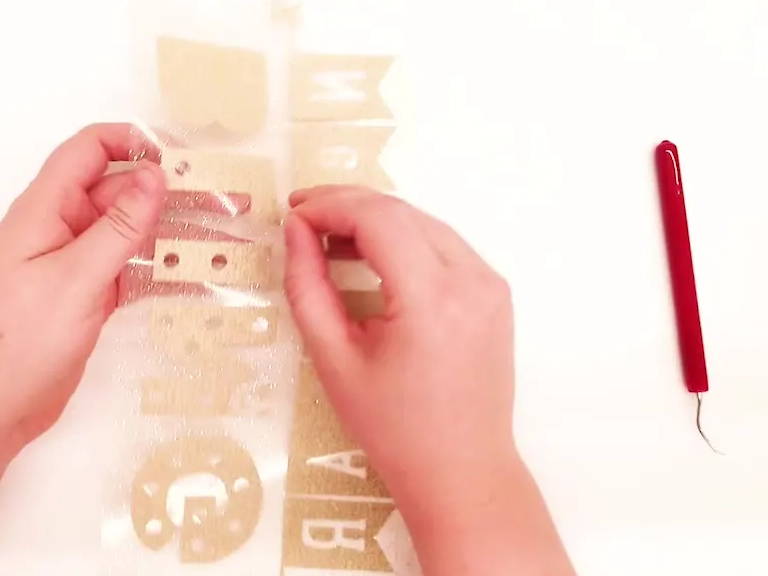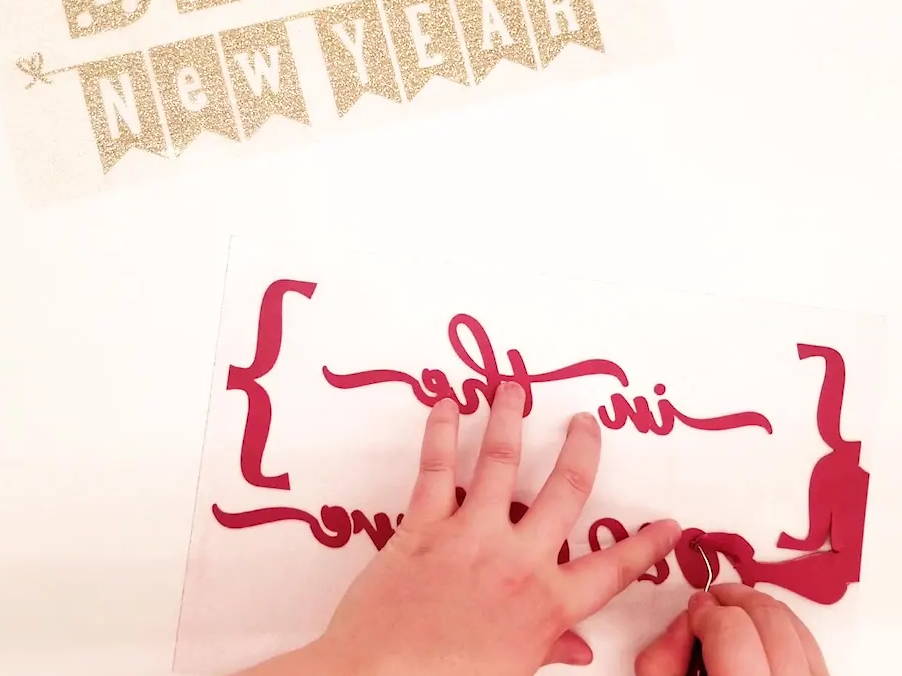 Cut out our images and don't forget to mirror. Then weed out all that negative space, because not one needs that in their life. Then you are ready to add it to your pillow or even a fun t-shirt.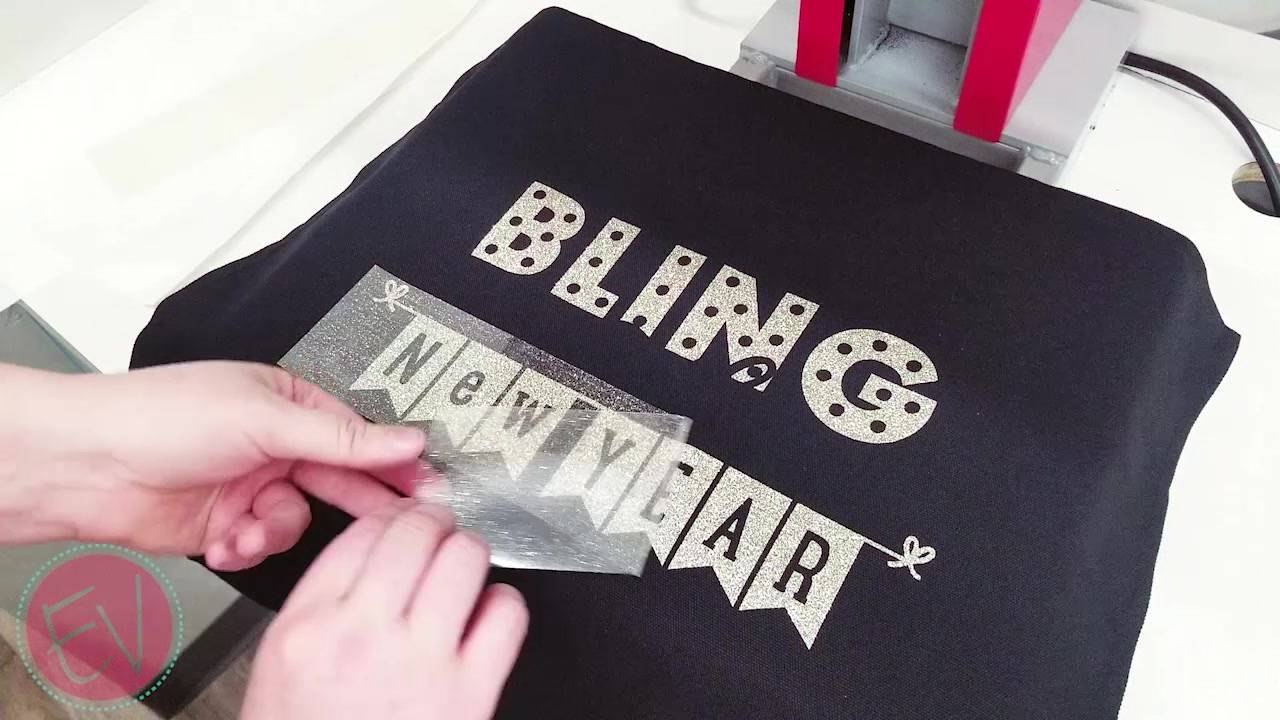 First Start with your Siser Glitter Champagne HTV. Press at 320 for 1-2 seconds and peel the carrier sheet away while it is still warm.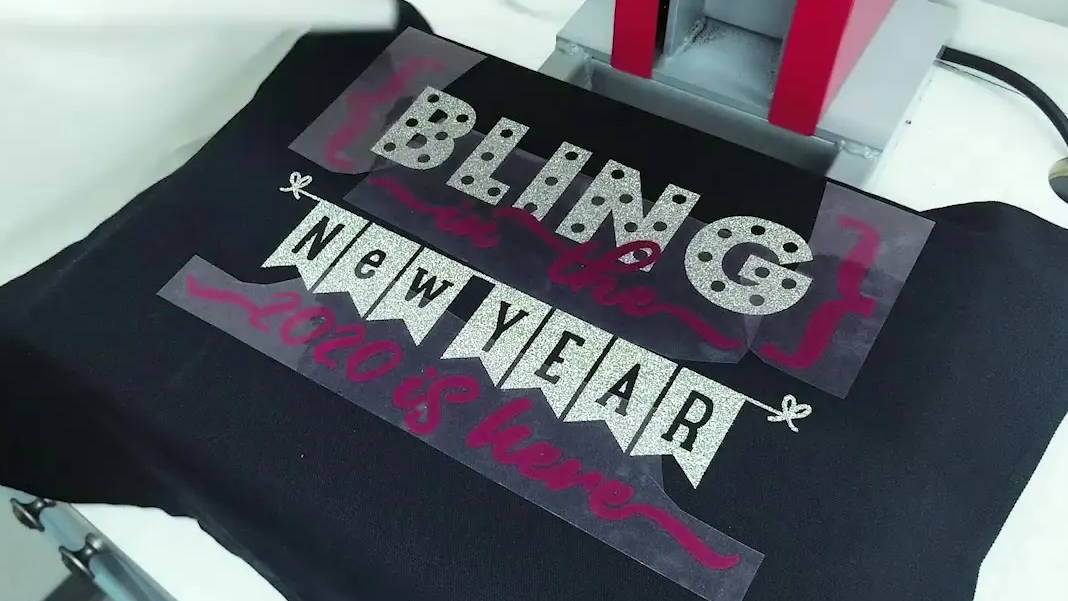 Then piece on your Stripflock Pro Red, and press for the same time and temp, 320 for 1-2 seconds, warm or hot peel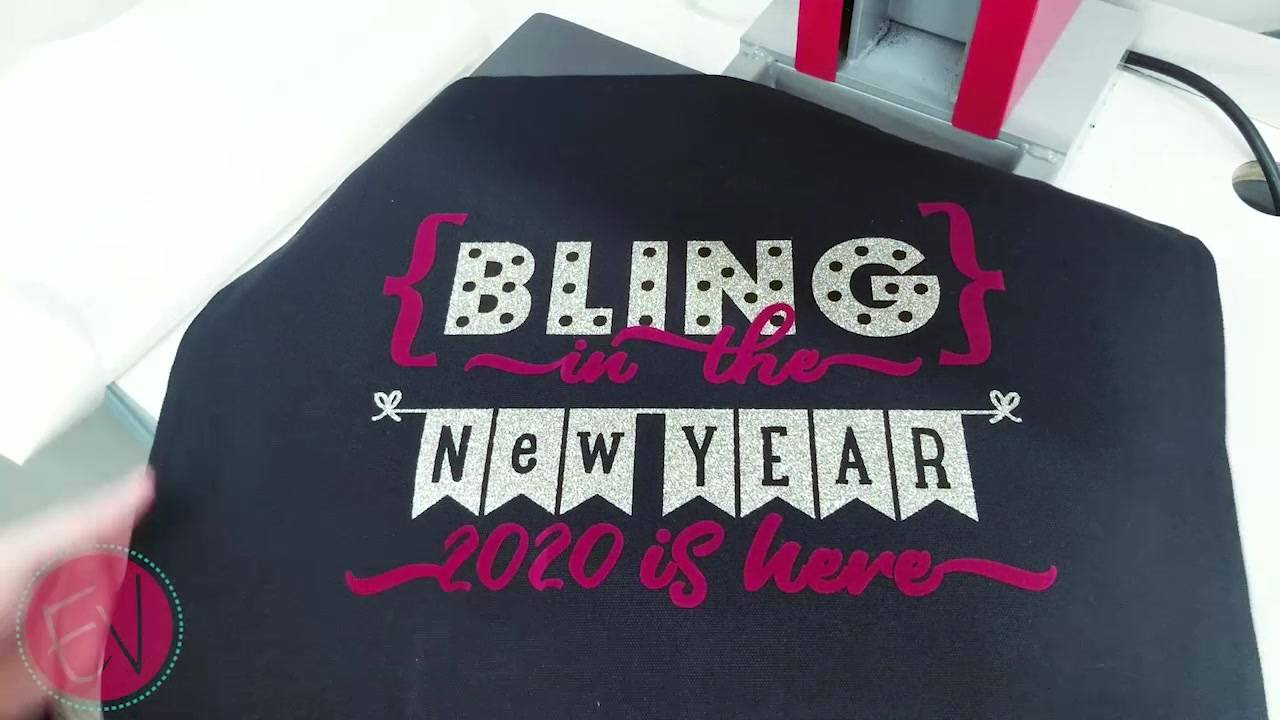 Then since this is only set at around 2-4 seconds, which is not nearly enough time, you can press the whole thing with the remainder of the time which would be around 10-15 seconds.
TIP: Glitter and Stripflock are both 15-20 seconds, so that is where that time variation comes into play.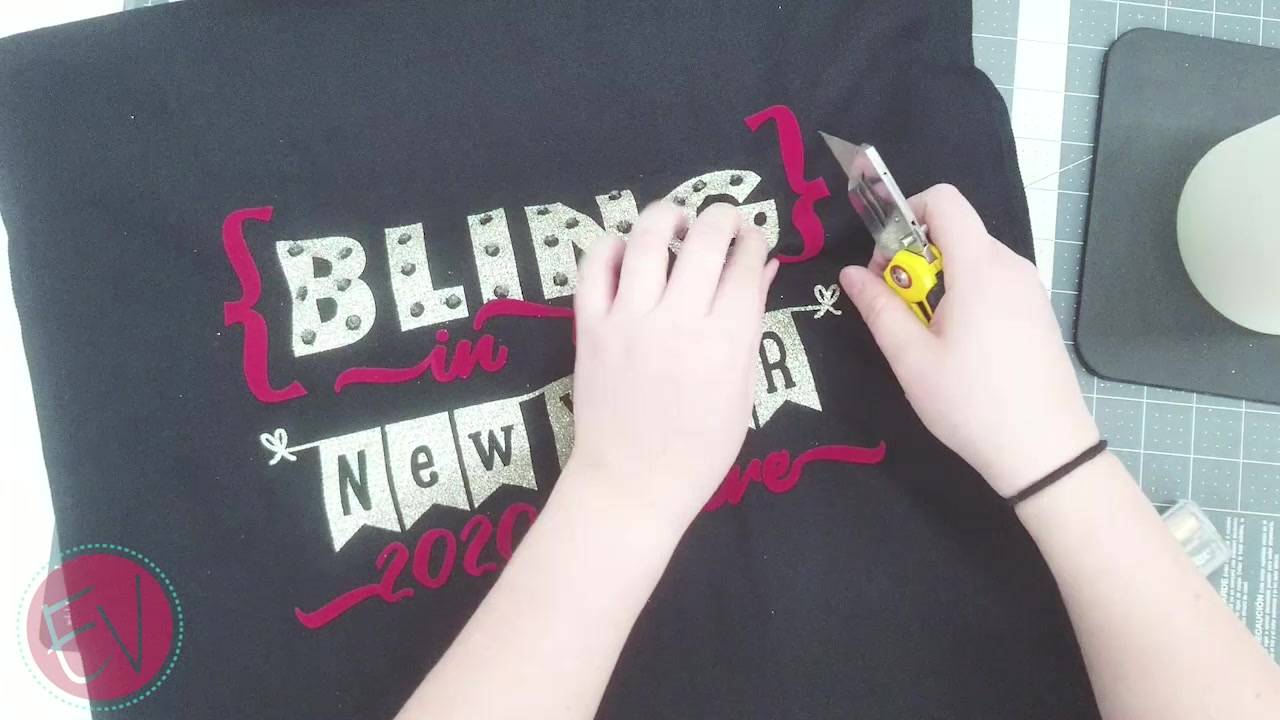 Now this is we add the Bling to our Bling, simply make some X cuts in the circles so the lights can be placed much easier.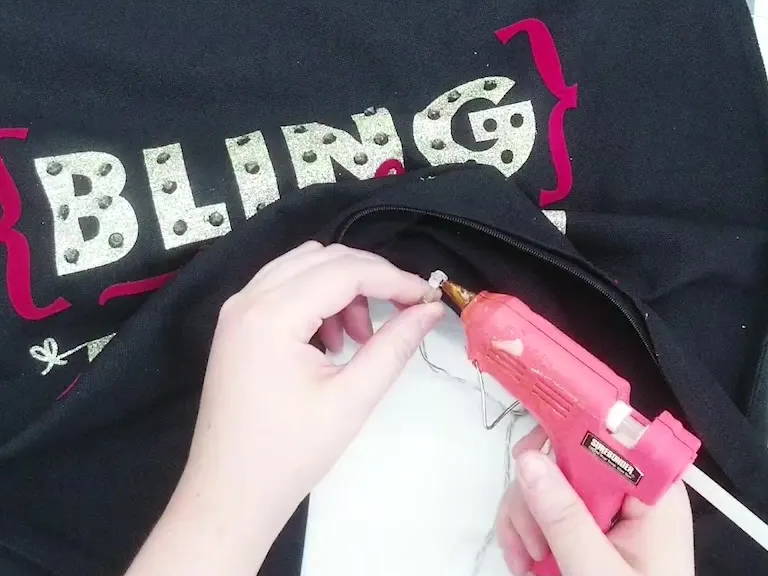 Add just a little bit of hot glue around the light head.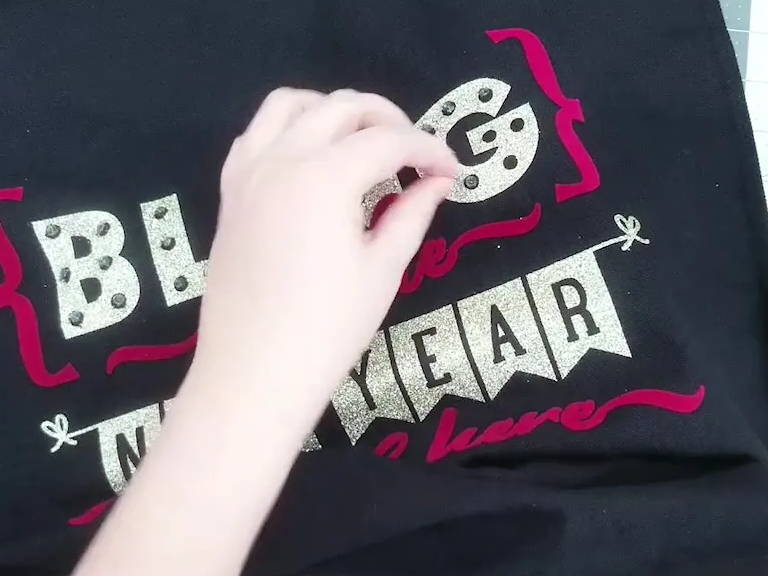 Then carefully slide the light up through the sliced X and let it stick out just enough to hold it in place but not enough for it to really poke out. Hold it in place for a few seconds for the glue to dry, and continue this process until all the lights are in place.
TIP: Having the lights on will make it easier to see where the lights need to be placed through the holes.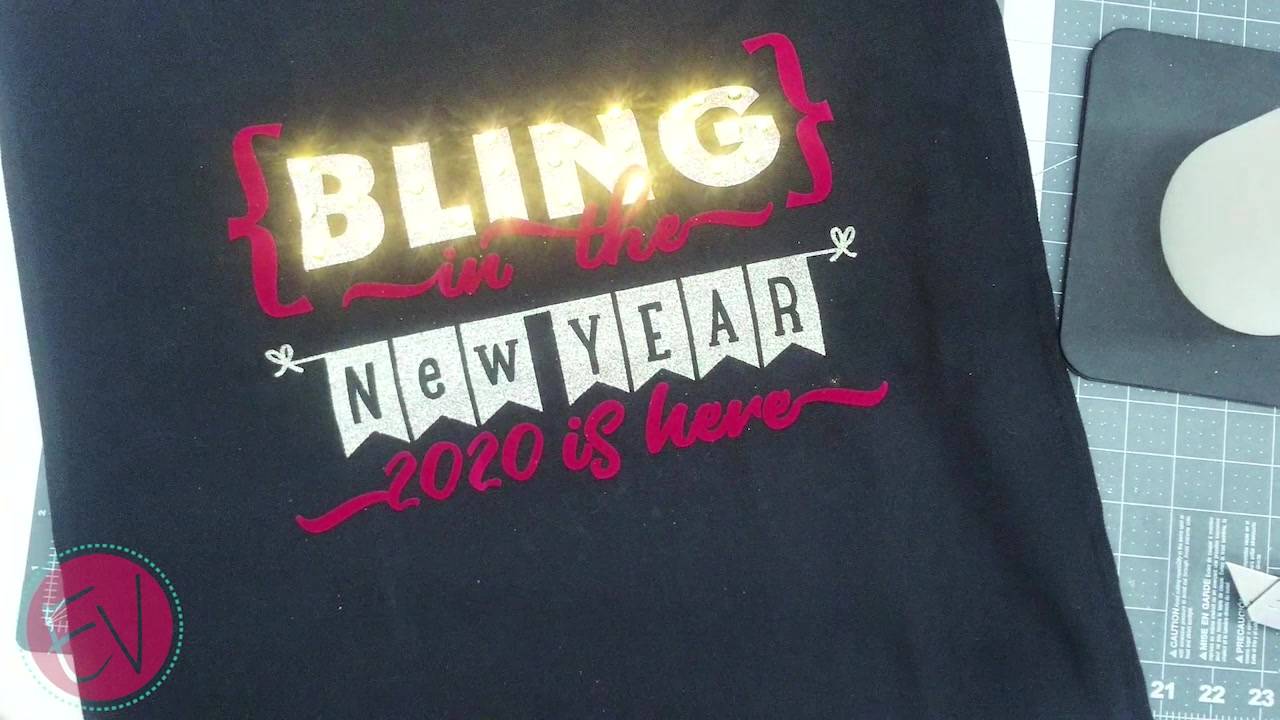 CHECK OUT THAT BLING! you are all set. then simple place the pillow insert in side and have your battery pack where its easy to access to turn off and on. And you are now...
READY TO "BLING" IN THE NEW YEAR! Happy 2020!
For the full process of the pillow, check out the YouTube video below.
Recent Posts
It's that time again! The September 2023 Mystery Project Box is finally here and it is full of al …

It's August, and you know what that means. It's time for the August 2023 Mystery Project B …

It's that time again! The July 2023 Mystery Project Box is finally here and it is full of …