This imperfect use of vinyl is another fun reason I love vinyl so much. Come learn how to make this sign today!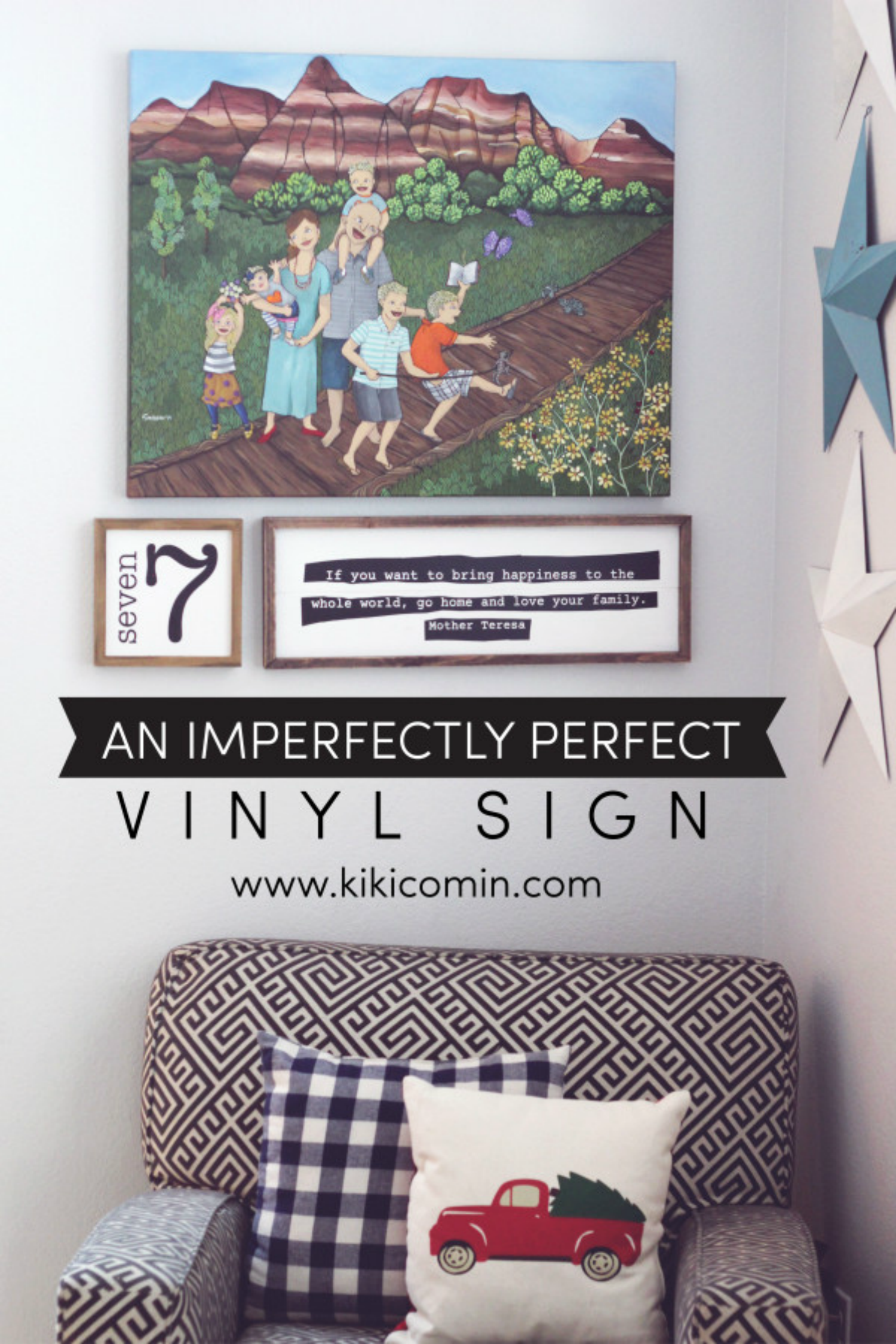 Hi everyone! Kiki from Kiki and Company here to share a fun little story and tutorial with you. A few weeks ago, I was making my projects for this month and I was trying to think of something fun for a wall in my house. I have this wall that has this really special painting of our family and had picked up a "7" sign at Hobby Lobby to go under it, but knew I wanted one more to share a little more of my love for family. OF course I turned to my vinyl stash and found a sign exactly the size I wanted.
BUT what the sign said is NOT what I wanted it to say. Do you ever have that happen? Have the perfect size sign, but not the perfect saying...well, today I am going to show you how to fix it!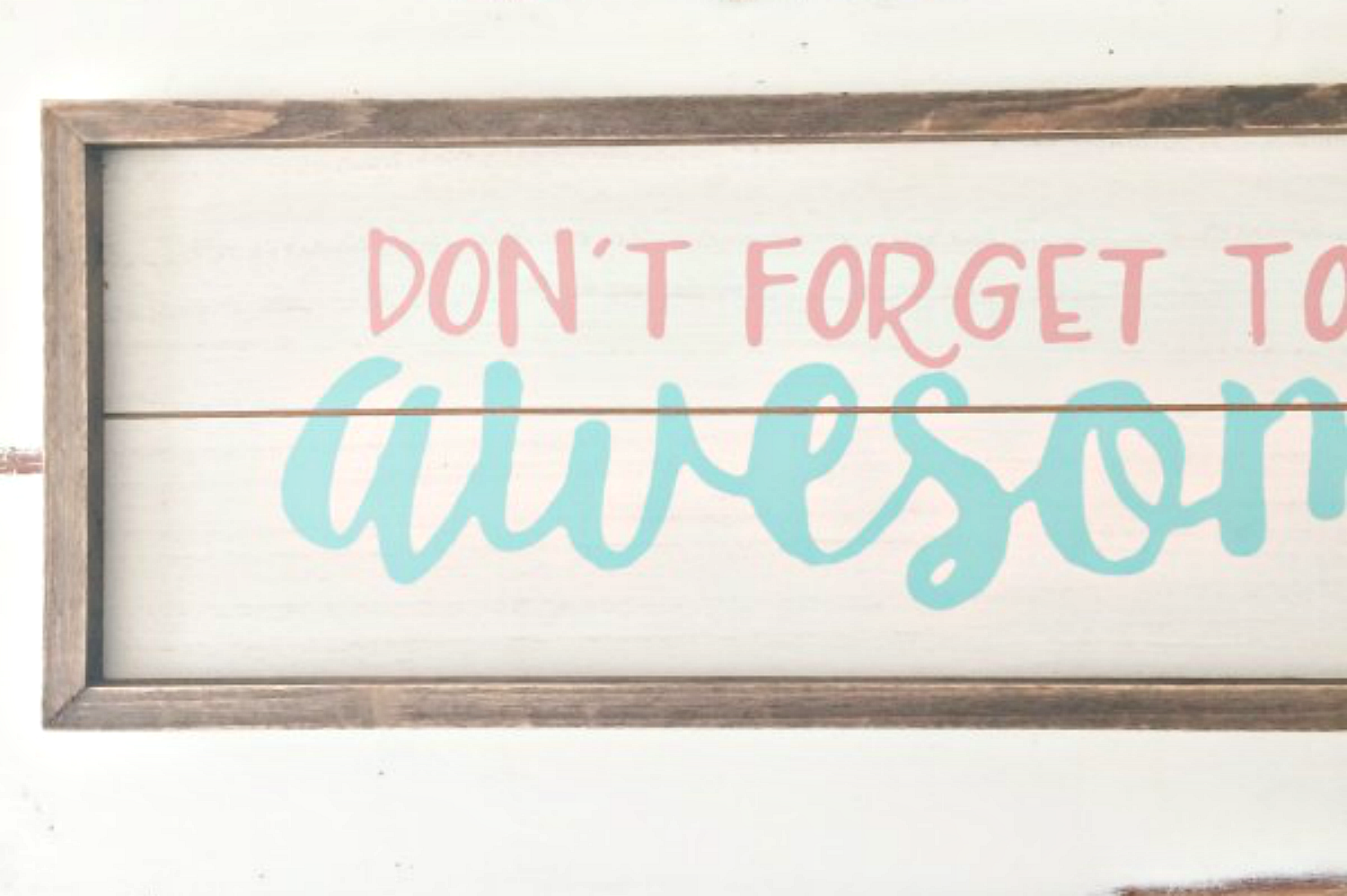 To FIX it: Grab some BB Frosch chalk paint powder and flat paint in whatever color you want your sign.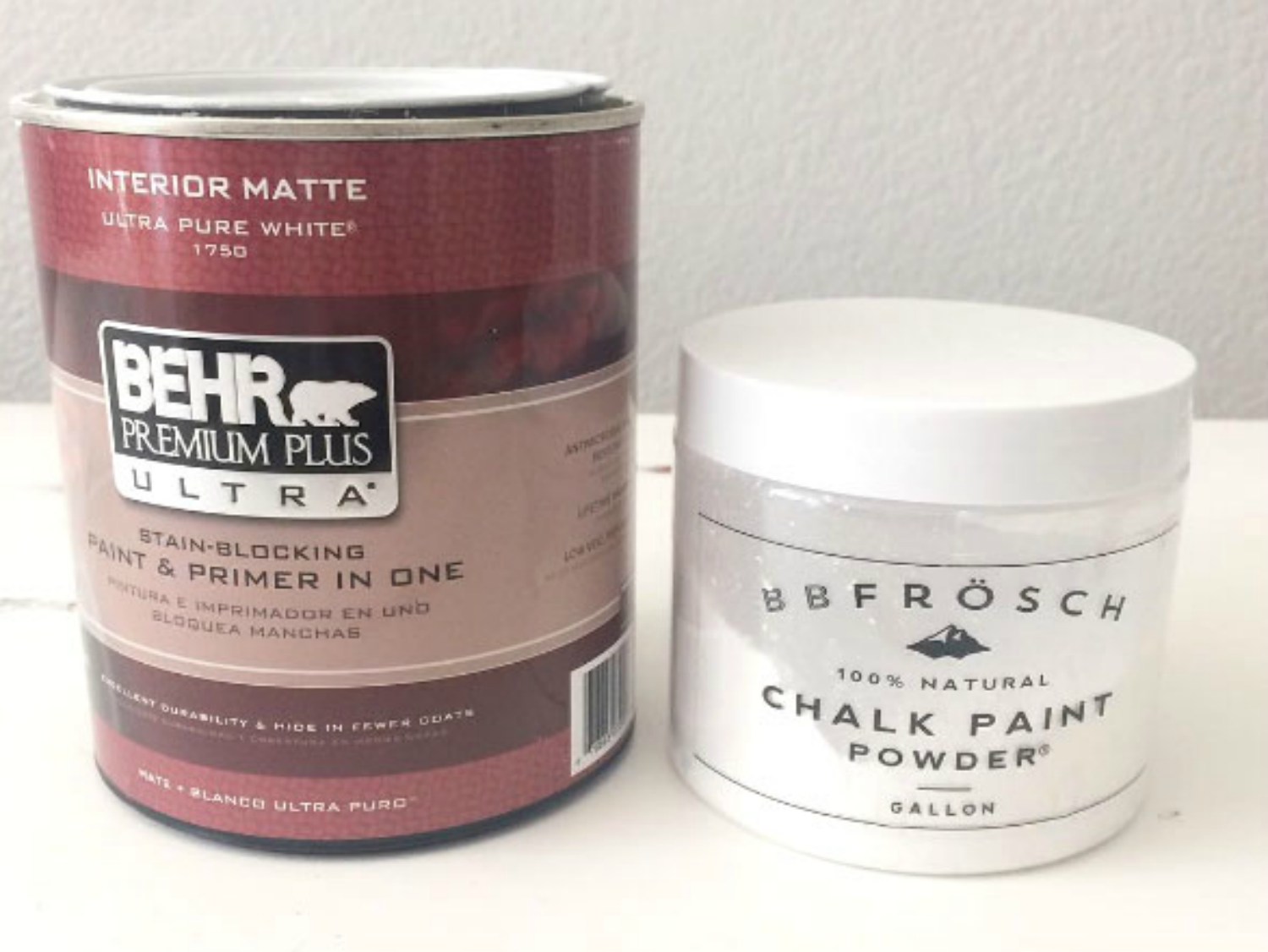 Simply paint over it and then sand at the end. Now you have a blank canvas!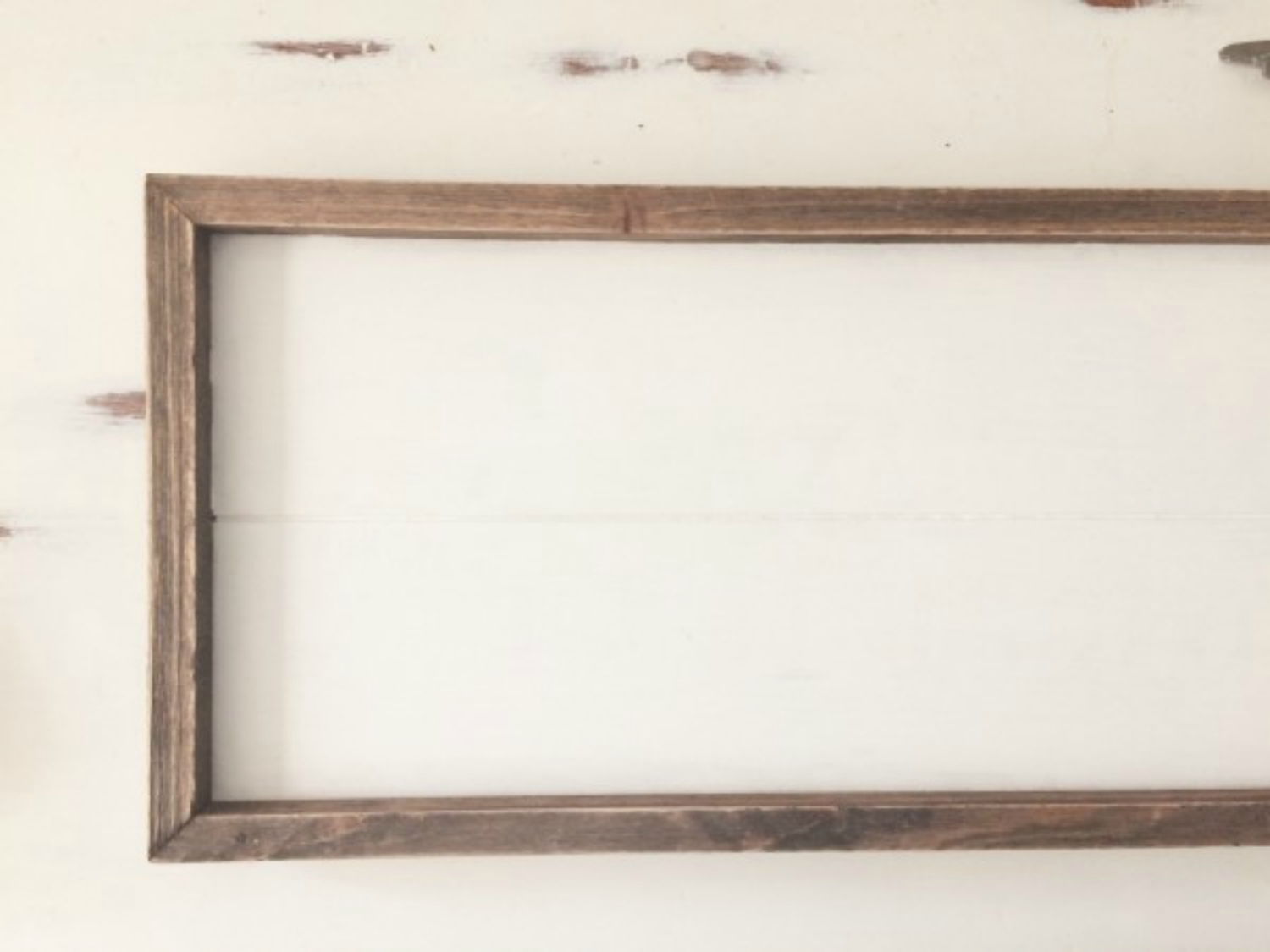 (To grab this file to make a sign of your own, simply click on the picture and right click to save)

I knew that I wanted this special quote by Mother Teresa and wanted the font to be super simple, so I chose a typewriter font and simply typed it out.
Next, I opened Cricut Design Space and brought the black and white design in. I simply chose the size I wanted and had it cut on Expressions Vinyl Adhesive Jet Black Vinyl.
I weeded the letters out and used transfer tape to pull it all up. Once I had the transfer tape on, I cut out the lines of the quote.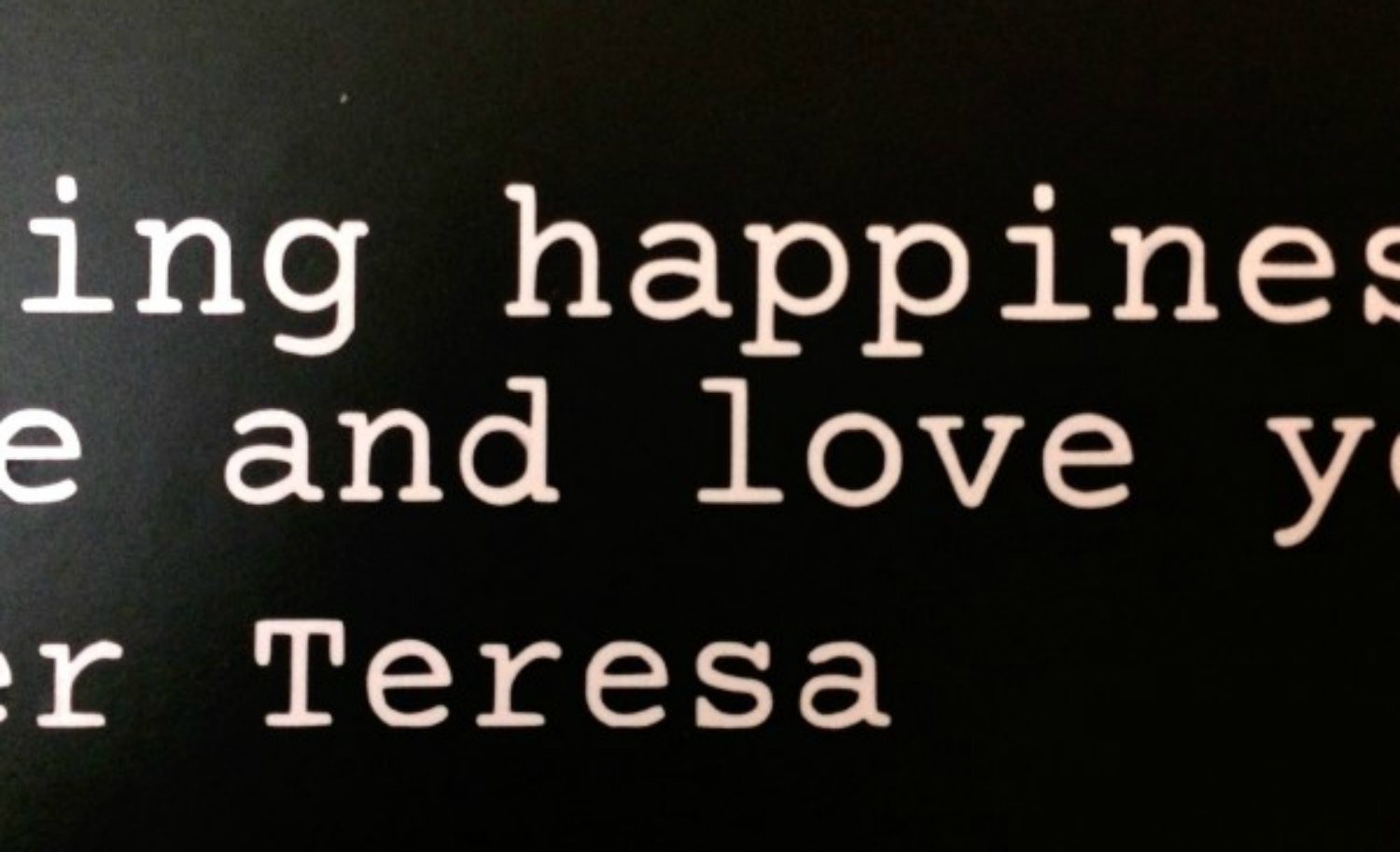 Originally I had thought I was going to put the vinyl down, paint over the letters in black and then pull the vinyl up (so it would have been a stencil and WHICH YOU CAN TOTALLY DO IF YOU WANT), but when I got it down on the board, I fell in love: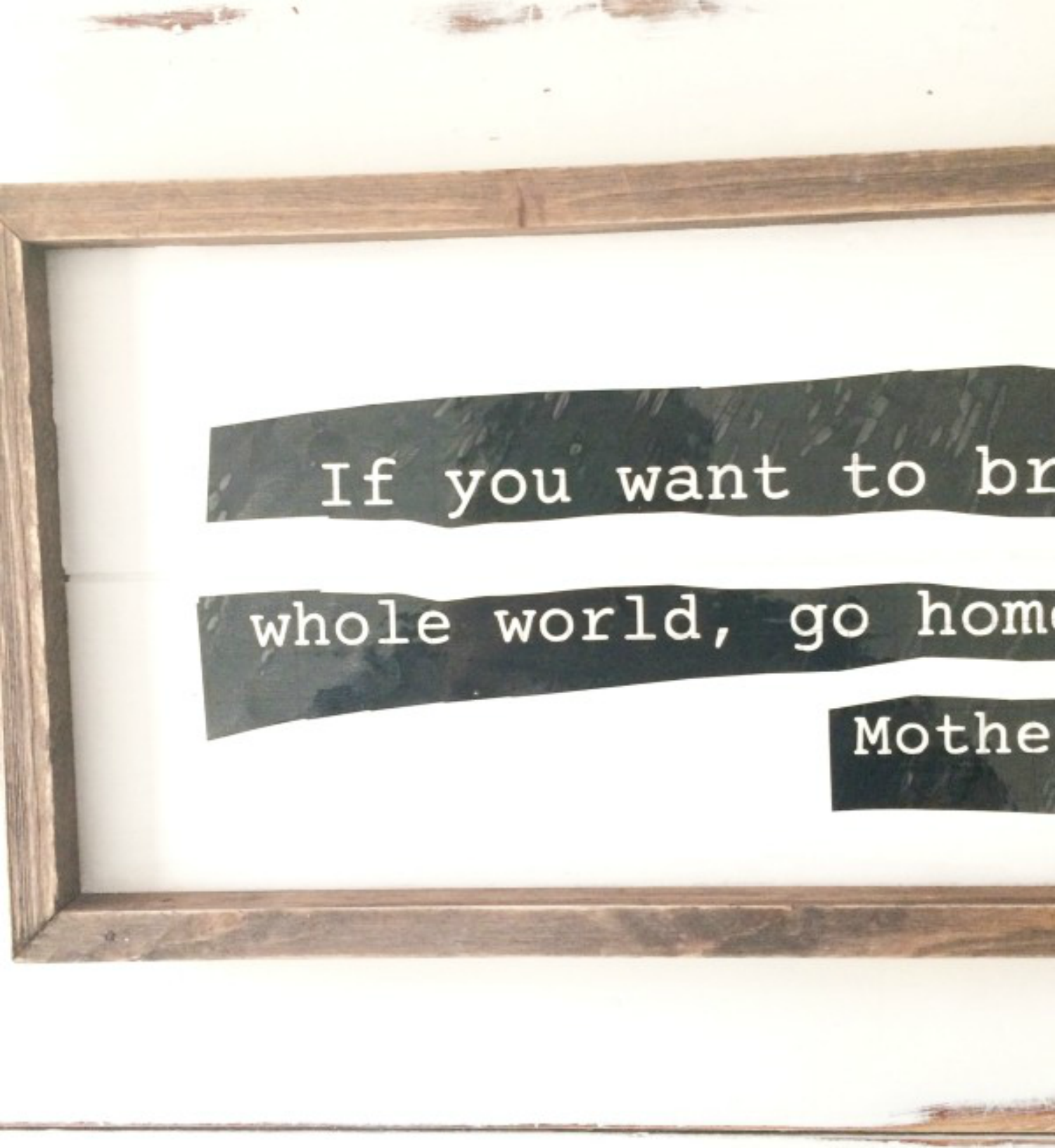 I ADORE the imperfection of the cutting, the black graphic nature of the vinyl with the perfect type written quote on the board. It finished off my space perfectly. SO I simply took the transfer tape off and left it!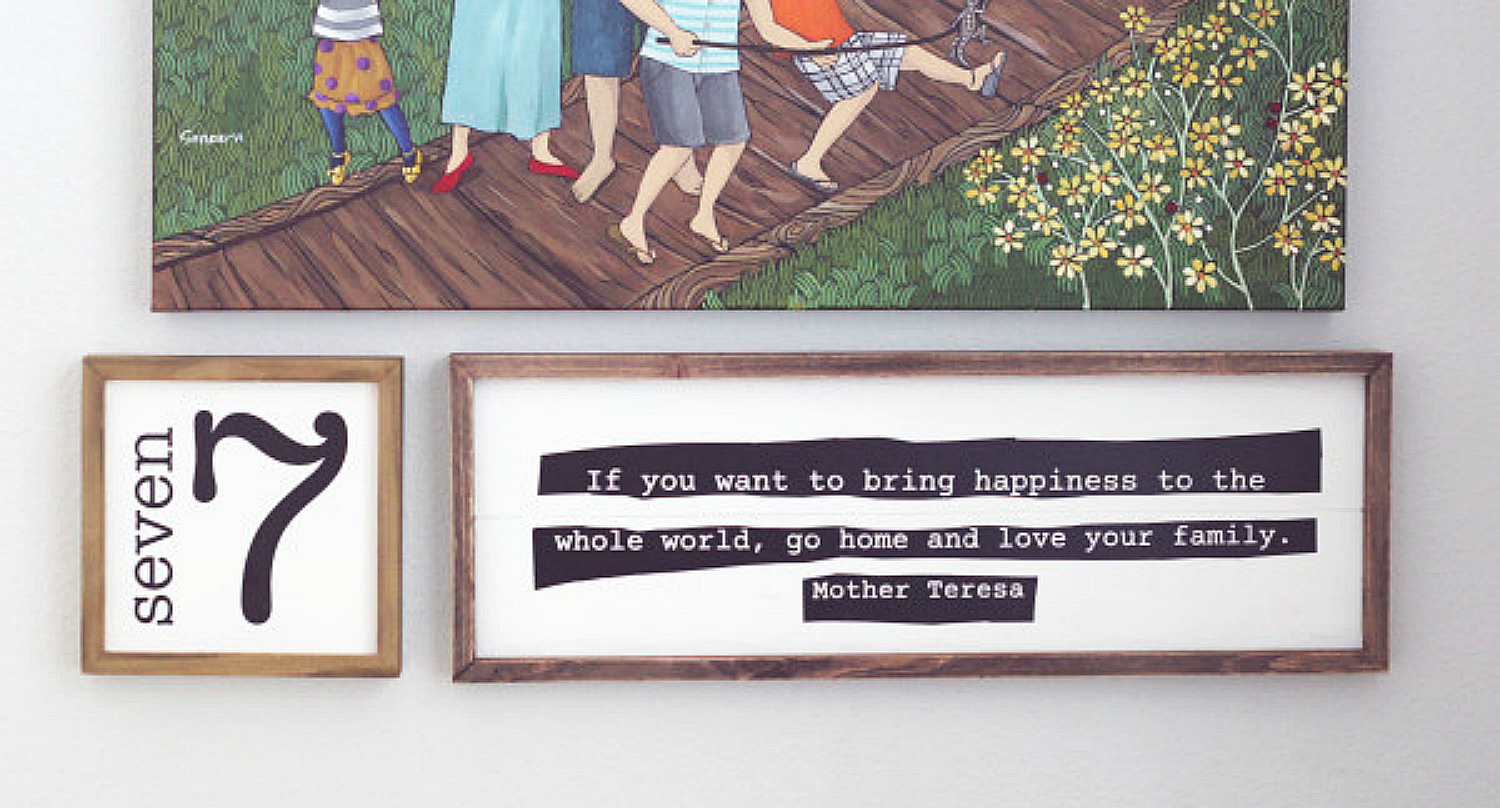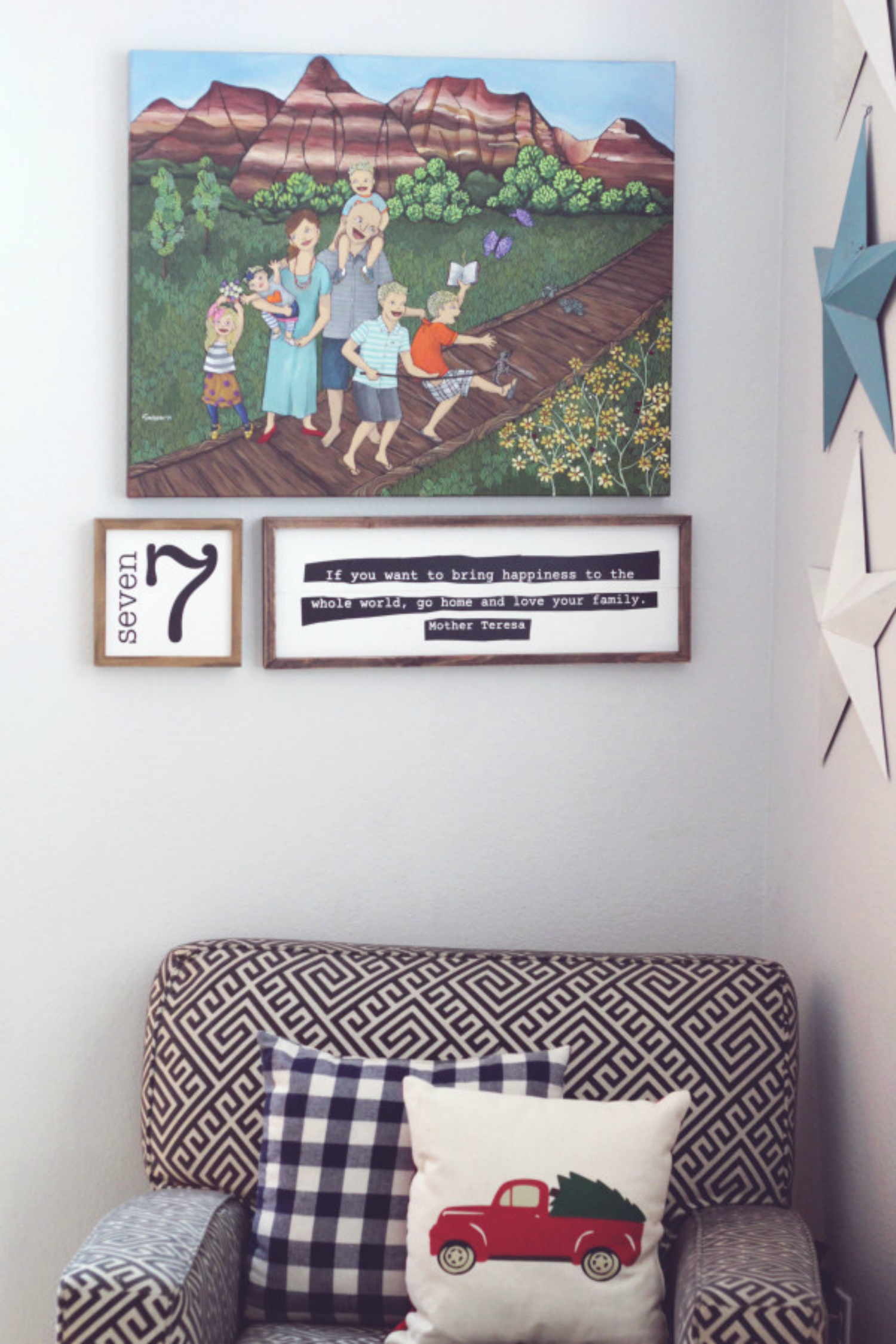 So what do you think? Have you ever thought to do a less than perfect sign with your vinyl? Again, if you'd like to paint it and take off the vinyl, no doubt that would look good too, but I thought this imperfect use of vinyl made for a project that was interesting to look at and just gives a perfect message to the sweet family space I love so much.
Come check me out at Kiki and Company where you can find other vinyl projects and ideas on how to use it in a non-traditional way: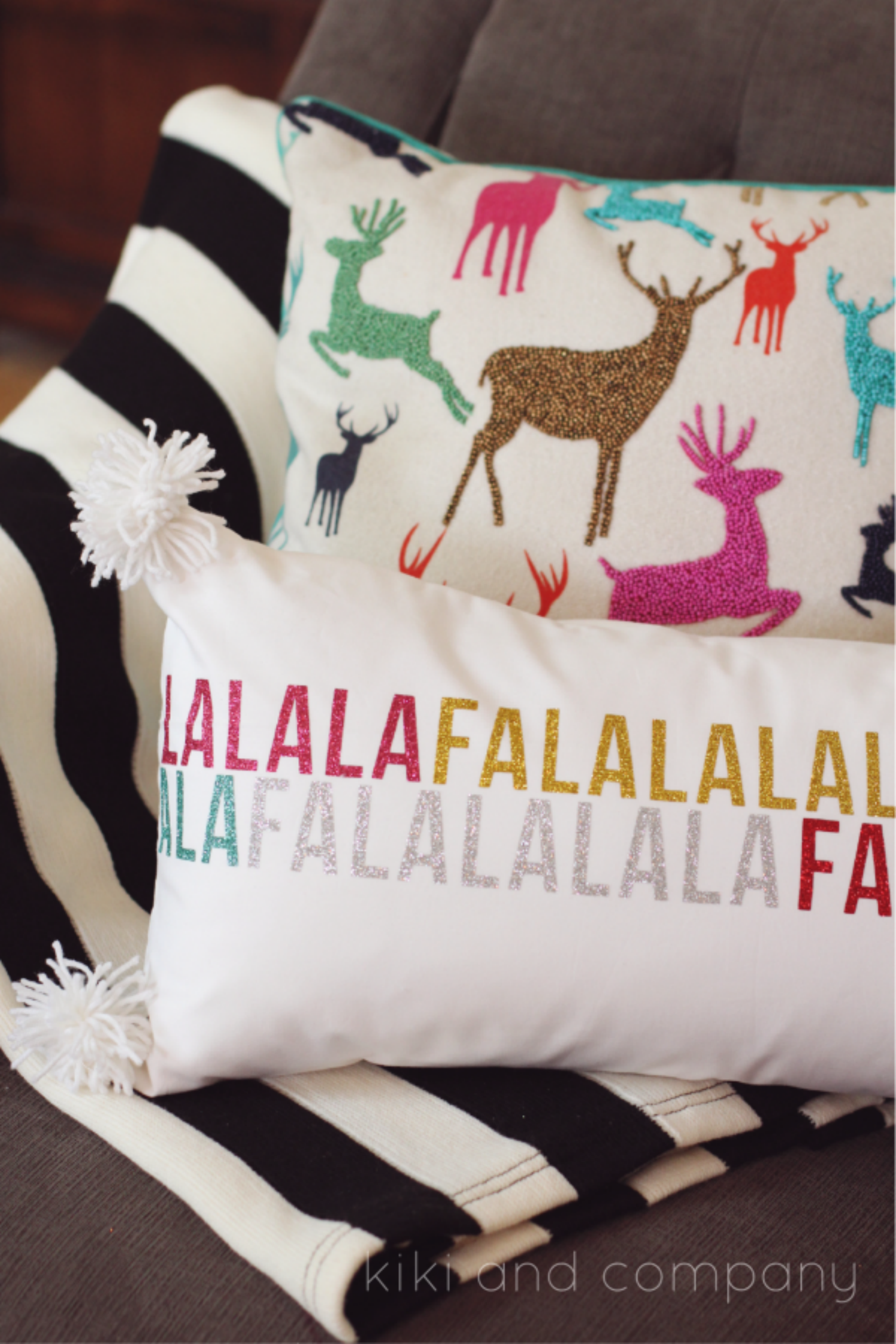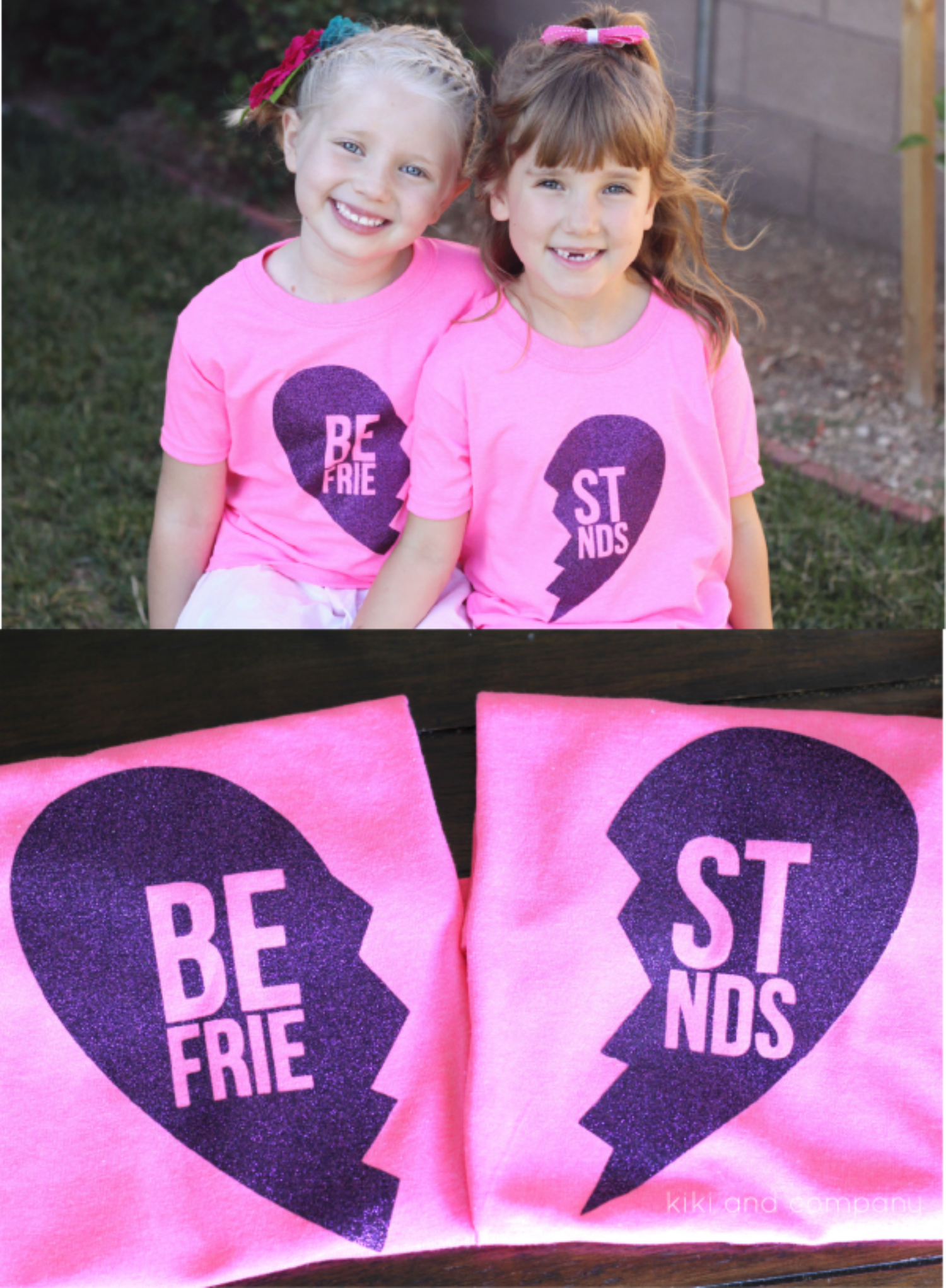 Recent Posts
What are the Holiday's without crafts? Some say it is not a holiday at all! We just mi …

What are the Holiday's without crafts? Some say it is not a holiday at all! We just mi …

November is the perfect time to really get ready for the holidays and the N …