Hey! Welcome back to ExpressionsVinyl.com, we love having you stop by for some more ideas. We have a fun theme this week, its Pet Week, and we love our fur-babies so of couse we need to hook them up with some fun vinyl gifts.
Welcome to the crew, Miss Chloe, this is Jessica's little fur-baby. Chloe loves Mcdonalds french fries and can smell them from a mile away. She also loves to sit in "her spot" on the couch. From there she can keeps a close eye out for anything that may happen in the backyard.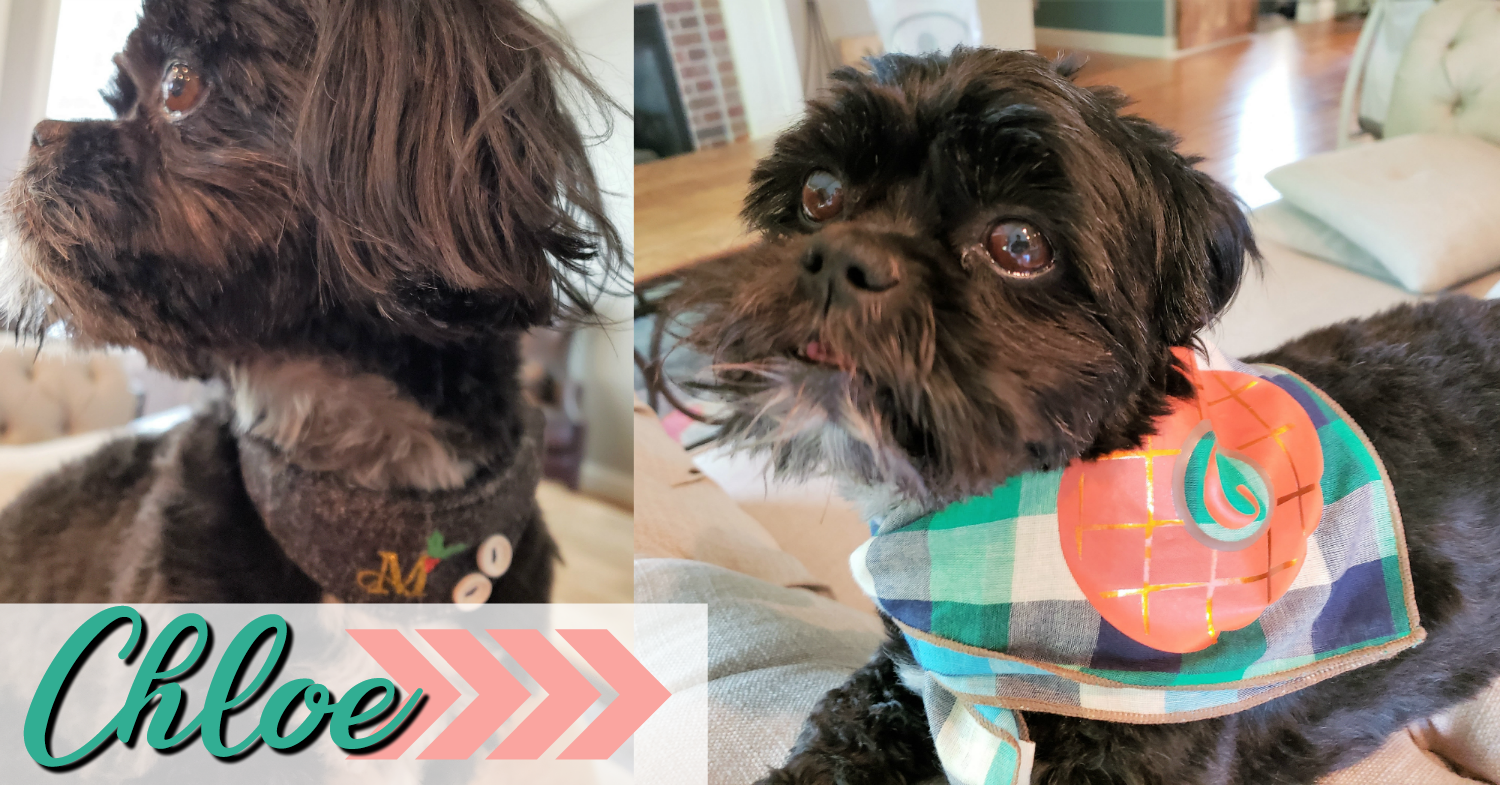 Chloe, is sporting this seasons new Dog Collar and Scarf, isnt she the cutest. Here is what you will need to make these fun accessories for your pooch.
Bandana: From Amazon in some fun colors
Collar: also from Amazon
I love how easy and cute this looks on her, and its a great gift idea for someone getting a new pet, or just for whatever and even better, its a great scrap user. Check out the video here.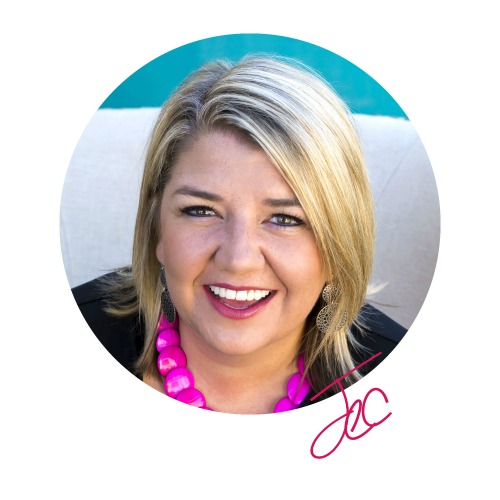 Now if you are a cat lover, meet Miss Bagels, yes Bagels, we adopted her and loved her name. She is Starla's little fur-baby. She is definatly a mama's girl and loves to sleep with a little green teddy-bear as her pillow.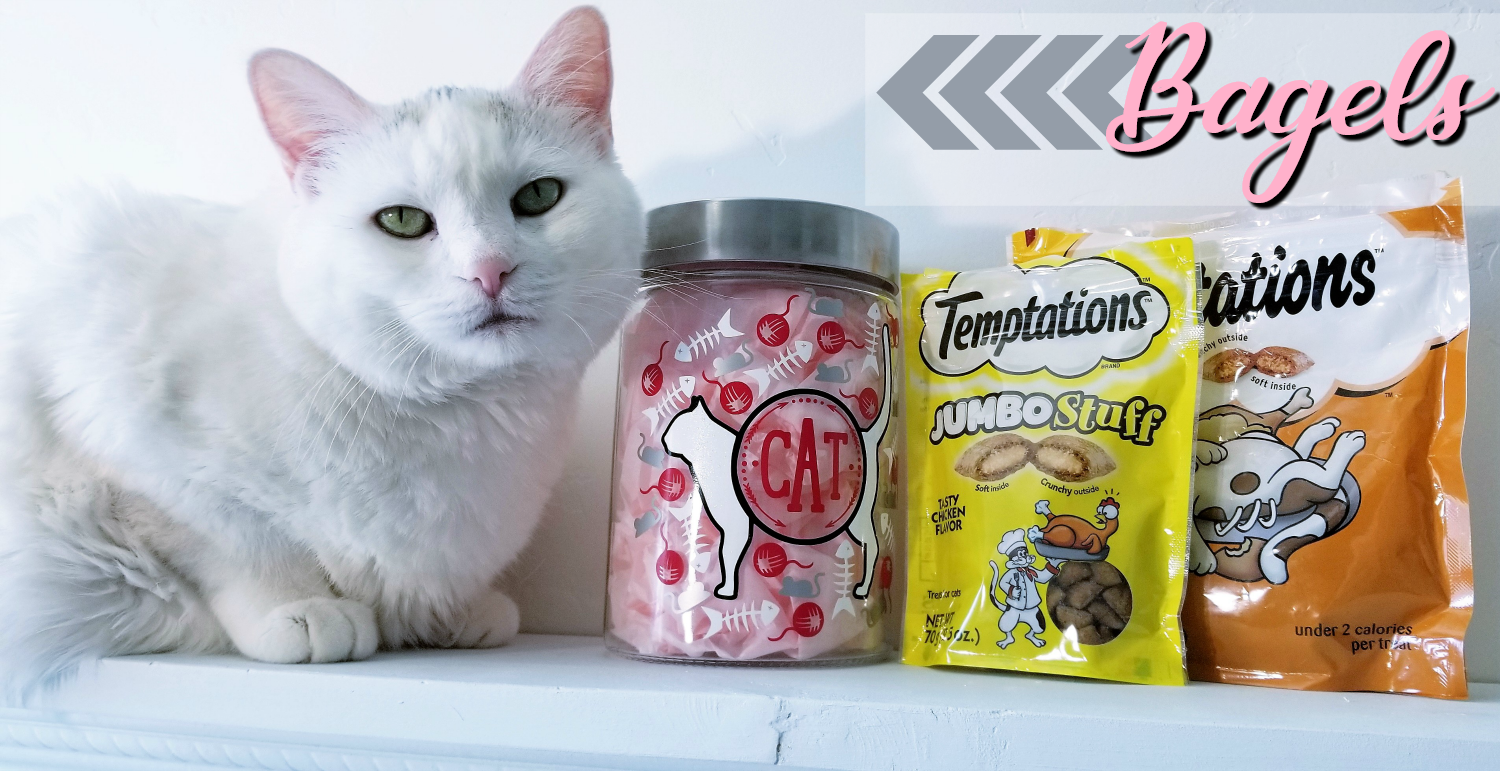 Bagels loves her a good treat now and then, who am I kidding, thats all she wants and can smell them a mile away. She takes after her mama. So why not make a fun treat container just for her. This would also be a fun idea for dog treats.
Here is what you will need:
Treat Container, I picked this one up from Hobby Lobby for 2.00
Vinyl:
Files/Fonts:
See a fun layering technique for this easy layering treat container on the video here:
Thanks everyone and dont forget to check out all the fun videos on our Facebook Page, YouTube Channel and Blog at ExpressionsVinyl.com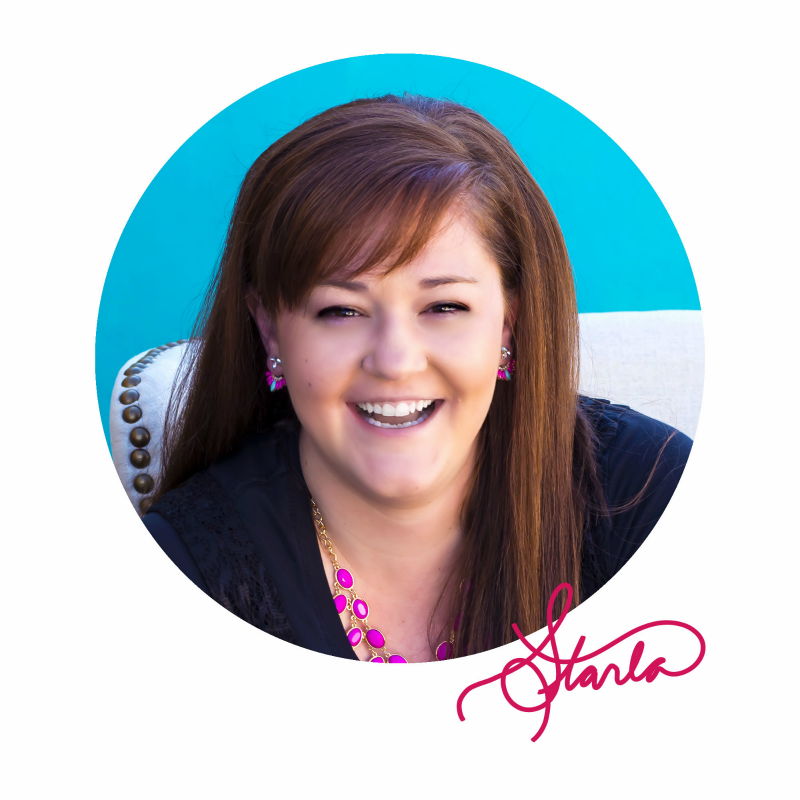 Recent Posts
The May 2023 Mystery Project Box is finally here and it is full of all sorts of fun things …

The April 2023 Mystery Project Box is finally here and it is full of all sorts of fun thin …

The March 2023 Mystery Project Box is finally here and it is a fun one. We …