In the South there are four seasons: winter, spring, summer and FOOTBALL! September means that it's football season once again. We are big Alabama fans and of course I have to outfit the kids in the cutest Bama gear! I especially love cute little personalized shirts. However, these shirts run anywhere from $15 to $20, if not more! Today as I was sitting at my desk talking to a friend about these shirts that we buy for our sons, I realized that I had (This blog features printable vinyl form Silhouette America, however, we now have a better, less expensive product that works the same way the the link goes to) printable HTV just waiting to be used! For all you crafty, DIY, frugal mommas: this one is for you!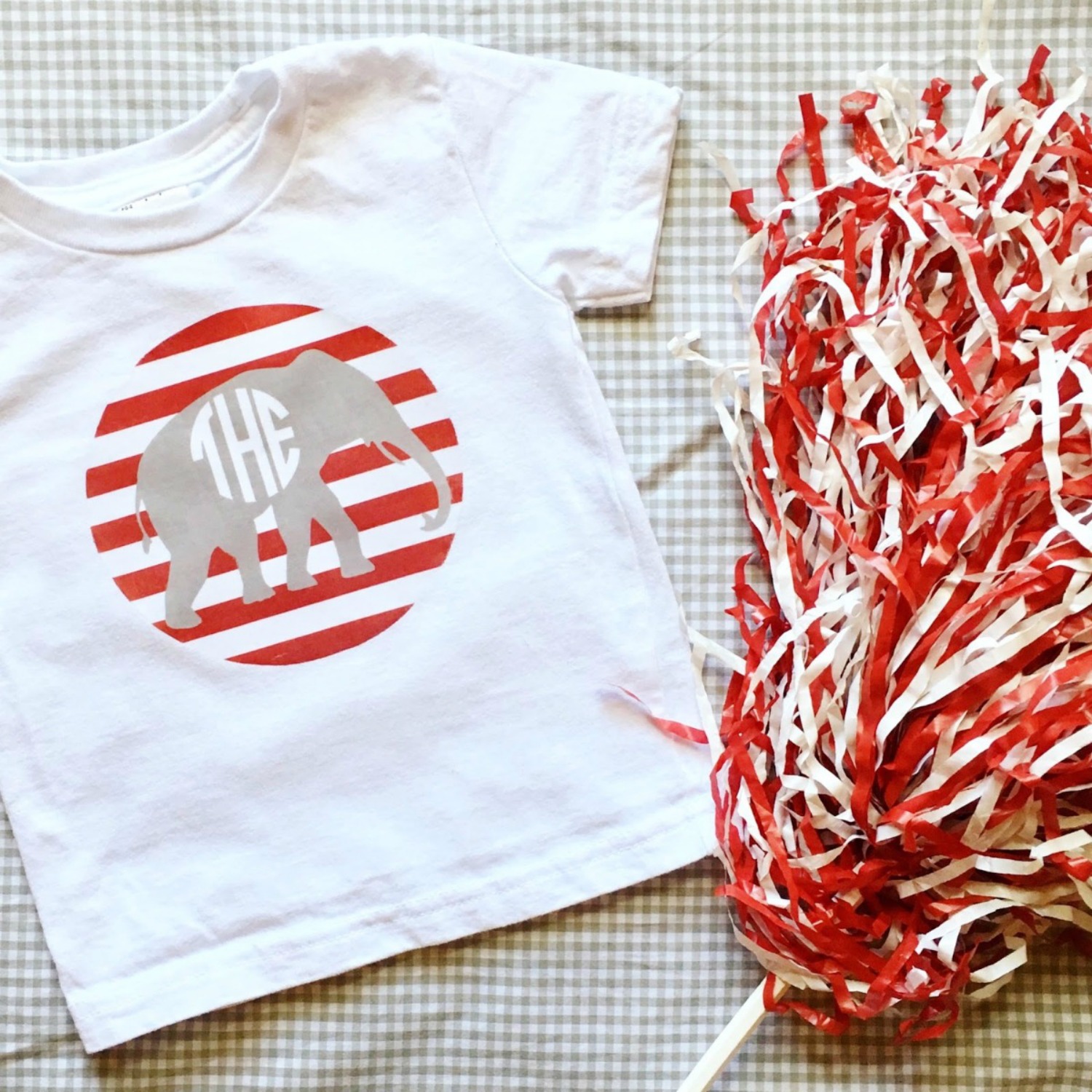 1. Create Your Design
I just drew a circle, filled it with red stripes, Googled an elephant silhouette, and added a monogram. VIOLA!
2. Add Registration Marks
Select your machine type and add the registration marks.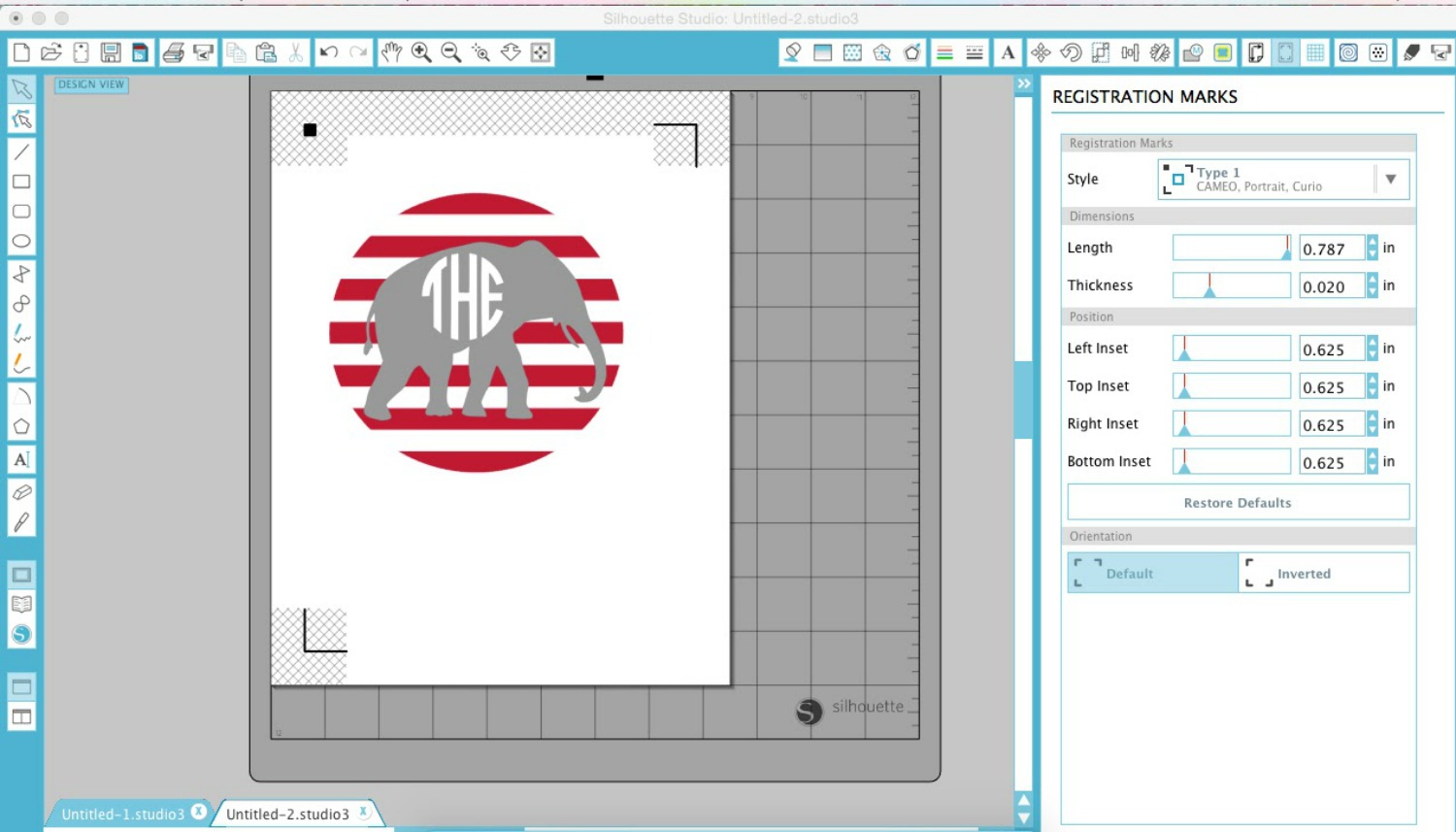 3. Mirror Your Image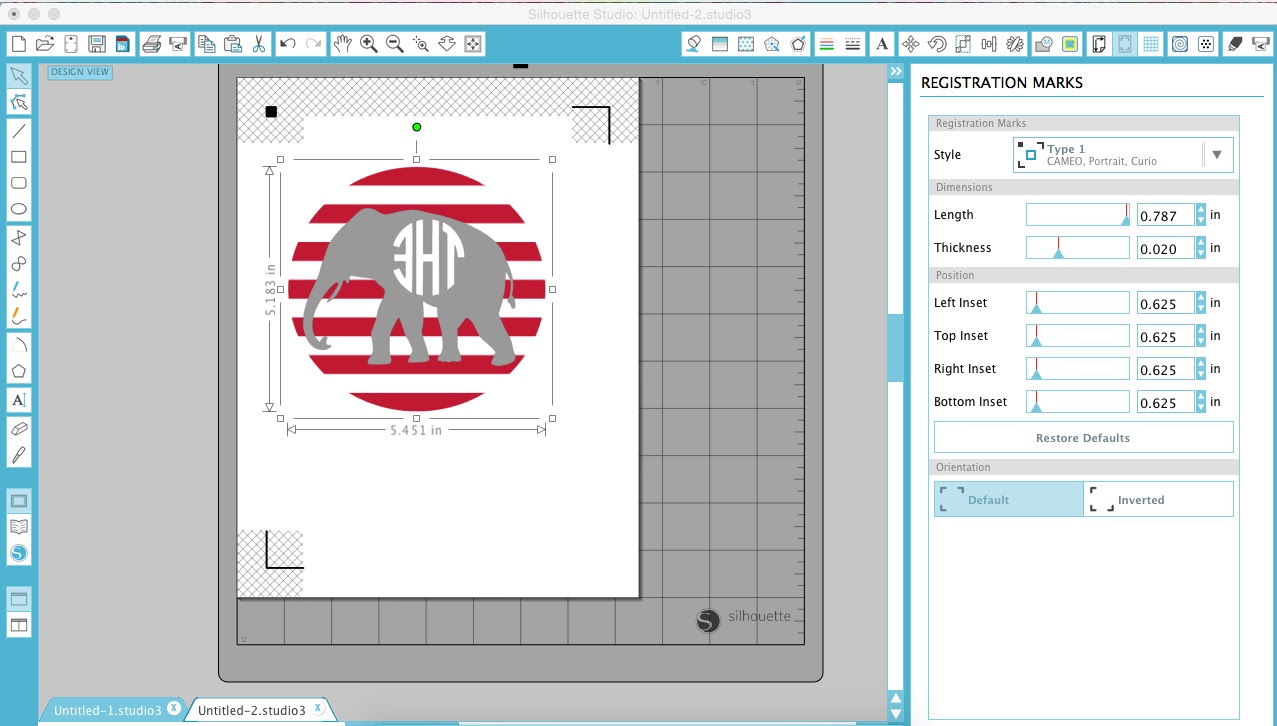 4. Check the Cut Settings
I do this step before I print. Select your material type, which is printable heat transfer vinyl and make your adjustments accordingly.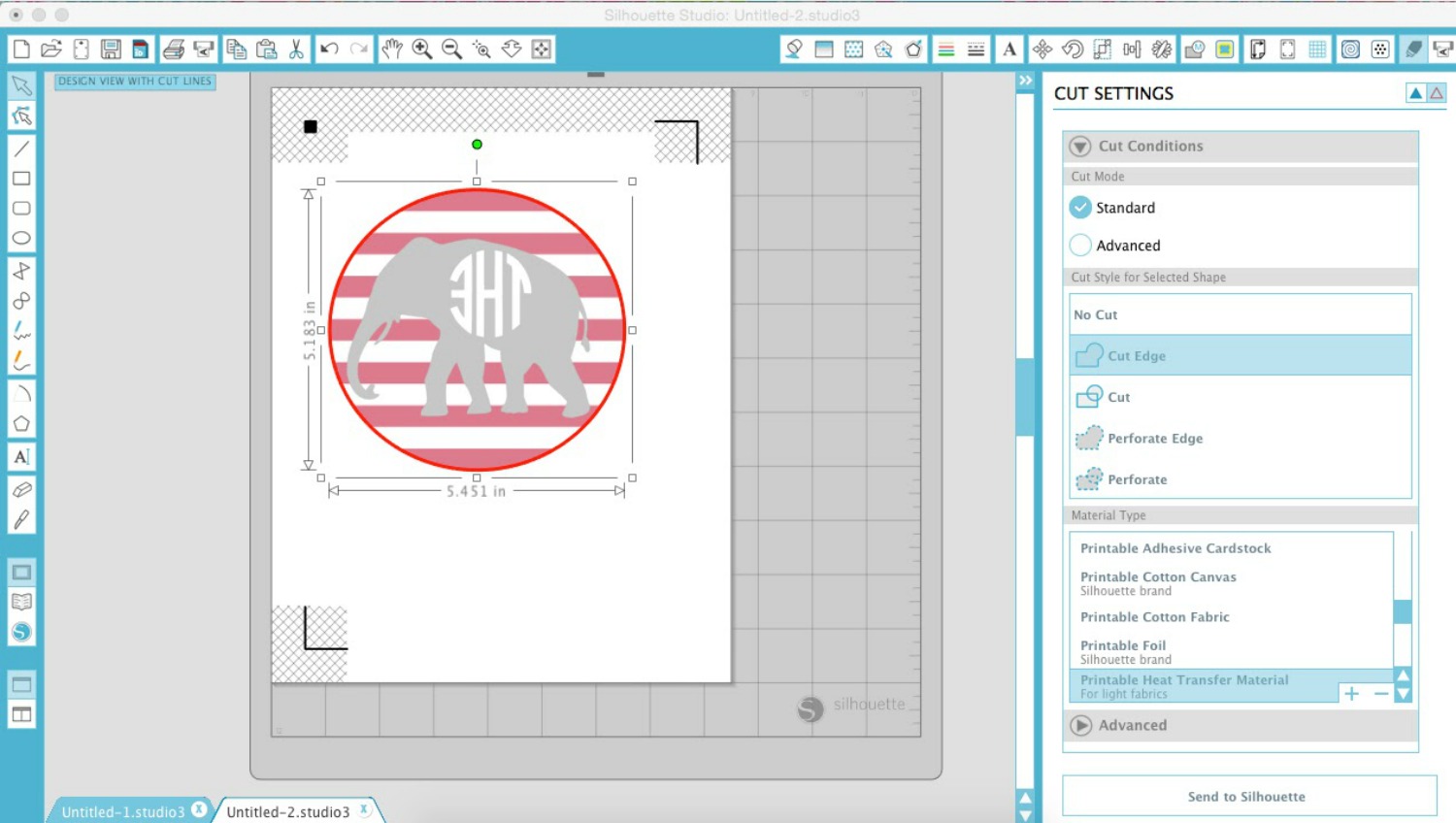 5. Print
Load your printable HTV into your printer so that it will print on the blank side.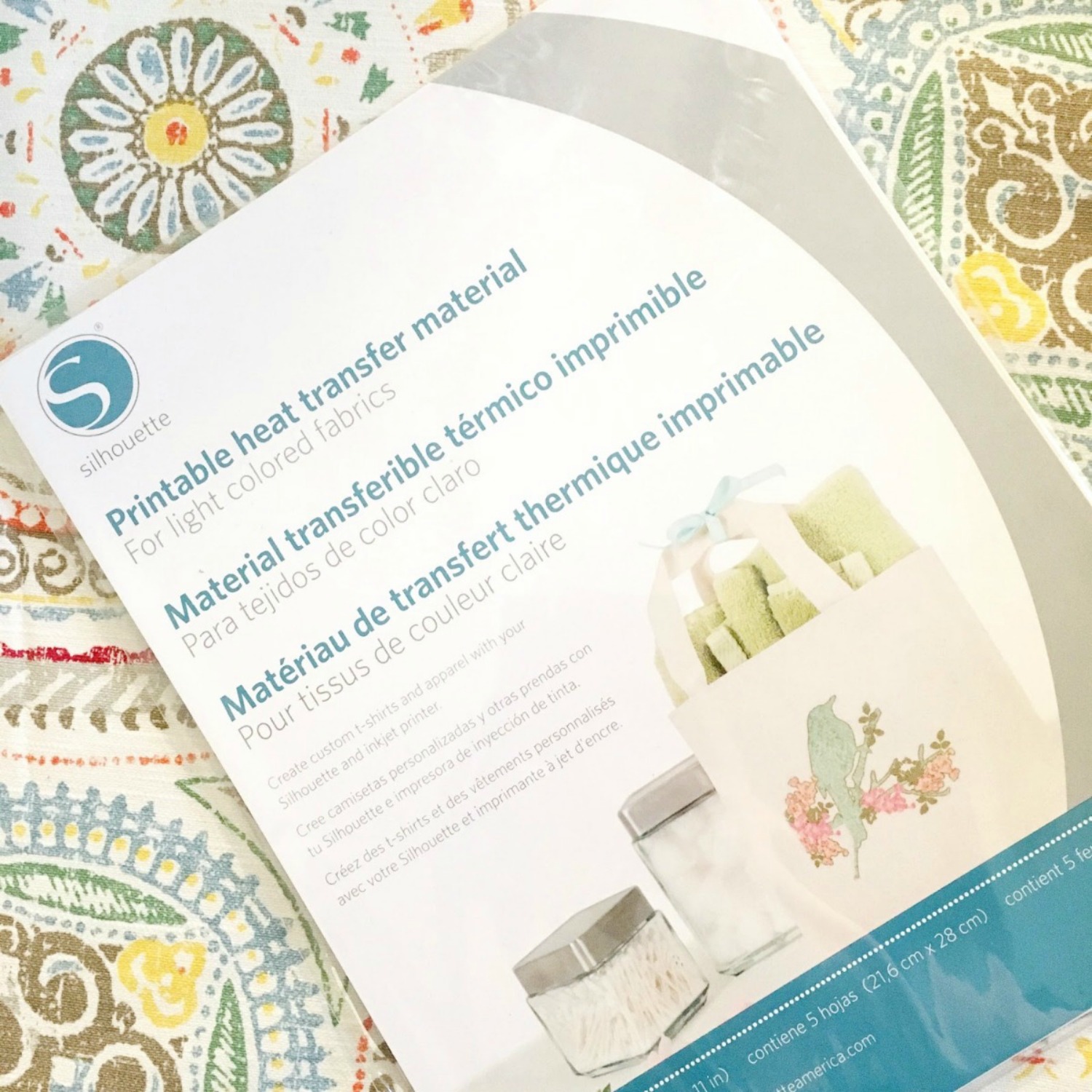 6. Cut!
Load the design into your machine and watch the magic happen!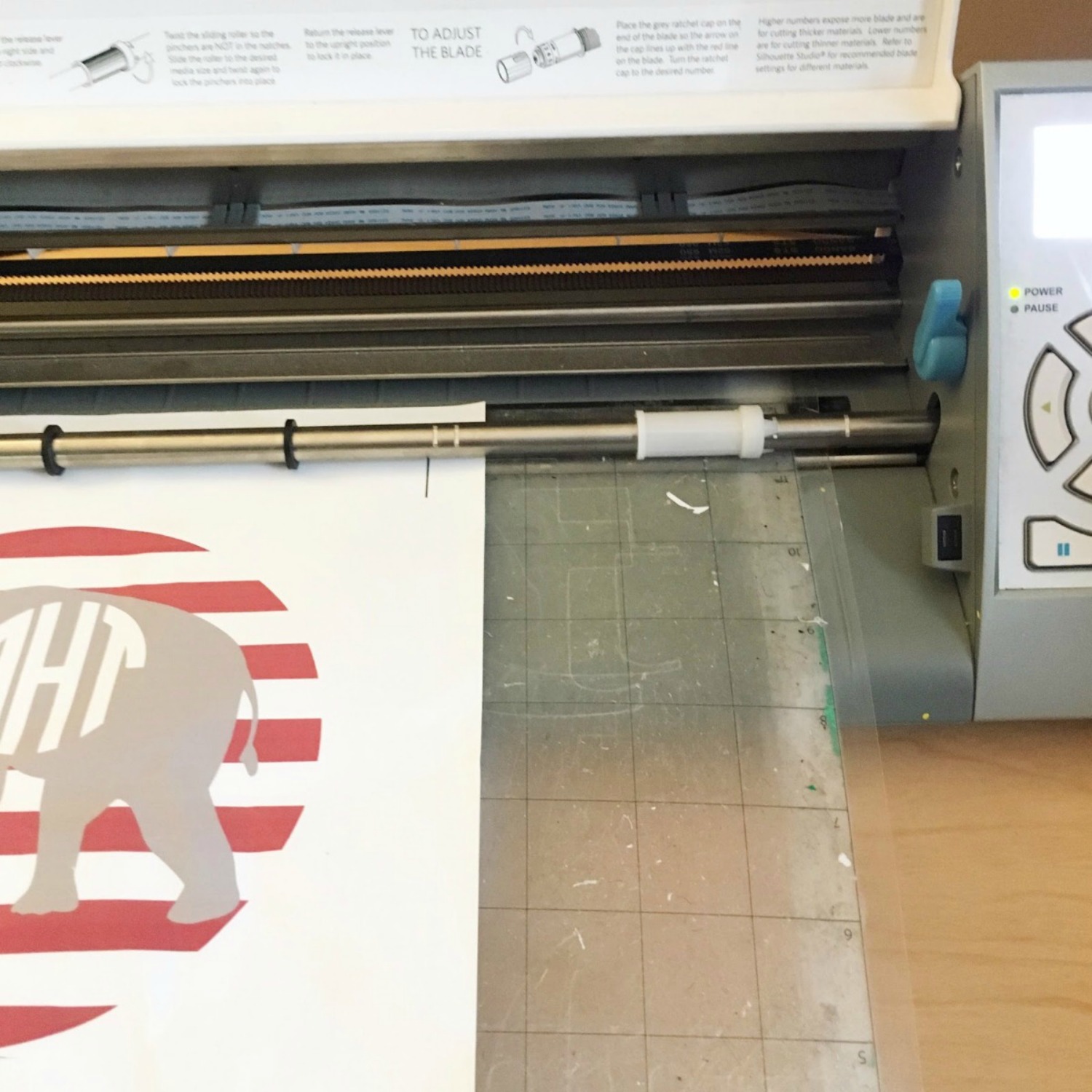 7. Transfer Time!
Place the design face down on the shirt. I do not have a heat press, but an iron works just fine! Once the design has transferred, peel away the the backing (the grid paper)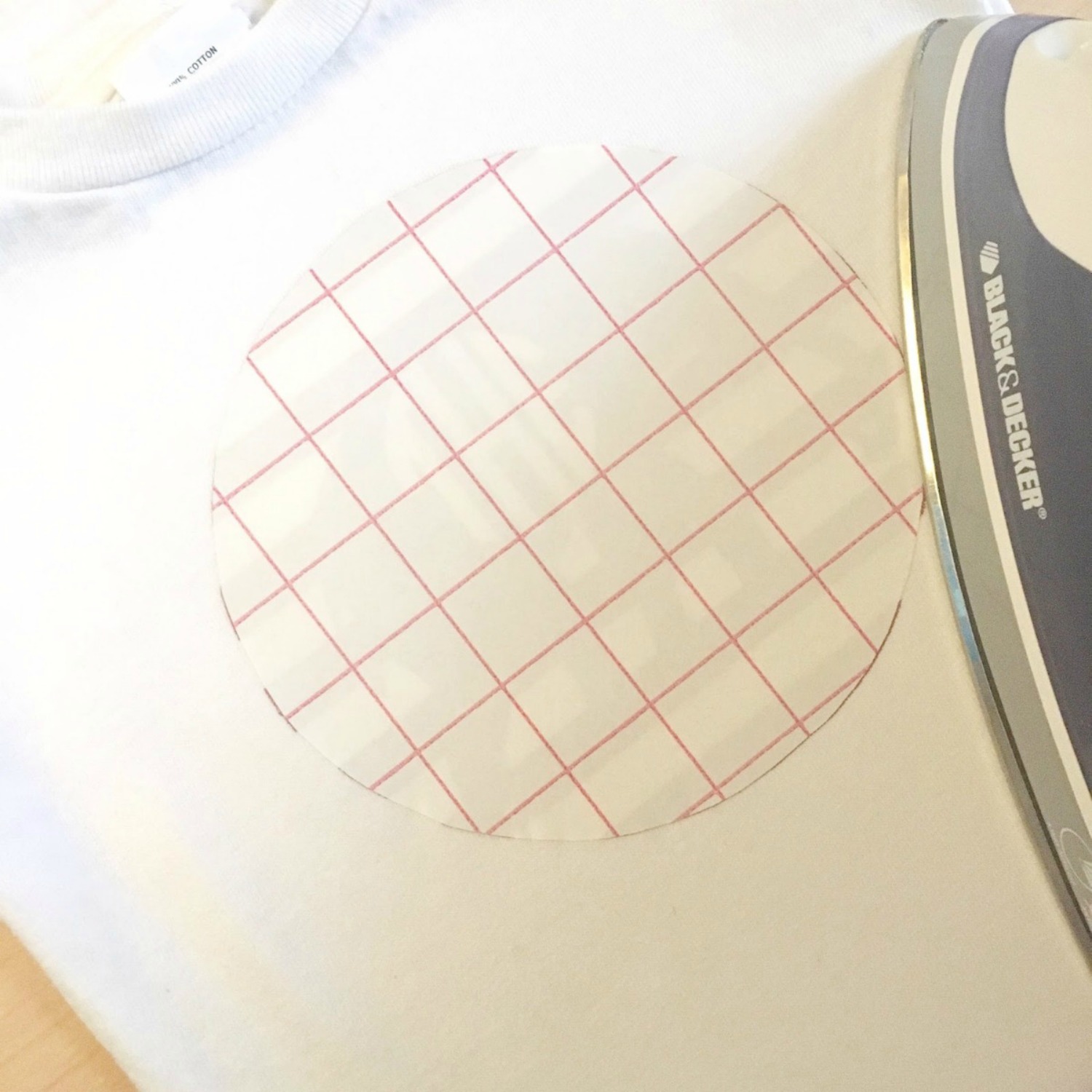 8. Brag!
....because now your little has the cutest shirt ever made. And you made it! HOORAY!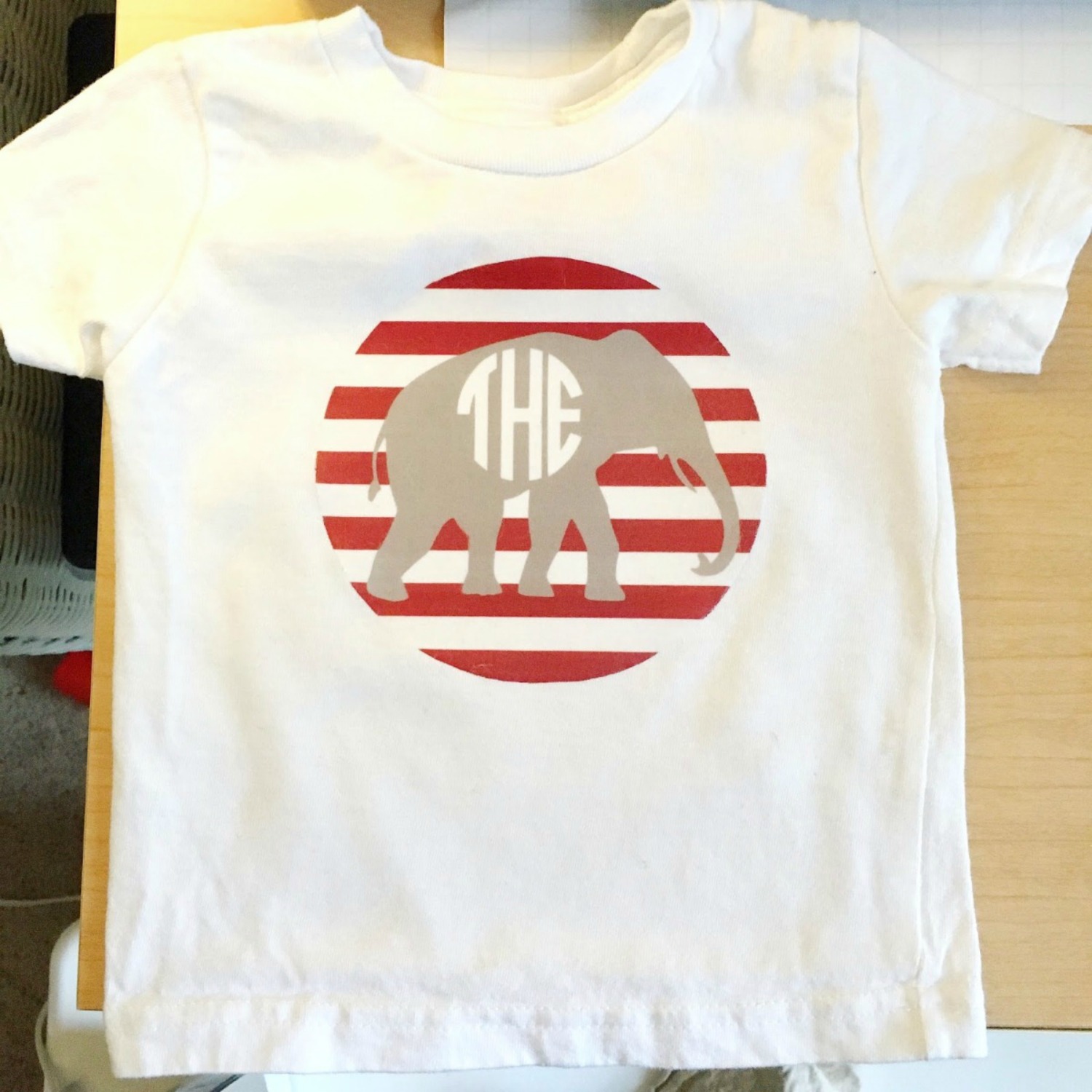 Happy Crafting Mommas!
xoxo,
Caitlin
Recent Posts
t's time for another fun Mystery Box. Jessica will break everything down in this video so …

It's time for another fun Mystery Box. Mandy from Sugar Bee Crafts put this one together …

Have you seen the new exclusive product we have available to Vinyl Cl …