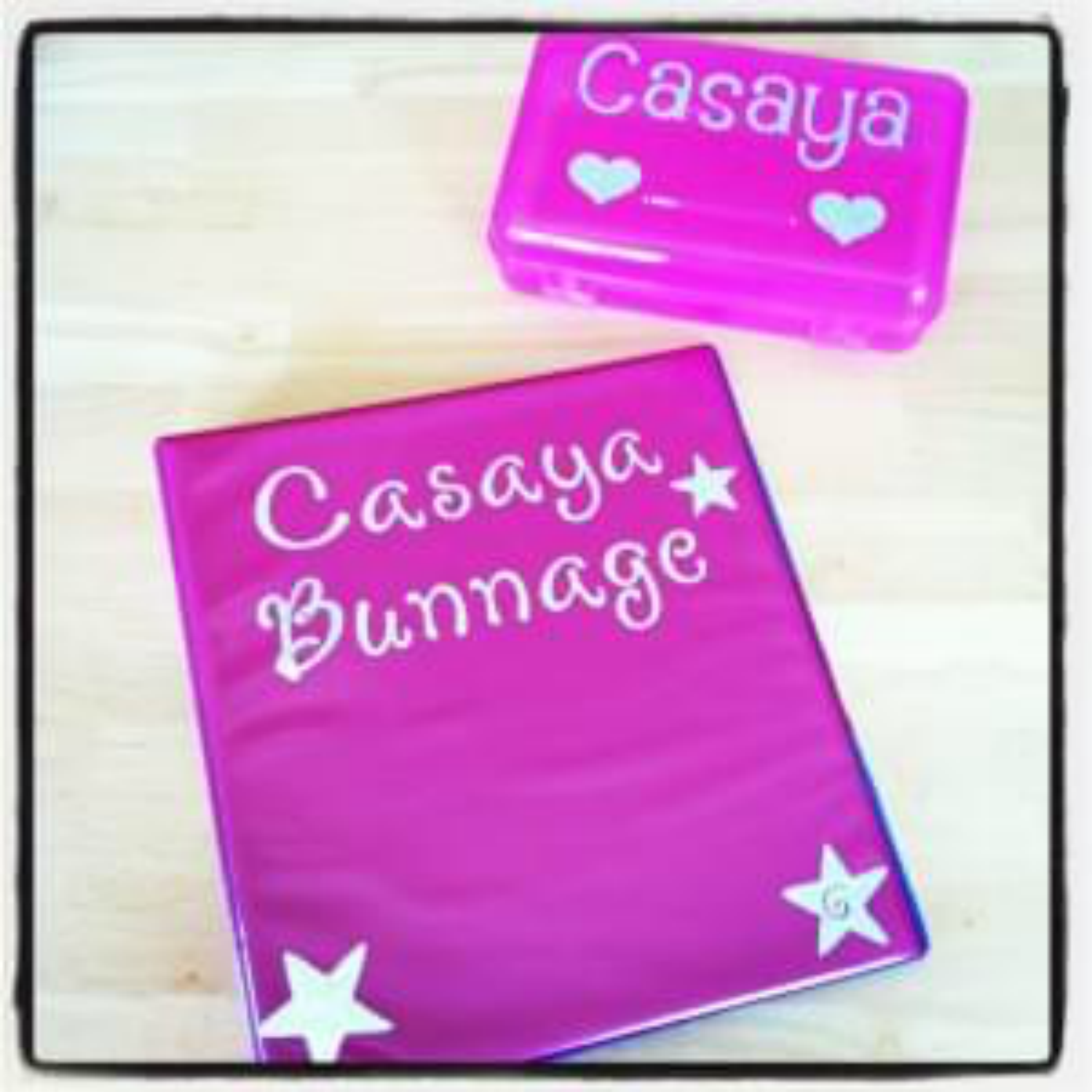 Hi! This is Candace from Clearfield Designs. Our summer has gone by so fast! It's now time to start getting ready for school. With that comes school supplies. My daughter is going into Kindergarten. She's so excited. Casaya is a very girlie girl! She loves pink and lots of bling and sparkle. We went shopping the other day for her supplies. On her list, she needed a binder and a pencil. Casaya hated how plain it was and wanted to decorate it. (I love how crafty she is at 5 years old) I thought this would be a perfect to use with vinyl.
I used my Cricut Expression as well as the Cricut Craft Room to cut my images out. The vinyl my daughter chose was "Mist" Metalized Vinyl from ExpressionsVinyl.com for this project. This vinyl is silver with lots and lots of glitter! If the light hits it right, it looks like it has all different colors. This was perfect! I placed the vinyl onto my cutting mat. I then placed my blade settings onto 3, single cut, medium pressure, and medium speed. Normally, you would use a blade setting of 2, but this vinyl seems a bit thicker. You may have to experiment with your settings, depending what machine you are using. After the cutting was finished. I weeded out the excess. My favorite tool ever is my weeder! Transfer tape was placed onto the cut vinyl. Rub over the transfer tape after it is on the vinyl. It gets rid of any air bubbles. Slowly lift the tape off of the vinyl paper and the vinyl will be stuck onto the tape. (for those of you who are new at this) I then placed my vinyl onto Casaya's school supplies. Once again, rub tape to get vinyl to transfer. Slowly peel off the transfer tape and your vinyl is now applied to your supplies. Easy as that.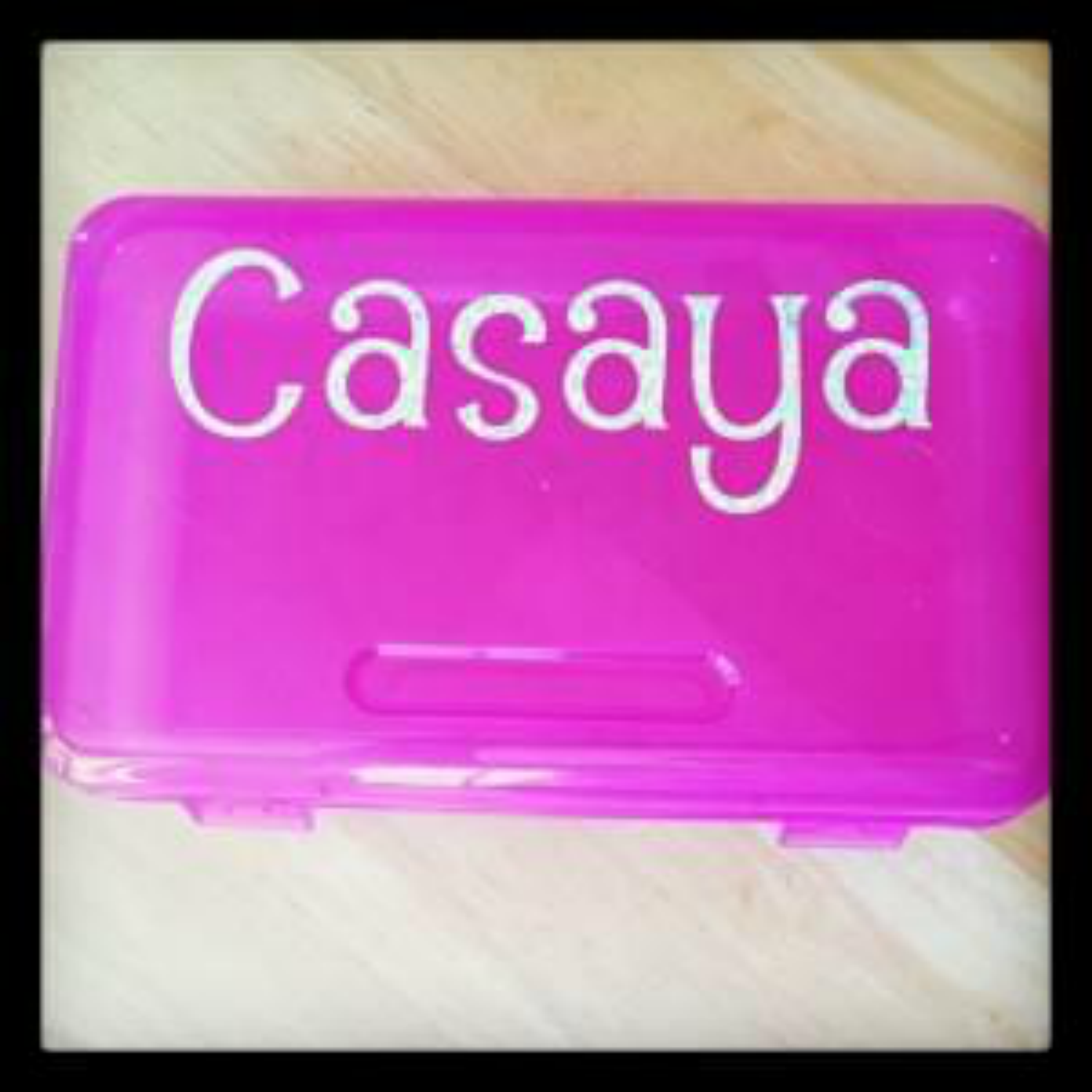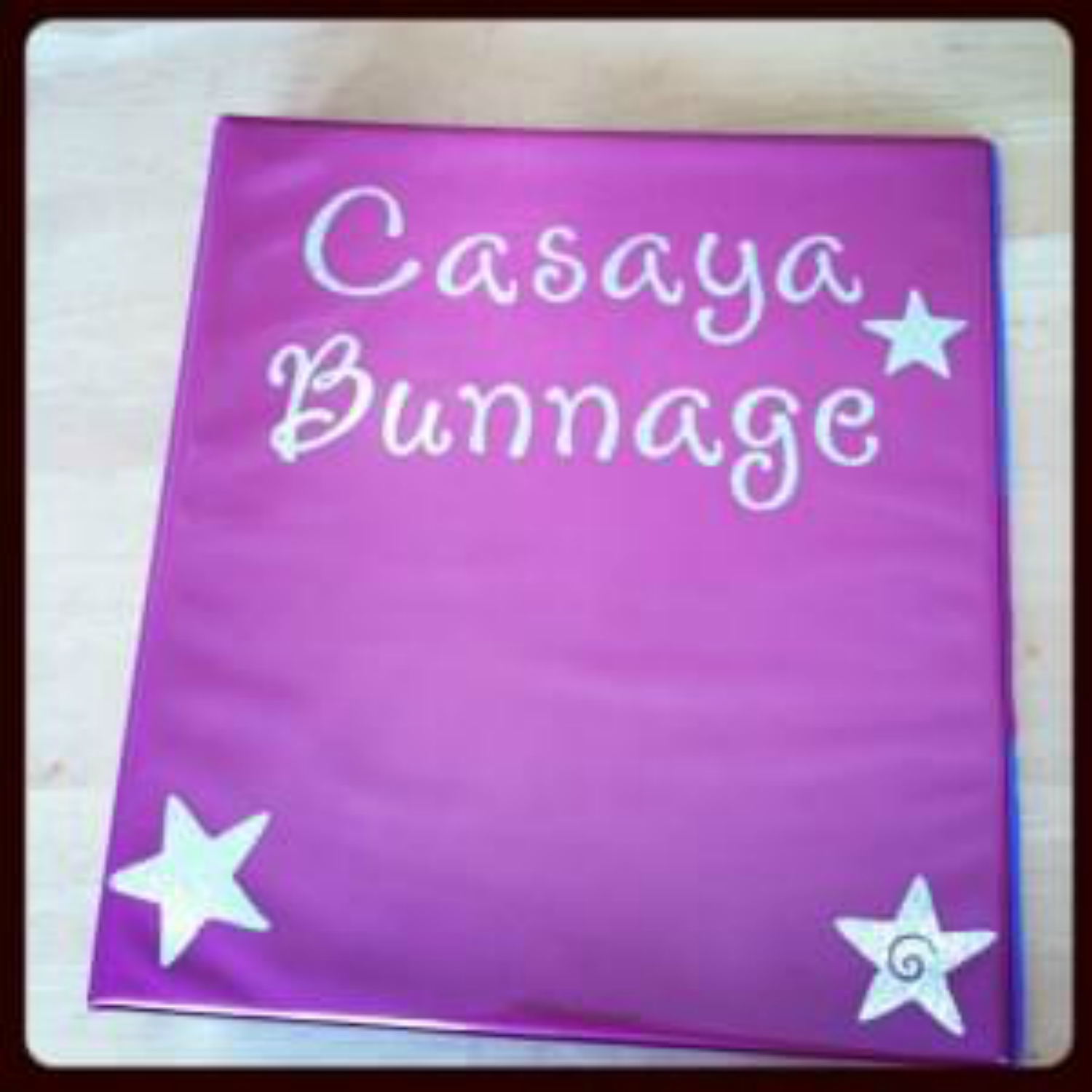 Casaya loved how these turned out! She's been playong school with then for the last couple of days. I love how I can personalize my daughters school supplies and make them her very own. It's also a great way that her and I can craft together. She now wants vinyl on everything!!!
I hope you enjoy this post and enjoy the rest of your summer before it's gone :)
Candace
Recent Posts
Hey and welcome back to ExpressionVinyl.com, if you are new, WELCOME! We are glad you stopped b …

Hey everyone, who is ready for Halloween, and who has started on their Halloween Vinyl projects? If …

Hey everyone, its Jessica from ExpressionsVinyl.com.Summer is winding down, so with that come t …