Hi, guys, it's Jessica from Expressions Vinyl, and it's no secret that I love all things glitter. I especially love our Adhesive Glitter Vinyl.
It comes in 26 different colors and you can glitter everything without the mess. We carry it in a 12x2 size, a 12x24 size, 12"x5 Yard Rolls and we have our handy Sample Kits, so if you need to match up colors, these are perfect.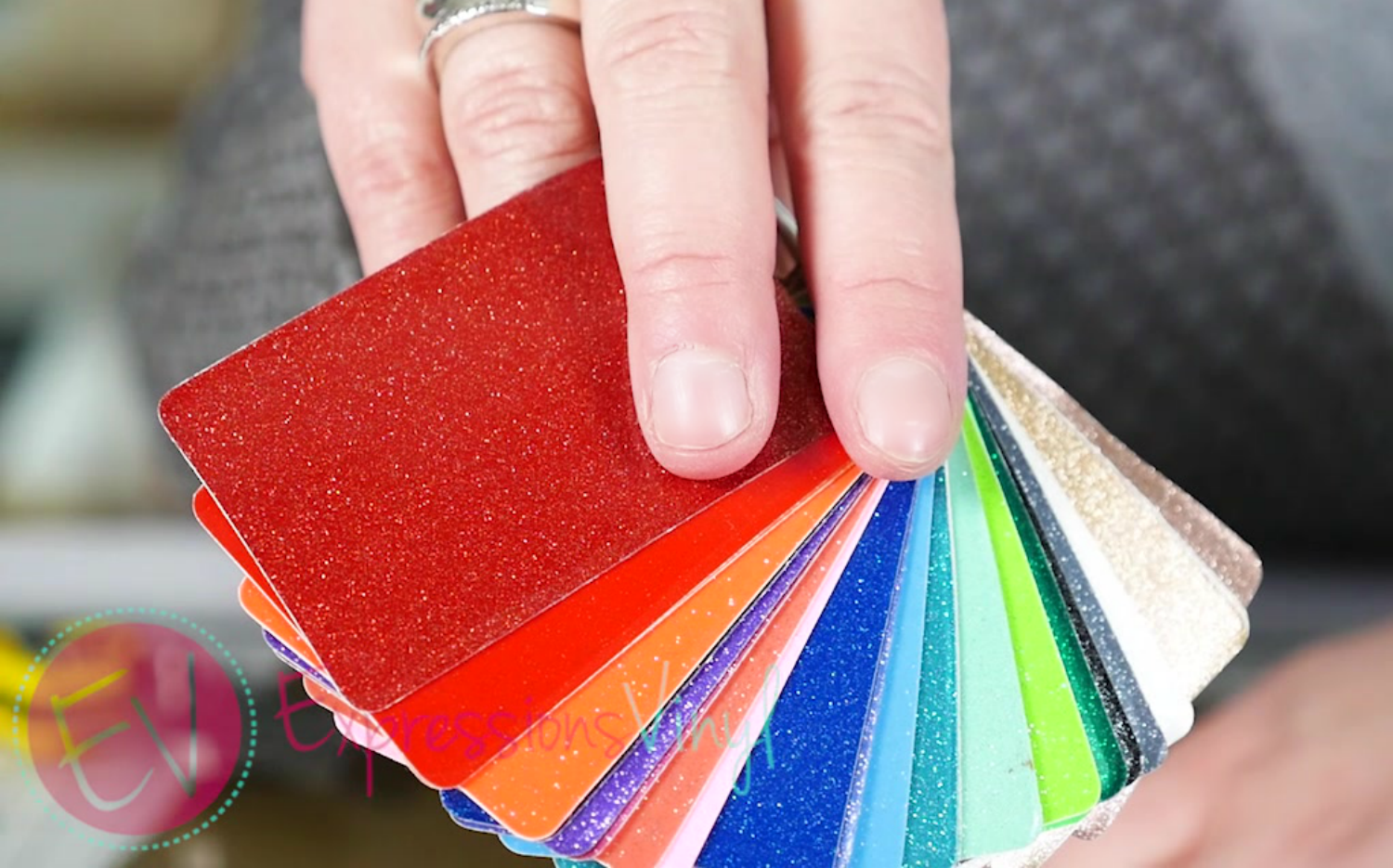 The glitter vinyl has a permanent adhesive, so it's great on glasses, water bottles, mugs, and even on wood.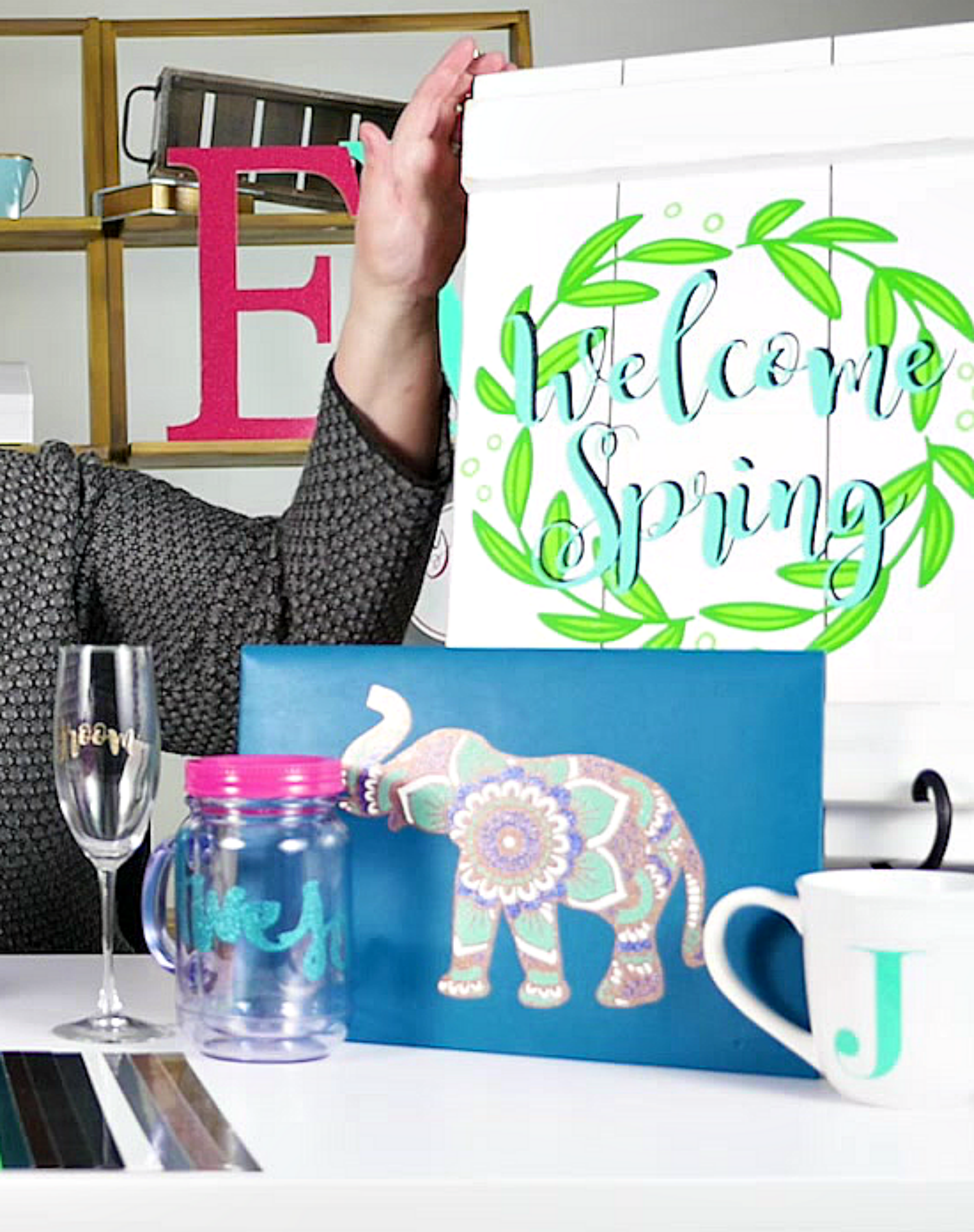 It's made up of three layers. You've got the vinyl on top, the adhesive underneath, and then this paper backing.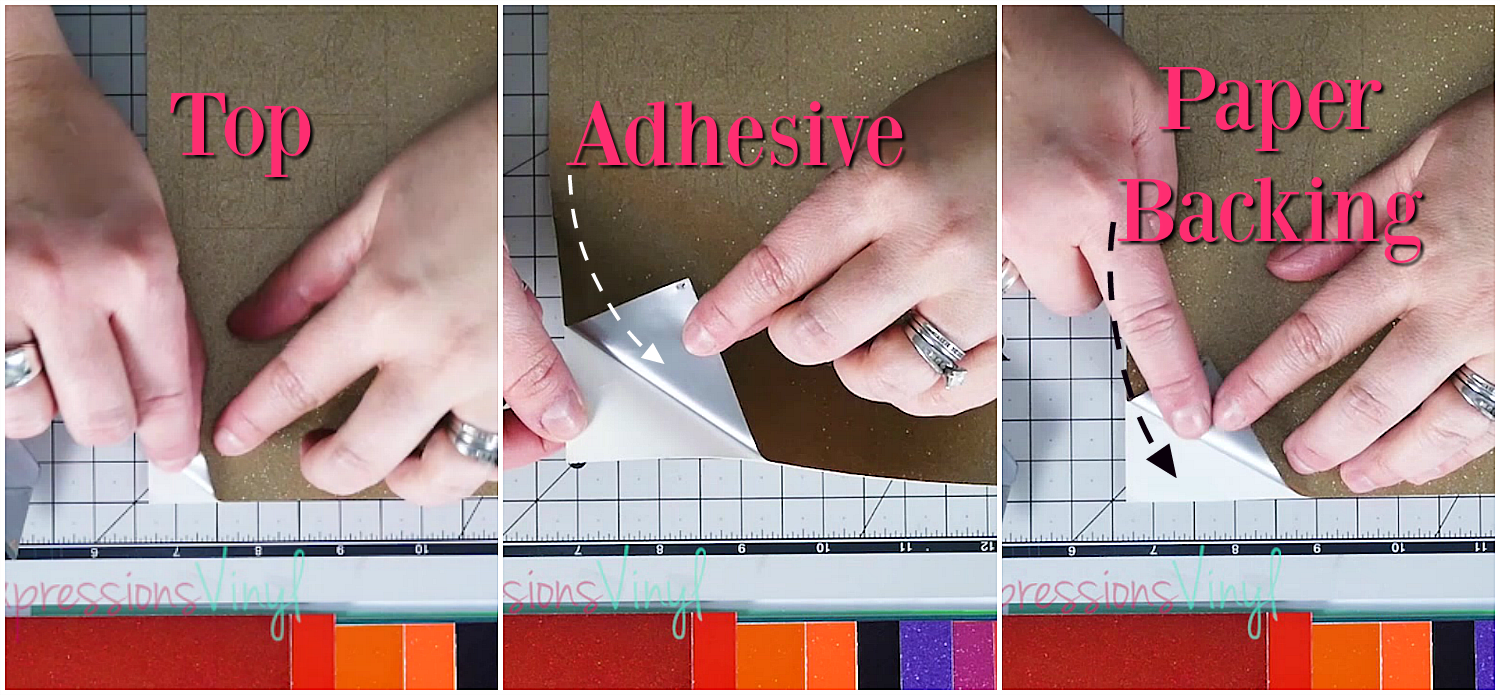 When you're cutting the vinyl, you only want to cut through the vinyl and the adhesive. You don't want to cut through this paper backing.
The glitter is a cast vinyl, so it works great around these curved surfaces such as wine glasses, and I'm gonna show you that.
My groom needs a bride, so let's make her a champagne glass.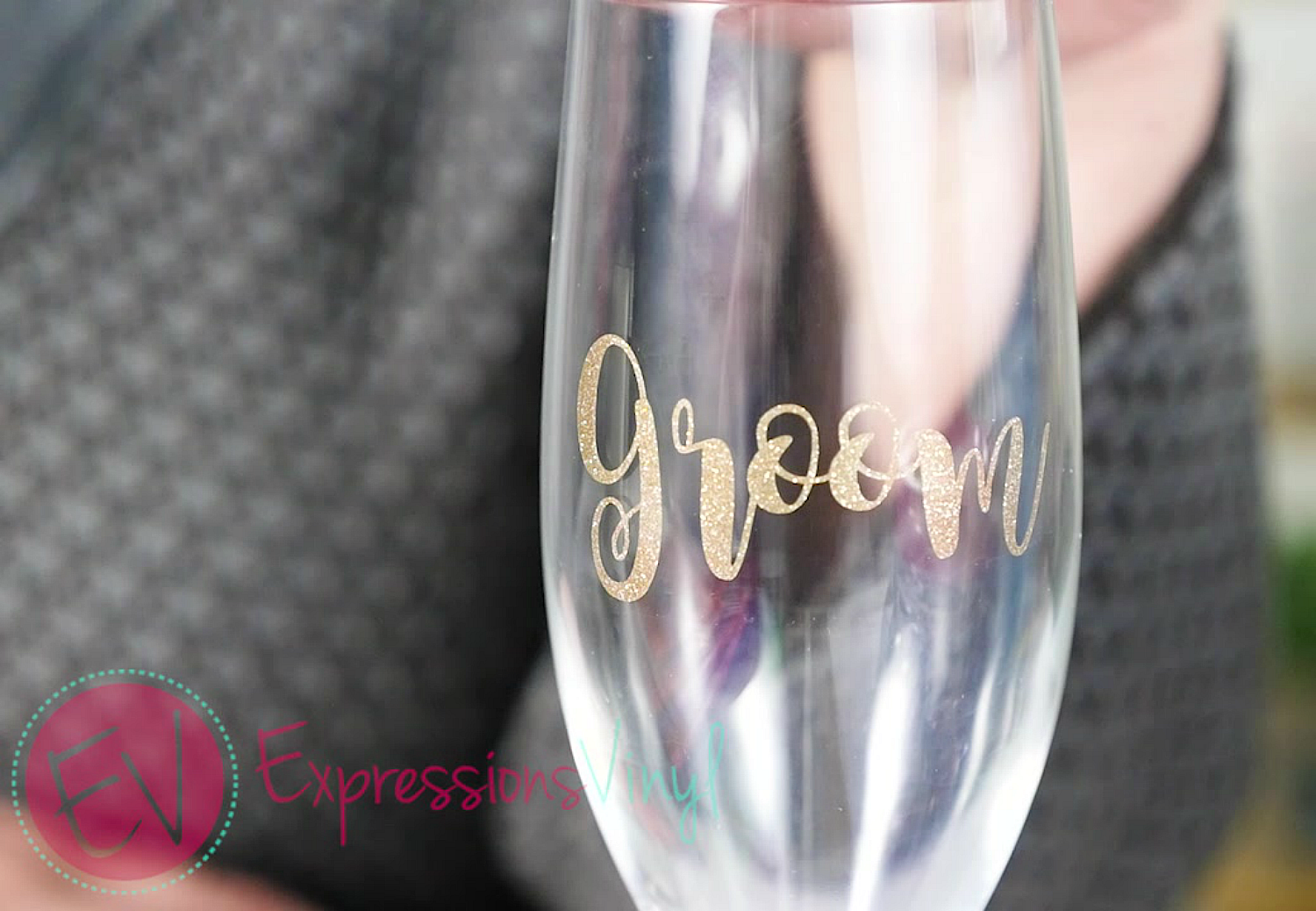 The settings that I used on my Silhouette were a Blade on a 2 and my Force (Thickness) is a 7, and it weeds out perfectly.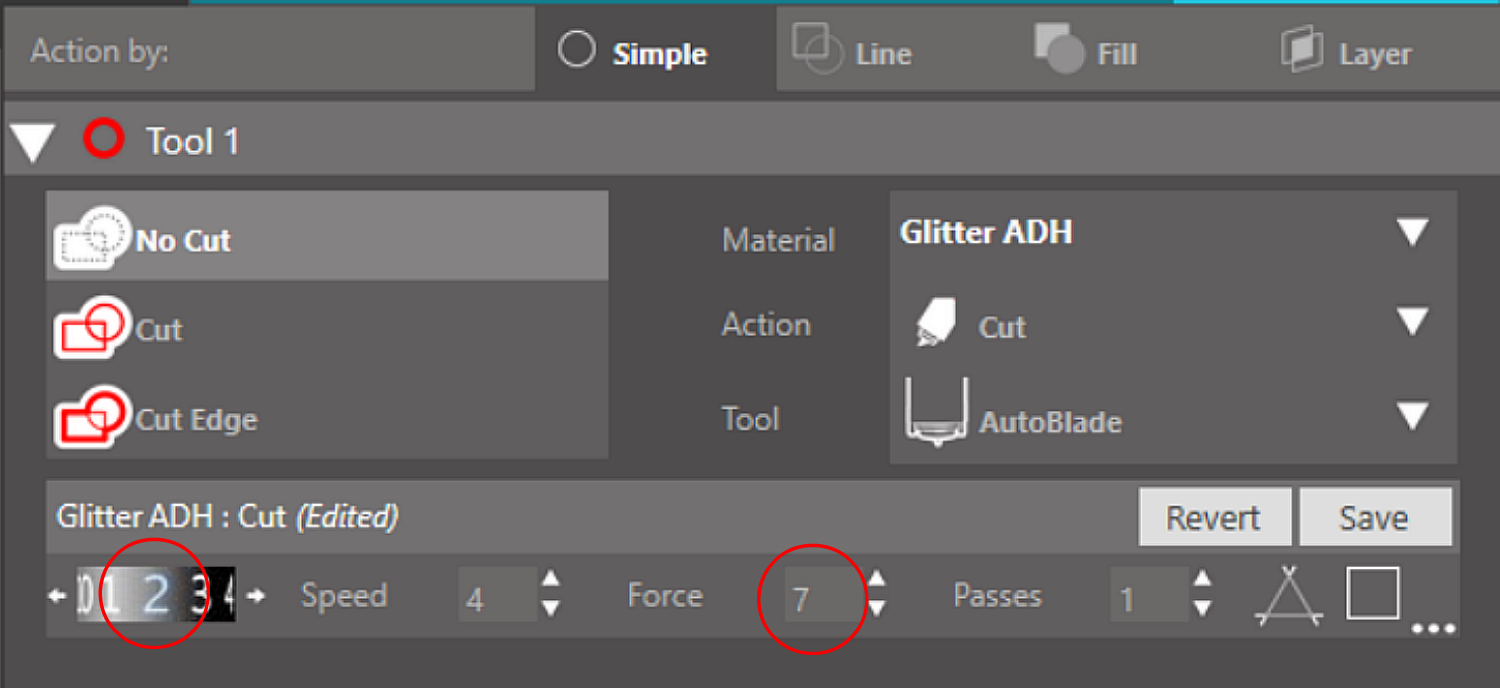 We'll burnish that down. So we've got this all trimmed out and we're ready to put it on our champagne glass. So I'm gonna peel the paper Transfer Tape and the Gold Glitter Vinyl off of that paper backing, and I'm ready to apply.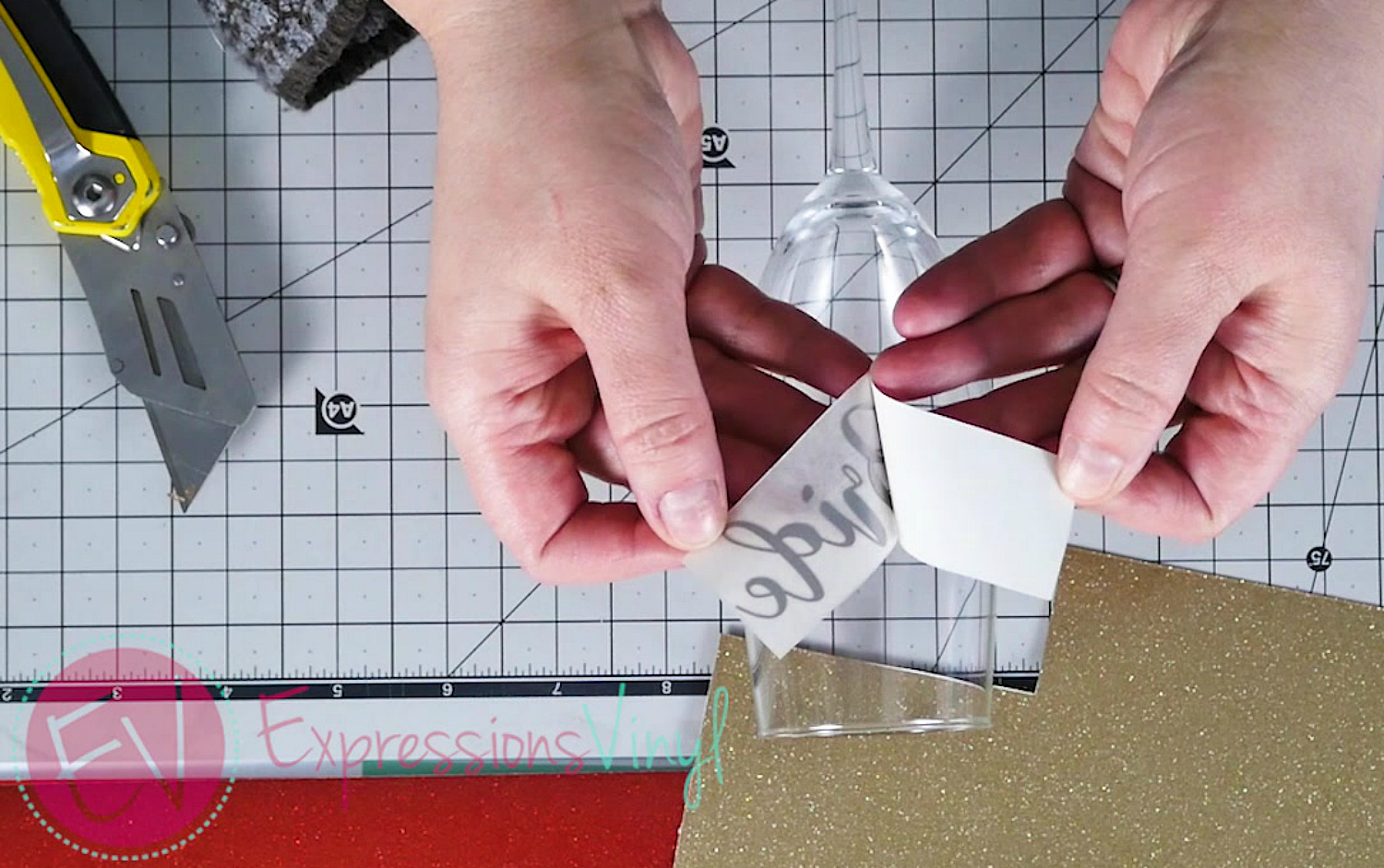 And I'm just gonna carefully lay this down on my glass and rub it gently. You don't wanna squeeze too hard because you don't want to break your champagne glass, but you do wanna make sure that vinyl is stuck down.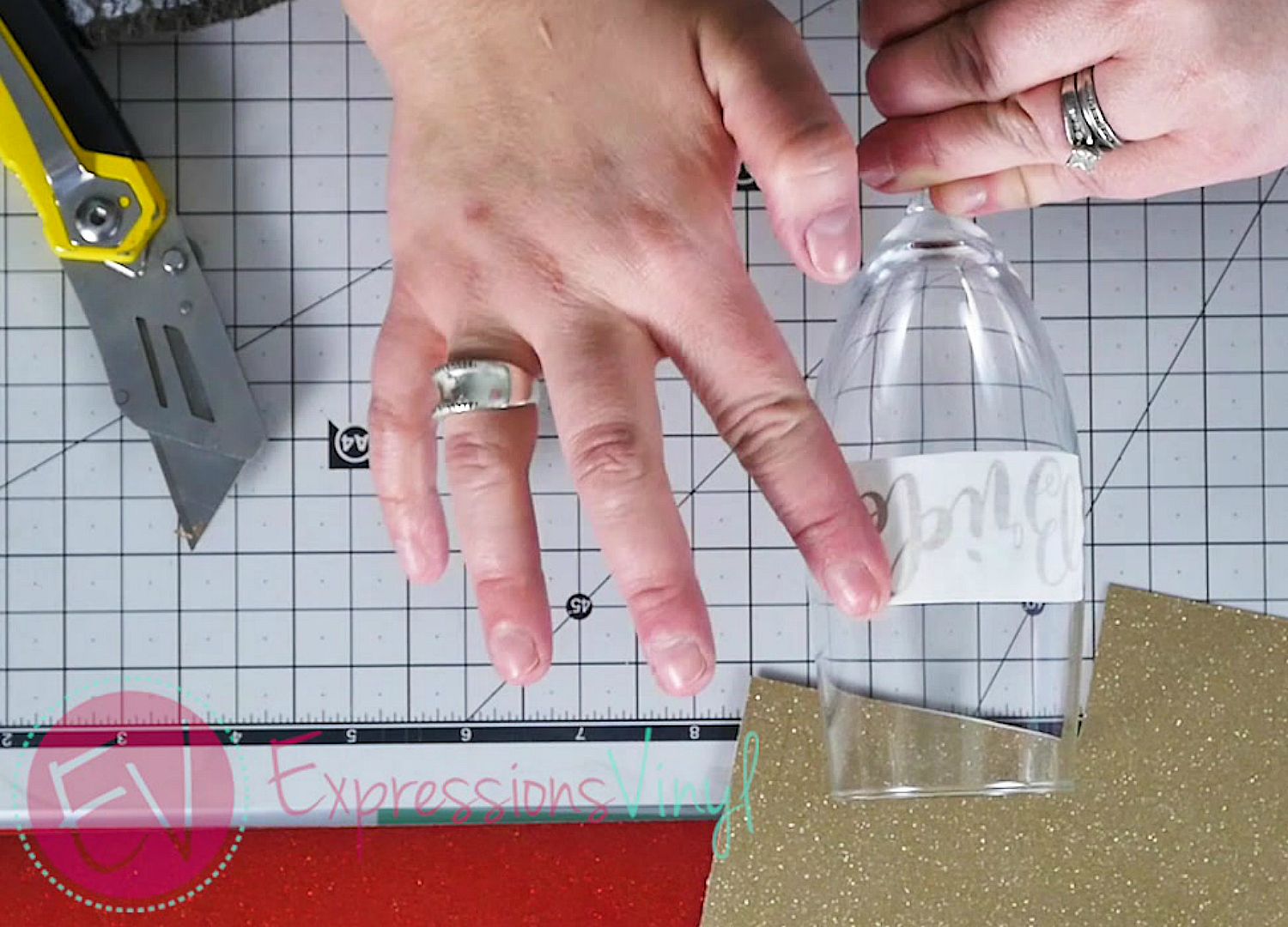 Then peel off that Transfer Tape carefully, making sure we don't take any of the vinyl back up with us.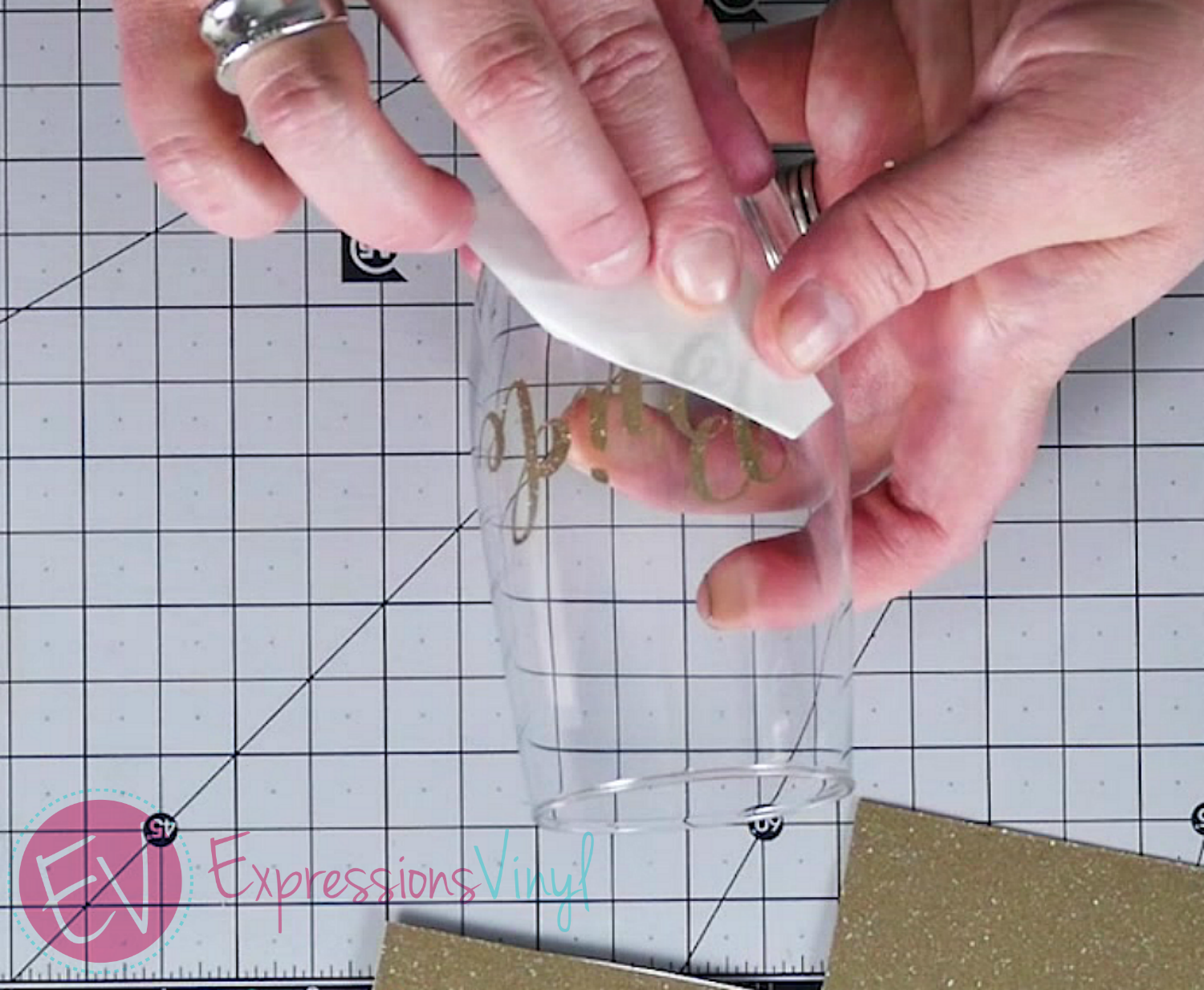 And now our groom has a bride.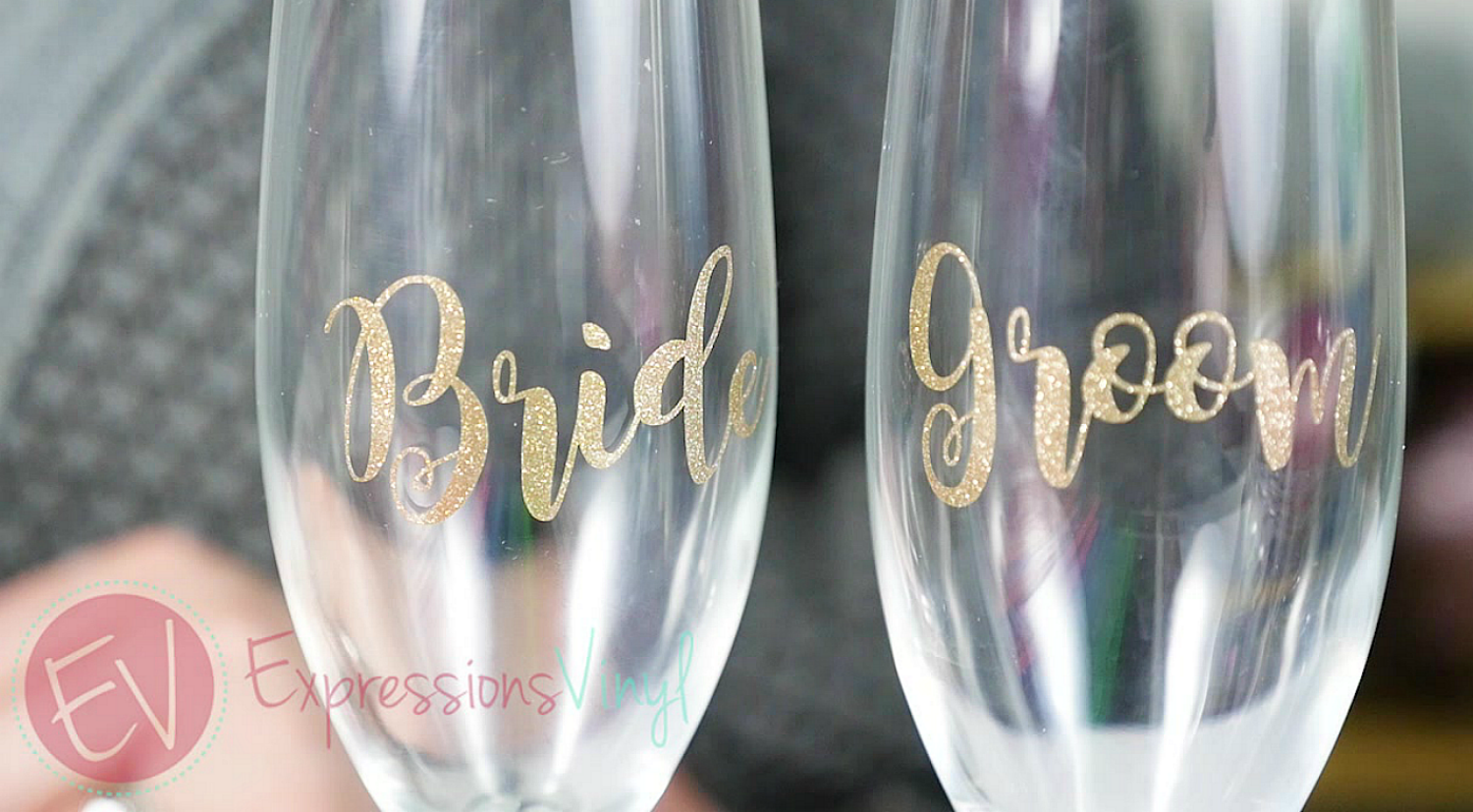 So you can cut the glitter adhesive with a Cricut, a Silhouette, a Brother ScanNCut, or even a pair of scissors. Let us know what you're gonna glitter. Thanks, guys!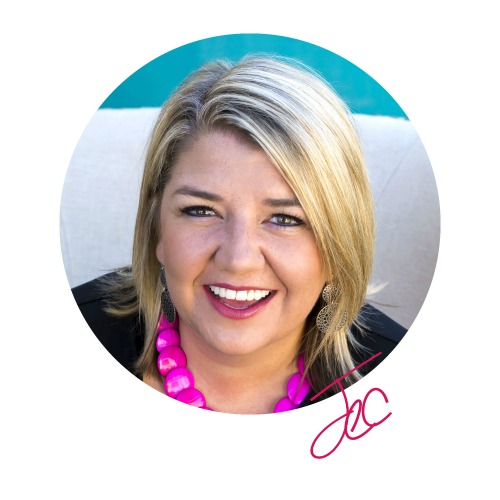 Recent Posts
Hey everyone,is Starla with ExpressionsVinyl.com. We are going to make a some cute wooden carrots to …

Hey Everyone, Easter will be here soon. We want to show you what we have been working on here at&nbs …

Hey its Starla with ExpressionsVinyl.com and it's March which means...March Madness and sports sport …