Hi, it's Starla with ExpressionsVinyl.com, and today I'm gonna talk to you about Siser's Brick 600 Heat Transfer Vinyl.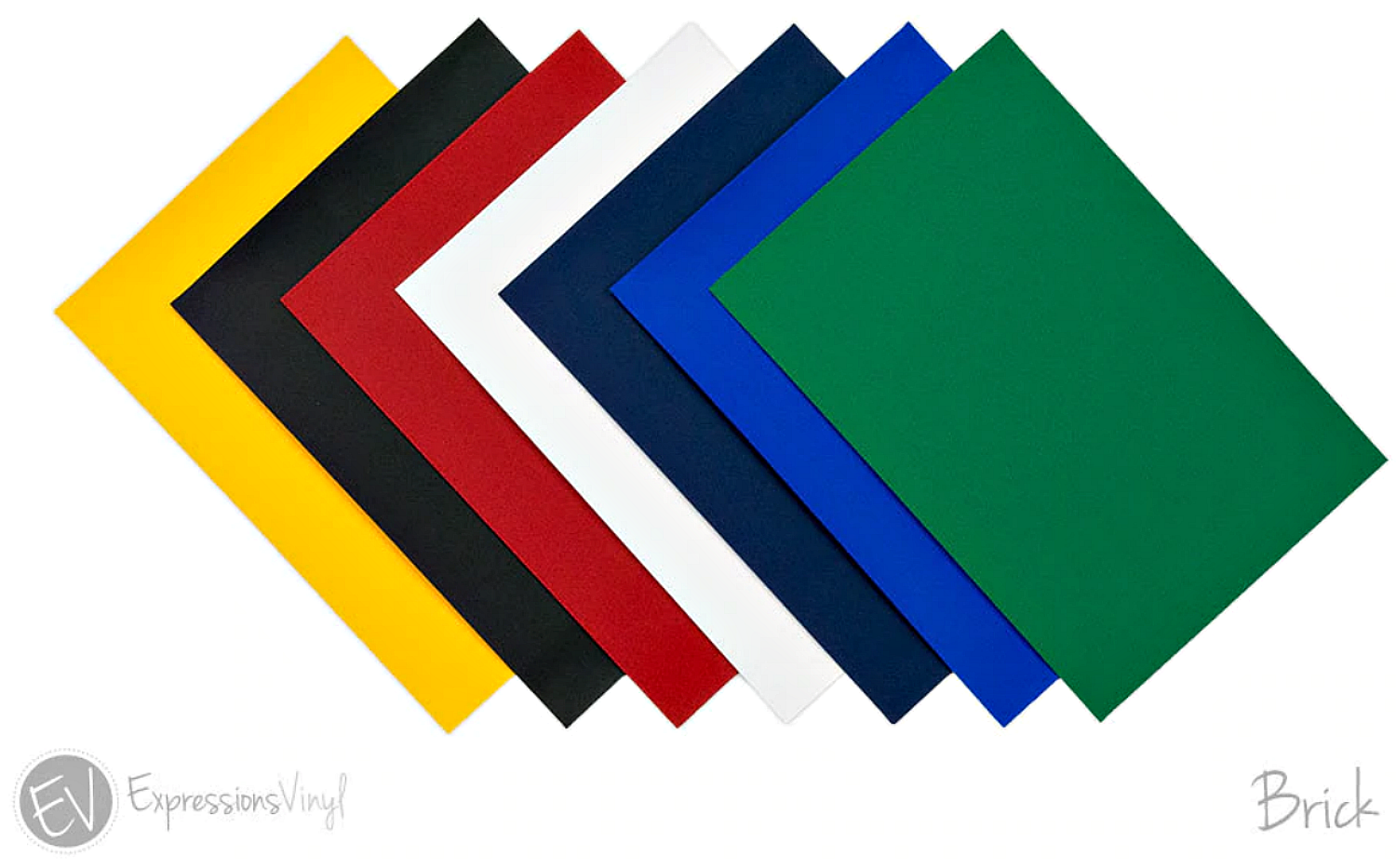 Brick HTV is 600 microns thick, which will give your designs an added dimension, and a nice pop. Brick comes in seven colors, in 12 by 20 sheets, and is available in Sample Kits.
Load your Brick HTV into your machine with the carrier sheet down, and simply press load on your cutter.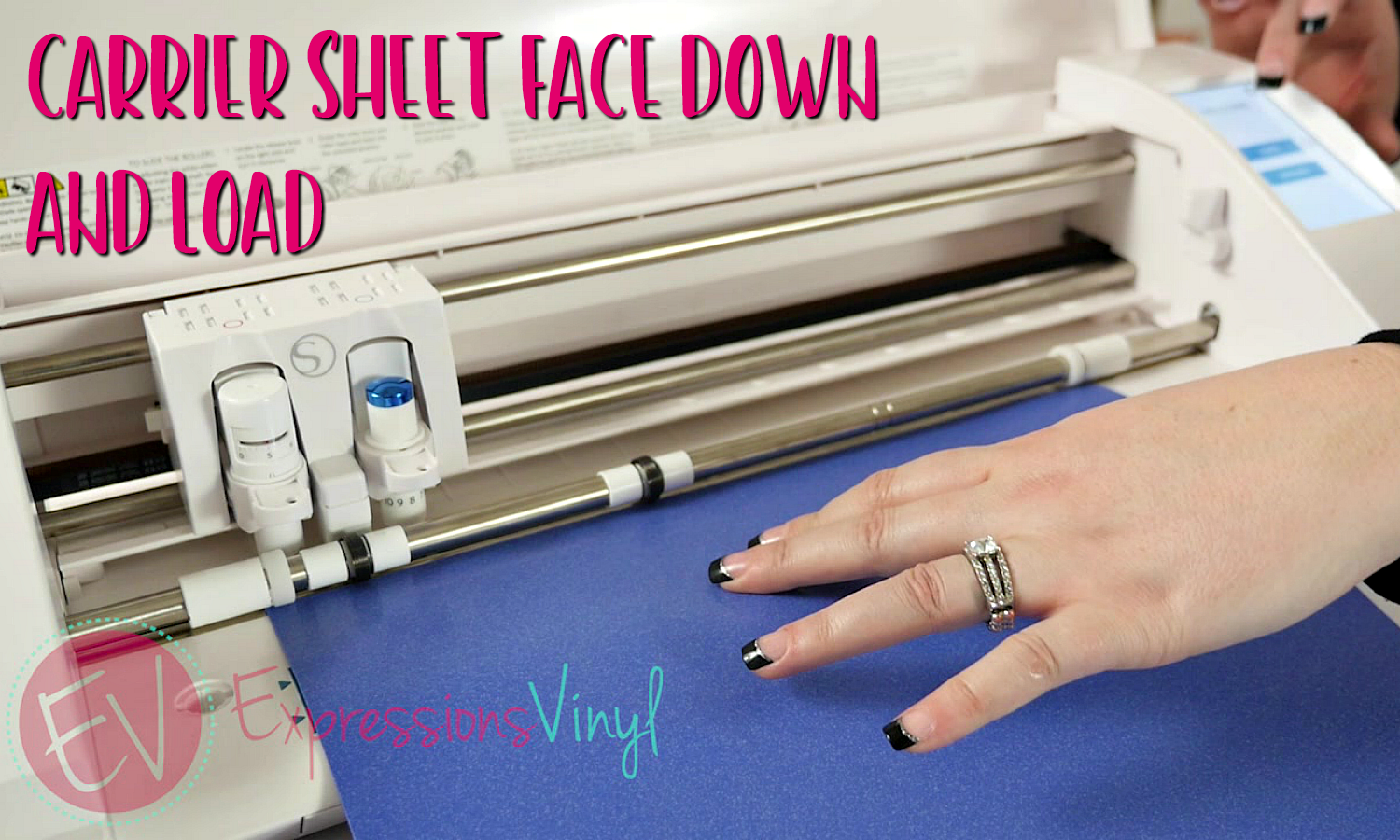 Once your HTV is loaded, adjust your Cut Settings. I am using the Premium Blade on a blade of eight, a thickness of 15, and a speed of five. For more recommended settings, refer to our website ExpressionsVinyl.com.
Once you're ready to unload, select unload, and now we can start weeding, leaving behind your image.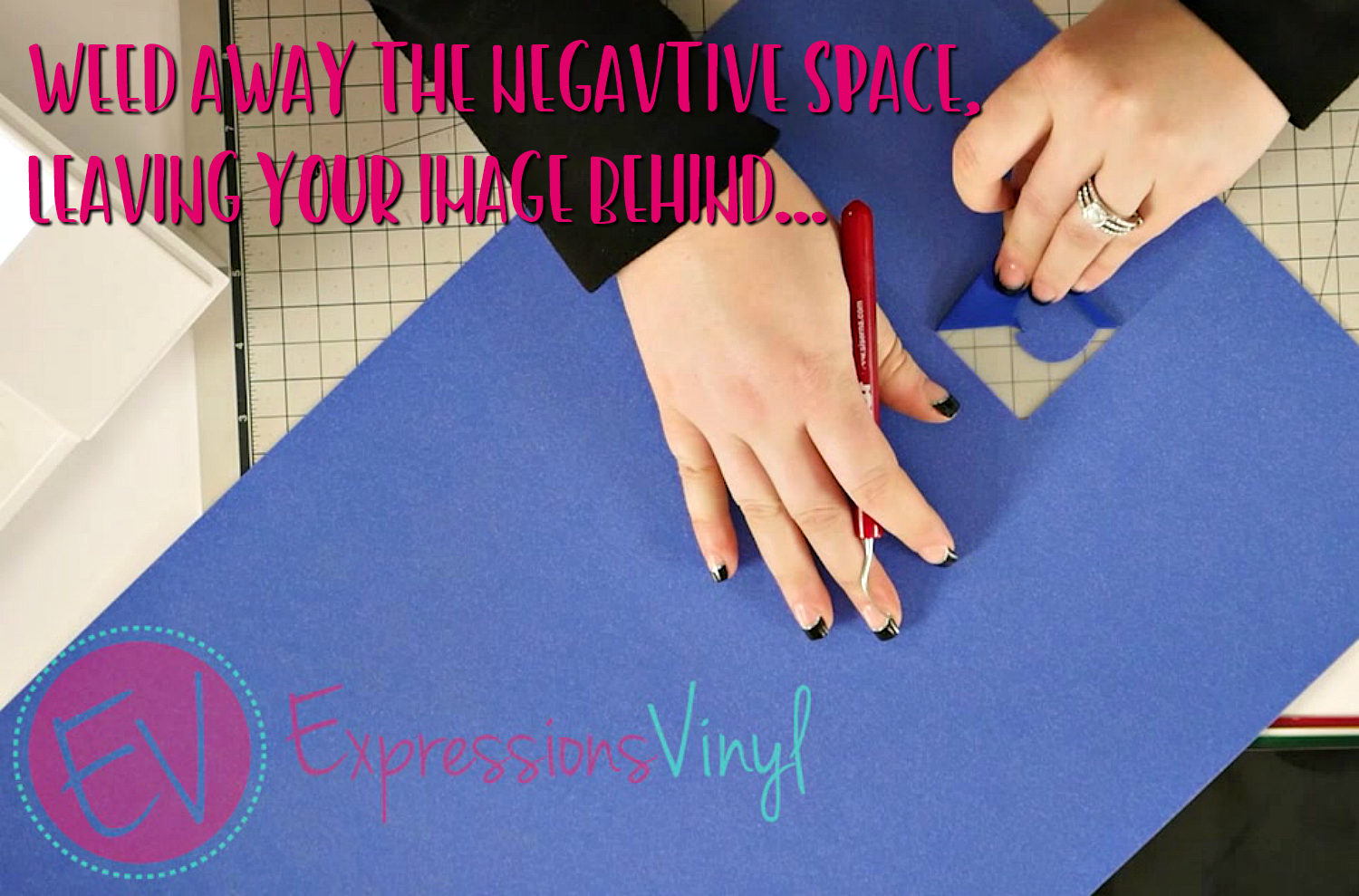 Now that we've got our heat transfer weeded out we're ready to apply it, and don't forget to MIRROR HTV before cutting.
I've already got some heat transfer EasyWeed applied, and I'm just going to press my Brick HTV over top of it.

Brick HTV needs to be applied at 311 degrees, for 20 seconds, with medium to firm pressure. Brick is a cool peel, so once it's completely cooled down, you can remove the carrier sheet.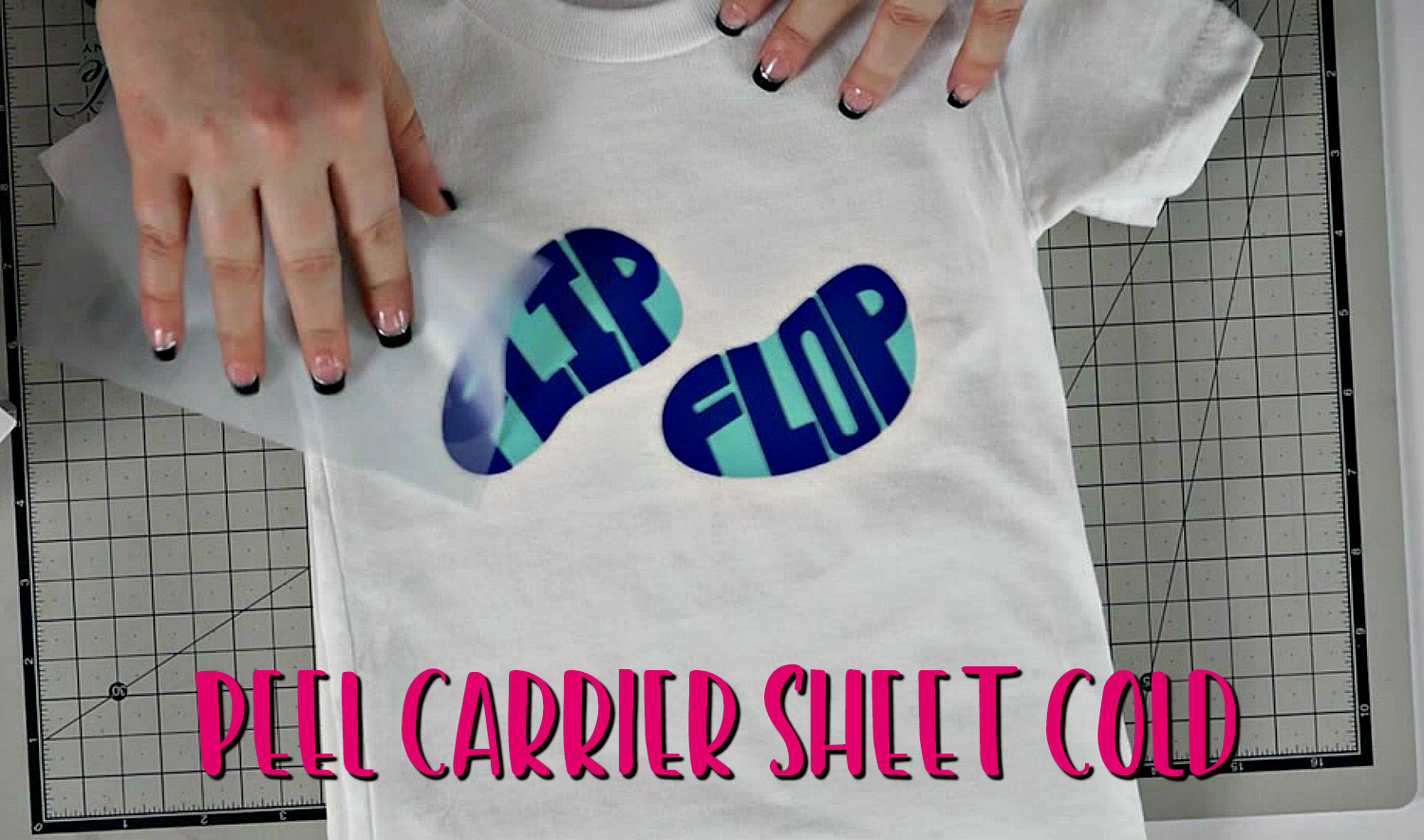 Alright, now that it's cooled off, we can pull off our carrier sheet. And we are ready to go. And it adds a nice fun pop to your design.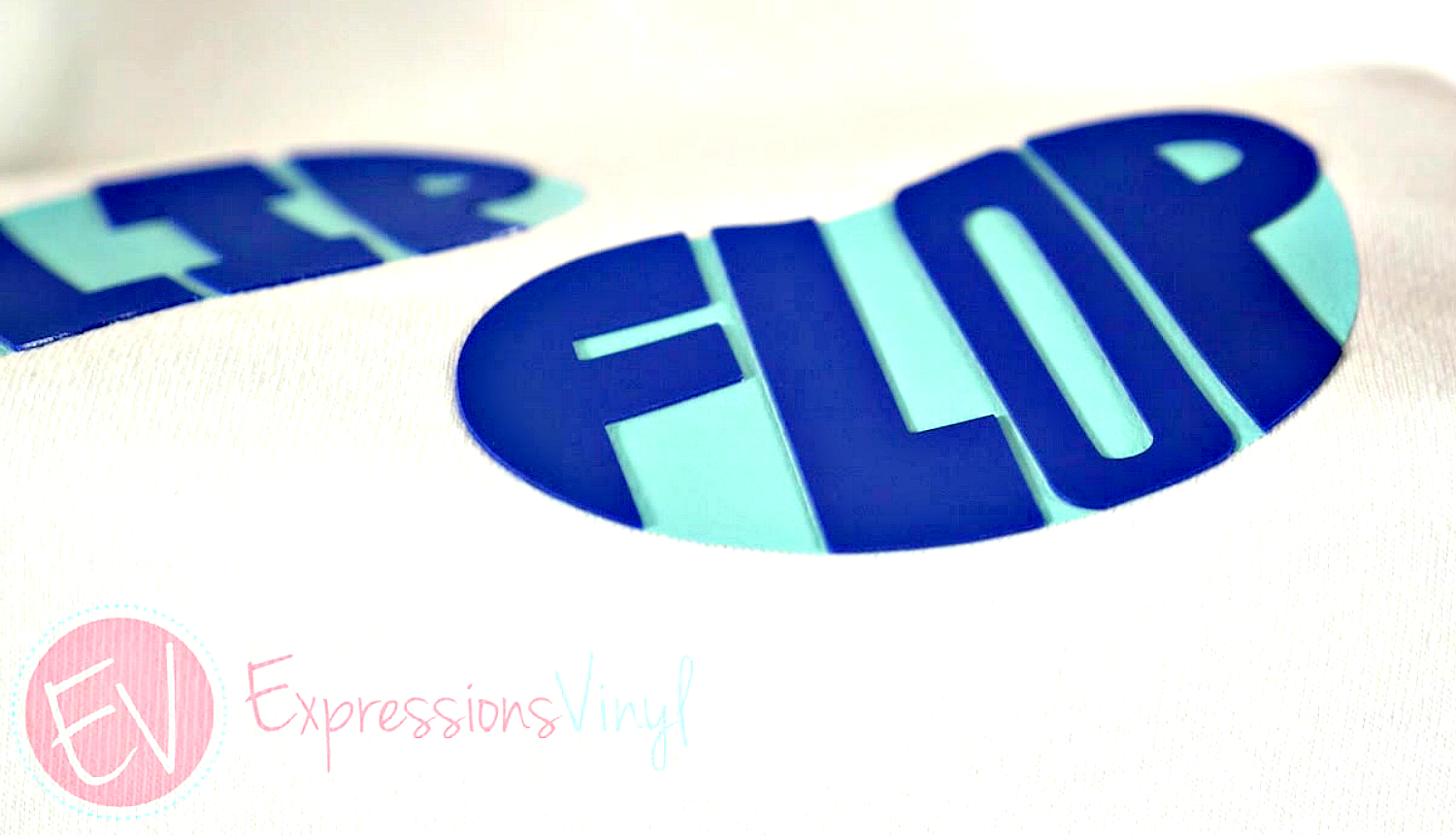 If you want some more fun ideas to use with the Brick HTV, check us out on our blog, Facebook, and Instagram. If this inspired you, give us a thumbs up, check out our website, and leave any comments or questions below.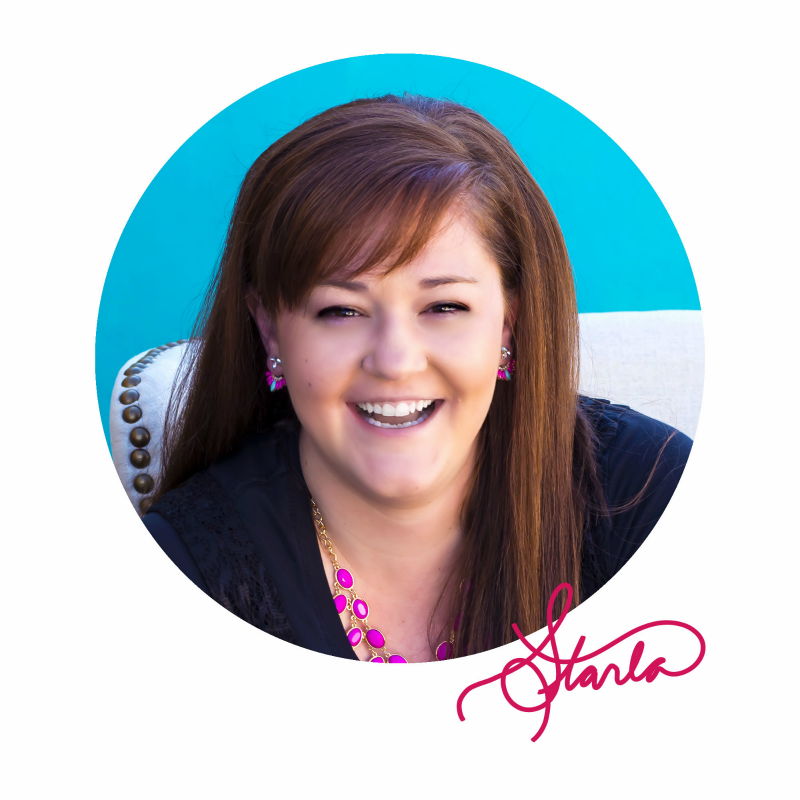 Recent Posts
'Tis the season of joy, and what better way to spread holiday cheer than by adding a personal touch …

Finally!!! The November 2023 Mystery Project Box is here and it is full of all sorts of fun vinyl …

It's that time again! The October 2023 Mystery Project Box is here. This box was designed by Jess …