Hey everyone, Mardi Gras is coming up and Expressions Vinyl has been making some fun images for ya to use. We know it's all about good food, and them beads. But do have any of the fun Mardi Gras patterns to make all the projects you need.
So here is a fun free cut file for you with a play on words from Michael Jackson's Song, "Just Beat It". I love this song and hey why not incorporate it into Mardi Gras with Just "Bead" it.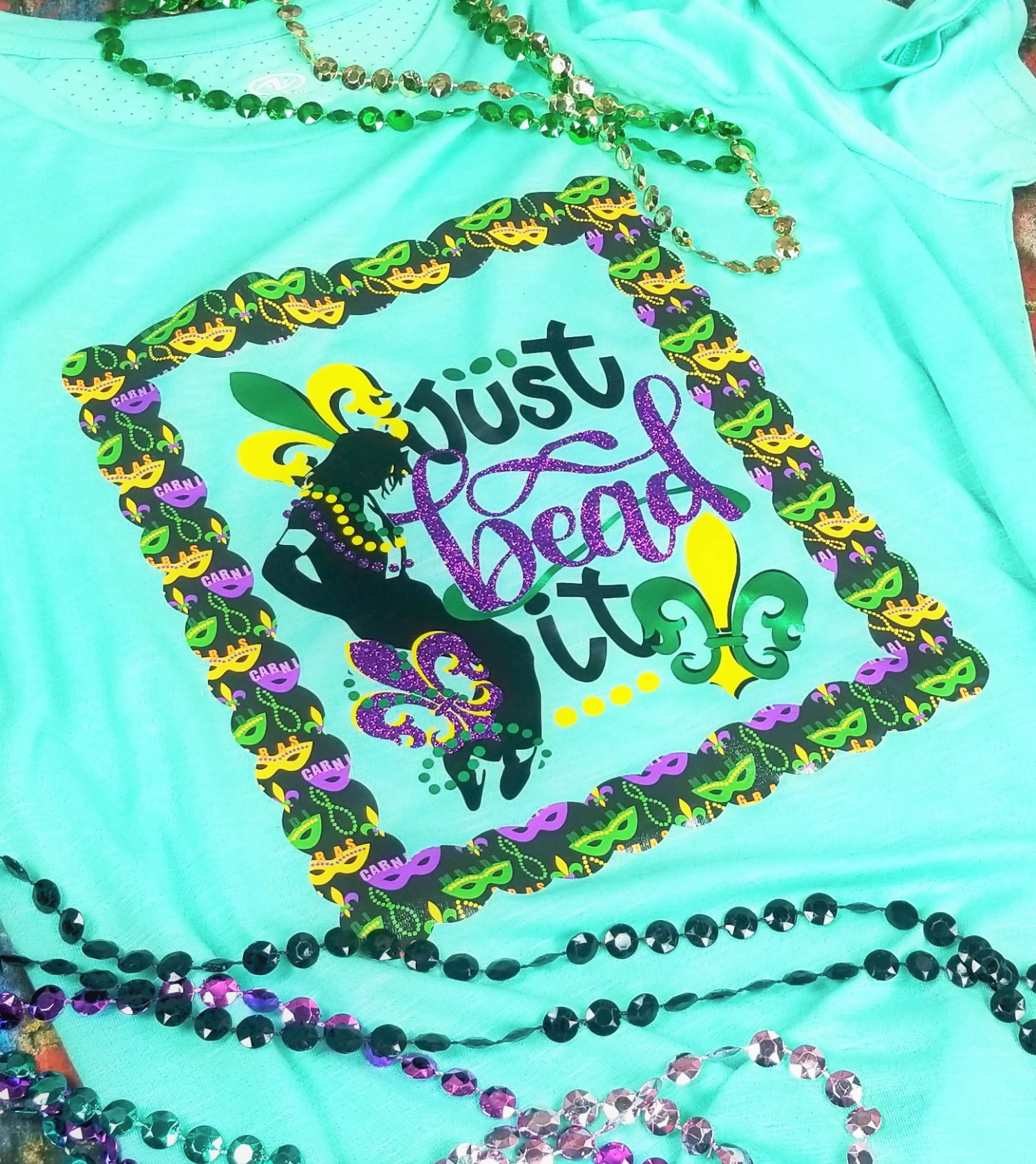 If you want this free cut file, check out the SVG (Cricut Importing) version or the Silhouette Studio version.
Just "Bead" It Silhouette Studio File
This File was created using these types of heat transfer vinyl:
JoAnn made a fun Shirt with this cute saying: " We don't hide Crazy, we parade it down the Street". I love how she incorporated one of the Mardi Gras Patterns.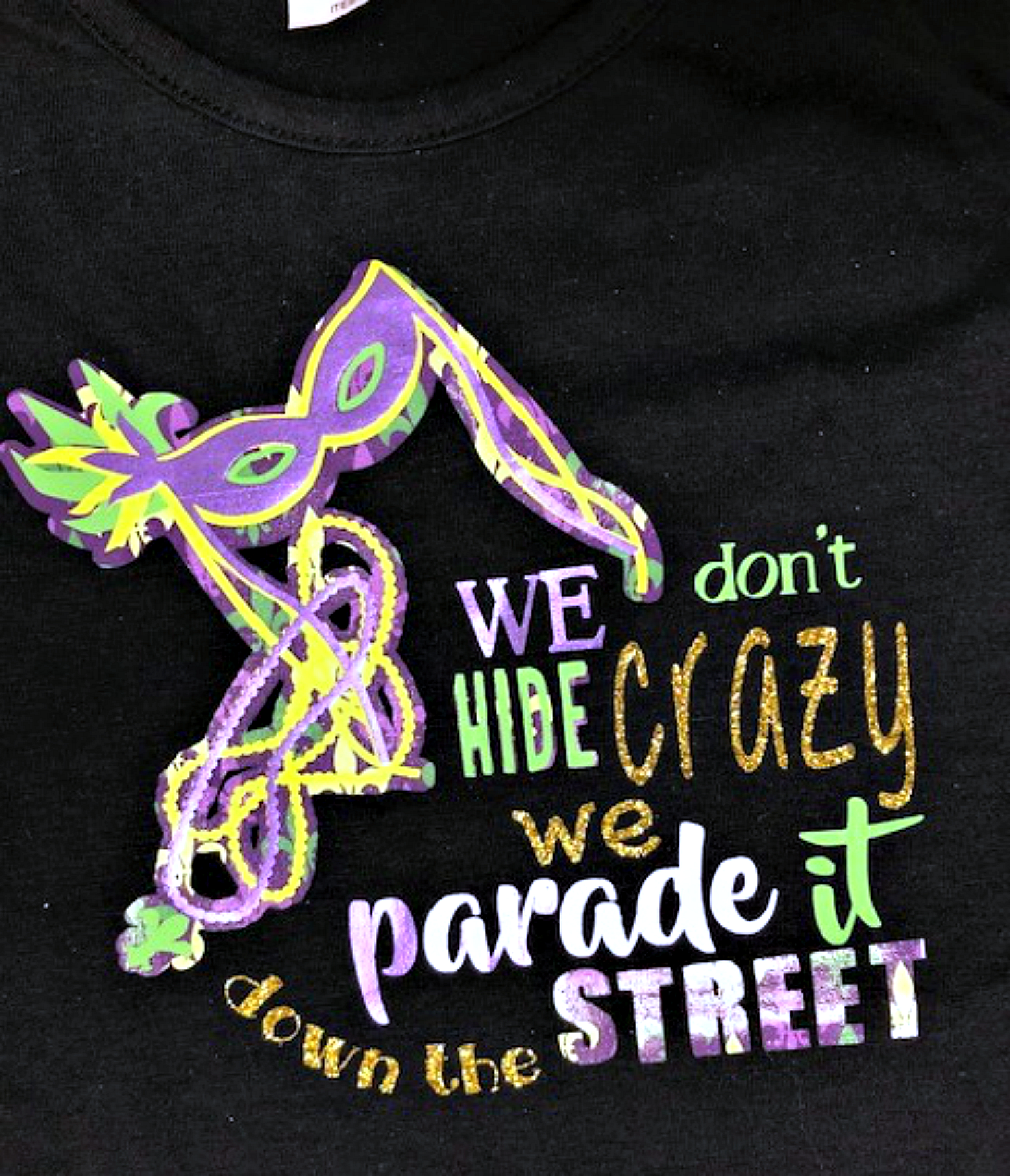 If you want to make JoAnn's Shirt, here is what you will need:
Cricut Files/Fonts:
Font: A Child's Year
Font: A Frightful Affair
Fonts:
Big Frost Plain
Almondia
A Little Sunshine
Impact
And we also have our Mardi Gras Patterns Available in Adhesive as well.

The file below is also free for you to use, and we thought, hey you need a place to store all the memorabilia you get from the party. Take a shadow box frame, a candle bottom (Both from Hobby Lobby), glue them together and add your vinyl.
Because you have to " Get your Gra On"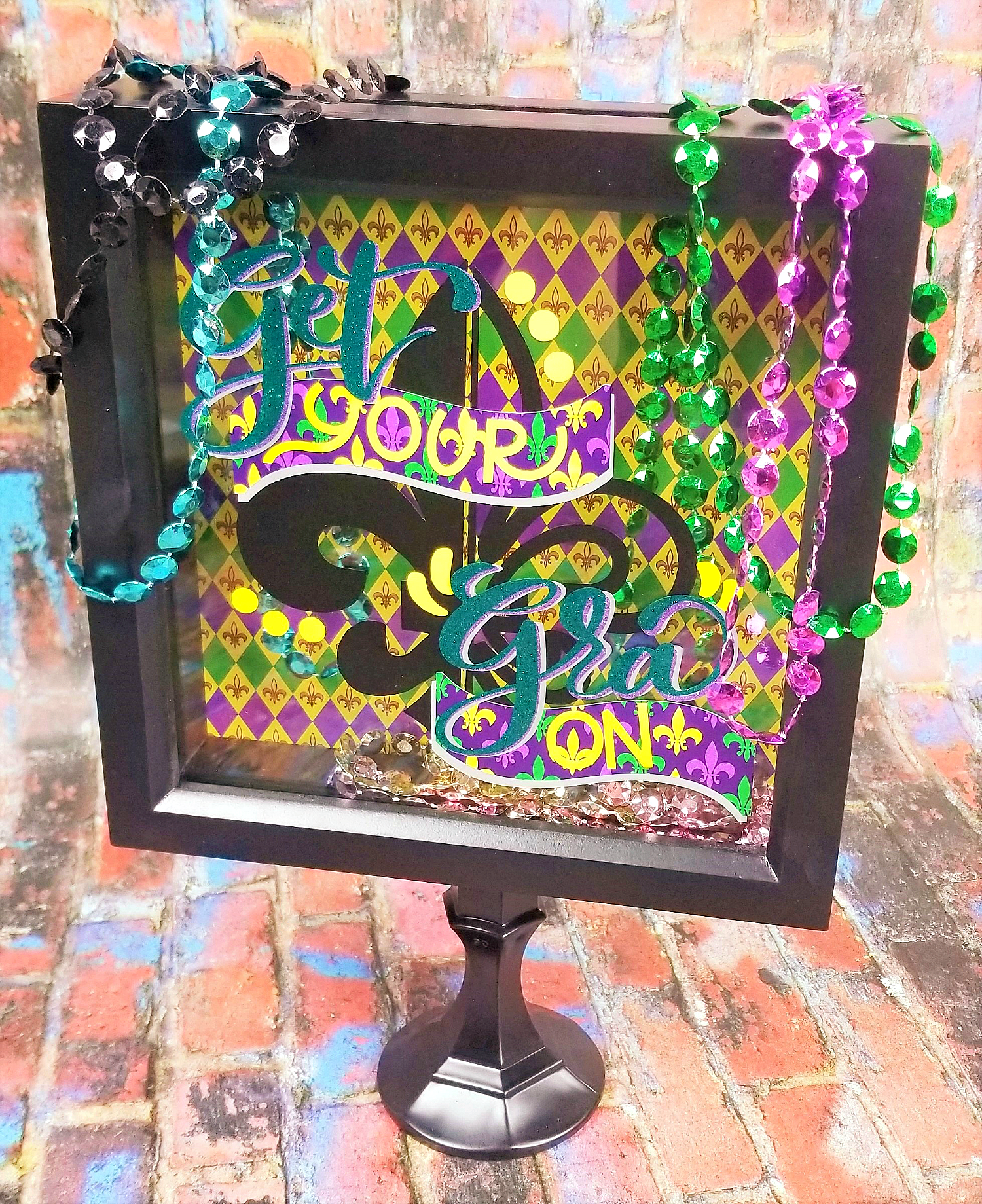 Here are the links to the free files for you to use.
Get your Gras on Silhouette Studio File
More Pattern Mardi Gras was used in this one as well. Want to make it? Here is what you need:
Vinyl:
What did you think?
Those are our fun Mardi Gras projects we've been working on
If you like them, get the files and make something for yourself and don't forget to share it with us!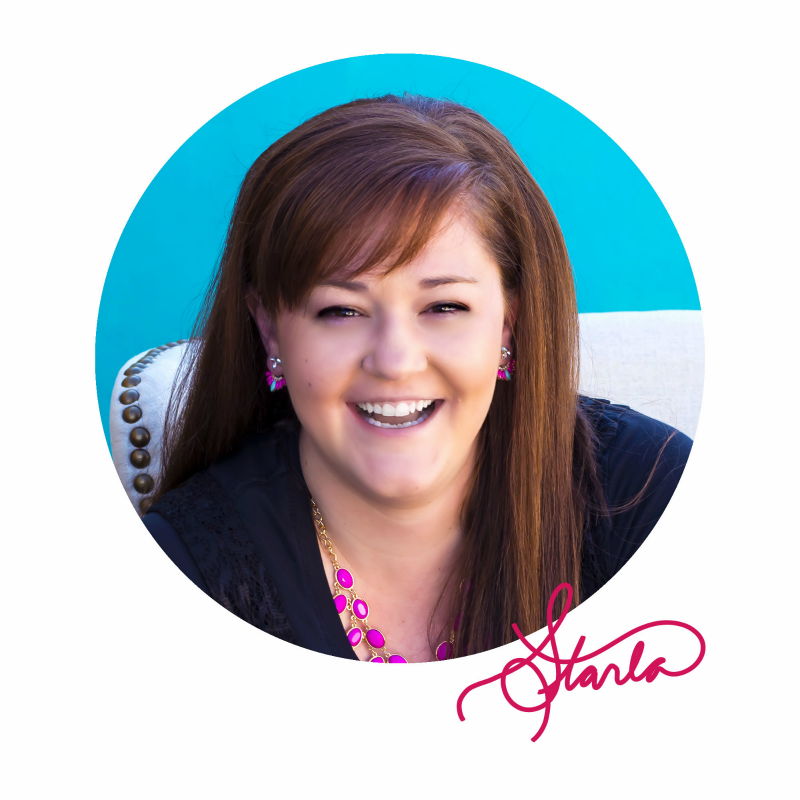 Recent Posts
The May 2023 Mystery Project Box is finally here and it is full of all sorts of fun things …

The April 2023 Mystery Project Box is finally here and it is full of all sorts of fun thin …

The March 2023 Mystery Project Box is finally here and it is a fun one. We …