Color-Changing Cold Blue Project Ideas

ExpressionsVinyl is rearing up for the cold season and along with that we are introducing a fun new take on our adhesive vinyl.
This fun new Color-Changing Cold Blue Adhesive Vinyl, will change to a chilly blue color when it comes into contact with something very cold. The possibilities are just wide open with what you could do, Hot Coco mugs, drink coasters, cold food containers, window decals, anything your imagination can run wild with, so check out the ideas we have come up with to inspire you.
But first. lets give you a quick run down of some tips and tricks to this "Cool" vinyl.
---
Winter Color-Changing Cold Blue Earrings
These fun earrings are sure to make a statement when you are out on the town this cold holiday season shopping, caroling, playing in the snow, whatever activity you can still look nice with these fun earrings.
Also, these make a great option for letting you and everyone know when you are getting too cold and need to go inside for some warmth and a good cup of hot chocolate.
VINYL TYPE - COLOR
Color-Changing Cold Blue Adhesive

Clear Transfer Tape (Recommended)
CUT FILES USED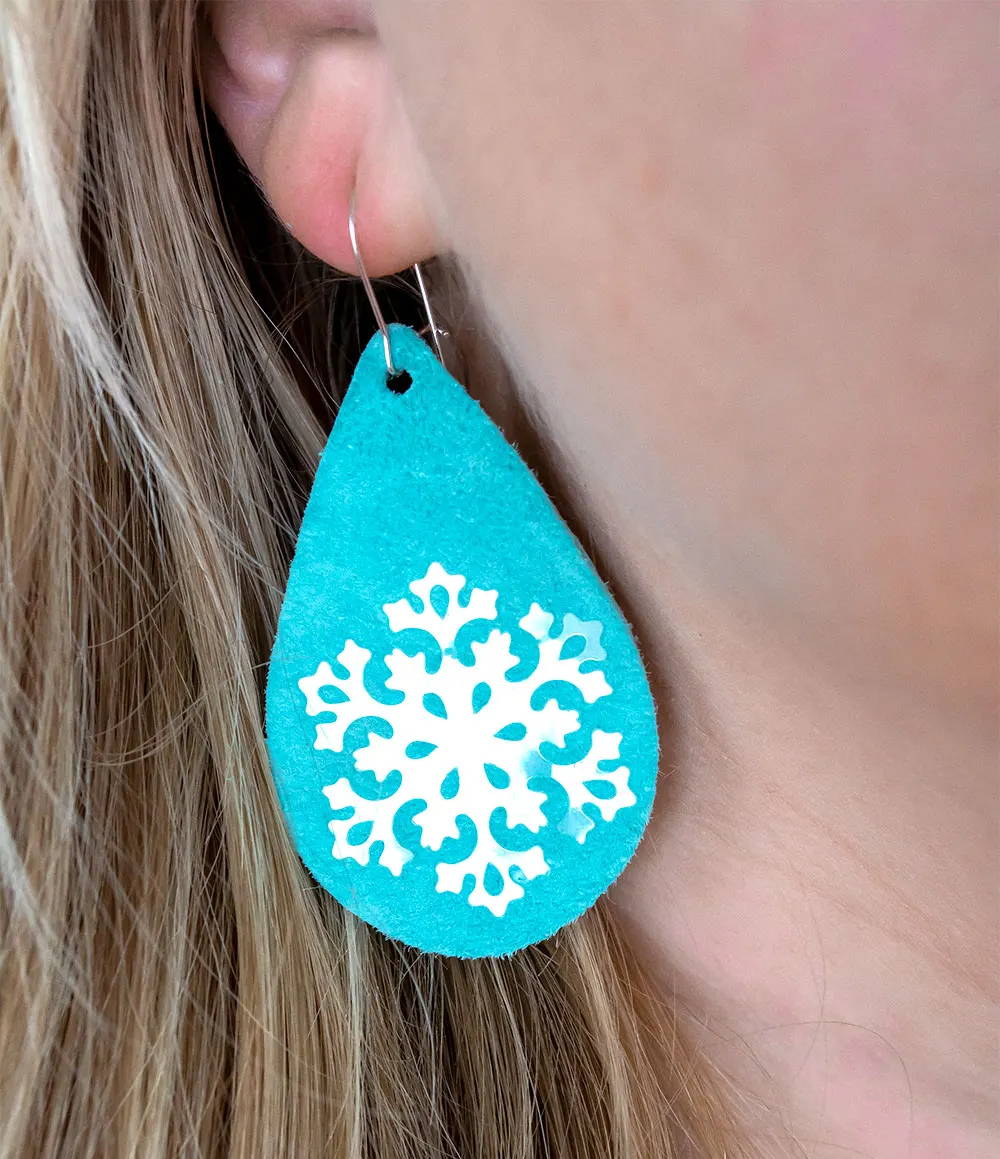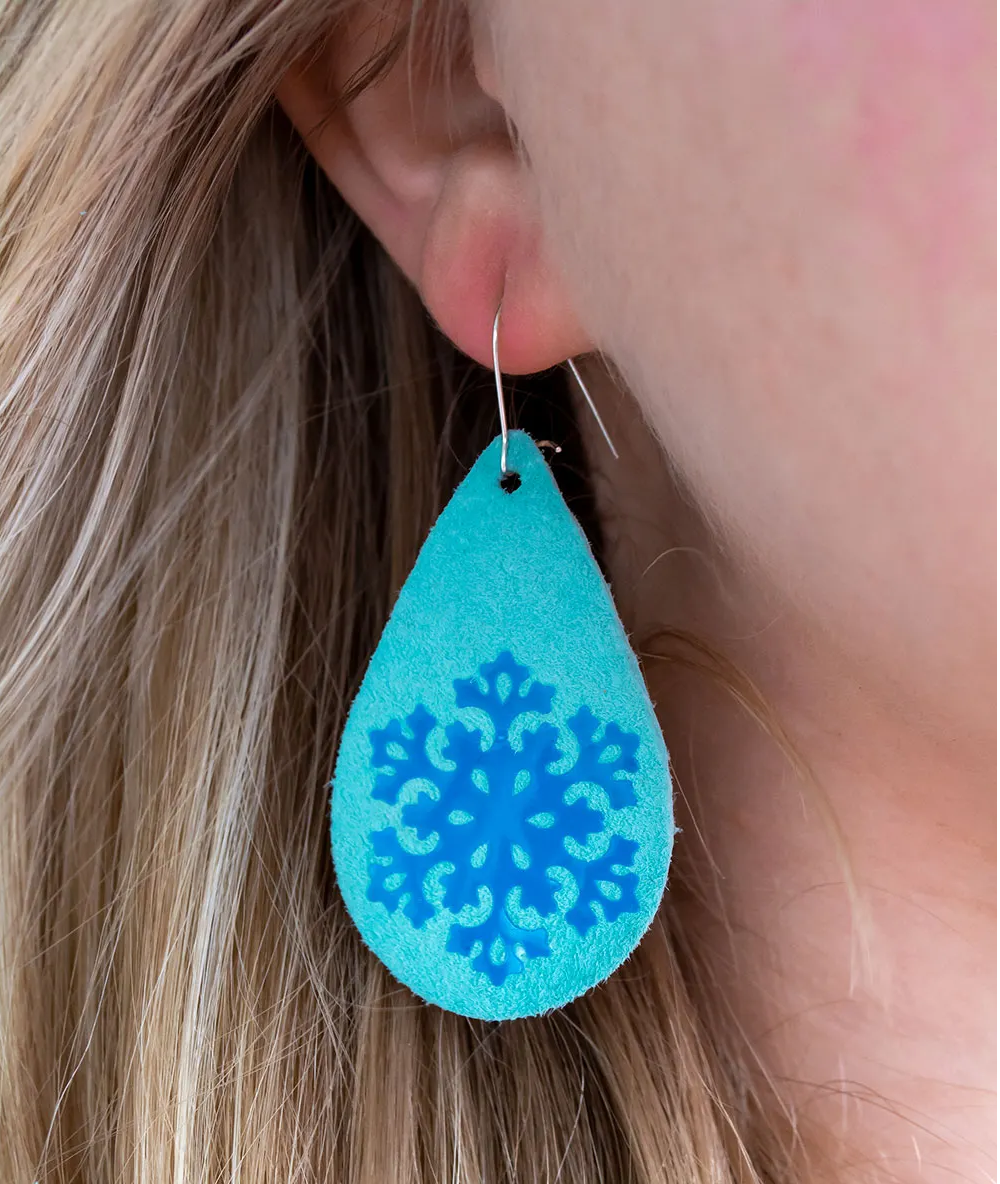 ---
Just Chillin' Chili/Ice-cream Bowls
When its cold, you want some good warm food, however, sometimes your food is TOO hot like a nice cup of chili.
So try this fun color changing vinyl and applying it to a mug and once it hits a cool temperature, the vinyl transforms from a milky/frosty white to a chilly blue color. Fun way for your kids to see their food cooling down.
The same can be said about ice-cream, keep it Chillin', and when the vinyl turns back to its frosty white, its time to chill it again.
VINYL TYPE - COLOR
Color-Changing Cold Blue
Oracal 651 Matte Black
Clear Transfer Tape (Recommended for best results)
CUT FILES USED
Shop Items Used IN THE JUST CHILLIN' CHILI AND ICE CREAM BOWLS
---
If you want a "cool" way to remember to drink more water this new year, adding some fun water drops to your favorite water bottle with our Color-Changing Cold Blue Adhesive, and watch magic happen. When the water is cold your water drops stay blue and when you are forgetting to drink as your water warms up, the water drops will turn back to that frosty white color.
Fun game to keep your entertained and hydrated during the day.
VINYL TYPE - COLOR
Color-Changing Cold Blue
Clear Transfer Tape (Recommended for best results)
CUT FILES USED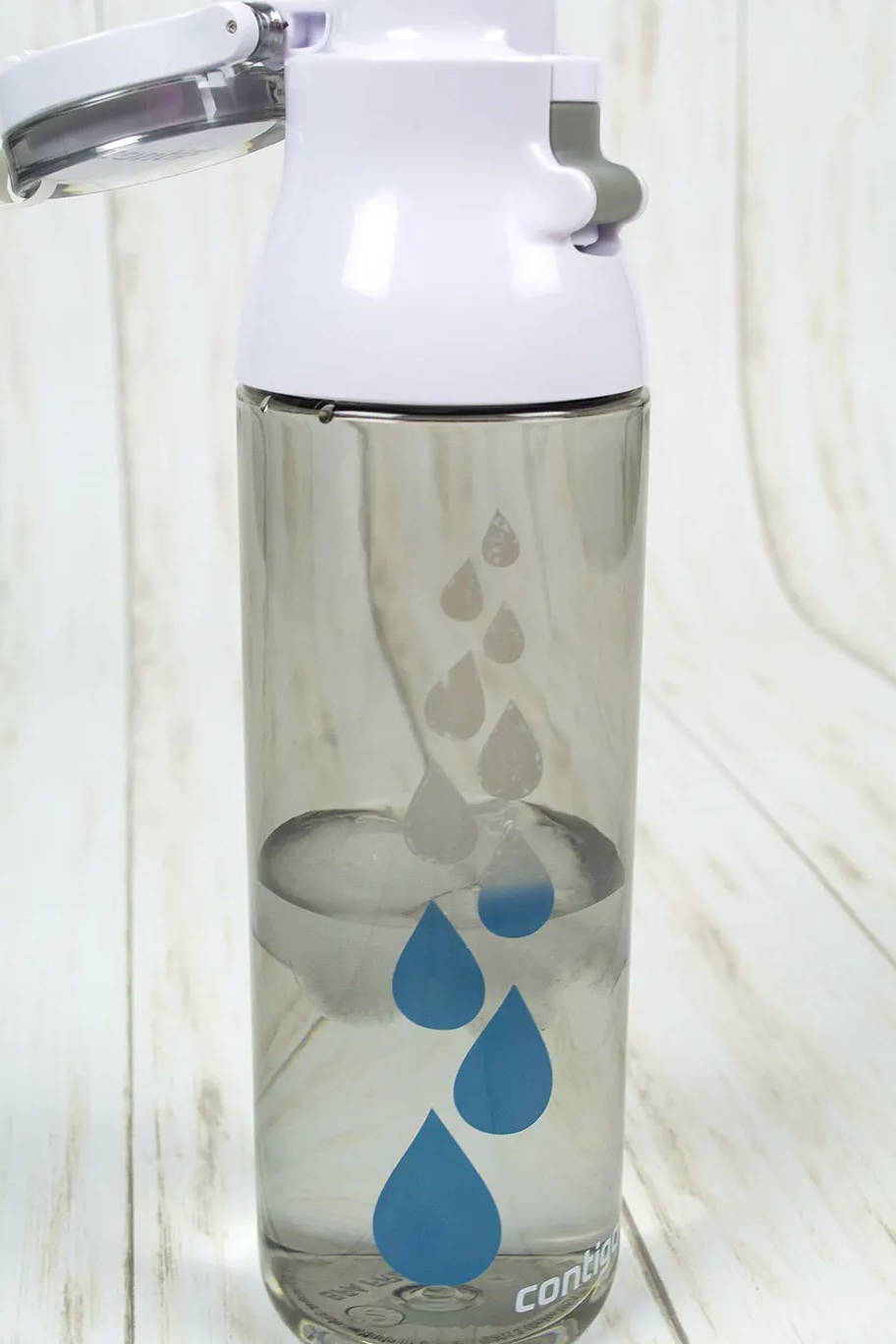 Recent Posts
Heat Transfer Vinyl (HTV) has become a popular choice for customizing apparel, cork boards, accessor …

'Tis the season of joy, and what better way to spread holiday cheer than by adding a personal touch …

Finally!!! The November 2023 Mystery Project Box is here and it is full of all sorts of fun vinyl …