When Christmas is over, crafting is not. We still have to get ready to party the year out, and why not create some fun projects for yourself, or a New Years Eve Party, so why not create a fun countdown project
Alright, lets get started with our vinyl choices. We have alot to choose from so pick your favorites, maybe even add in some fun patterns. You can get this fun Hourglasss from IKEA.
This we kept to the plain permanent adhesives. If you want these exact vinyls, check out the dropdown below
Shop Items Used In Countdown to the new year Project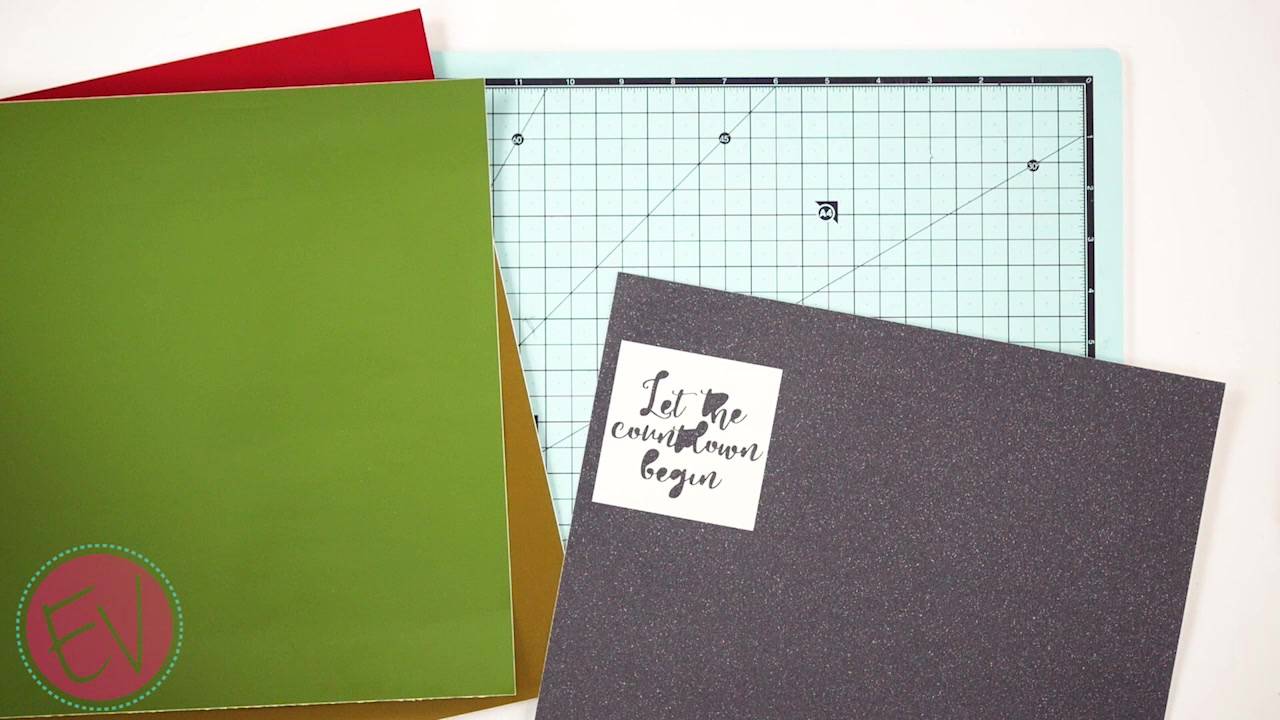 For this fun project, we just used some basic fonts, so get creative or use ours:
Fonts: BlowBrush, Big Frost Plain, Anchor Jack, Hello Wedding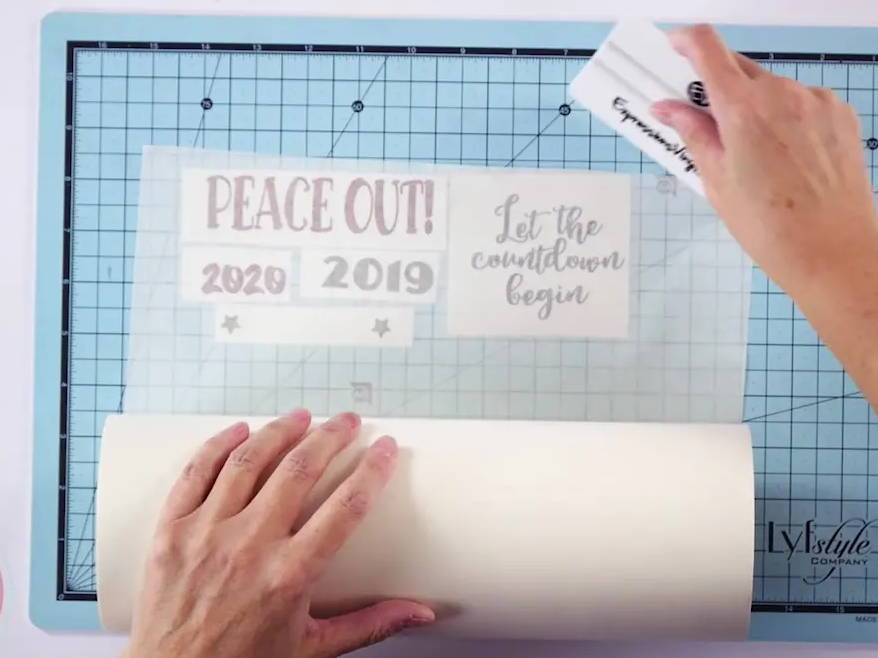 Once you have all your wording cut out, and your weeding boxes cut out (Weeding boxes are just the alignment squares around your images) then lay them out and mask them with Transfer Tape.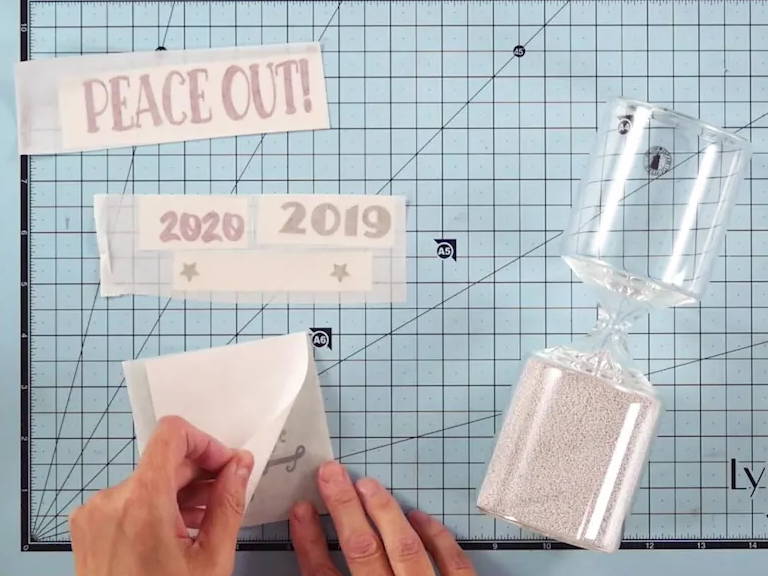 Then simply start applying your vinyl with your transfer tape. I like to start with the biggest image first so you know how much room you are working with, but do what comes naturally for you.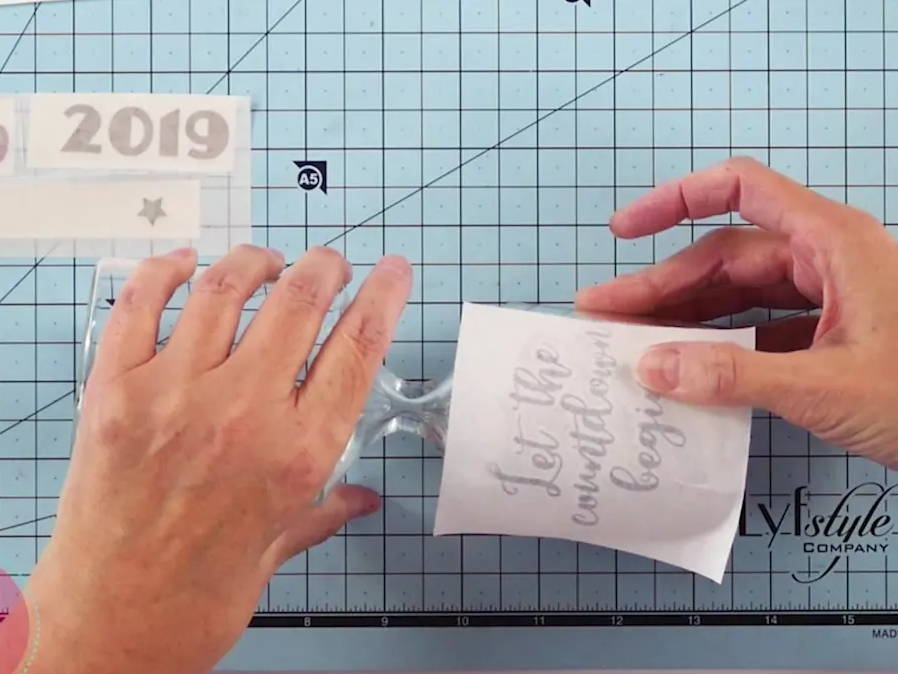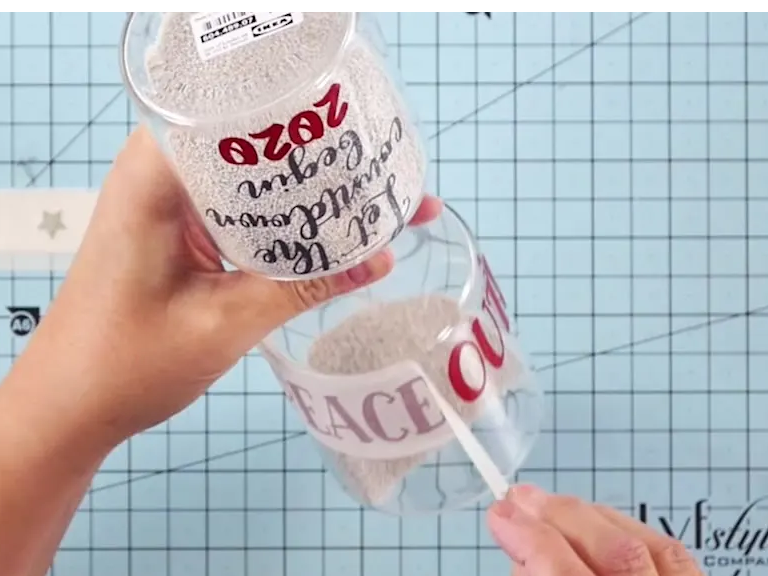 Just repeat the application process until you have all your vinyl applied.
To watch the whole project in action, check out the YouTube video below
Recent Posts
Heat Transfer Vinyl (HTV) has become a popular choice for customizing apparel, cork boards, accessor …

'Tis the season of joy, and what better way to spread holiday cheer than by adding a personal touch …

Finally!!! The November 2023 Mystery Project Box is here and it is full of all sorts of fun vinyl …