What are the Holiday's without crafts? Some say it is not a holiday at all! We just might be some... So we have put together a nice little collection of some of our favorite holiday crafts. This might be just to give you some ideas that can help you on your way to your next craft project, or maybe you will love one so much you will make it just as we have. Either way we hope you enjoy and find inspiration from our creations!
As the weather grows colder and the holidays draw near, it's important not to take for granted the things we have and the loved ones we hold dear. This holiday season, take the time to give back to your community and lift those in need.
These craft ideas are perfect for helping individuals in need, as well as assisting any local organizations in your area. This isn't a comprehensive list, so feel free to see where there's a need in your community!
DISCLAIMER: please check with an official organization before making any donations! Some charities and non-profit organizations have a process or requirements for public donations.
---
Baby blankets are a constant need for many areas of the community. Whether it's the NICU wing of a hospital, a foster care system, or even simply new moms without newborn supplies. There is always room to donate new and gently used blankets!

To donate, simply find a local organization that accepts public donations. I'm sure they'll be grateful!

Bonus Tip: This is a great opportunity to use leftover scrap vinyl! Add cute little touches to help a child in need know they're loved.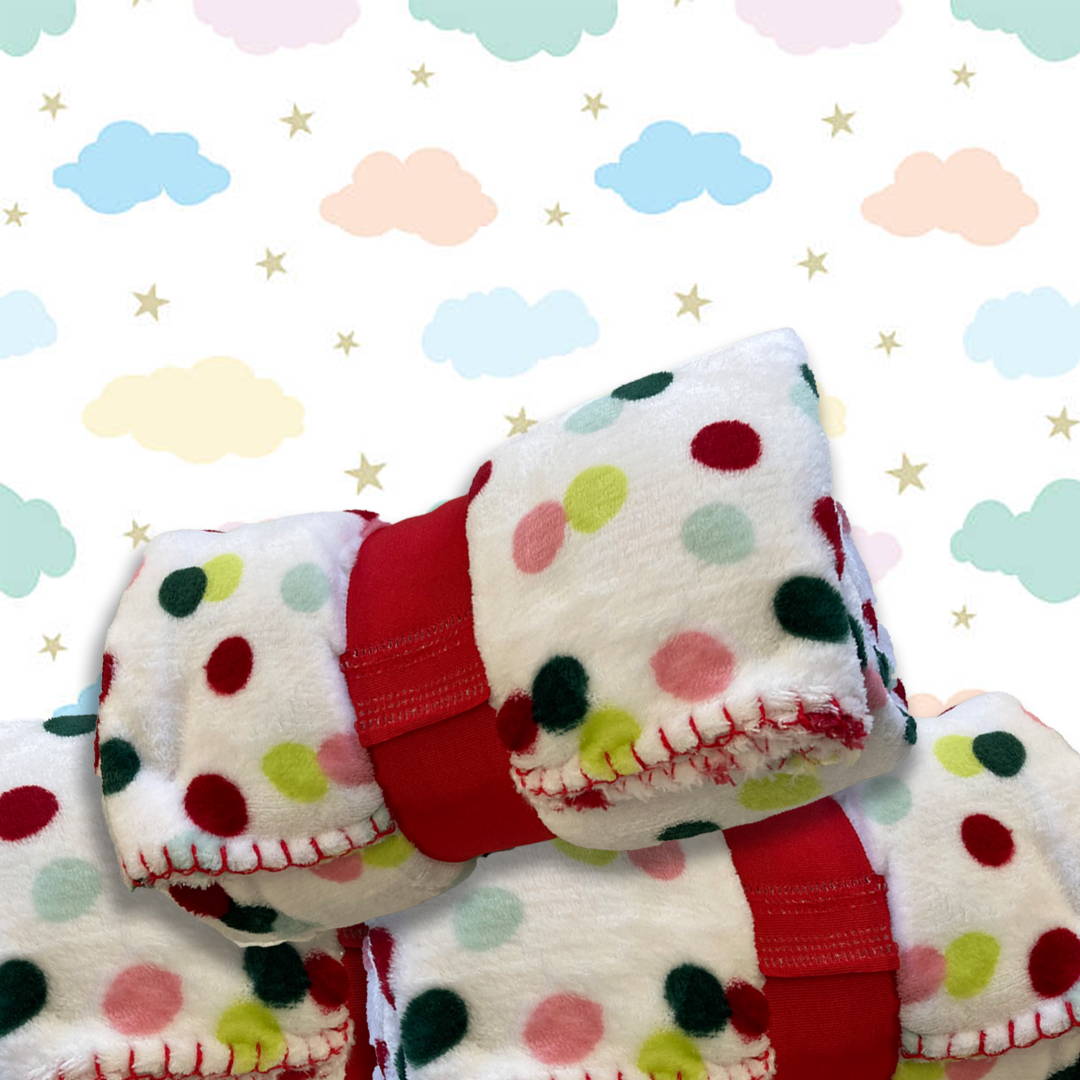 ---
Gloves, Hats, and Blankets for the Homeless
The homeless are often a frowned-upon and forgotten part of our communities. Winters are tough for those without a roof over their heads and warm food. This season, make warmth bundles to help those in need. Gloves, hats, and scarves can usually be found at dollar stores and local supermarkets for fairly cheap.
You can even use your scrap vinyl to add some fun touches and care to your bundles.
To donate, find a charity or organization in your area that assists the homeless community near you. Volunteers are always appreciated, as well!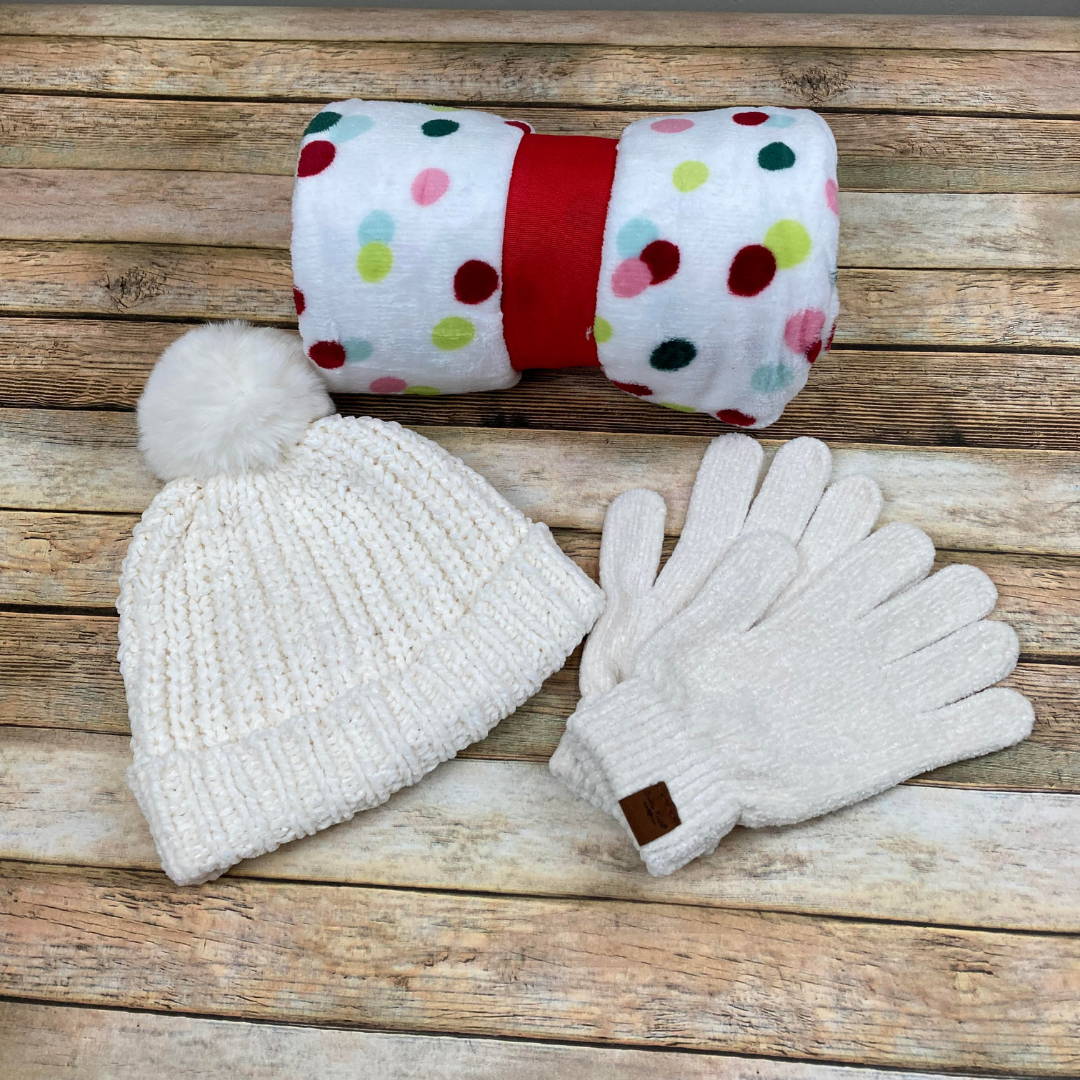 ---
Backpacks for Foster Children
Heading back to school after the holiday break is always fun for kids to show off their new toys or presents. However, for foster children, that might not always be the case. Many of them don't have the supplies they need to be successful because they don't have a strong foundation behind them.
While there is always a need for clothing, shoes, toiletries, and even caregivers, backpacks and school supplies are important for helping foster children get the education they need and deserve.
If your child has a backpack that is still in good condition, consider donating it to a foster home near you. You can even add fun vinyl details to make it a little more special.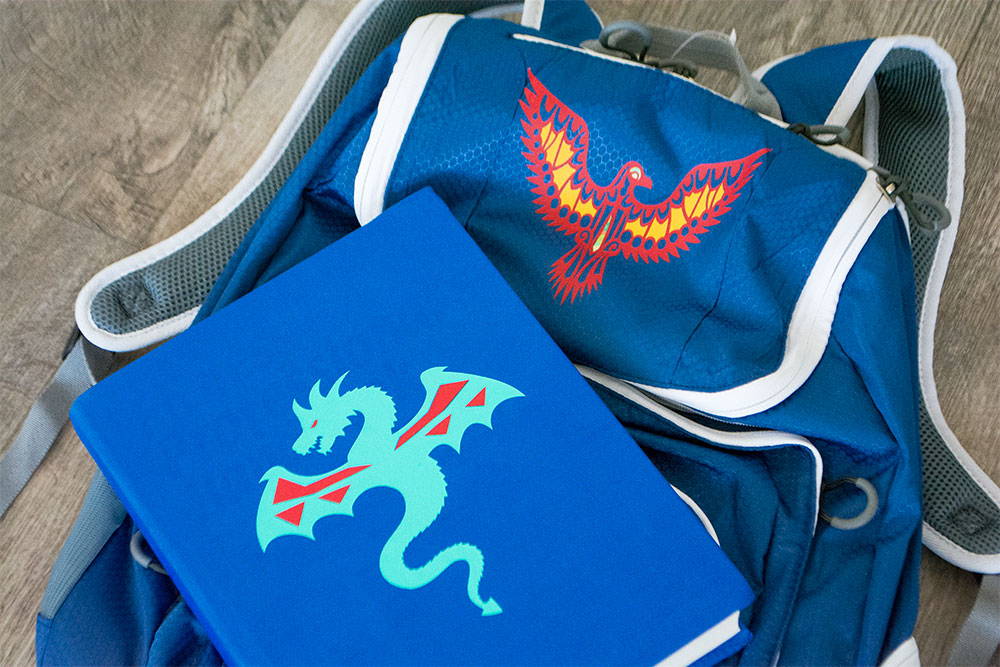 ---
There are so many sick children in hospitals all across the country. Something hospitals like to do for children is give them superhero capes to boost their confidence and give them the motivation to get better. Capes are super easy to make and can be so unique!
If you have spare time and spare fabric, consider sewing some capes to donate to your local hospital or children's organization. Plus, you can use spare vinyl scraps to make fun designs!
---
Blessing bags are an opportunity for service as a family. A blessing bag is a bag filled with basic necessities such as clean, dry socks, non-perishable food, clean water, hats or gloves, hand warmers, snacks, toilet paper, a toothbrush and toothpaste, feminine hygiene products, and other items. The contents are completely up to you to decide! These bags are literally a blessing to those receiving them, as they likely don't have regular access to these items.
These bags can go to homeless shelters, foster homes, women's shelters, and even someone on the side of the road.
Make this a fun family activity and help someone in need.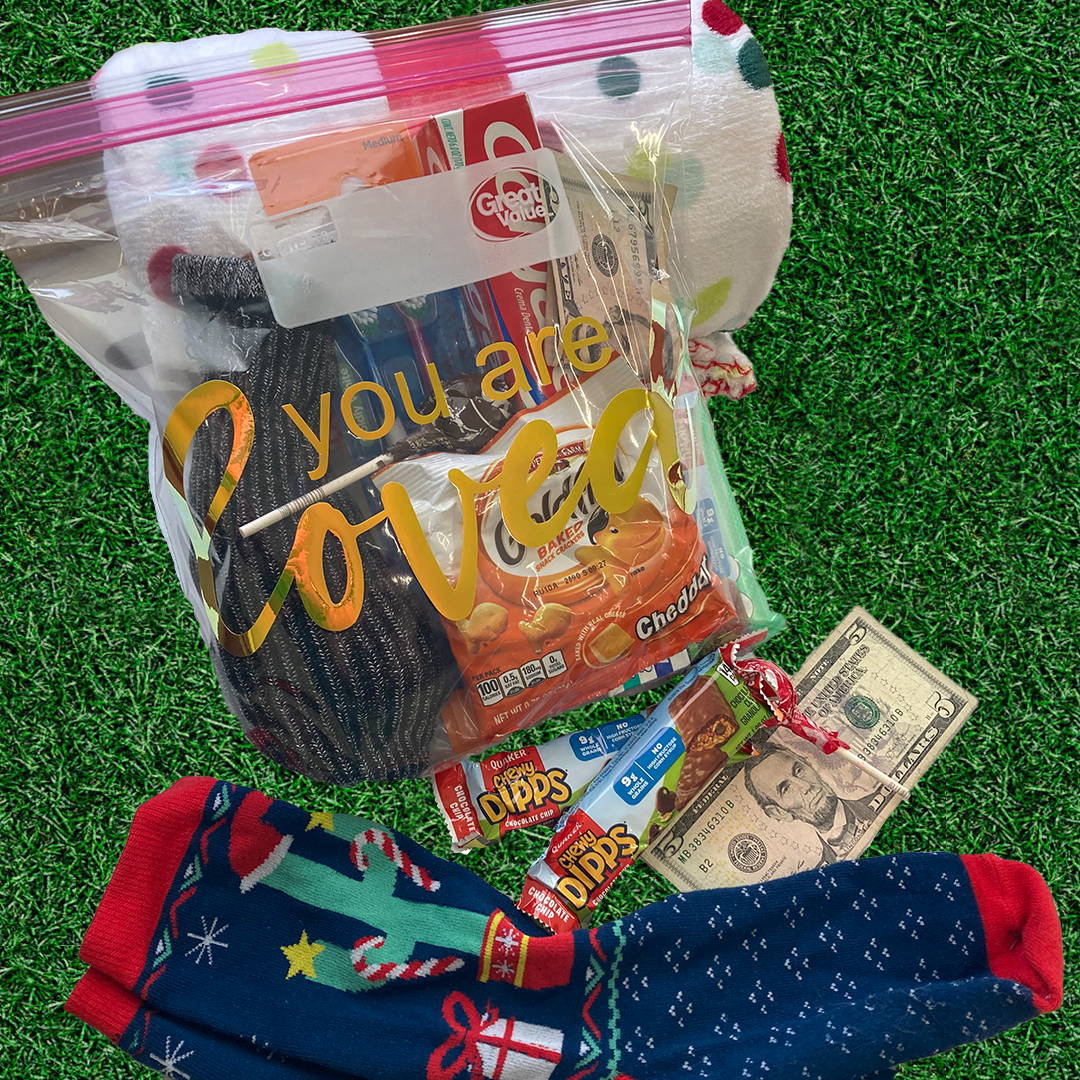 ---
It feels so good to give! Of course, there are more ways to serve others than just those listed here. Find ways to help others in your local community and help build a better tomorrow!
---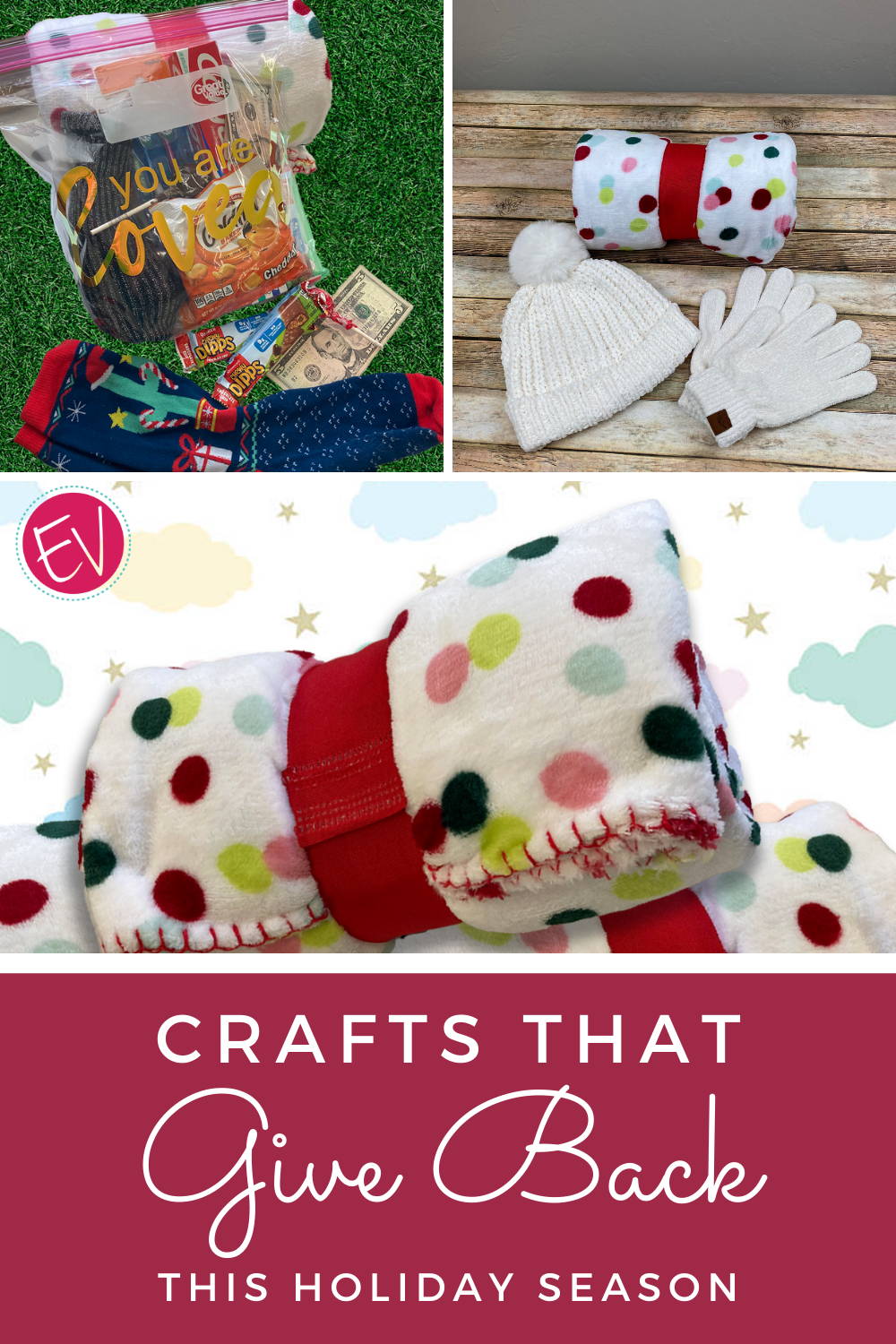 Recent Posts
The March 2023 Mystery Project Box is finally here and it is a fun one. We …

The February 2023 Mystery Project Box is a fun one and we can't wait to sho …

It's our first Mystery Project Box of the new year, and we are so excited t …