Faux Embroidery with Stripflock Pro
Siser's Stripflock Pro has a fun velvet finish that is soft to the touch. This give a fun texture and look to any project. But we want to take the creative process just a step further, not only does Stripflock have that fun texture, it also give the illusion of a fun patterned vinyl or fabric to have the edged embroidered. Let check out this wonderful product.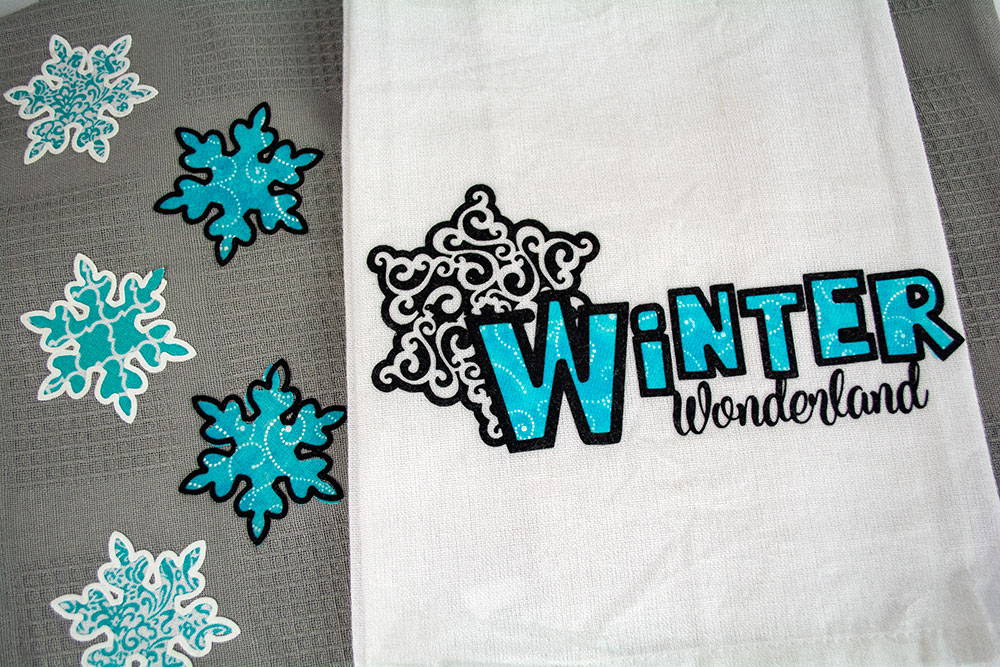 We have some really fun colors of the Stripflock Pro to choose from, however we only used the White and the Black, but add those to your cart and check out the whole collection from the link in the drop down below.
And you are going to need a nice sharp weeding tool for this fun projects so pick up our Siser Weeding tool.
Shop Items Used In Faux Embroidery with Stripflock Pro Project
There a few few things that you will need before hand like some fun cotton fabric and Heat-N-Bond if you need it.
If you choose to use patterned HTV you can press it on just like normal Easyweed HTV.
Lets start with our design in Silhouette Studio, this is just a simple snowflake.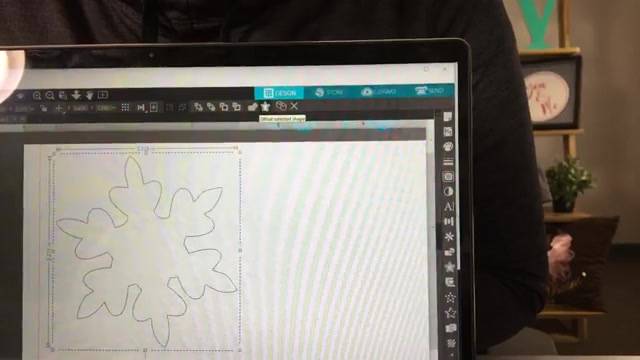 Once you have the design decided upon, then you will use the OFFSET feature (only available on Silhouette Studio).
This feature is on the right-hand side of the program and it looks like a Star with a puffy star around it.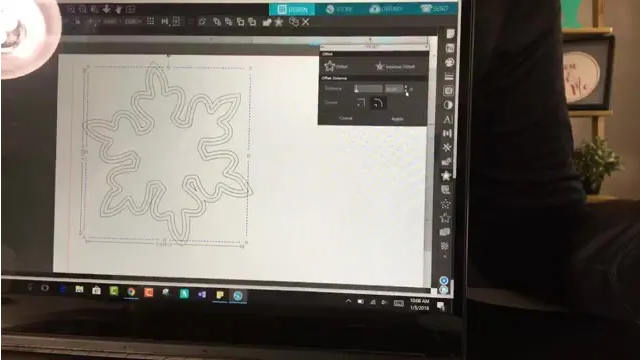 Do this twice. You will now end up with 3 sets of lines. The middle line is your cut line for the fabric or Patterned Vinyl.
The internal and Outside lines you will group together, this creates a nice border in Stripflock that will teeter over the edges of your fabric of vinyl, preventing them from possibly lifting (more so the case with fabric).
You will first want to get all of your little snowflakes cut our. We used a fun cotton fabric with some Heat-N-Bond already applied to the back.
But this is the same basic concept for using our Heat Transfer Patterns.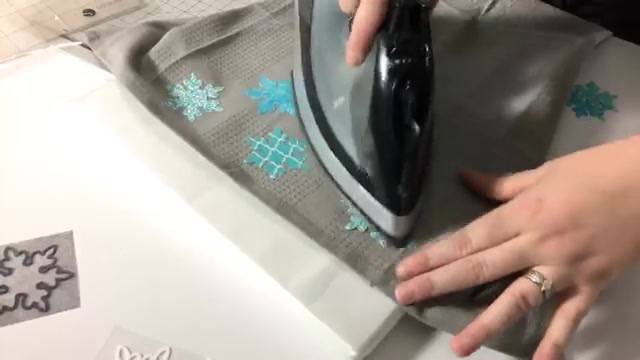 Then iron on your snowflakes, until they are securely in place where you would like them.
Then onto the next step: Applying our Stripflock Offset pieces.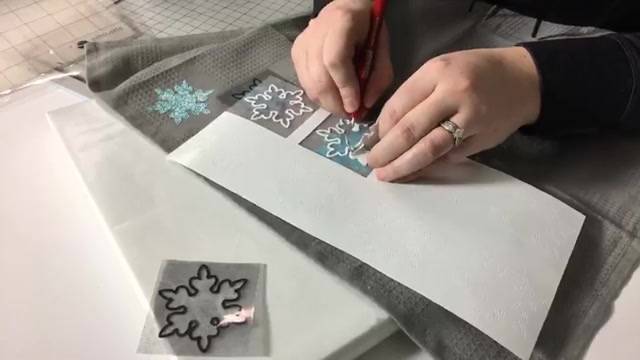 You will first need to weed out the excess material. Then flip them over and align them with your already ironed-on snowflakes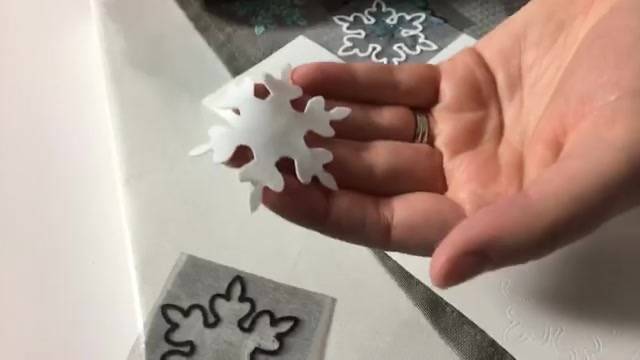 If you are careful about it, you can keep the weeded out centers and add them to your projects for less waste.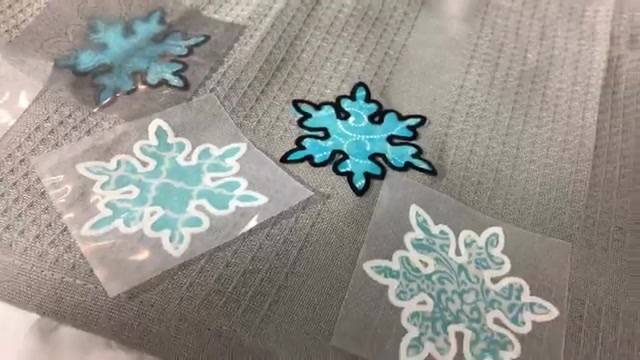 Apply firm pressure with a home iron,Cricut Easypress, or a Heat Press, for 311 degrees for 10-15 seconds. You can peel that carrier sheet while its still hot, but we recommend letting it cool for a short bit and peeling warm.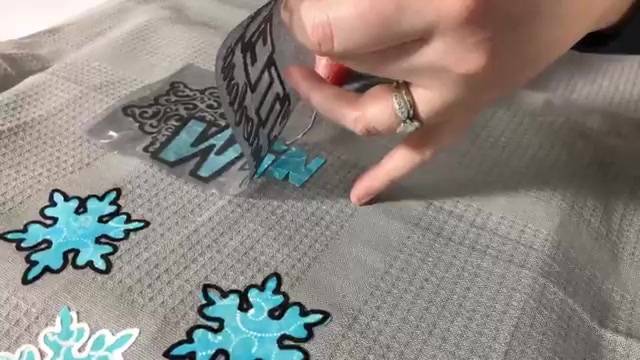 When it comes to this technique with letters and fabric, you will have to be a little creative by sliding the fabric under the Stripflock edges, since it does not have a carrier sheet to keep them all lined up, but you can then press the whole image at once to seal them in place.
This is where our patterned HTV is a huge benefit.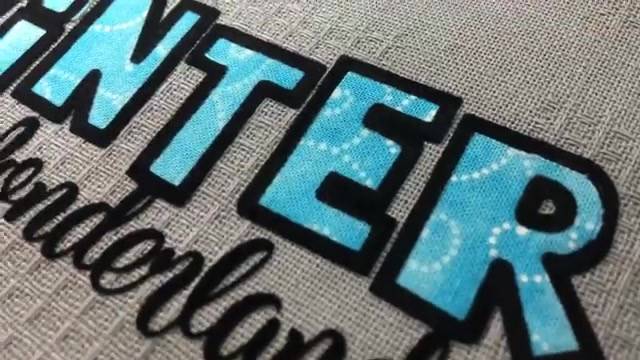 Enjoy 10% OFF of your entire order use the code below at checkout:
PB4SF8JH7
Check out the faux embroidered look. This is such a simple and easy look that definitely give it a pop of texture, and looks completely stitched. Try this technique or use the Stripflock on its own, you and your family are "FAUX-sure" going to love this.
Check out the full how-to video below for a more in-depth process.
---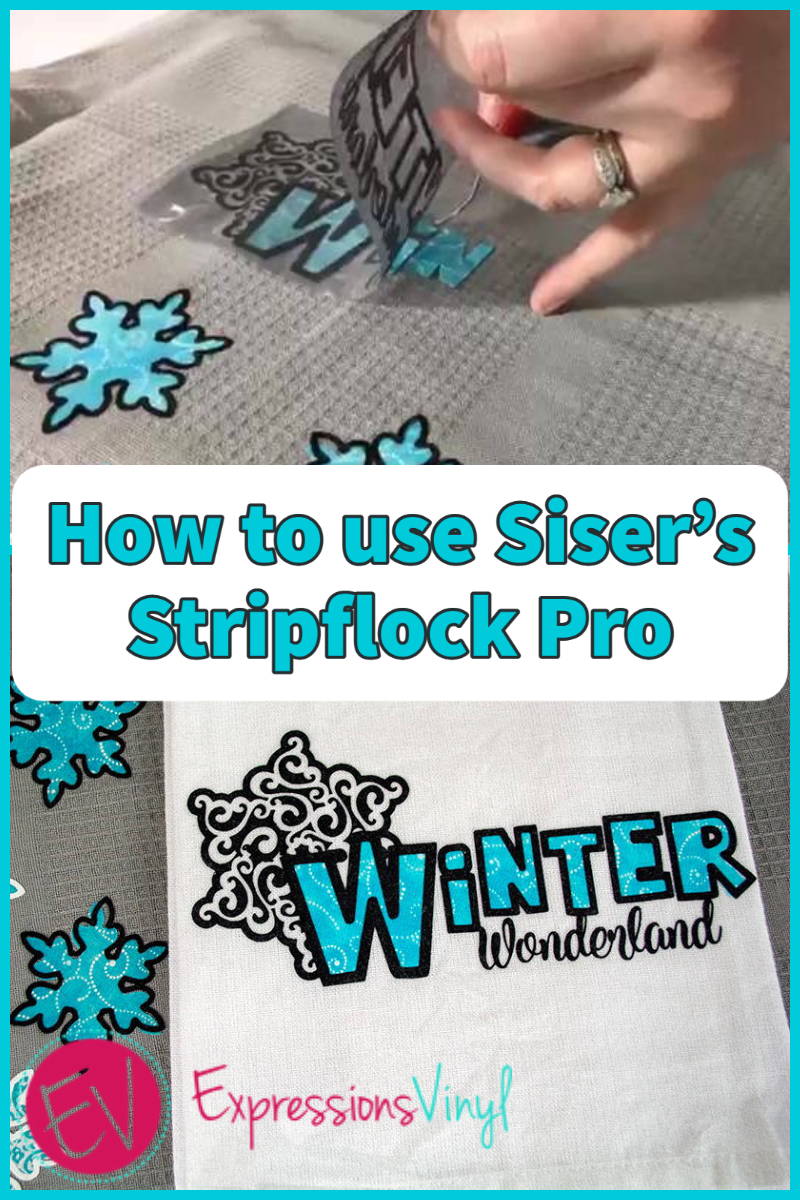 Recent Posts
It's that time again! The September 2023 Mystery Project Box is finally here and it is full of al …

It's August, and you know what that means. It's time for the August 2023 Mystery Project B …

It's that time again! The July 2023 Mystery Project Box is finally here and it is full of …