It's almost spring, and the February 2022 Mystery Box has the dreamiest new patterns and coordinating colors! There are three new patterns for your next crafting project - Pink Terrazzo, Blue Terrazzo, and Dusty Floral (they sound so pretty already)!
Our cut files for this box were designed by Arilee Creative Co. and there are so many fun designs to choose from!
Check out the projects we made using this month's Mystery Box!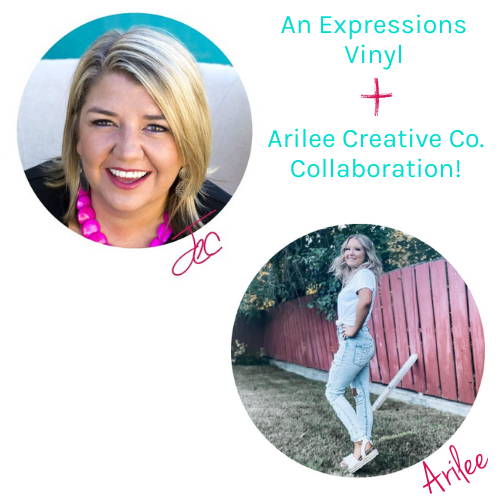 ---
Spread Kindness Like Wildflowers Sign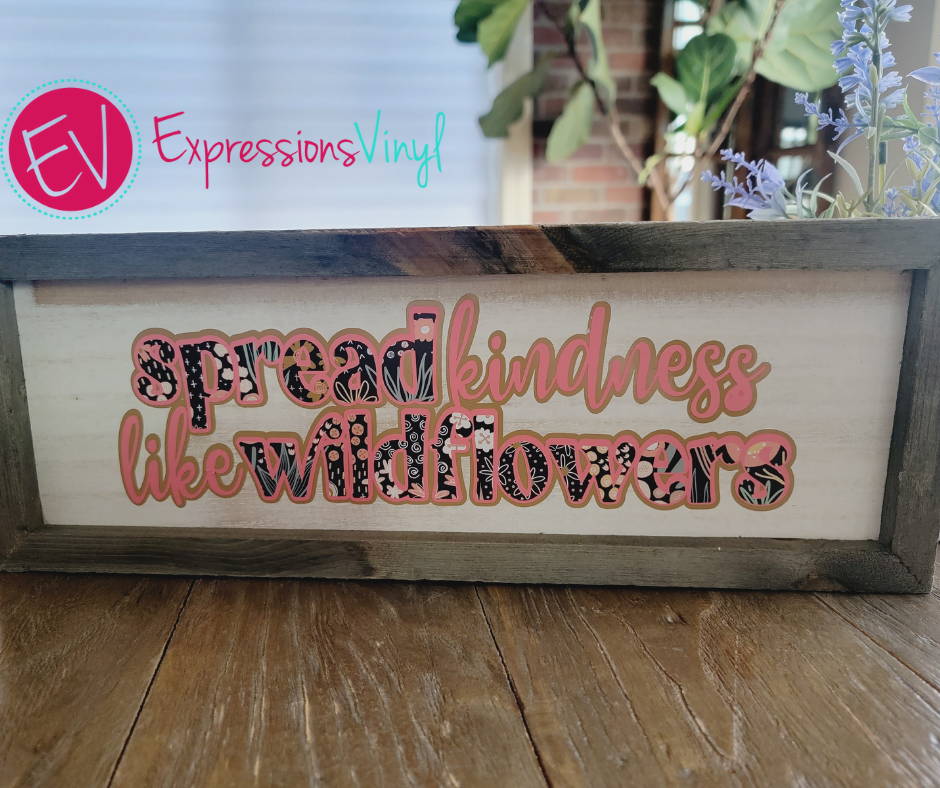 Vinyl Used:
Permanent Patterned Adhesive Vinyl - Dusty Floral - (Exclusive to Mystery Box)
Cut Files:
Spread Kindness (Exclusive to Mystery Box)
---
Vinyl Used:
Cut Files:
Woodland Critters - Hedgehog (Exclusive to Mystery Box)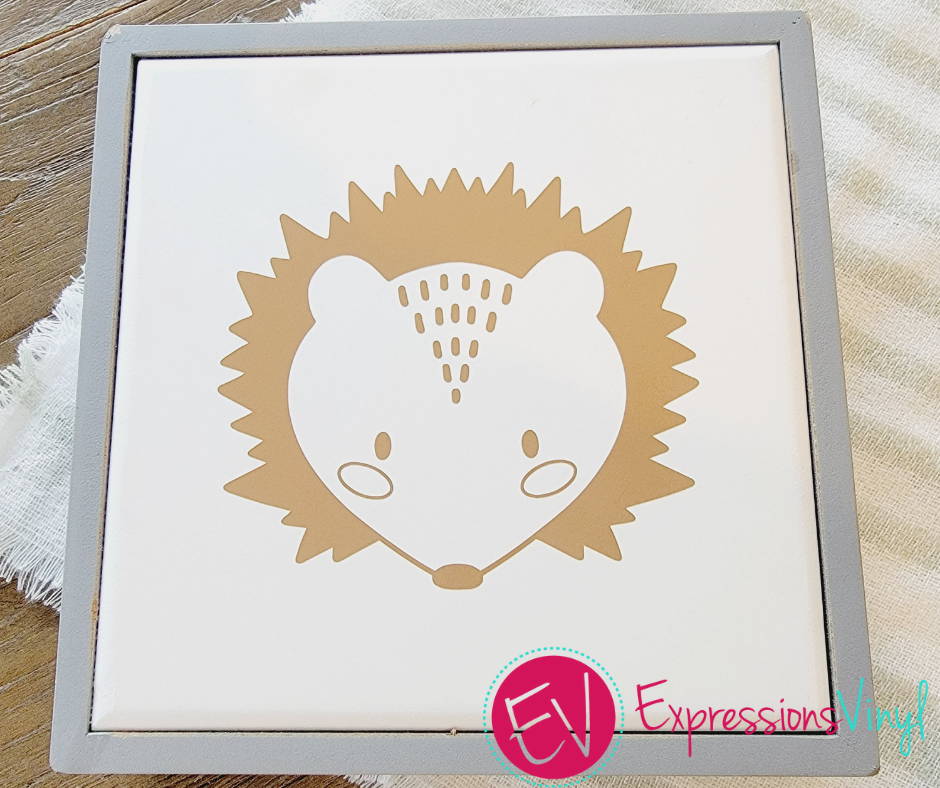 ---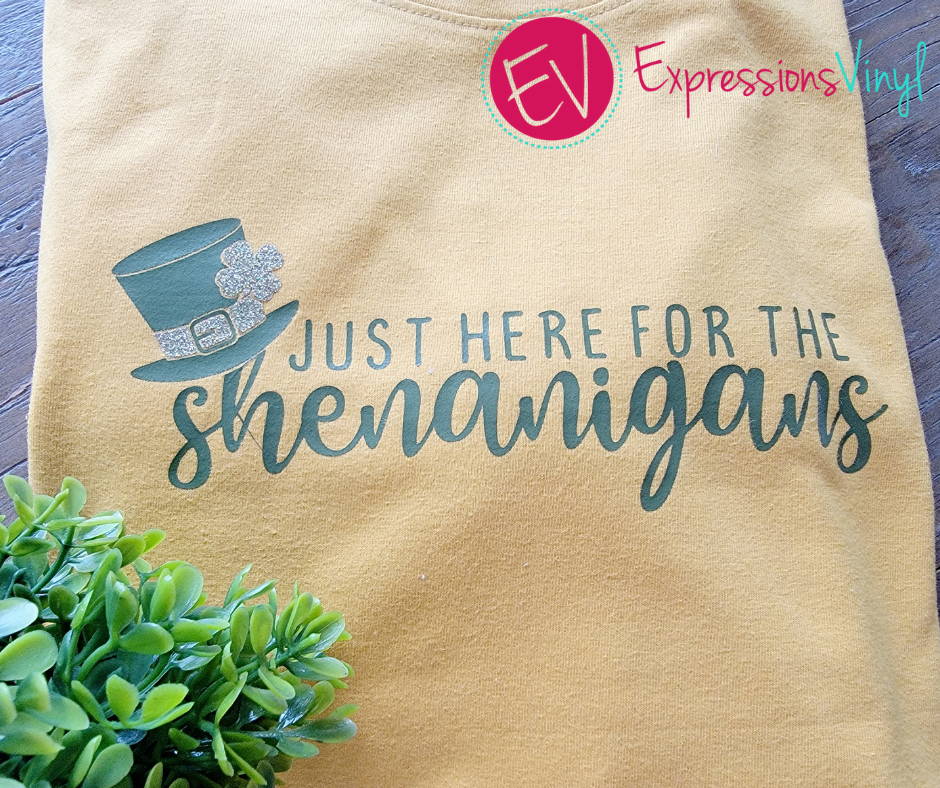 Vinyl Used:
Cut Files:
Shenanigans - (Exclusive to Mystery Box)
---
Vinyl Used:
Cut Files:
Full Bloom - (Exclusive to Mystery Box)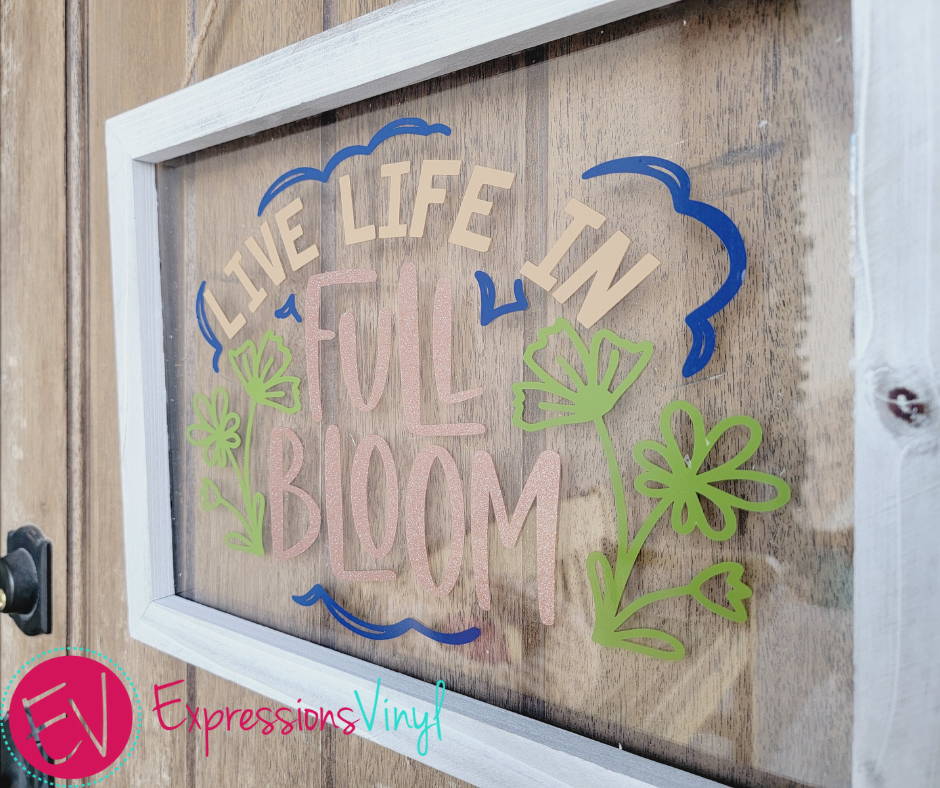 ---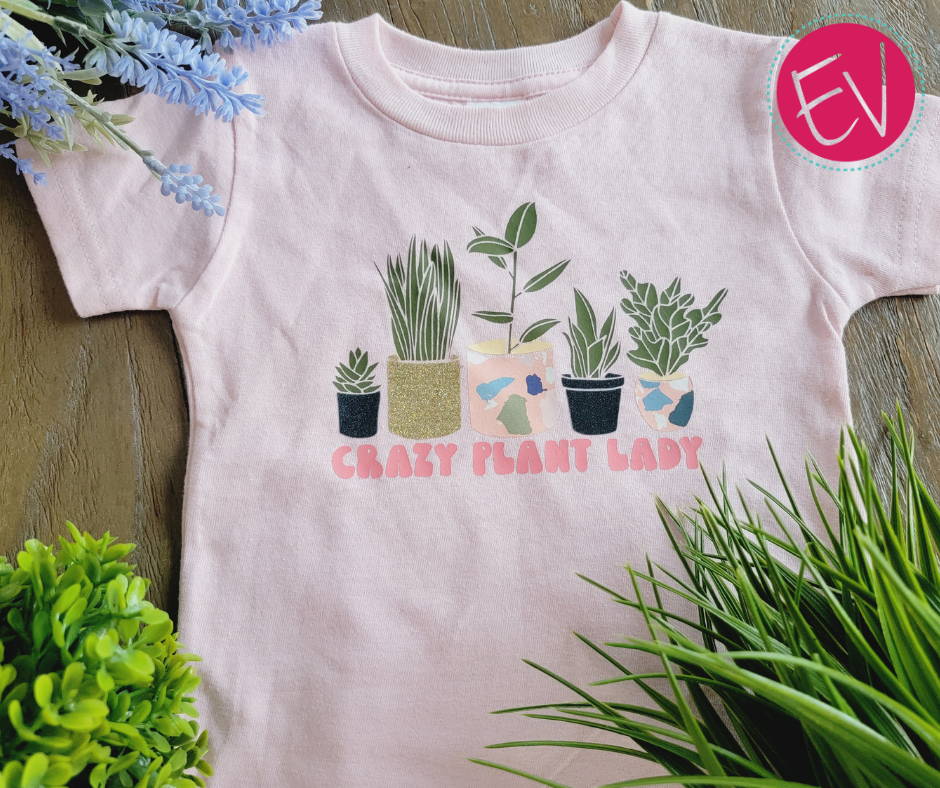 Vinyl Used:
Patterned HTV - Pink Terrazzo - (Exclusive to Mystery Box)
Cut Files:
Crazy Plant Lady - (Exclusive to Mystery Box)
---
Vinyl Used:
Patterned Adhesive Vinyl - Blue Terrazzo - (Exclusive to Mystery Box)
Cut Files:
Dogs Welcome - (Exclusive to Mystery Box)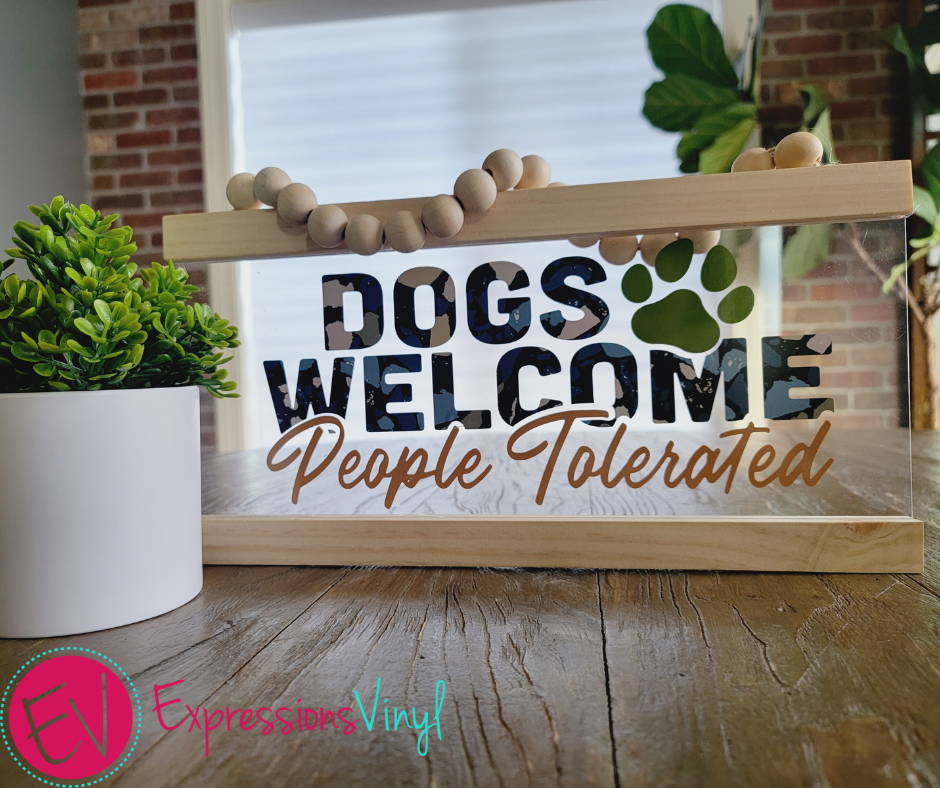 ---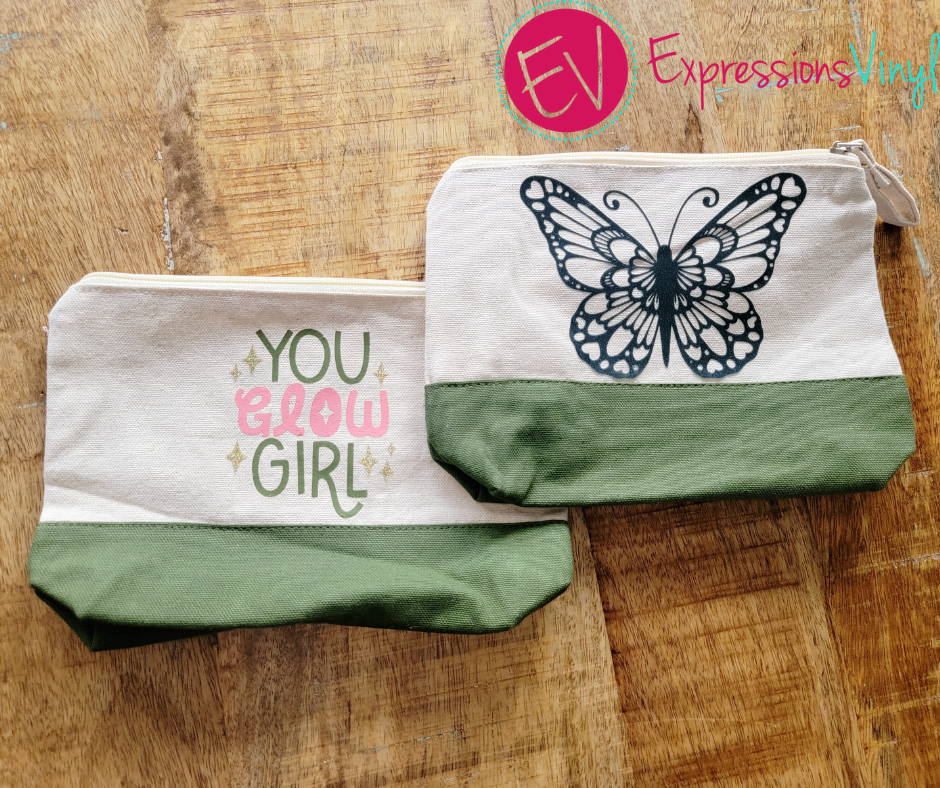 Vinyl Used:
Cut Files:
You Glow Girl - (Exclusive to Mystery Box)
Butterfly - (Exclusive to Mystery Box)
---
The Mountains Are Calling Shirt


Vinyl Used:
Cut Files:
Mountains Are Calling - (Exclusive to Mystery Box)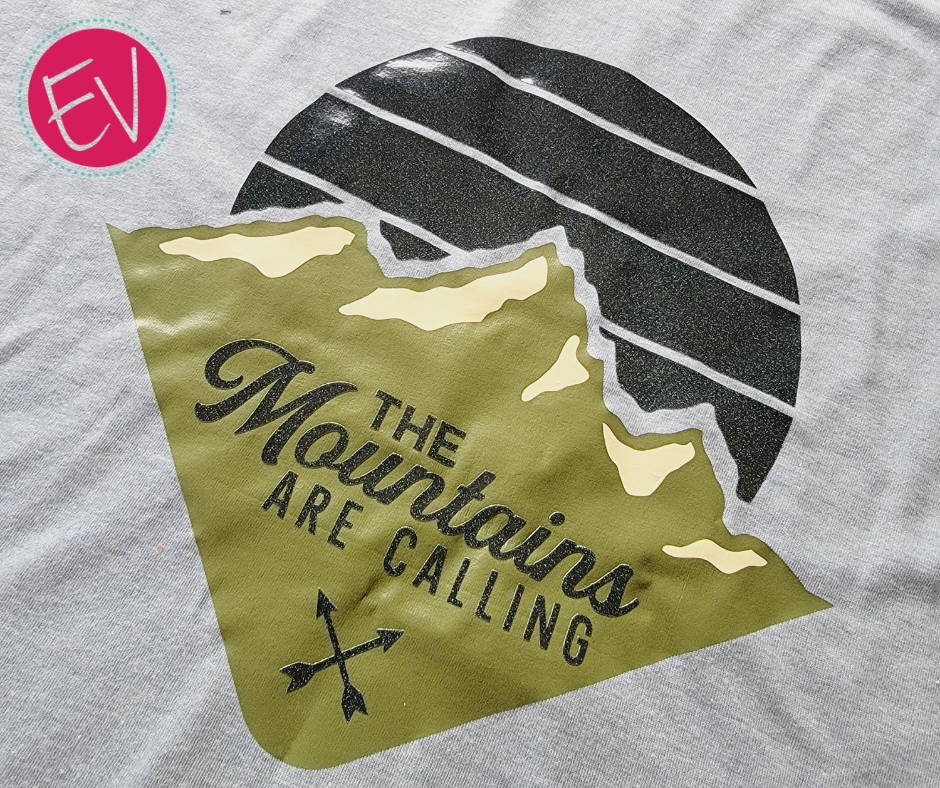 ---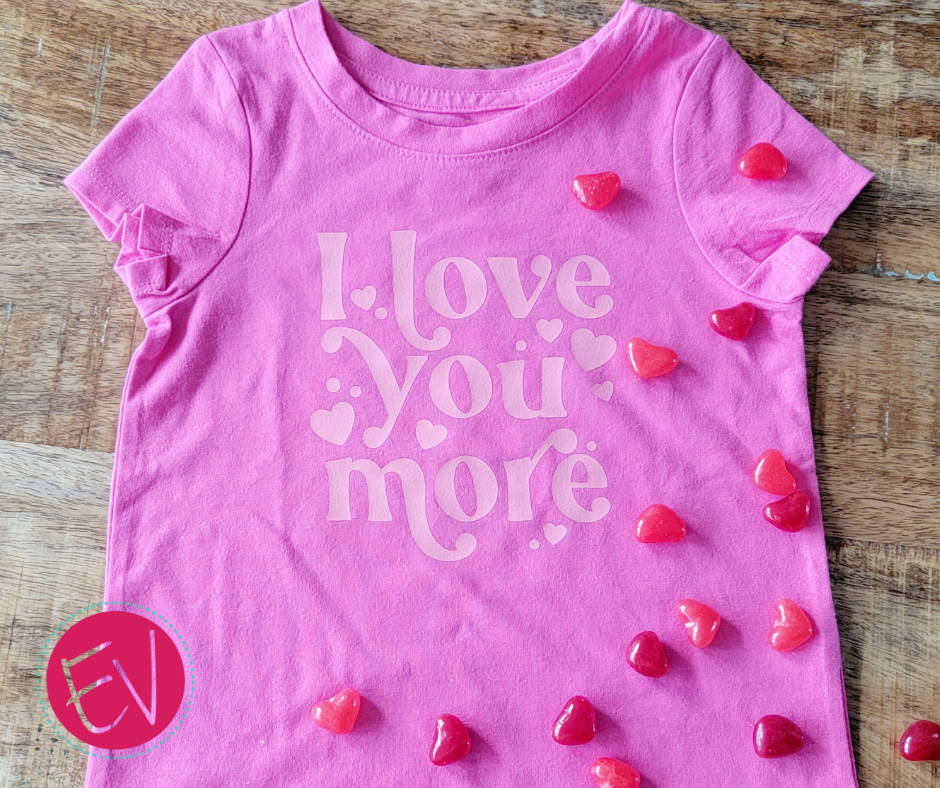 Vinyl Used:
Cut Files:
I Love You More - (Exclusive to Mystery Box)
---
---
Spread Kindness Like Wildflowers Pillow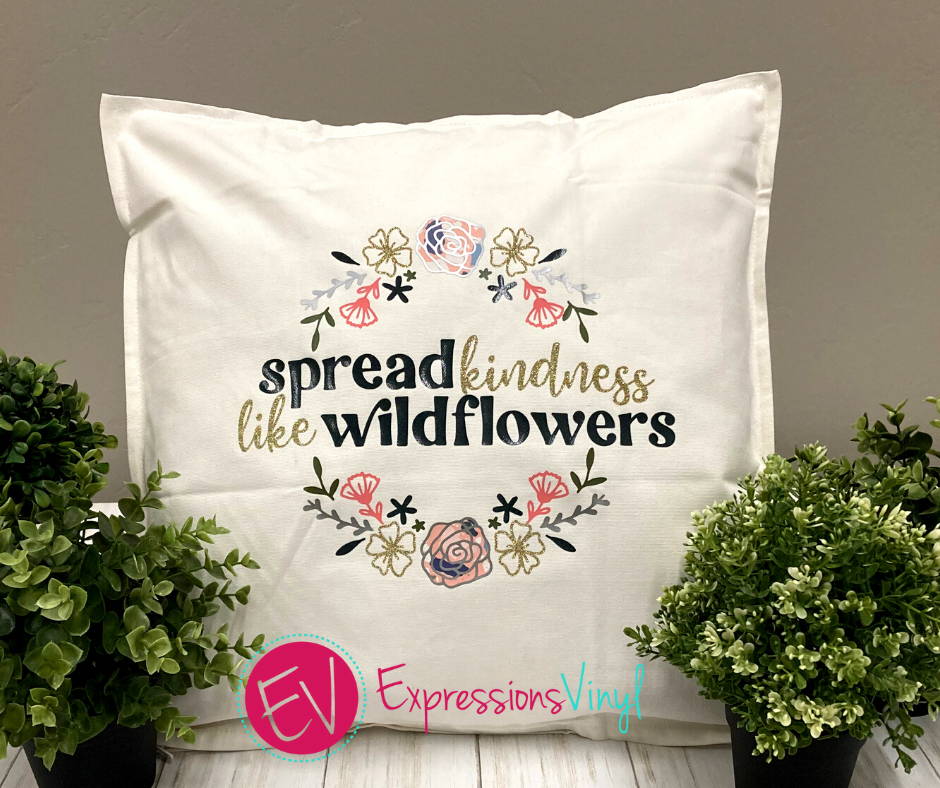 Vinyl Used:
Patterned HTV - Pink Terrazzo (Exclusive to Mystery Box)
Cut Files:
Spread Kindness - (Exclusive to Mystery Box)
---
Recent Posts
The March 2023 Mystery Project Box is finally here and it is a fun one. We …

The February 2023 Mystery Project Box is a fun one and we can't wait to sho …

It's our first Mystery Project Box of the new year, and we are so excited t …