January Mystery Box- Galentines Day Gift Bag Project Idea
This blog is a fun break down of our Galentine's Day Gift Bag Project Idea. Showing you tips and tricks to layering different vinyls onto a paper bag. This is a fun and different idea if you are looking to make those galentine's day gifts a little extra special.
First lets add the vinyl you need to your cart for this project, select the drop-down below and simply add them to your cart.
Shop Items used in the GALENTINE'S DAY GIFT BAG
---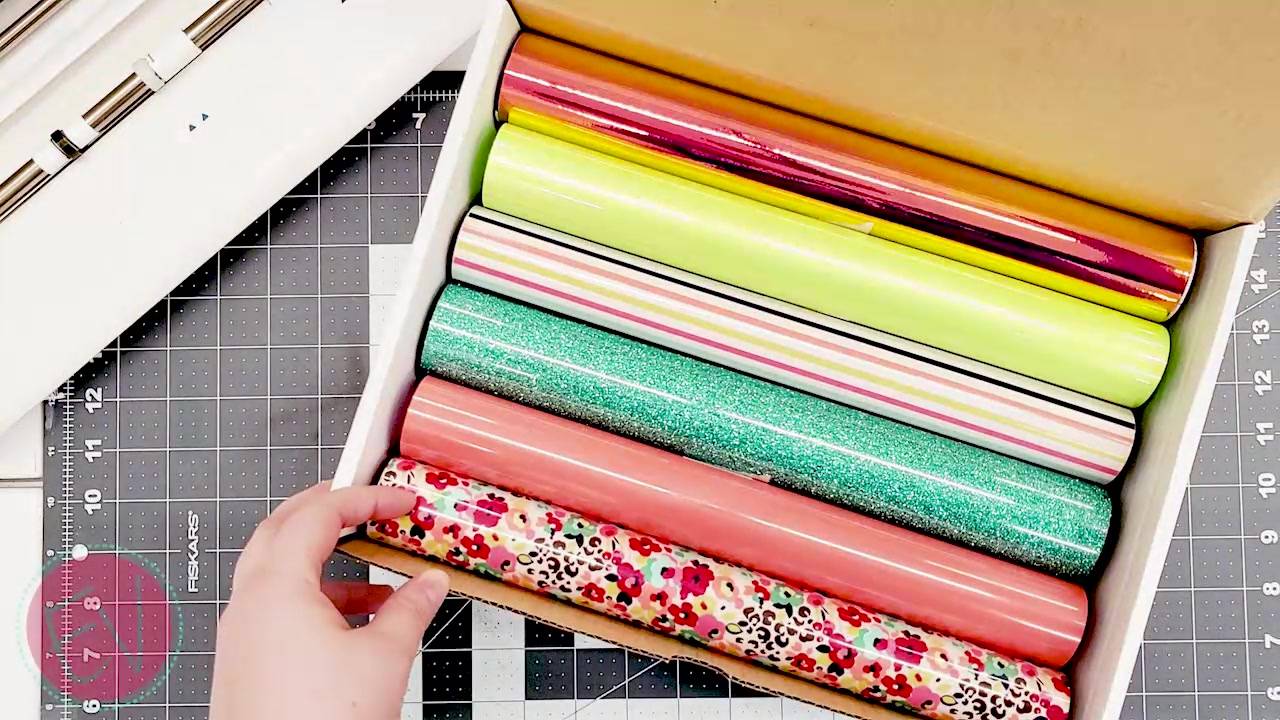 If you were a January Mystery box buyer of either the Combo or the adhesive box, you will have everything you need.
You will also need some Black 631 Adhesive Vinyl, so for that extra item you will need to think outside the box.
Now that you have received either your box or your vinyls you purchased individually, we are ready to get our cut files.
---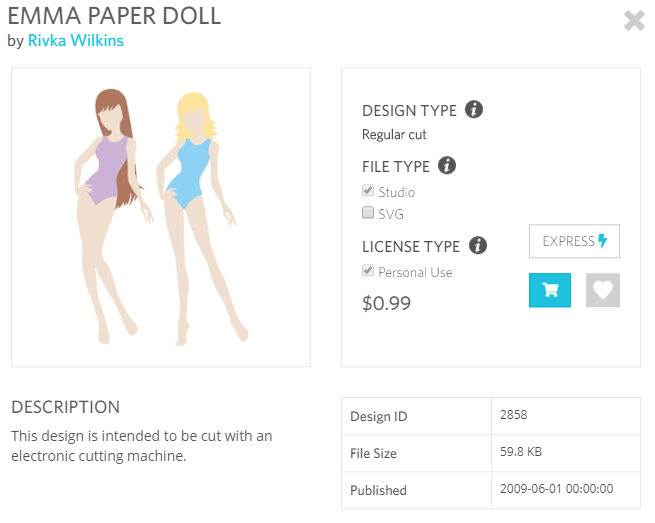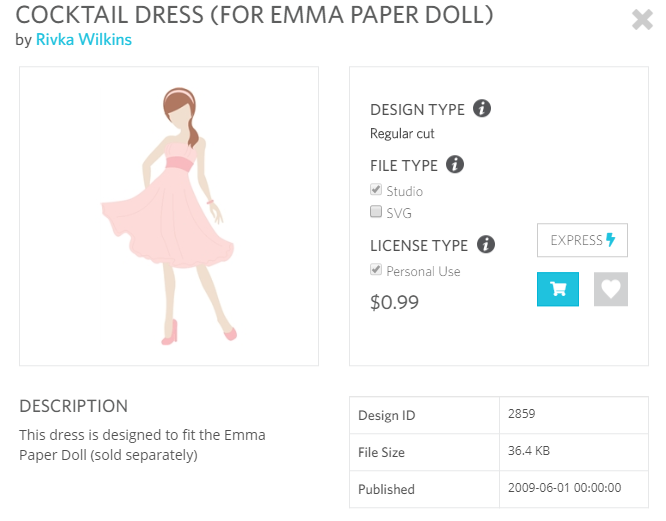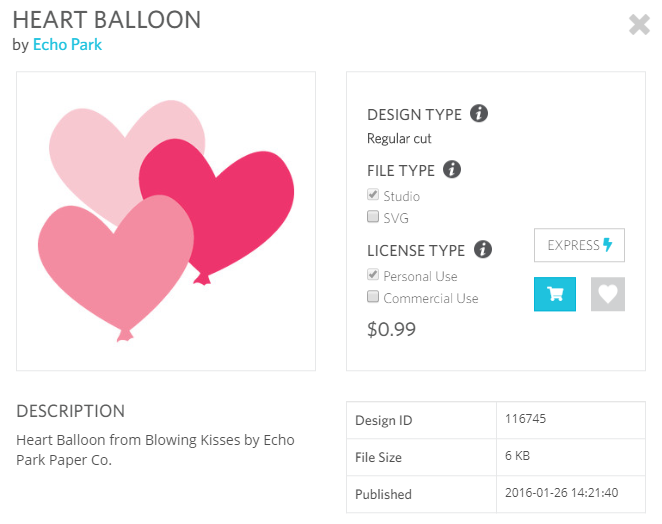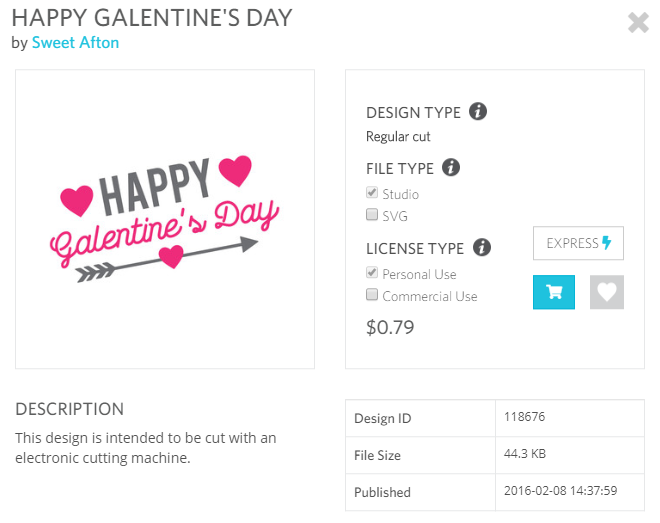 ---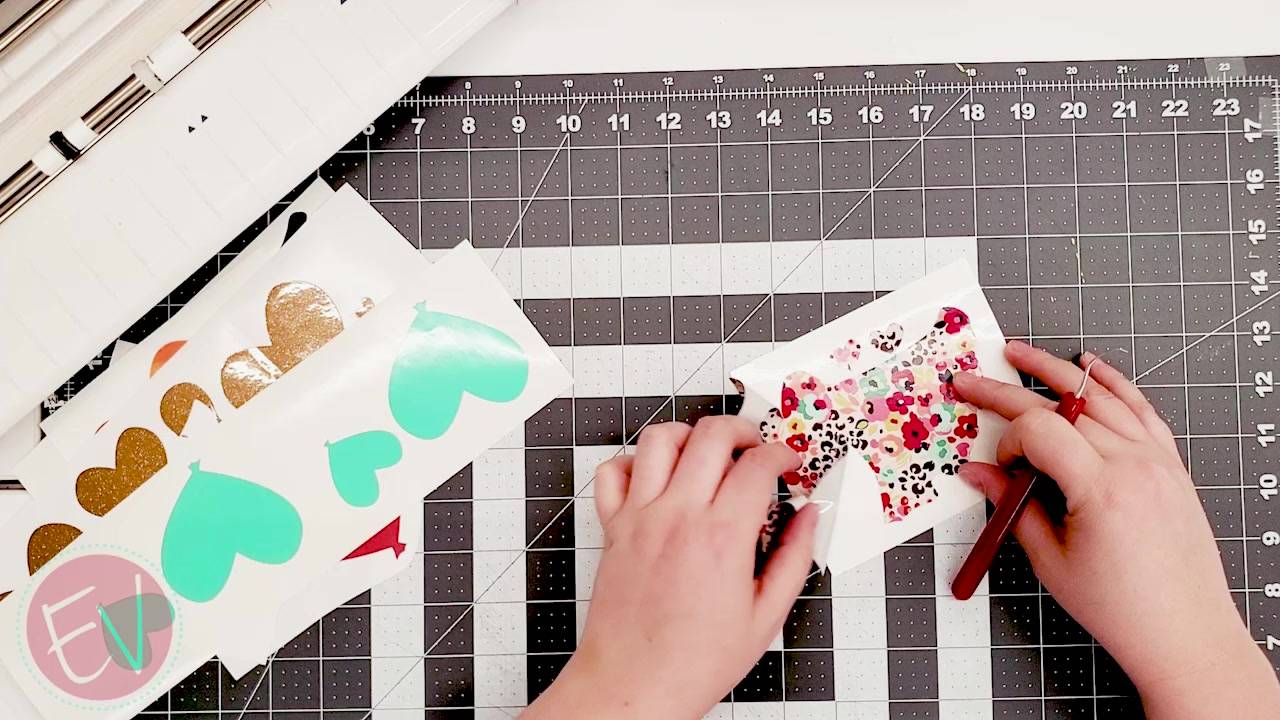 After you have all your images cut out, you are now going to weed away the excess vinyl that you do not need. If you are new to this whole vinyl thing, before its weeded it can be hard to know what to weed away and what not to weed. Start with the outside edges and pull away and you will then get a scene of the pattern and what to weed and not.
---
Adhering the Gridded Paper Transfer Tape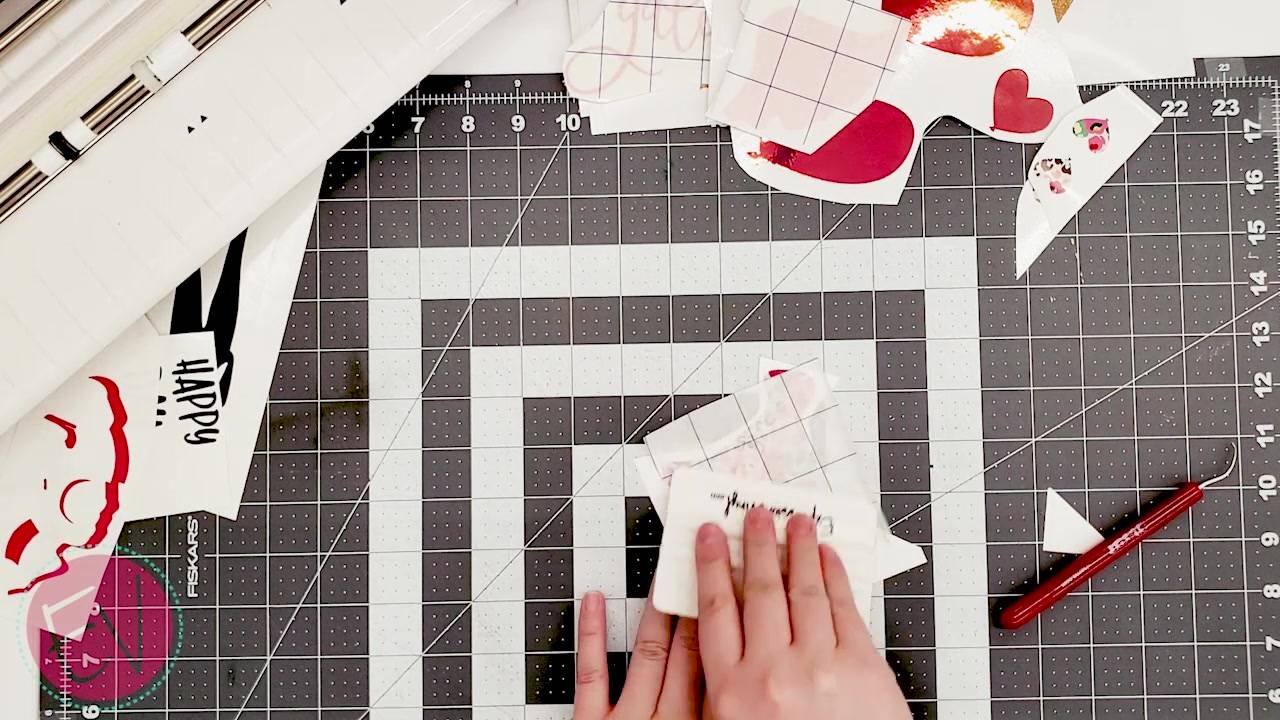 The next step to process is masking or taping the pieces for easy transfer. Simply add the tape to the topf of the vinyl and with a good burnishing, smooth out and trim up the tape until all the piece have Transfer Tape applied to them
---
Applying the vinyl to your project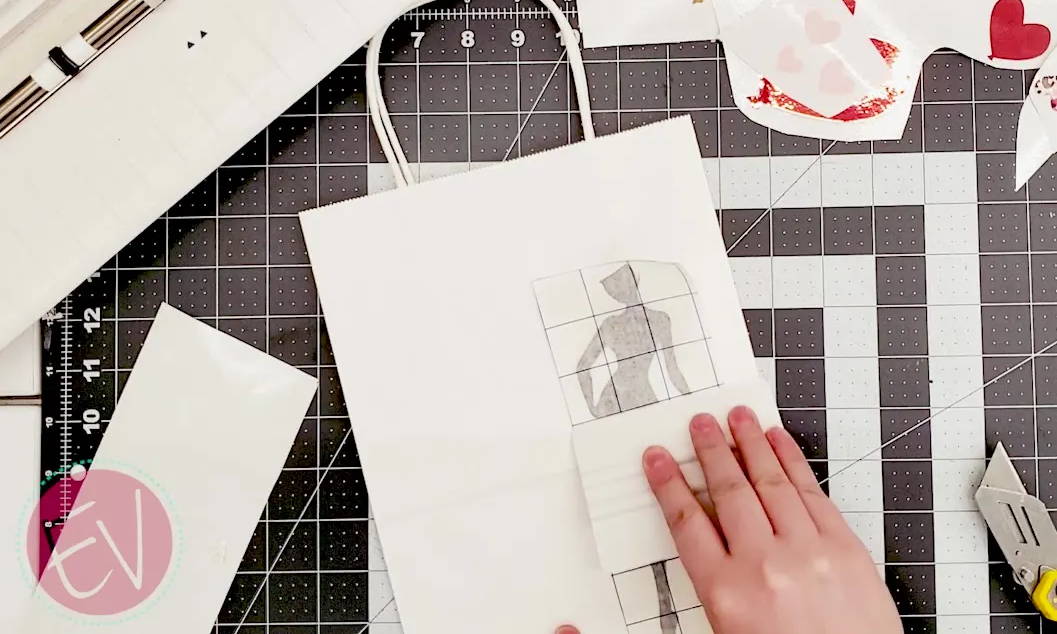 Since we are working with quite a few layers, you will want to start with your background pieces, like in this case the doll base, then we will dress her up and keep adding the layers...dress, sash and shoes and so on...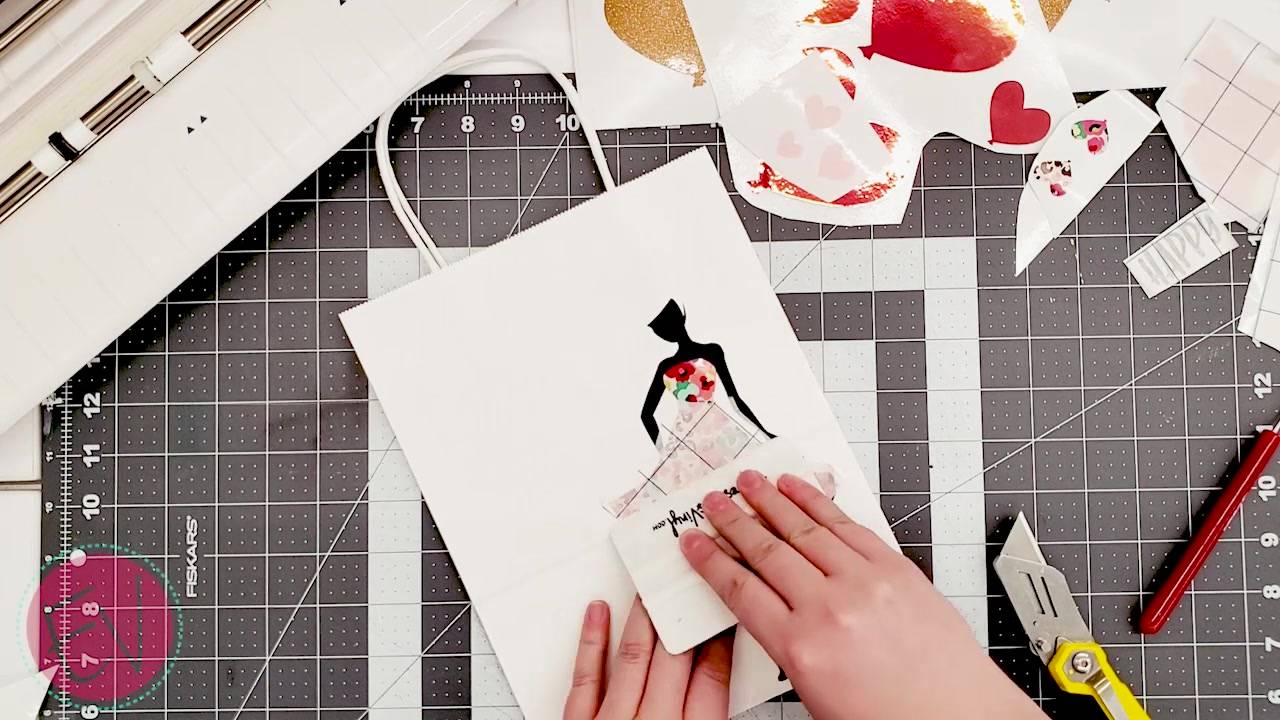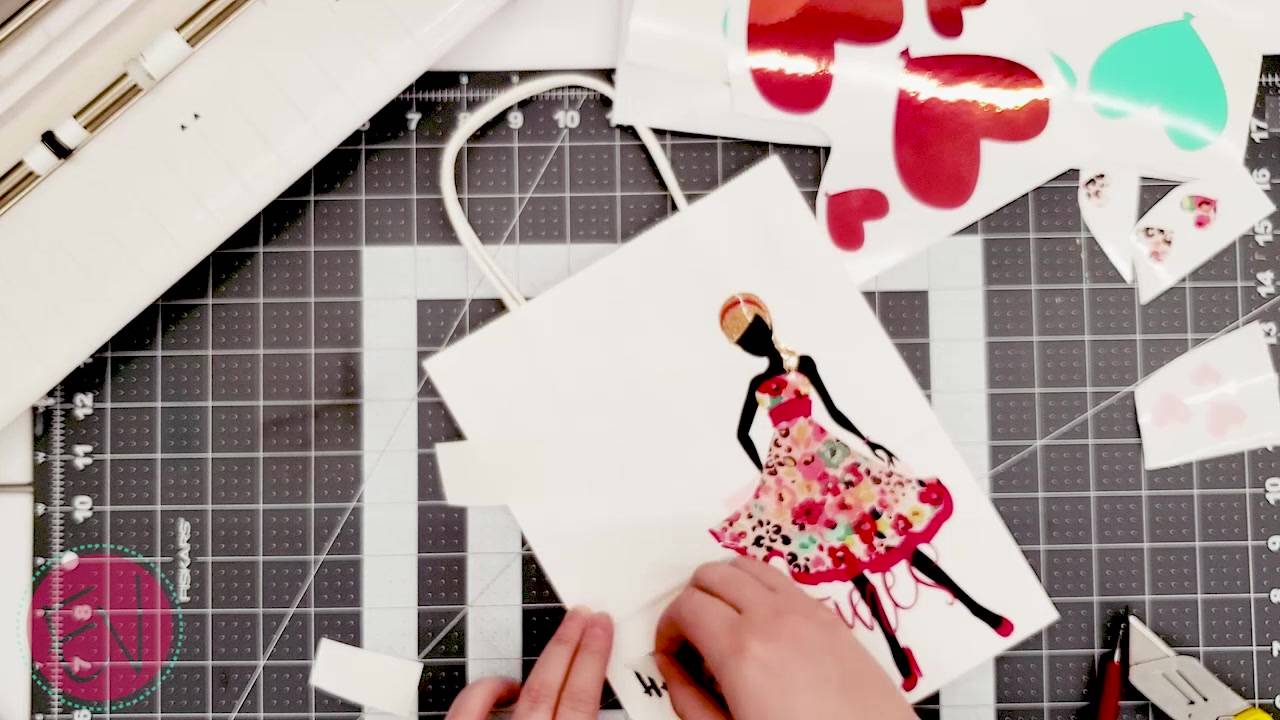 You will just keep continuing on with the process.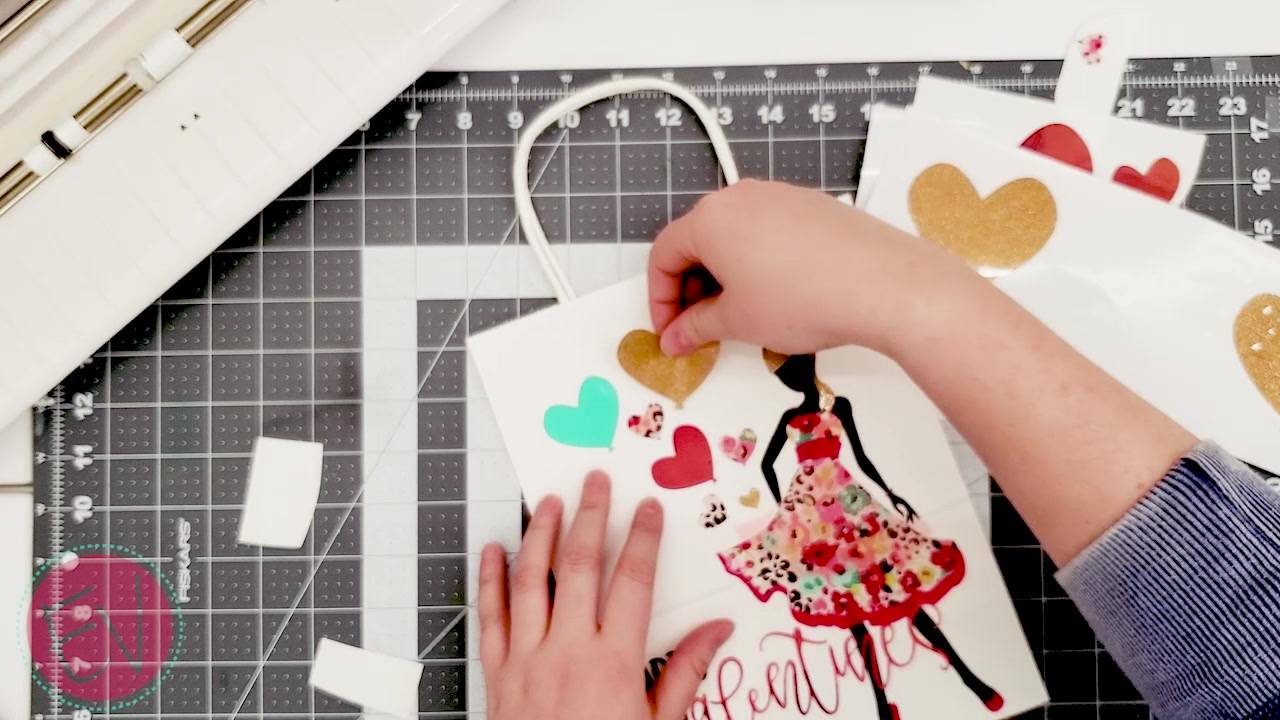 Okay, so not EVERYTHING, was taped, like I said above. I choose not to use tape on the hearts, one because they are a solid basic shape and are much like a sticker and can easily be applied by hand. This also saves me some transfer tape in the end.
---
Doing a little extra with the vinyl...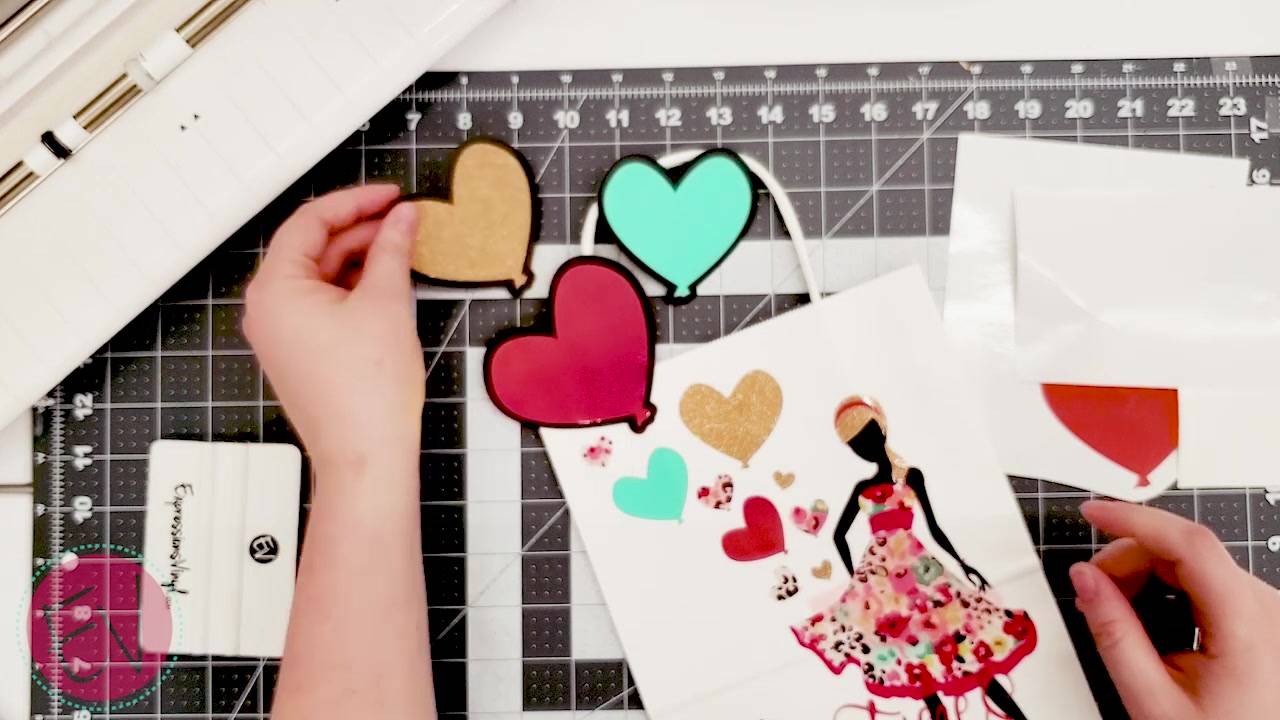 You could technically end at the point when you have your bag all filled and use it like that and they will love it.
However, if you wan to go a step further, this is a fun optional add-on.
Apply your Pink Opal, Glimmering Gold, and Mint vinyls to some cardstock and make it looks like the hearts are extending past the bag.
But wait! there's more...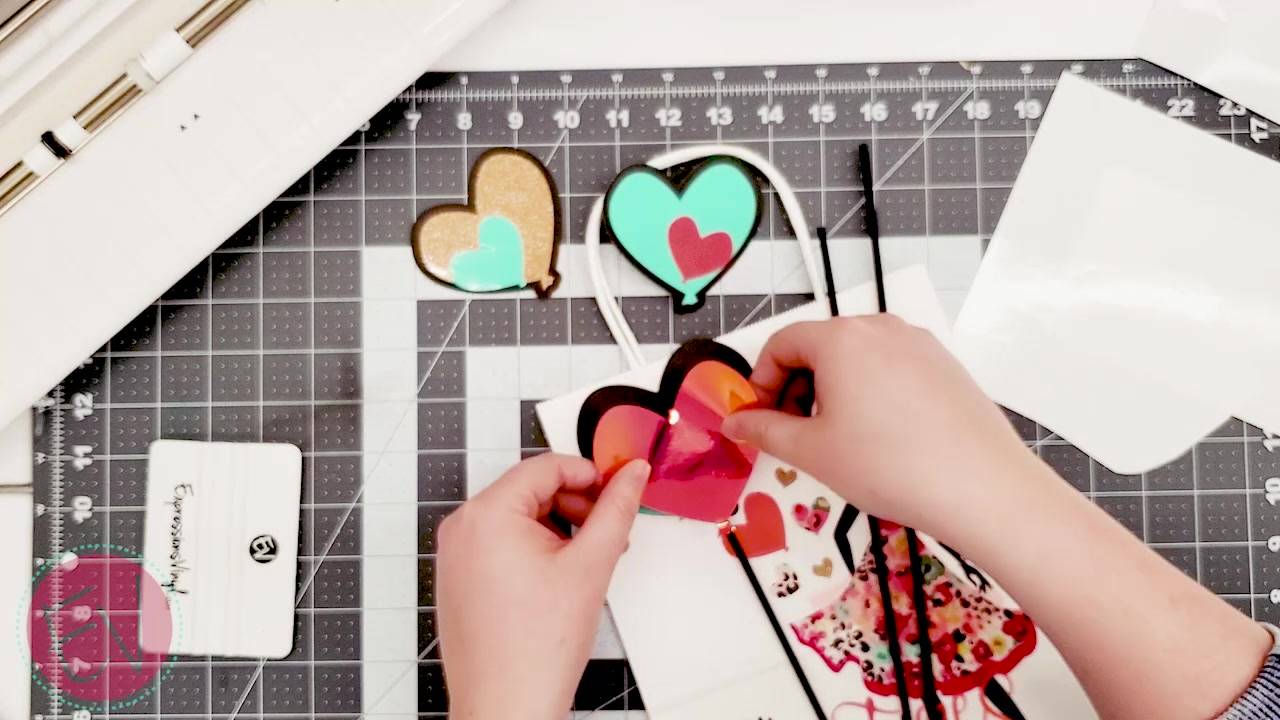 To give the look of the heart balloons floating above, add some small painted dowels (1/8"x36") cut to 3 different lengths. Then lay on the back side of the cardstock heart and applying a second vinyl heart to make the back complete and also hold that dowel in place.
Now to make the whold project come together.
---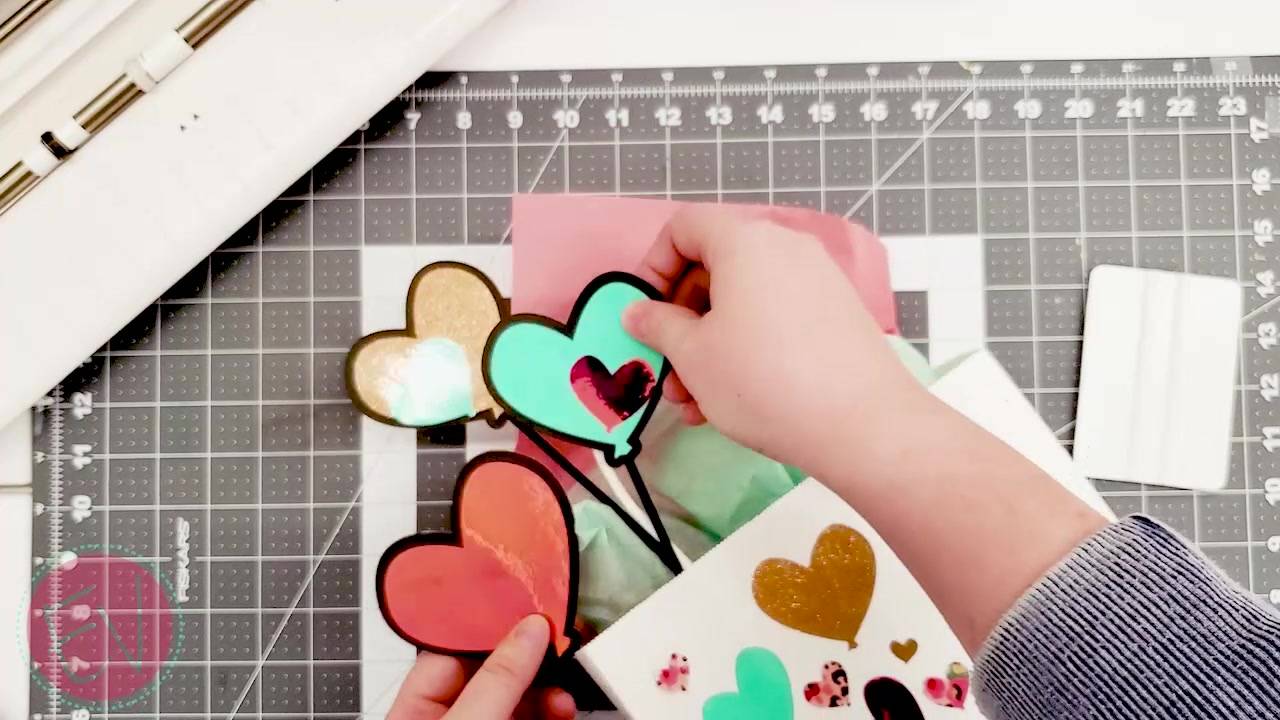 Add in all your fun goodies and gifts to the bag, and arrange your tissue paper so it looks nice and fluffy, then add in your doweled vinyl/cardstock hearts and you are done!
If I could add something to this, I would have added a fun "TO" and "FROM" on the floating hearts just to make it more personal to the recipient.
---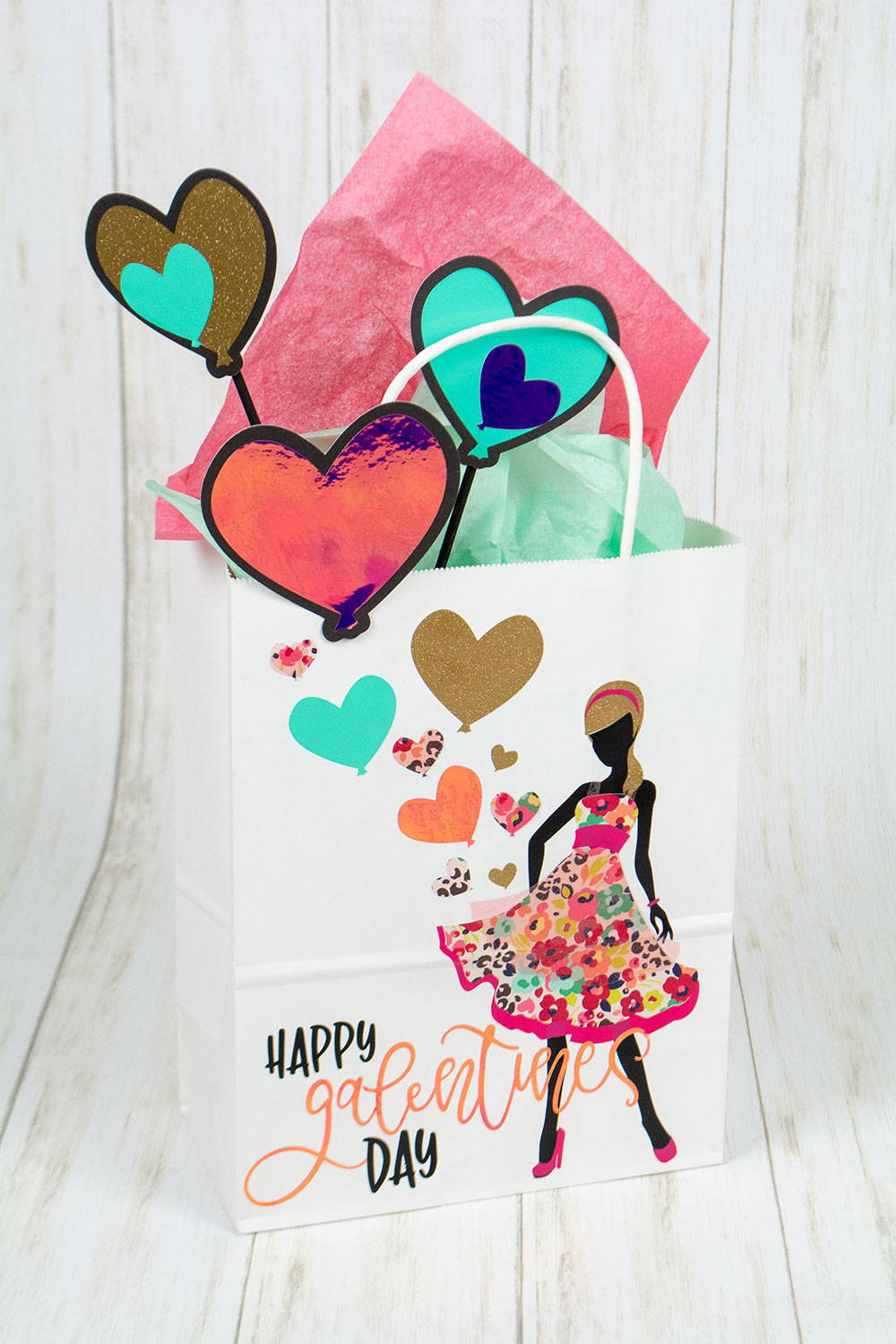 We hope you liked this project and that it gives you inspiration to create something fun of your own.
To watch the fun video of creating this, check it out below.
Recent Posts
Heat Transfer Vinyl (HTV) has become a popular choice for customizing apparel, cork boards, accessor …

'Tis the season of joy, and what better way to spread holiday cheer than by adding a personal touch …

Finally!!! The November 2023 Mystery Project Box is here and it is full of all sorts of fun vinyl …