January Mystery Box-Wild Child Tee Project Idea
Everyone has a wild child in the family, and who knows, maybe that wild child is you. Either way, we have a fun break down of how to make this cute wild child tee shirt, and better yet, the cut file is FREE, so lets get you started by showing you which vinyls and tools you will need to mimic this same tee shirt.
---
Downloading your FREE cut file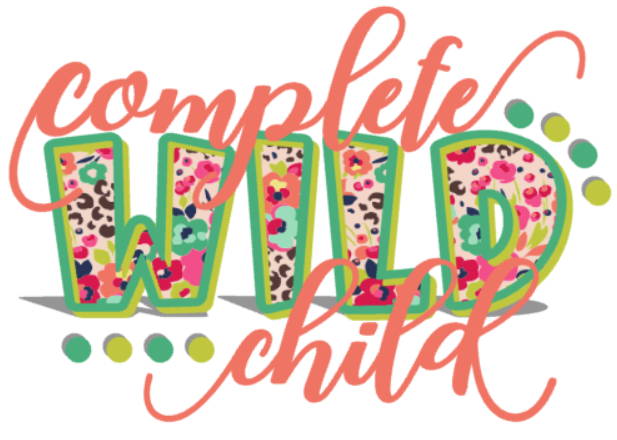 This fun cut file being free just means you have to download it from right here:
Silhouette Users download the Silhouette Studio file and then when you open it up it will open right into Silhouette Studio ready to go.
Cricut Users will down load the SVG file and then upload the file, and insert it into your program ready to go.
---
Loading and cutting Heat Transfer Vinyl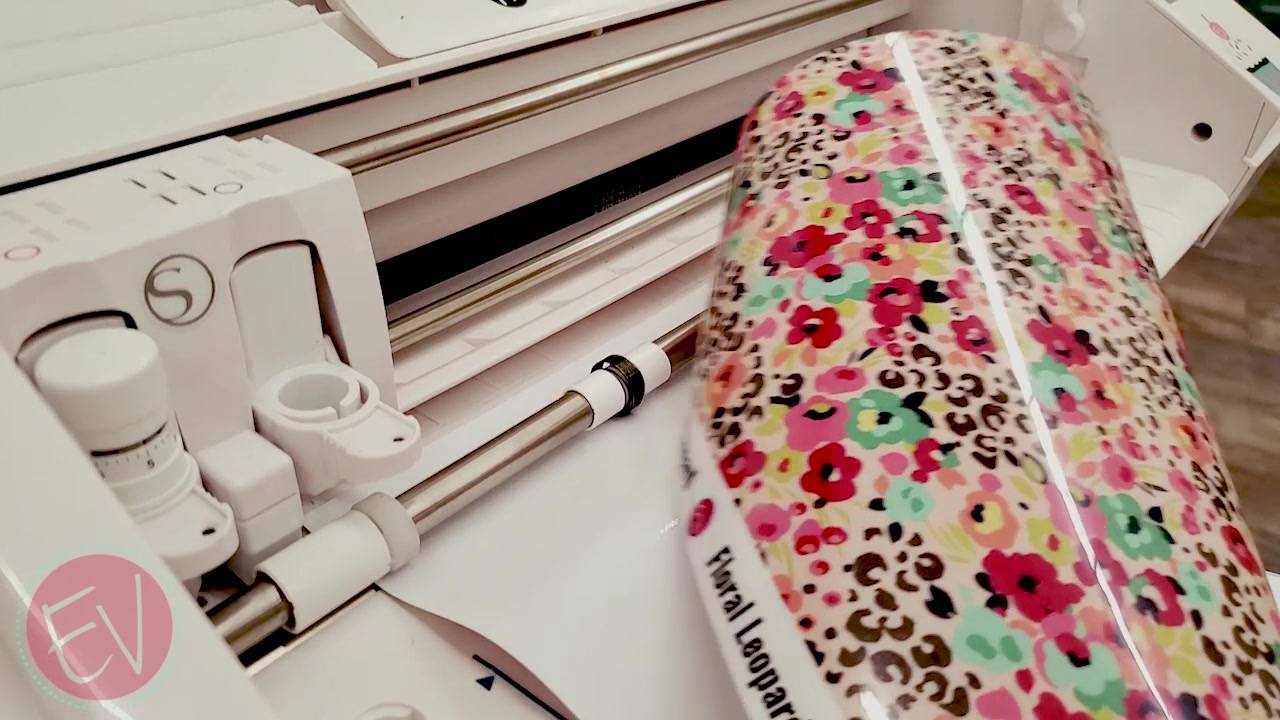 Now that you have that free cut file all sized how you like, you are ready to cut your vinyls. Not all vinyls cut the same, Glitter HTV for example is a deeper setting than that of the patterned HTV or the Easyweeds.
For more cut settings recommendations that we have tested out just for you, check out our cut settings chart and simply select your machine and what material you are working with and you are ready to go.
And as always be sure to cut HTV with the texture, color, or pattern side down and MIRROR your images.
---
This is probably the funnest part. You are now going to weed away the excess vinyl that you do not need.
We like to use our Siser Weeding Tools, they have a nice sharp point and a rubber grip handle which makes weeding a breeze and wont cramp your hand up. Start from the outside like shown, and work your way inward, until all the unwanted pieces are gone, showing your fun image.
---
Pressing the HTV with your heating element
There are several different resources for pressing your vinyl to your material, you can use a home iron, an easypress, Power-press, or a Heat Press, there are benefits to all, but use what you can. If all you have is a home iron because you are starting out, thats totally fine, you are learning and its a good starting point.
Today we used the mini (we call it the baby press) Cricut Easypress.The reason for using this instead of our big bulky Heat Press, is that its smaller so its perfect for little shirts like this. However, keep in mind you do not have the clamping pressure like you get with a heat press, so make sure you are applying good pressure.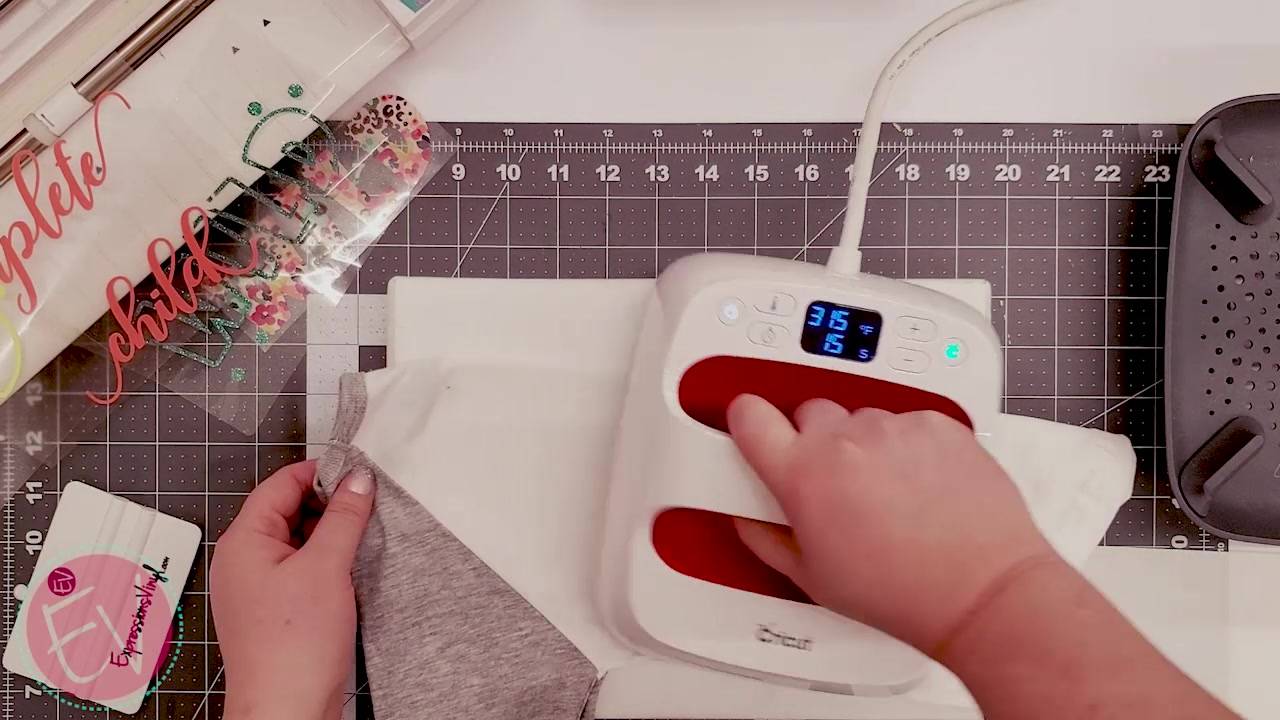 Start by pre-pressing or ironing your garment to smooth it out and rid if of any moisture it can retain from manufacturing and shipping.
Then fold over and iron or press again, this will help find the center of your shirt creating a nice line guide.
---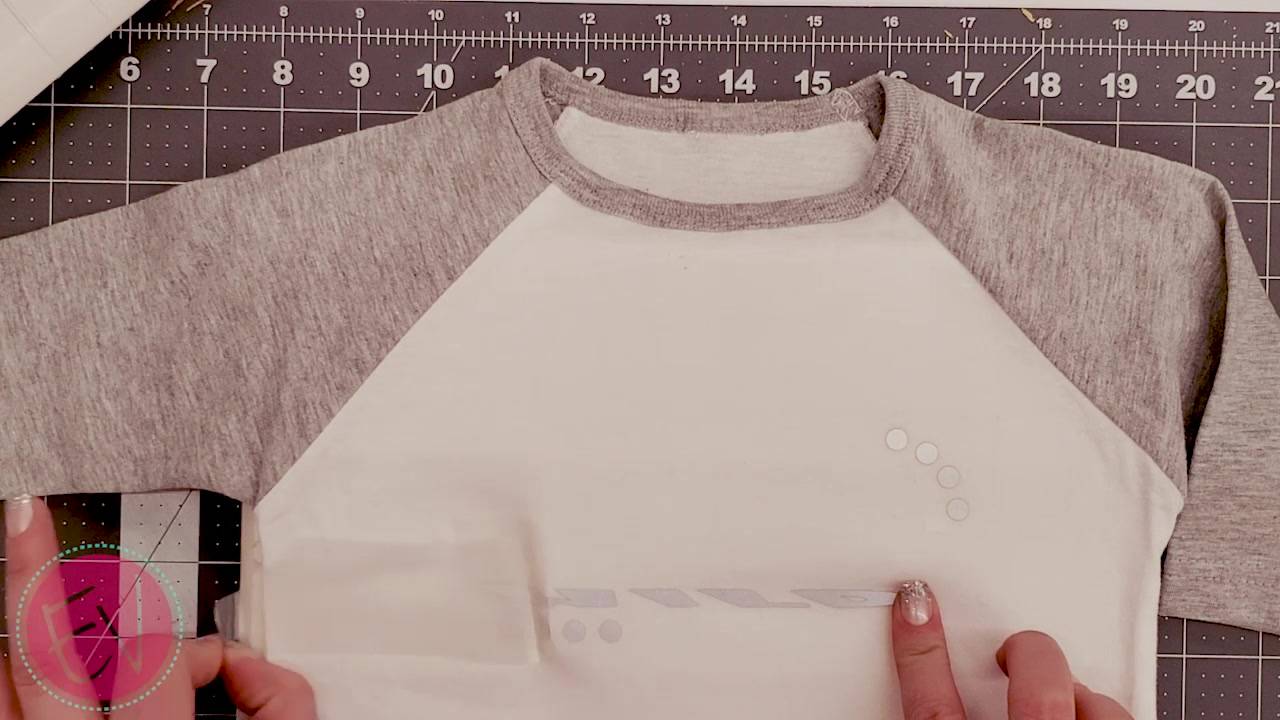 Our first layer which is our back most layer, is our EasyReflective Silver HTV. This was not apart of the January Mystery box, but makes a great add on to any project, giving an great shadow effect.
Below are is the time, temperature, and peel for the Siser EasyReflective. Since we are doing layers and want to avoid shrinking, only press for 1-2 seconds and then let it cool.

Once the clear carrier sheet is removed, you will add your next layer. The 'WILD' in our Leopard Floral Pattern.
Once that is in place, you may notice you have some of the reflective that is not covered by the carrier sheet of the leopard floral print, so in comes the Heat Cover sheet, this is not need if the carrier sheet is able to cover all the vinyl, but if there are exposed part, place this sheet on top and then press on...literally, keep going with the next layers, and continue the process with 1-2 second times.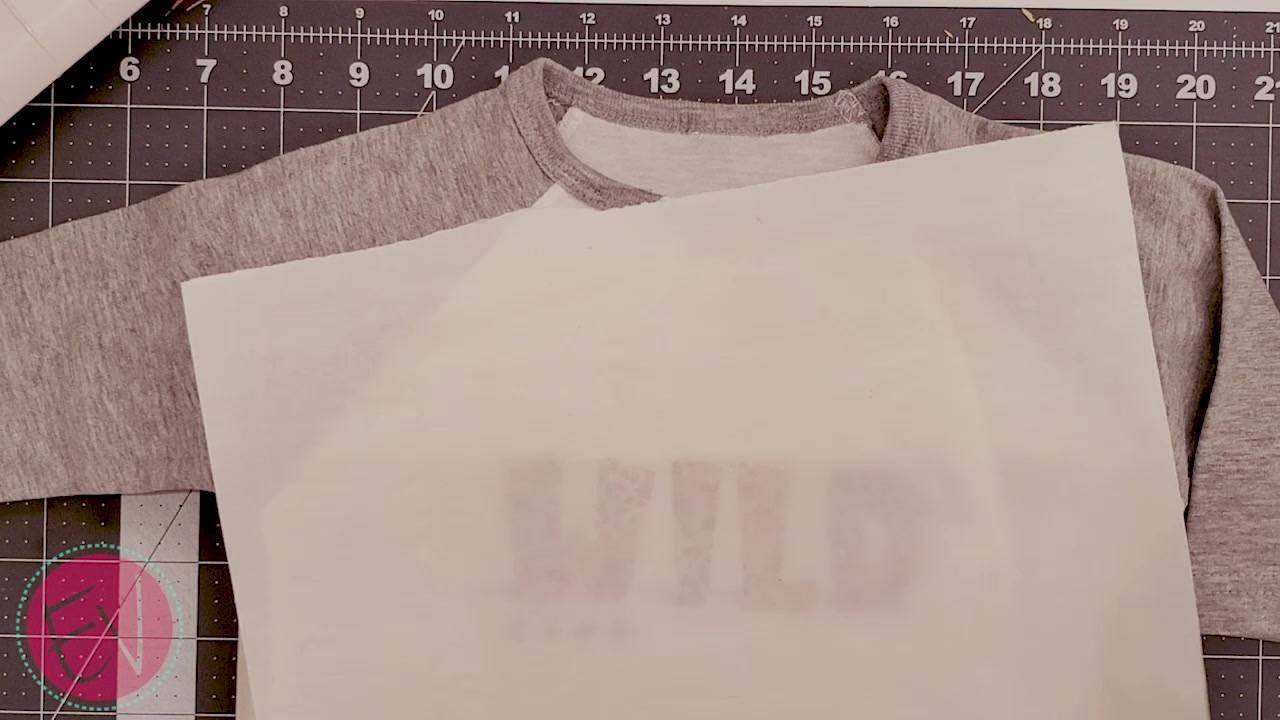 ---

---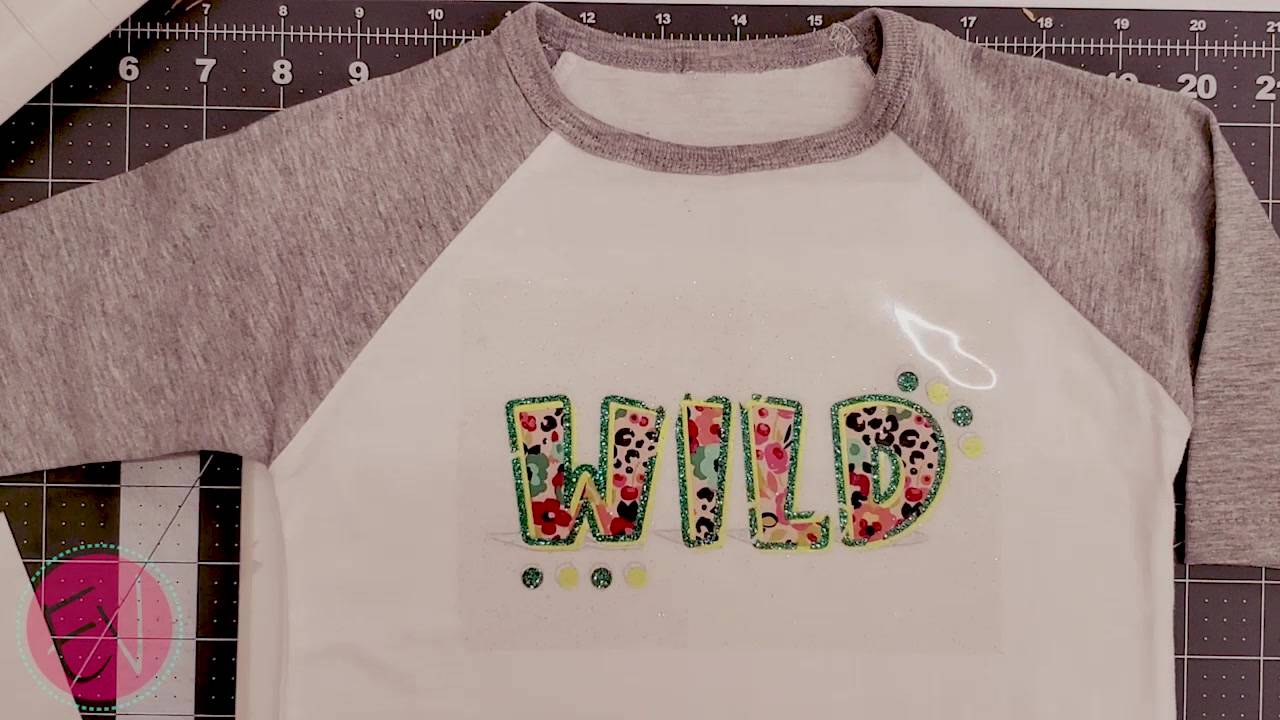 ---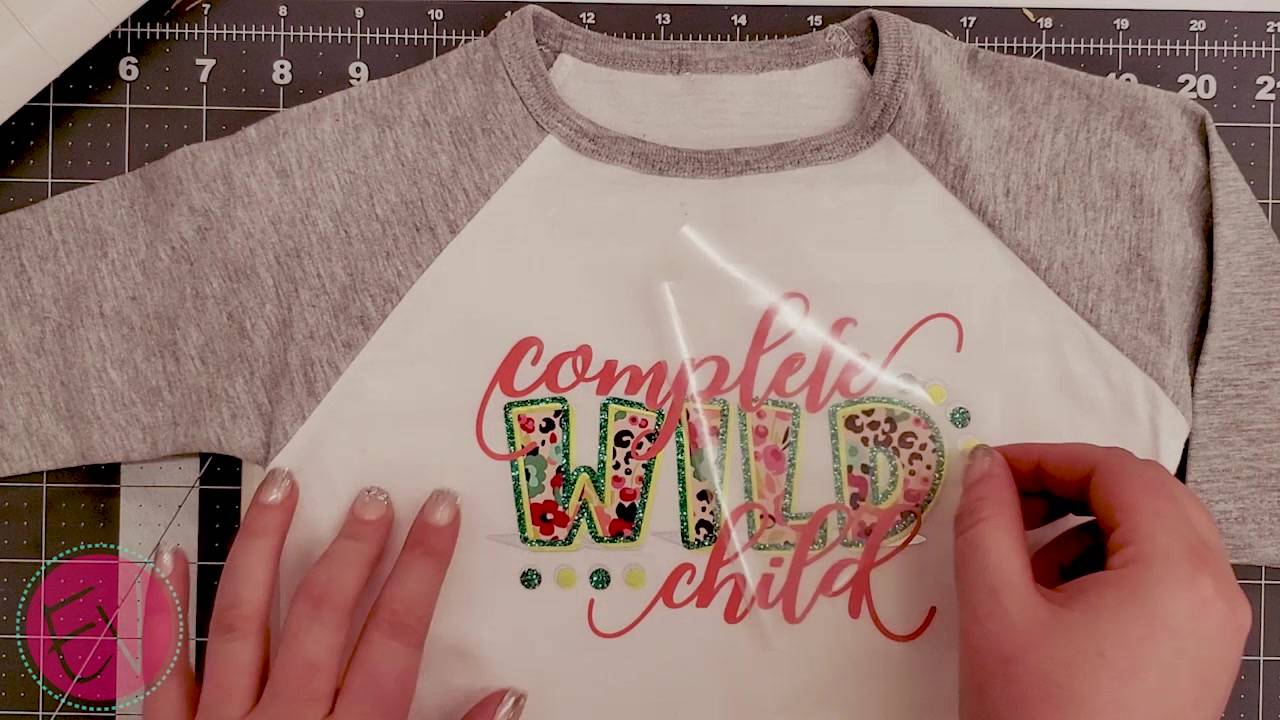 ---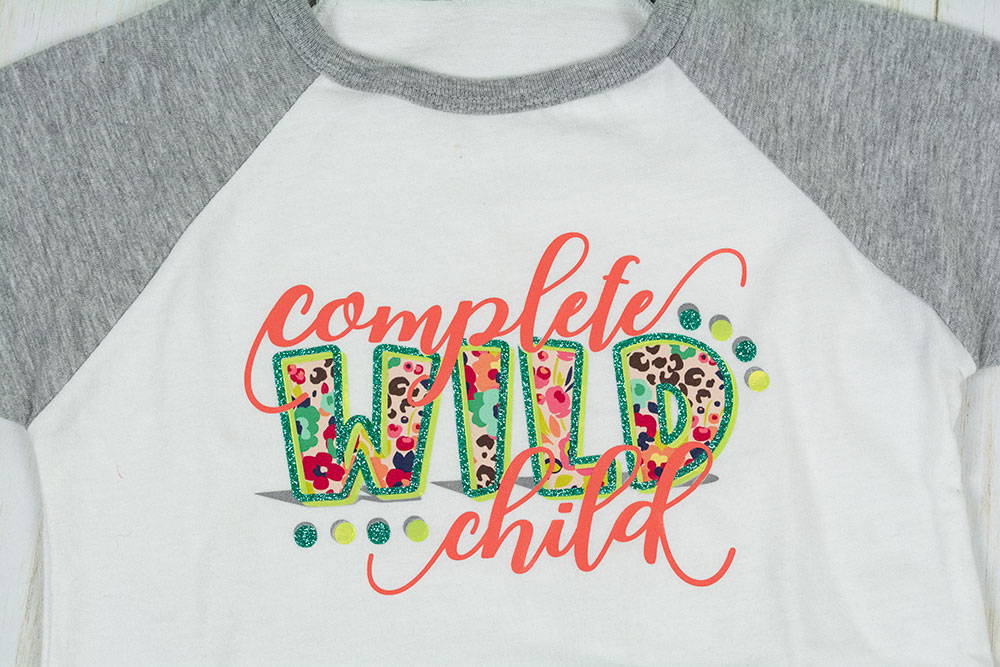 And there you have it, a perfect and complete wild child tee for that special crazy in your life.
When it comes to washing the garment, we recommend, like detergent, cold and air dry to prolong the life of the garment and your vinyl.
For a quick video tutorial of this project, check out the video below.
Recent Posts
It's that time again! The September 2023 Mystery Project Box is finally here and it is full of al …

It's August, and you know what that means. It's time for the August 2023 Mystery Project B …

It's that time again! The July 2023 Mystery Project Box is finally here and it is full of …