September 2020 Mystery Box!
We're glad that so many of you were able to get the September Mystery Box. It's a fun one! We added a few extra in there so that more of you could enjoy this fun box.
Jessica will break down everything that is in the box for you. We know you are going to love it.
We won't leave it there! we have created a bunch of fun projects for you as well. Are you ready to be inspired?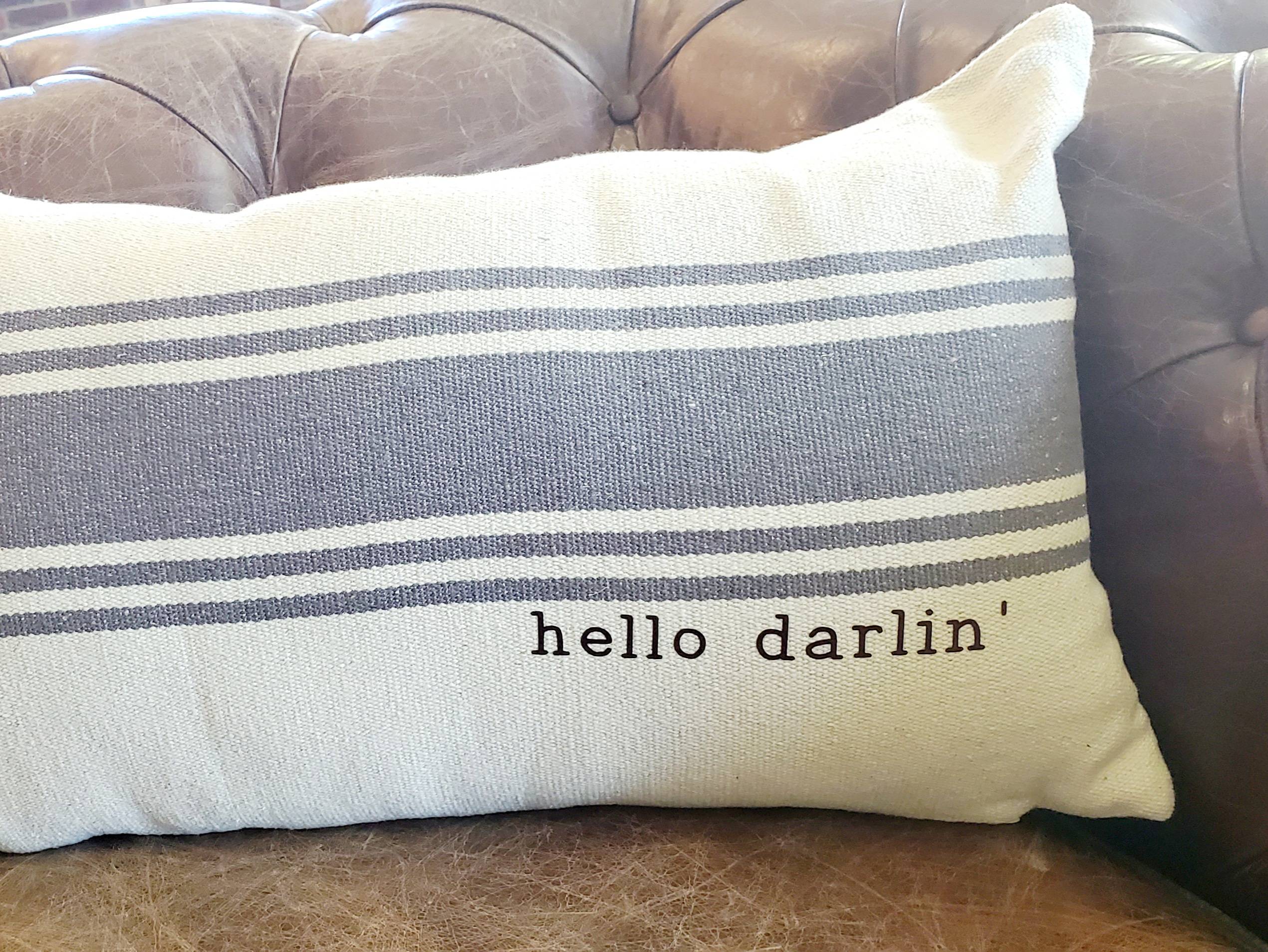 Vinyl Type - Color
Cut Files / Fonts Used
Pillow
Vinyl Type - Color
Patterned Heat Transfer Fall Plaid (Exclusive to box but more plaids can be found here - Plaid HTV)
Cut Files / Fonts Used
Pillow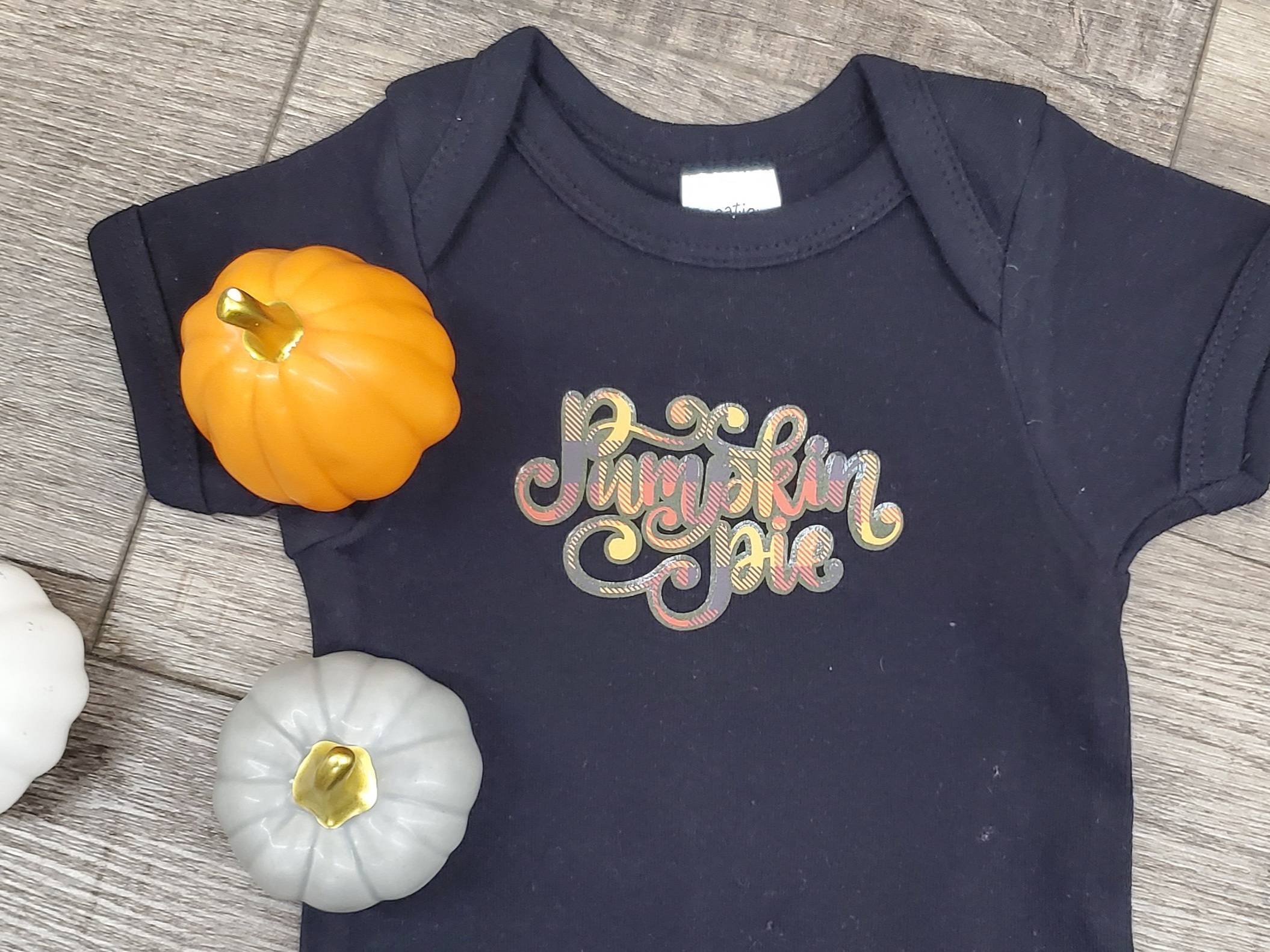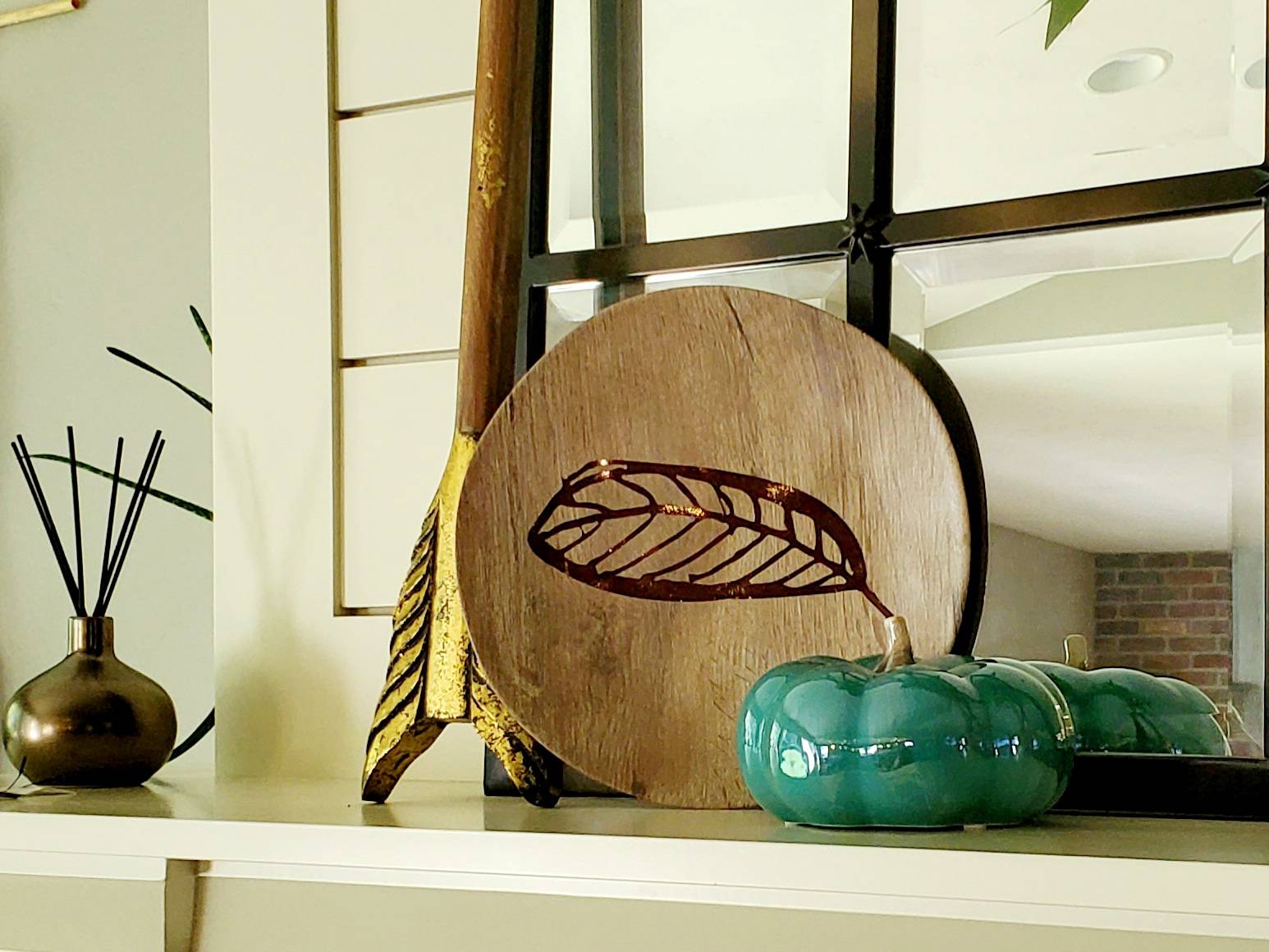 Vinyl Type - Color
Cut Files / Fonts Used
Feather (Exclusive to box)
Plate
Vinyl Type - Color
Patterned Adhesive Fall Plaid (Exclusive to box but more plaids can be found here - Plaid Adhesive)
Cut Files / Fonts Used
Cup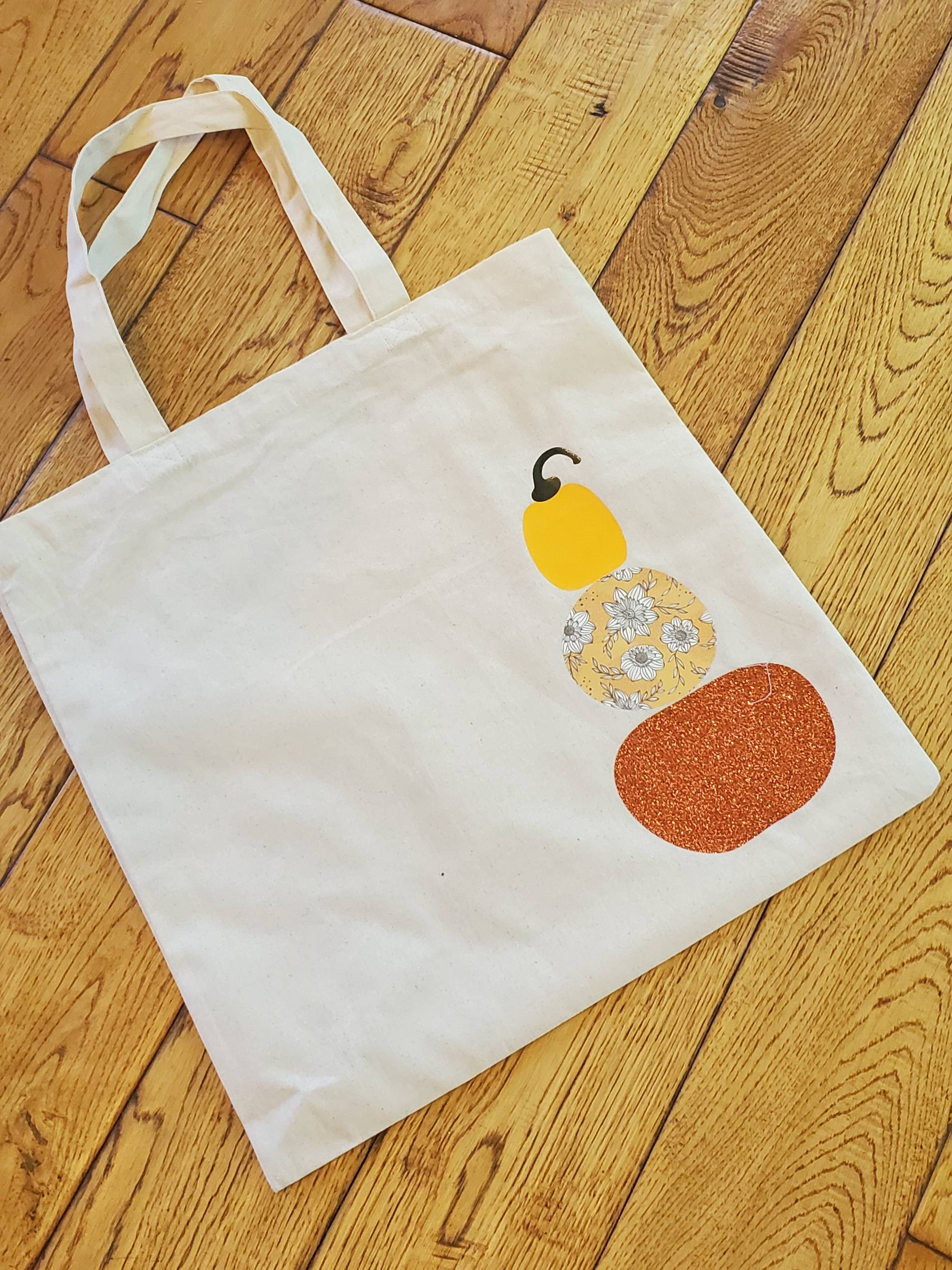 Vinyl Type - Color
Cut Files / Fonts Used
Silhouette file #216480 by Echo Park
Bag
Vinyl Type - Color
Cut Files / Fonts Used
Sunflower - Included in Mystery Box
Shirt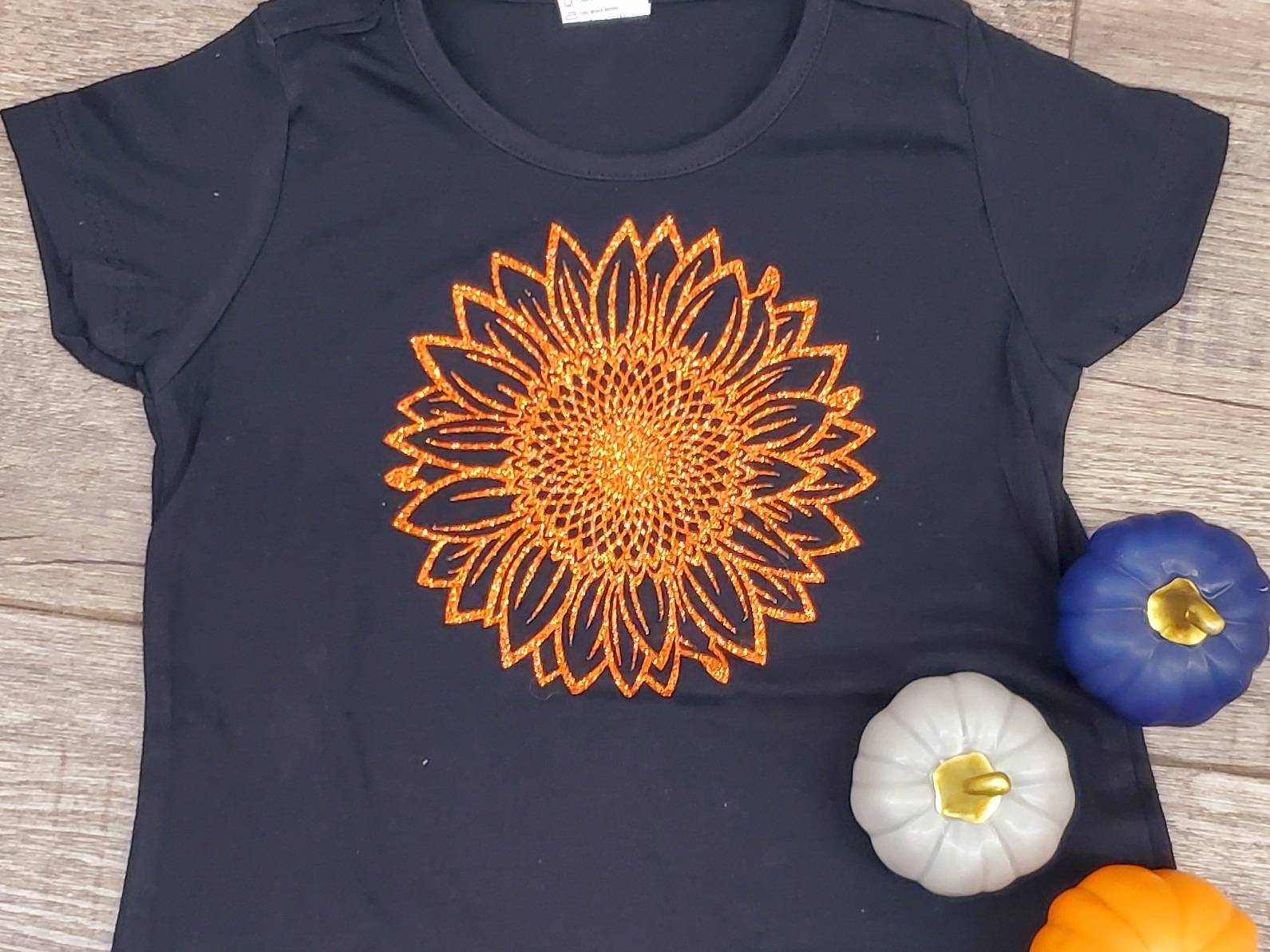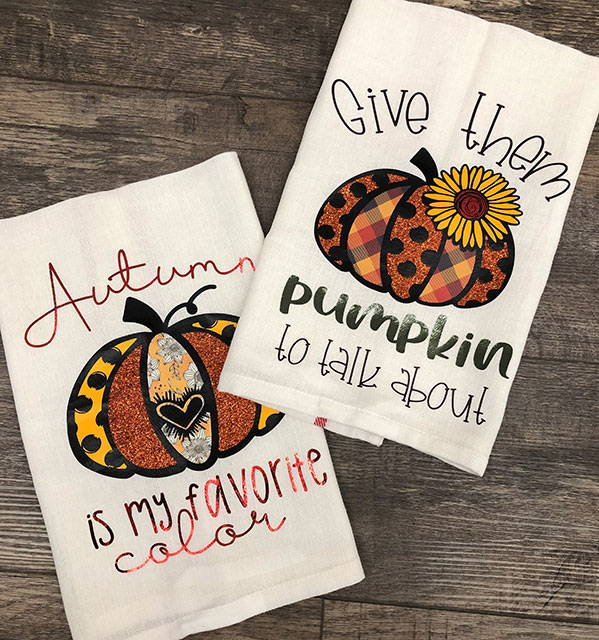 Vinyl Type - Color
Cut Files / Fonts Used
Dishtowels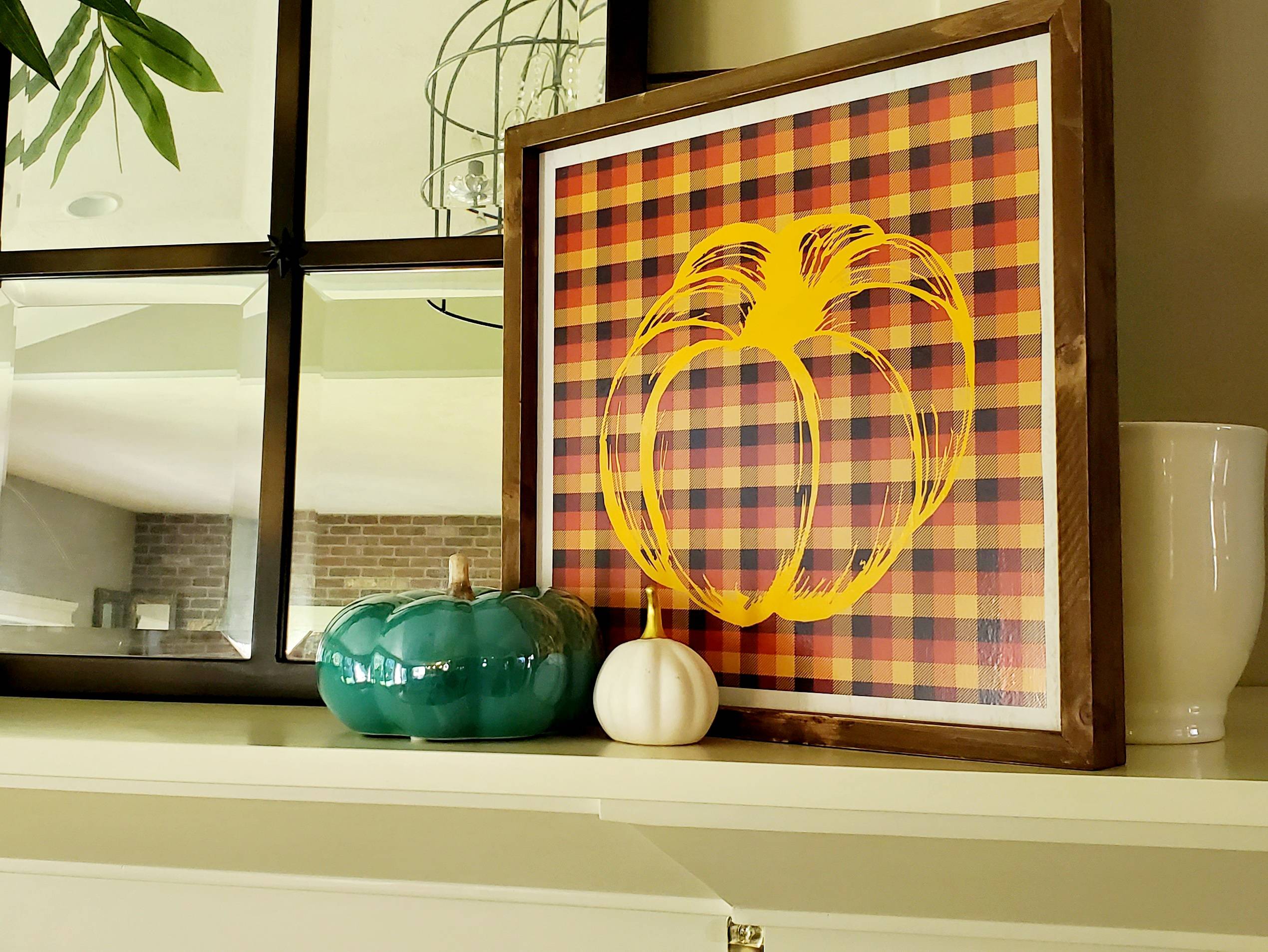 Vinyl Type - Color
Patterned Adhesive Fall Plaid (Exclusive to box but more plaids can be found here - Plaid Adhesive)
Cut Files / Fonts Used
Pumpkin - Included in Mystery Box
Sign
---
Heat Transfer Vinyl Video
Recent Posts
Have you seen the new exclusive product we have available to Vinyl Cl …

Did you receive access to our free cut files? If so, then we have created some quick and …

September 2020 Mystery Box! We're glad that so many of you we …