What are the Holiday's without crafts? Some say it is not a holiday at all! We just might be some... So we have put together a nice little collection of some of our favorite holiday crafts. This might be just to give you some ideas that can help you on your way to your next craft project, or maybe you will love one so much you will make it just as we have. Either way we hope you enjoy and find inspiration from our creations!
Handmade Valentine's Day Gifts For Everyone
It's the season of love, and we think you're going to LOVE these fun craft ideas! Sometimes it can be hard to find the perfect gift for someone you love, so why not make it for them instead? We have jam-packed this blog full of adorable Valentine's ideas and decorations for anyone on your list! Keep reading to check out what we have in store for you!
---
This is the perfect gift for someone who loves to accessorize, and it's so easy to make! Just grab your favorite cut file of a kiss (or you can do X's and O's in your favorite font as well), and use coordinating colors.
Vinyl Used: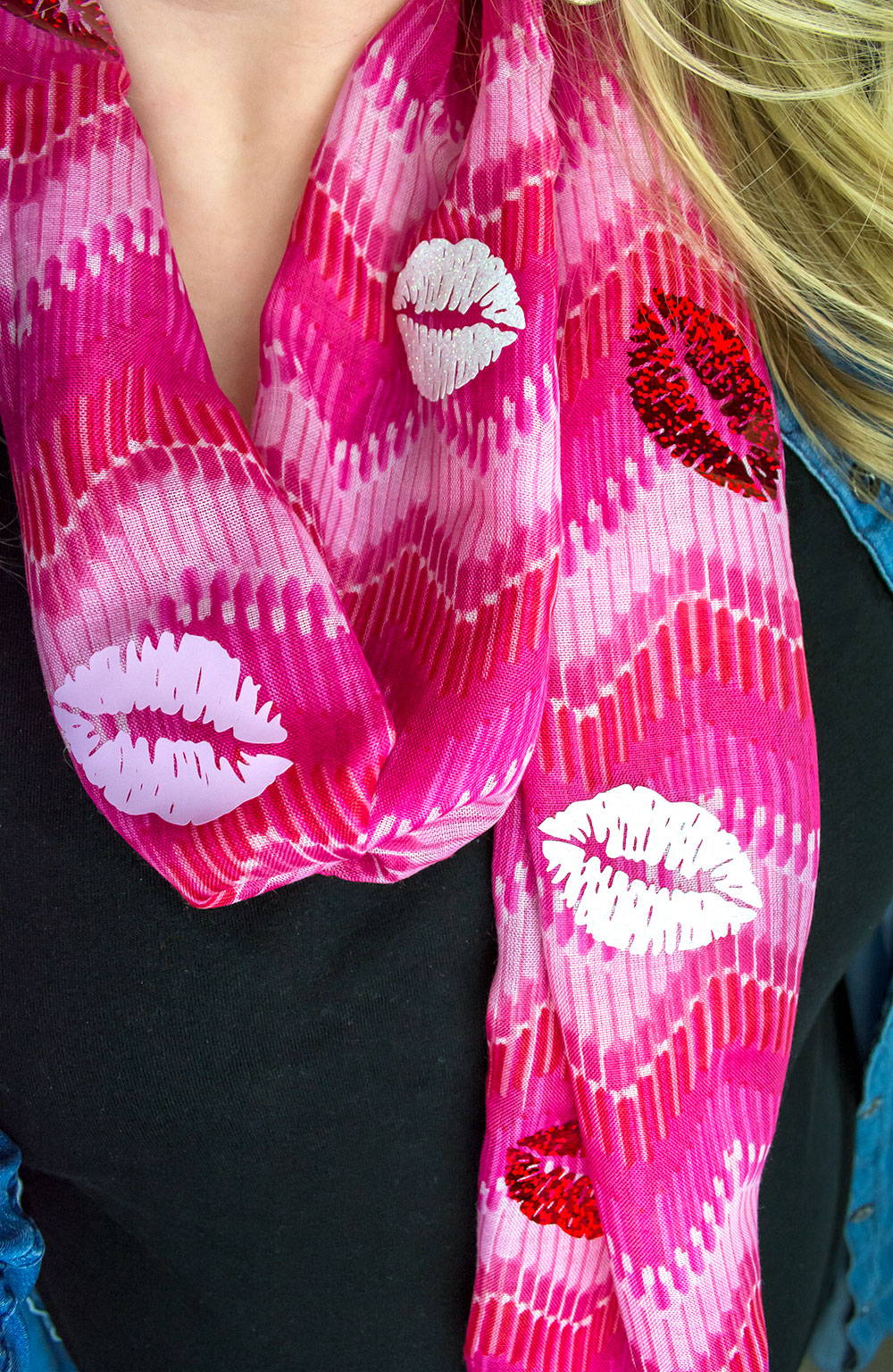 ---
This is such a fun way to decorate your mantle, or even your classroom! We used patterned adhesive vinyl on wood blocks, but you can use it on cardstock for a more cost-effective option as well. Let the love flow!
Vinyl Used: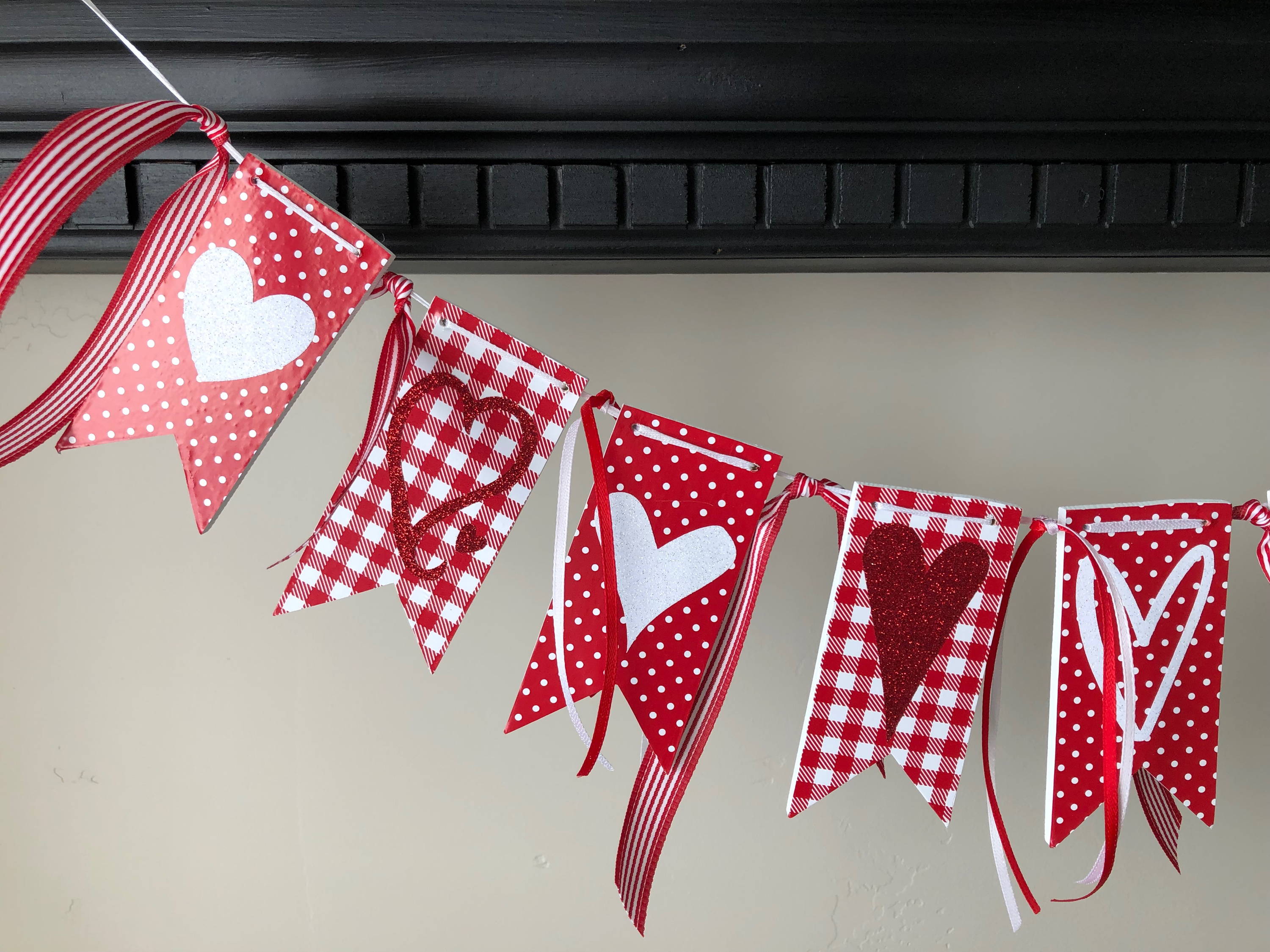 ---
This would make such a fun shirt for a holiday celebration at school or just to enjoy at home! You can use your child's favorite colors or some fun Valentine's shades like pink and red. Plus, who doesn't love unicorns?!
Vinyl Used: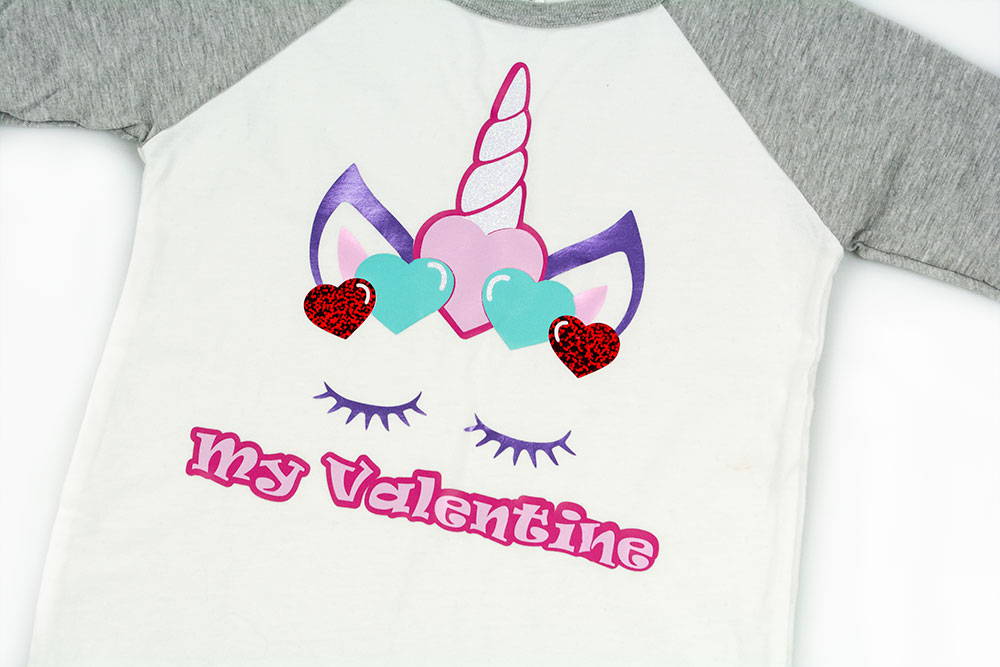 ---
"I Love You" Trinket Dish
Jewelry is a popular Valentine's gift, but what about a place to put all that jewelry? This trinket dish is oh, so cute and perfect for any gal in your life! Just grab any small trinket dish like this and add a sweet message or fun image in vinyl!
Vinyl Used: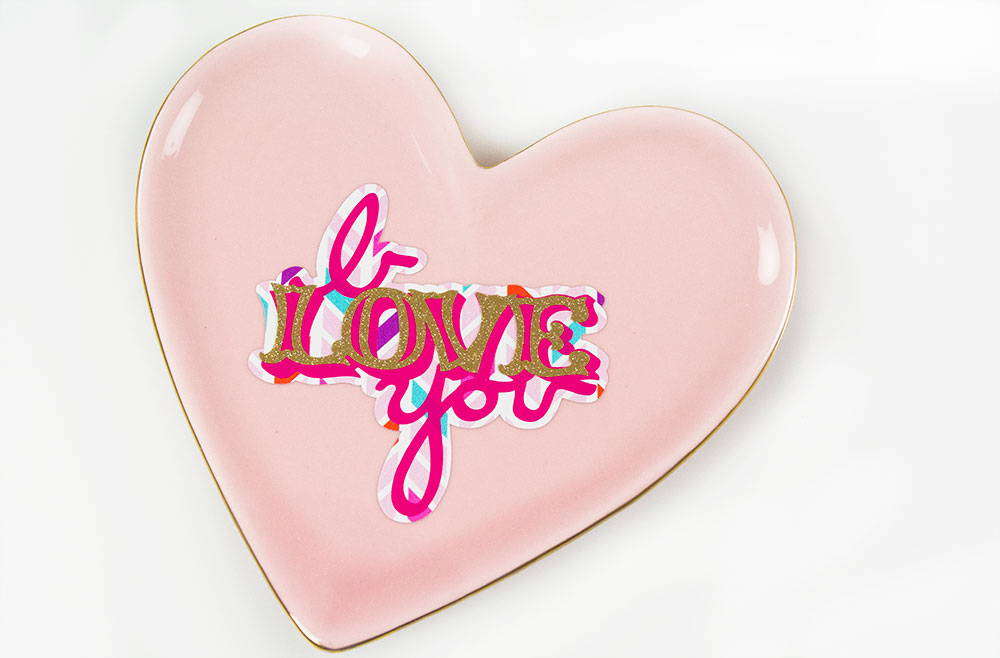 ---
How cute are these pass-along Valentines?! These are perfect for handing out in classrooms, to friends, or to whoever you want! They are so easy to make and there are infinite ways to customize them!
Vinyl Used: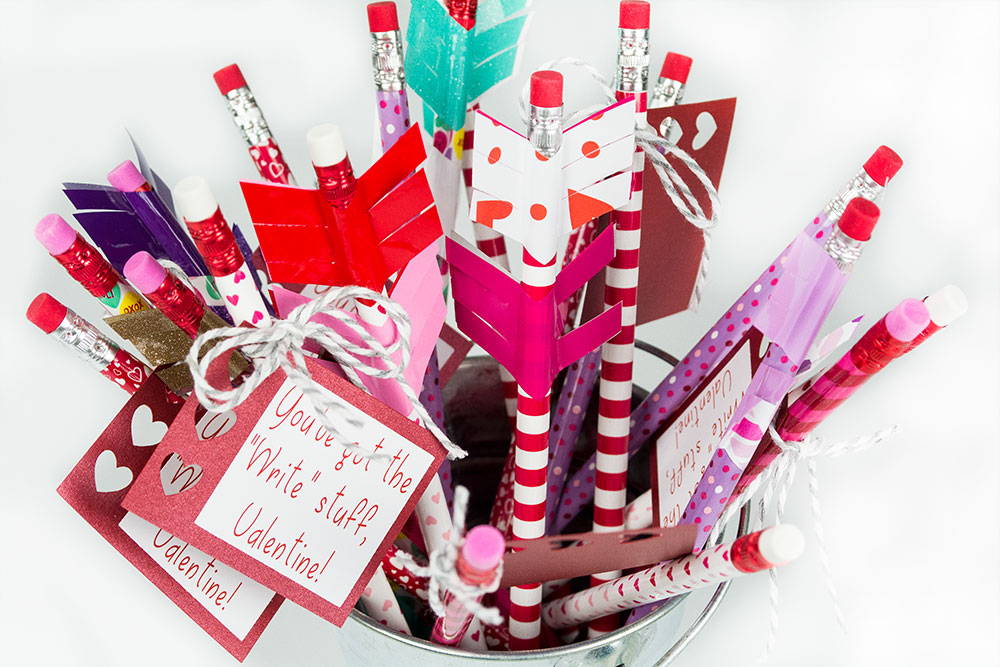 ---
These wooden blocks are such a cute decoration to have out when you don't want to have a bunch of candy scattered around the house! You can even customize them with your favorite patterns and colors.
Vinyl Used: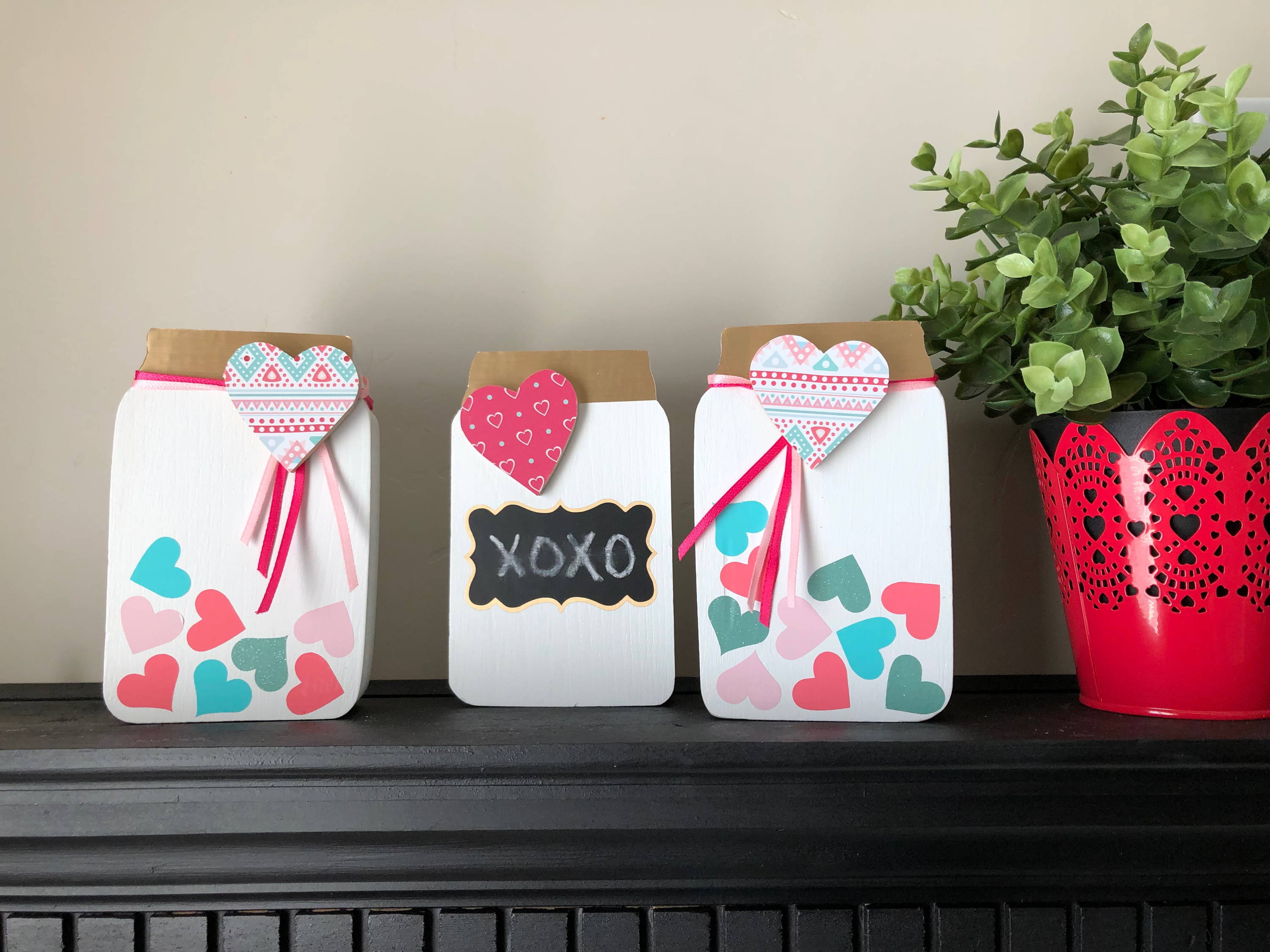 ---
Do you have a little that just loves to cuddle? We have the perfect gift for them! Spice up a regular old pillow with this adorable "cuddle bug" theme. Polka dots, hearts, and sparkles work together to make this pillow so cute!
Vinyl Used: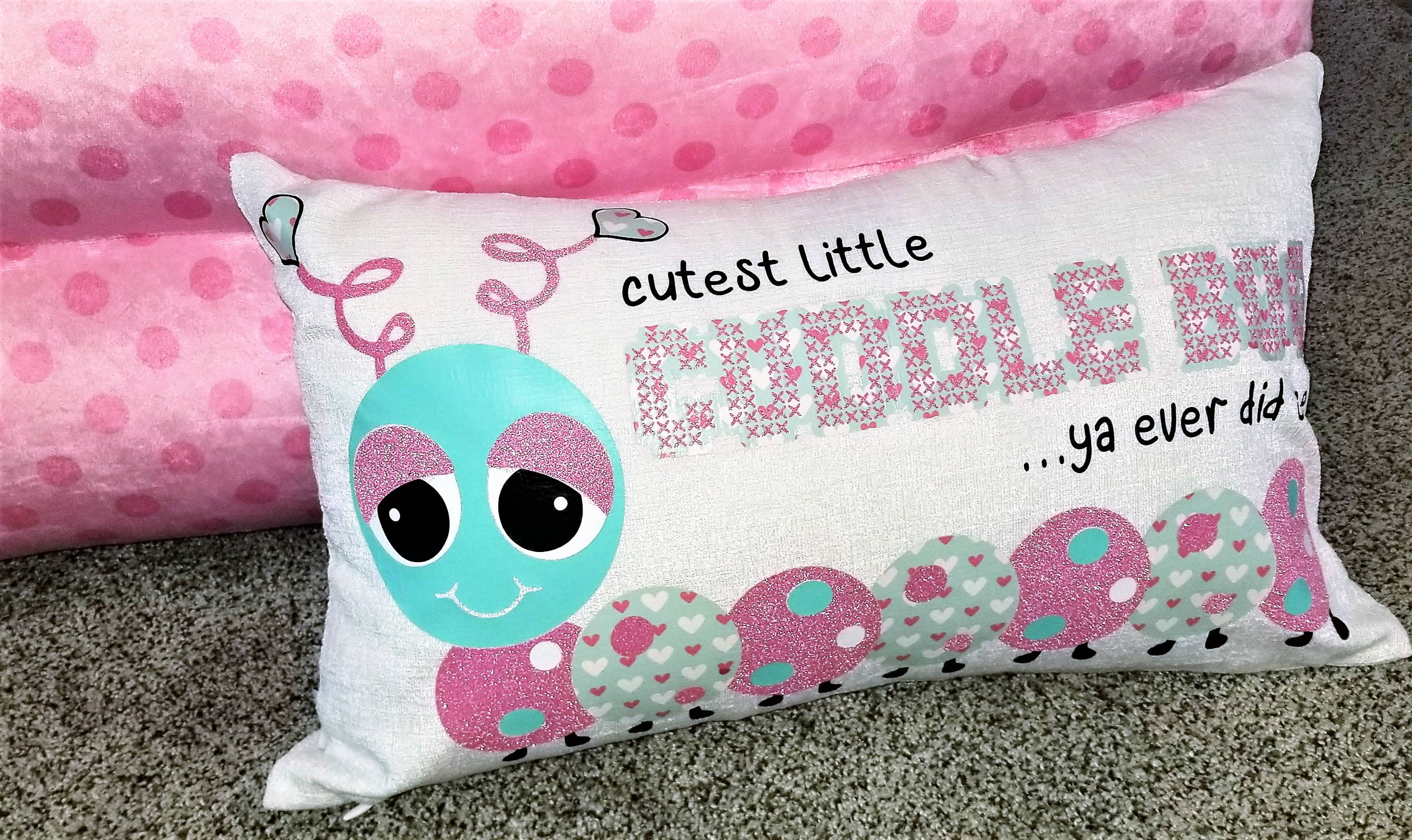 ---
Color-Changing Water Bottle
Want to give a cute, but practical gift? Try a reusable water bottle! This one is made of glass, so it will last longer and is easier to clean and sanitize. Plus, the vinyl is so fun! We have a variety of color-changing vinyl, so you can find everybody's favorite colors!
Look at that amazing before and after! The colors are so vibrant when activated. Which colors will you choose?
Vinyl Used:
Find more color-changing colors here!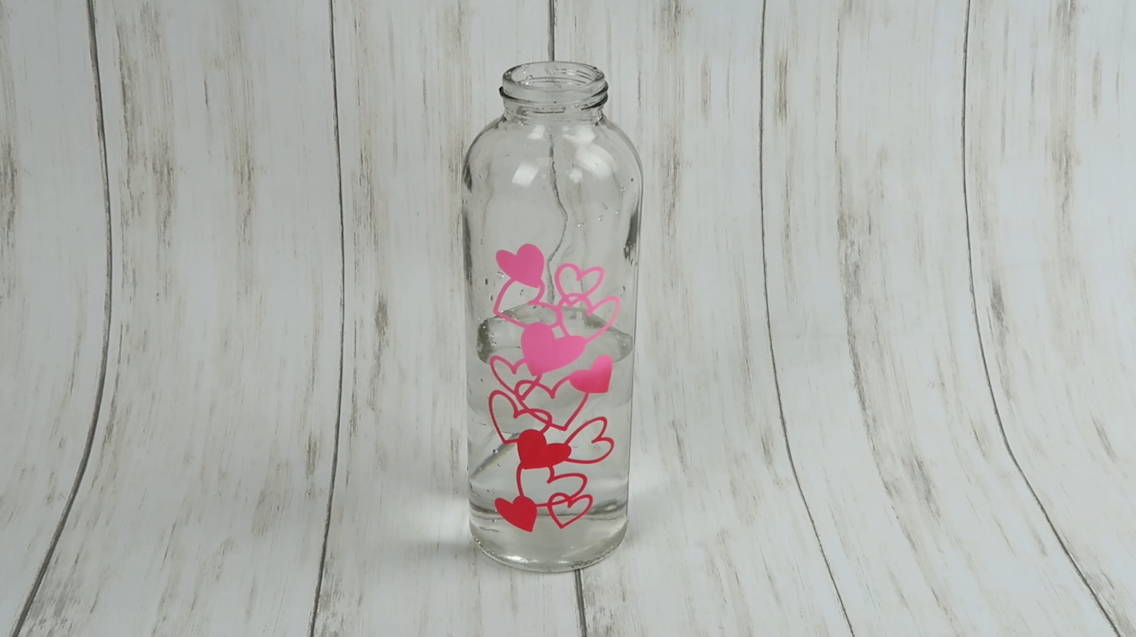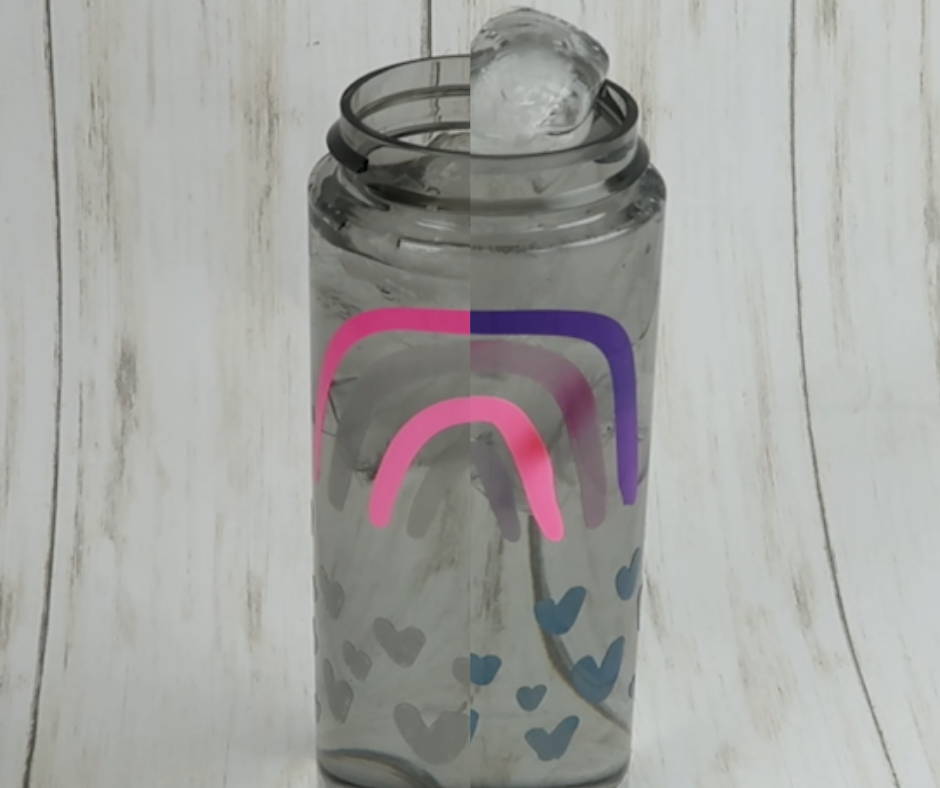 ---
Now, the perfect place to put all these gifts? Make them an adorable little gift bag! These can be personalized with their name, a cute message, and whatever else you want!
Vinyl Used: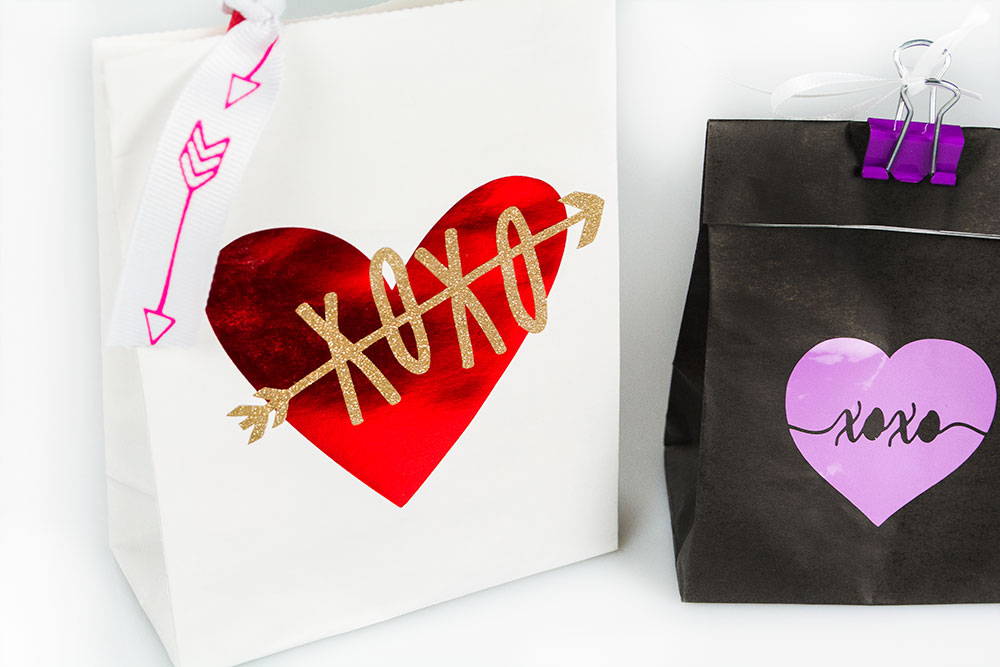 ---
Need Even More Inspiration?
Check out this Valentine's-themed Vinyl Friday episode! So many fun ideas for friends of all ages!
---
Valentine's Day is a day to show love and appreciation for those around us. Which of these crafts will you make for your loved ones? Tag us on social media so that we can see them, too!
---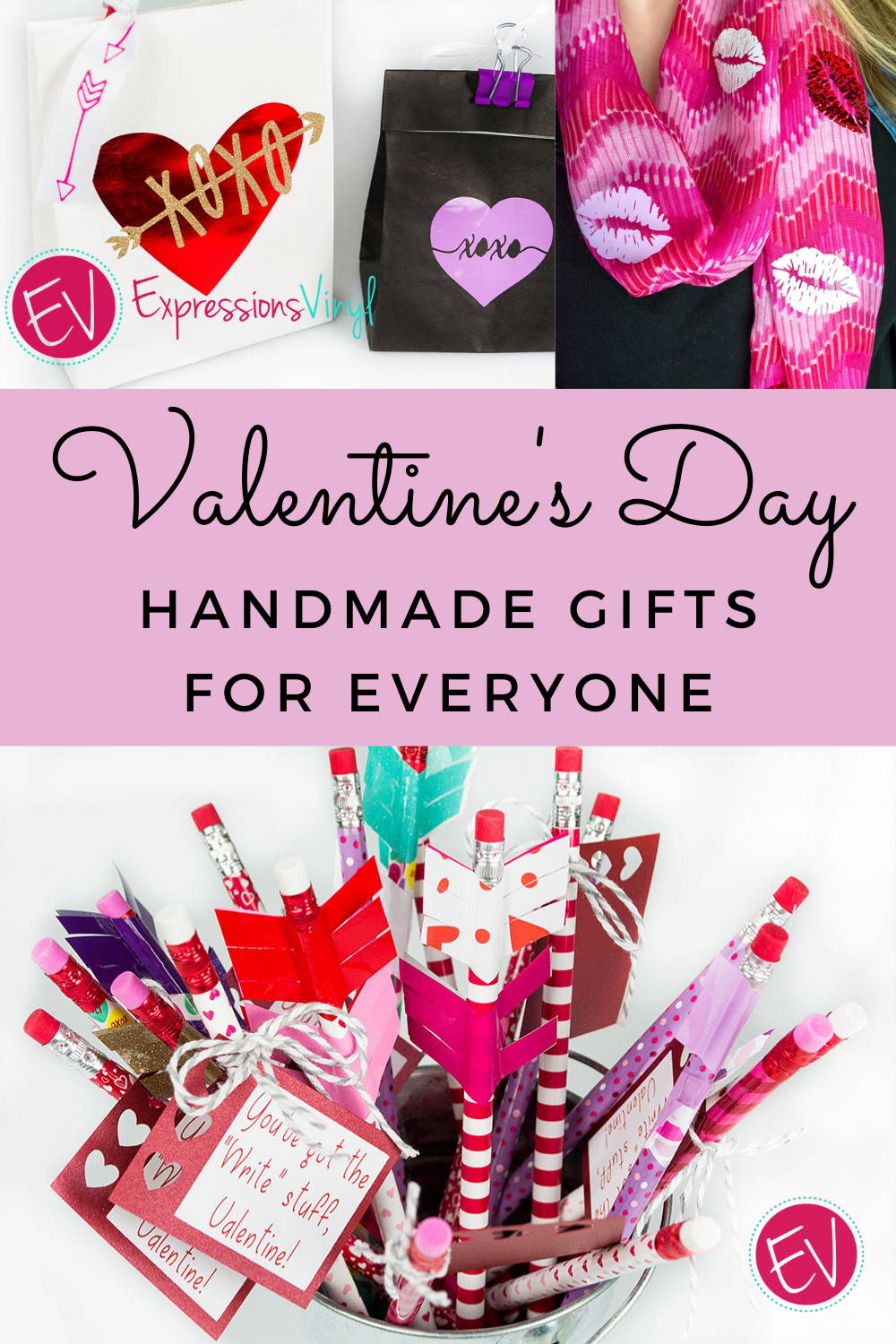 Recent Posts
Our Favorite Halloween Vinyl Projects H …

Mystery Box Roundup Have you heard of t …

August is the perfect time for end of summer, back to school, or even prepa …