Applying Vinyl to Christmas Ornaments
Christmas Ornaments are a must, and using our fun Adhesive Vinyls makes DIY-ing your ornaments simple and easy, but there are some tips and tricks you might want to know before you get started, so lets walk you though the toughest ornaments to deal with....Spheres.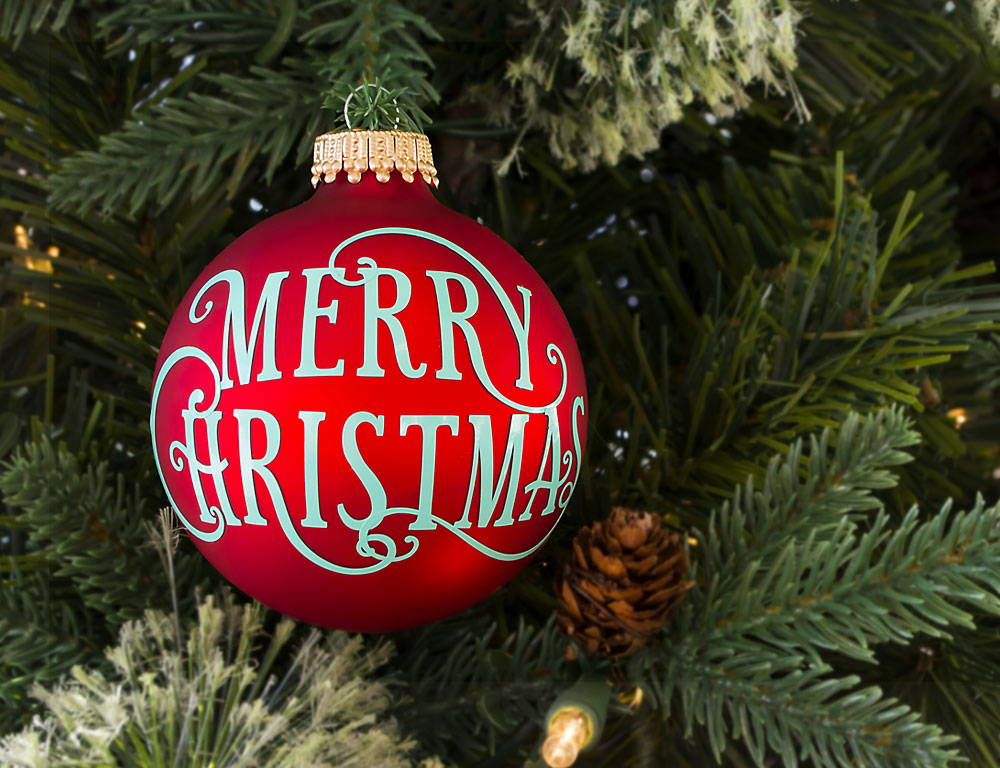 If you are new to applying vinyl to surfaces with big curves such as sphere shaped ornaments, no worries, we will shows you how to make these awesome ornaments.
We wanted to change it up a bit from the normal Christmas Red and Green and went with a fun Mint Color. So before we get started check out the drop-down below to add the items to your cart for this fun project.
Shop Items Used In Applying Vinyl to rOUND oRNAMENTS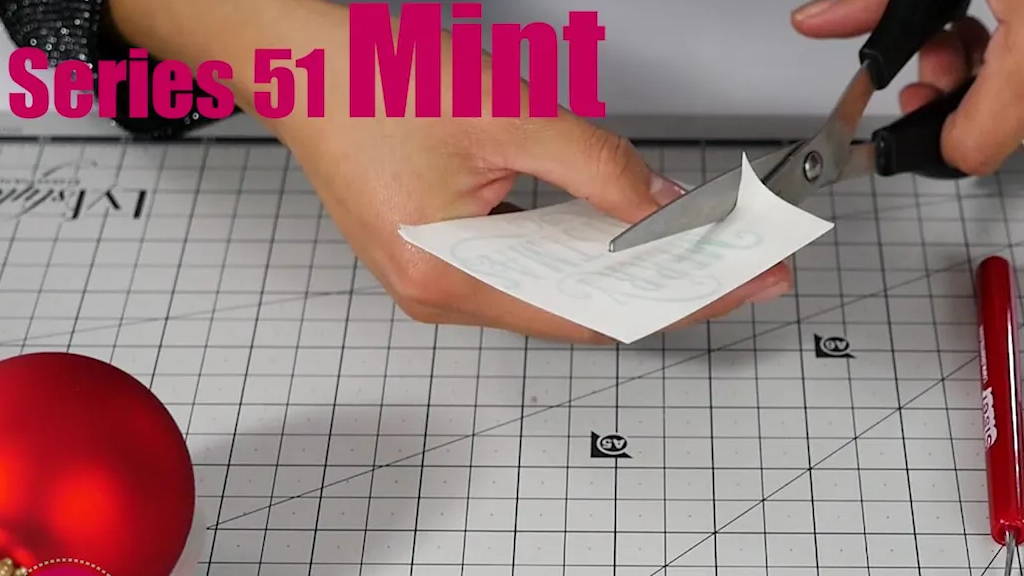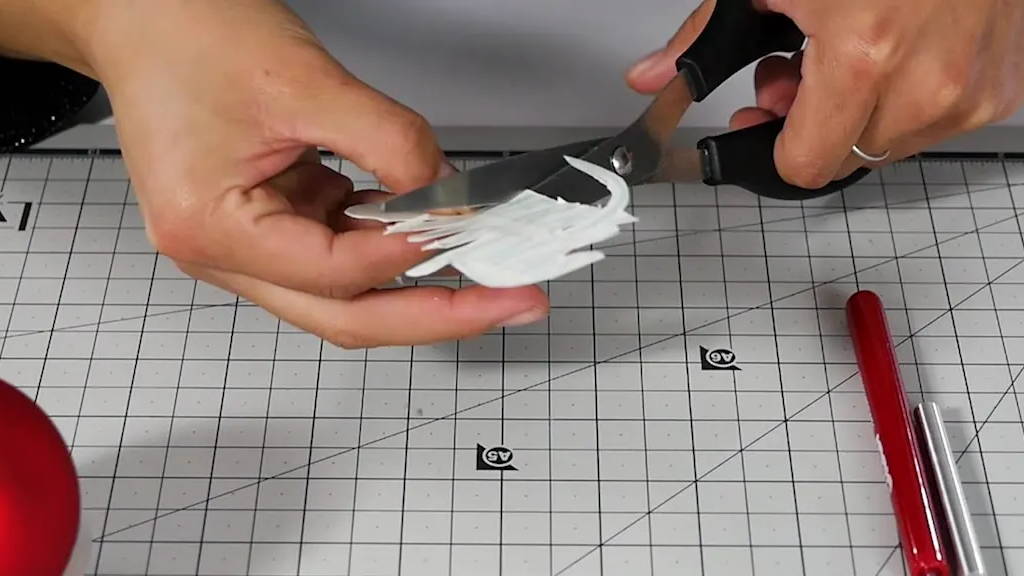 With more intricate designs like this one, you will do yourself a favor for application, by making relief cuts along the image.
All of these relief cuts will also be a huge benefit for avoiding bubbles.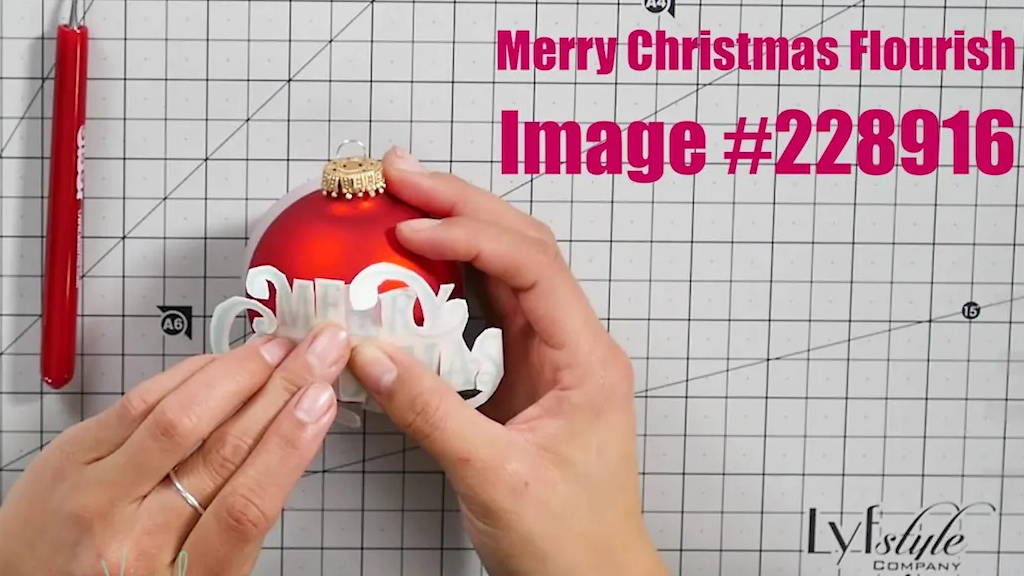 Pulling off a little bit of the Transfer Tape in one section will allow you to position the vinyl right where you want it and also make it easy to move around for better placement.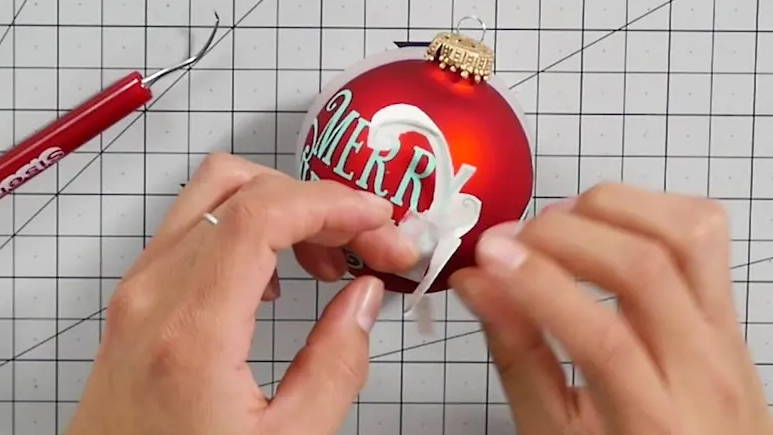 Then simply work your way out from the middle to outside taking the Transfer Tape off as you go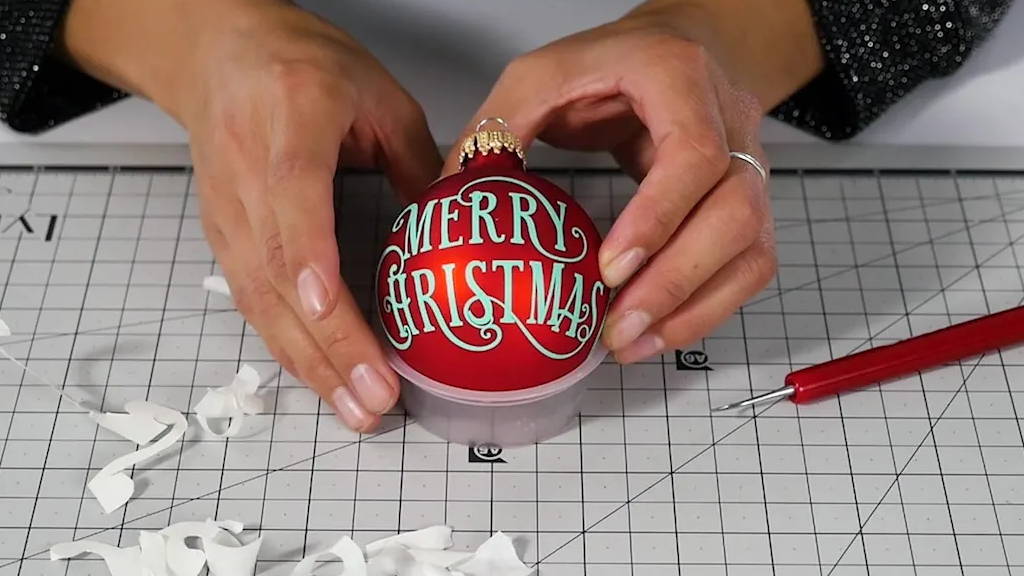 See how nice and easy that was? and you now have some awesome hand-made round ornaments.
Check out the quick short video below to see the whole process in action.
Recent Posts
'Tis the season of joy, and what better way to spread holiday cheer than by adding a personal touch …

Finally!!! The November 2023 Mystery Project Box is here and it is full of all sorts of fun vinyl …

It's that time again! The October 2023 Mystery Project Box is here. This box was designed by Jess …