What are the Holiday's without crafts? Some say it is not a holiday at all! We just might be some... So we have put together a nice little collection of some of our favorite holiday crafts. This might be just to give you some ideas that can help you on your way to your next craft project, or maybe you will love one so much you will make it just as we have. Either way we hope you enjoy and find inspiration from our creations!
How To Use Your Vinyl Club Exclusives
Paying only $8 a month to be in Vinyl Club is fantastic! You get free cut files, exclusive access, sneak peaks, and more! However, it's only worth it if you actually enjoy your perks! This blog is all about how to make the most of your membership!
---
Did you know that we have dozens of exclusive cut files only for Vinyl Club members? Yup, this is one of them! This craft is perfect for the moody teen, anti-social queen, or just because you don't feel like being around people. This file can be so cute as a shirt, keychain, or even door sign. What will you make with it?
Cut File:
Ew People - Vinyl Club Exclusive
Vinyl Used:
Siser Holographic HTV - Silver
---
---
---
Sunflowers are considered a summer flower, but they're actually in full bloom in the fall! This cut file is perfect for all your floral project needs. This denim trucker hat is so cute! Where will you spread sunflower seeds?
Cut File:
Sunflower - Vinyl Club Exclusive
Vinyl Used:
Siser Glitter HTV - Old Gold
---
---
What better way to be thankful for Vinyl Club than by using this cute cut file? This is perfect year-round, but especially during the Thanksgiving season. Here we have the cut file on some dish towels, but it can also be great on a shirt or wall hanging. Where will you "give thanks"?
Cut File:
Give Thanks - Vinyl Club Exclusive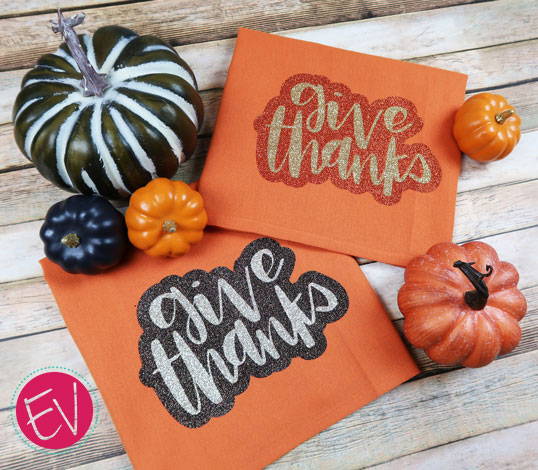 ---
Deck the Halls & Be Merry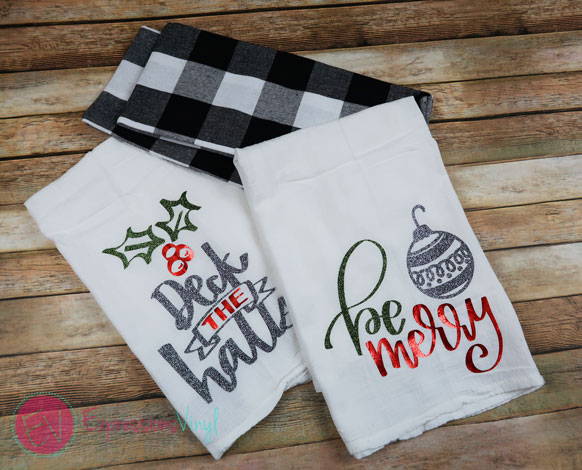 ---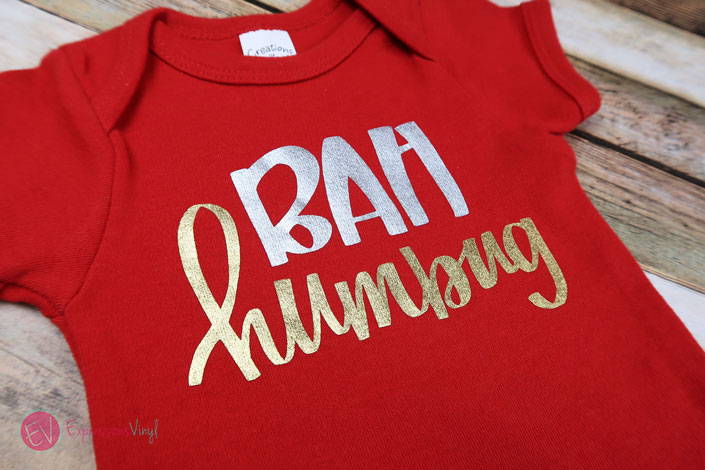 ---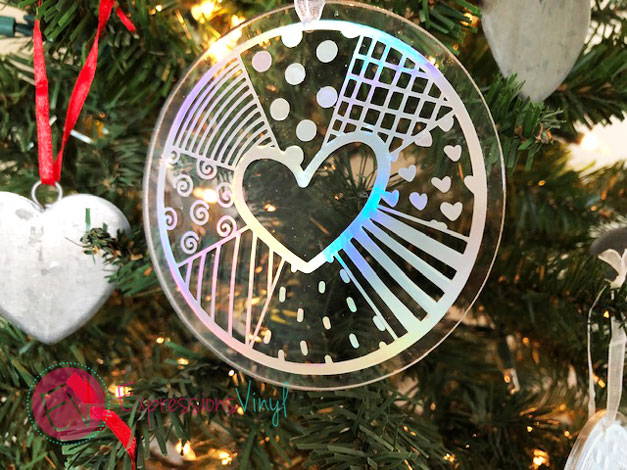 ---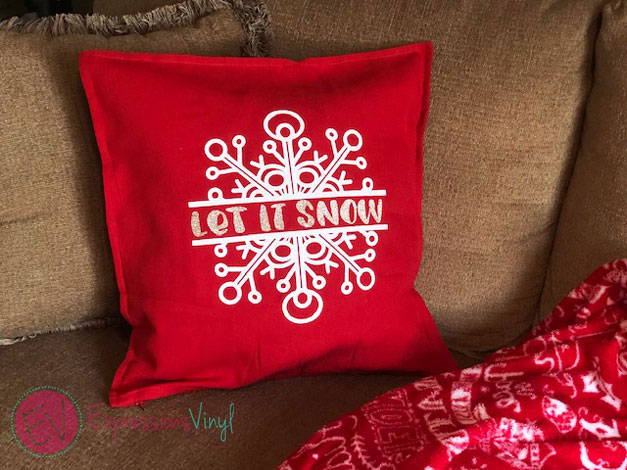 ---
And this is just the beginning! Check out all the fun cut files in store for you with your Vinyl Club membership! Just $8 a month gets you access to dozens of fun cut files, better deals on shipping, and exclusive discounts on almost every product! And don't forget to check out the Vinyl Club Exclusives page to see new vinyl available just for you!
Recent Posts
The May 2023 Mystery Project Box is finally here and it is full of all sorts of fun things …

The April 2023 Mystery Project Box is finally here and it is full of all sorts of fun thin …

The March 2023 Mystery Project Box is finally here and it is a fun one. We …