Christmas PJ's with Heat Transfer Vinyl
Thanks for stopping by, you must be here because you need some inspiration on some Christmas and or New Years Pajamas. Well we have some cute ideas for you that will take no time at all to whip out and have ready for the Holidays.
Let check them out!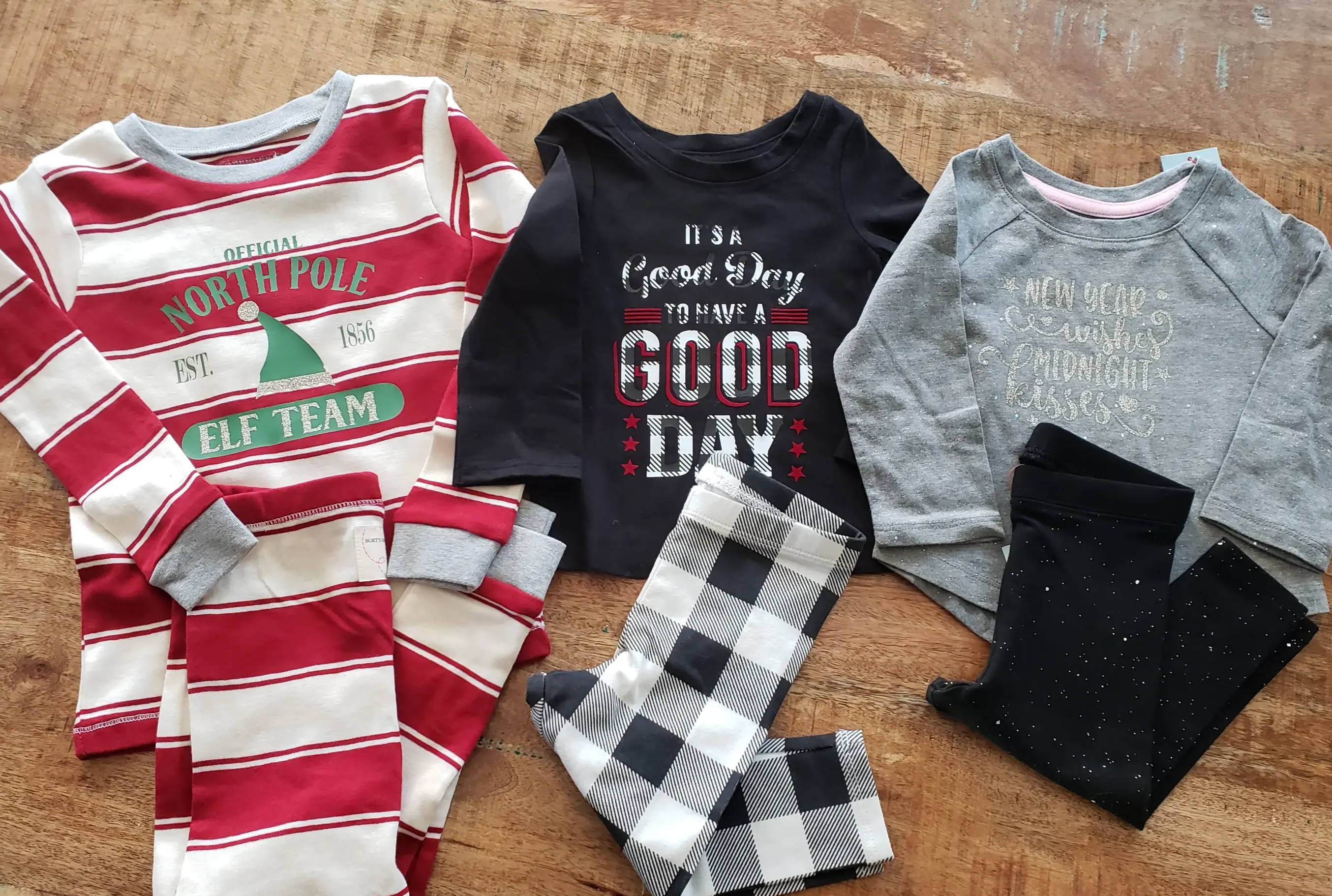 Check out how cute these Christmas or Christmas Eve PJ's turned out! We absolutely love them. For this project we used Novembers Mystery Box, but you can also purchase all the vinyl types and colors individually as well if you missed out on the box.
Lets get you a fun breakdown of these cuties to make for your family and kiddos.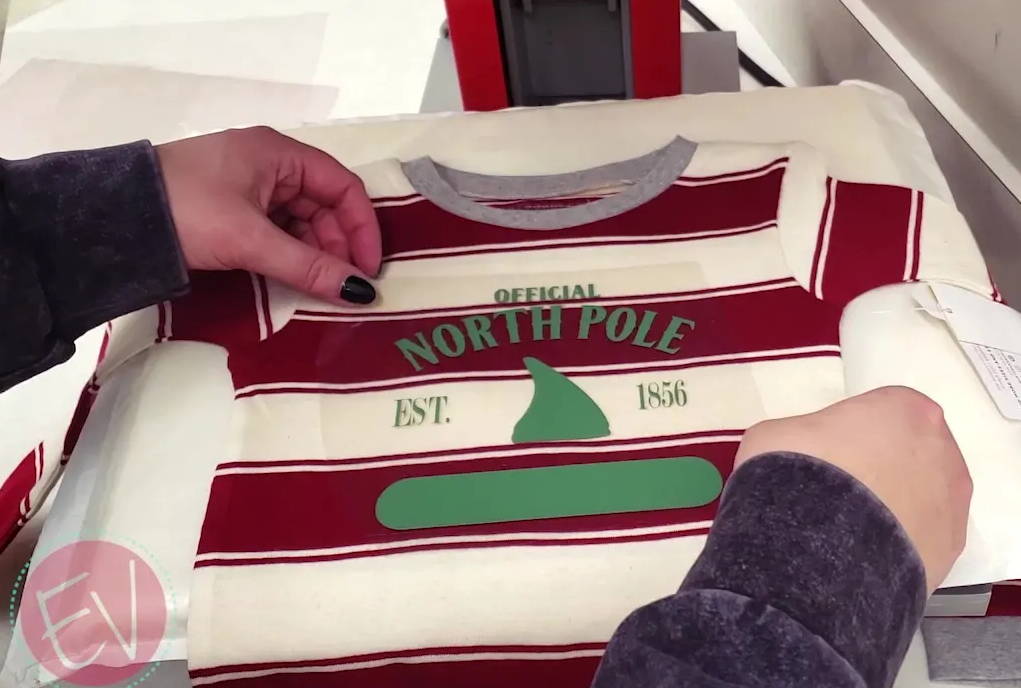 Layering Easyweed HTV and Glitter HTV may seem intimidating, but not at all with these few easy steps
Simply find the center of your shirt and line up your first layer of HTV, in this case we used Cadette Green Easyweed, Press for a few seconds (1-3) for 305 and peel hot.
This is not ready to be worn and or washed, this is just to get the vinyl warmed onto the shirt and makes it much easier to avoid shinking material.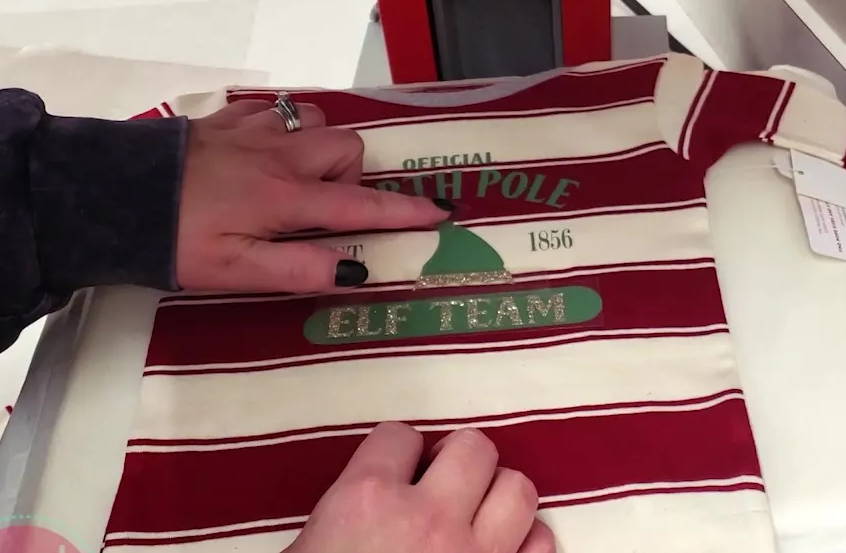 Now that you have removed the carrier sheet from your Easyweed, you can place the Glitter HTV Champagne into the correct places. Since Glitter has a higher temperature at 320 and Easyweed is lower, find a happy medium like 315 for 10 seconds. This will allow both time for the Glitters adhesive to activate correctly and the Easyweed to not be comprimised or burned.
Dont forget at this step to use a sheet of Multi Use paper or a Heat Transfer Cover Sheet to protect any exposed Vinyl from the heating element of your heat press. This can cause damage to the already exposed vinyl. If the second carrier sheet covers everything, you are fine to use that also.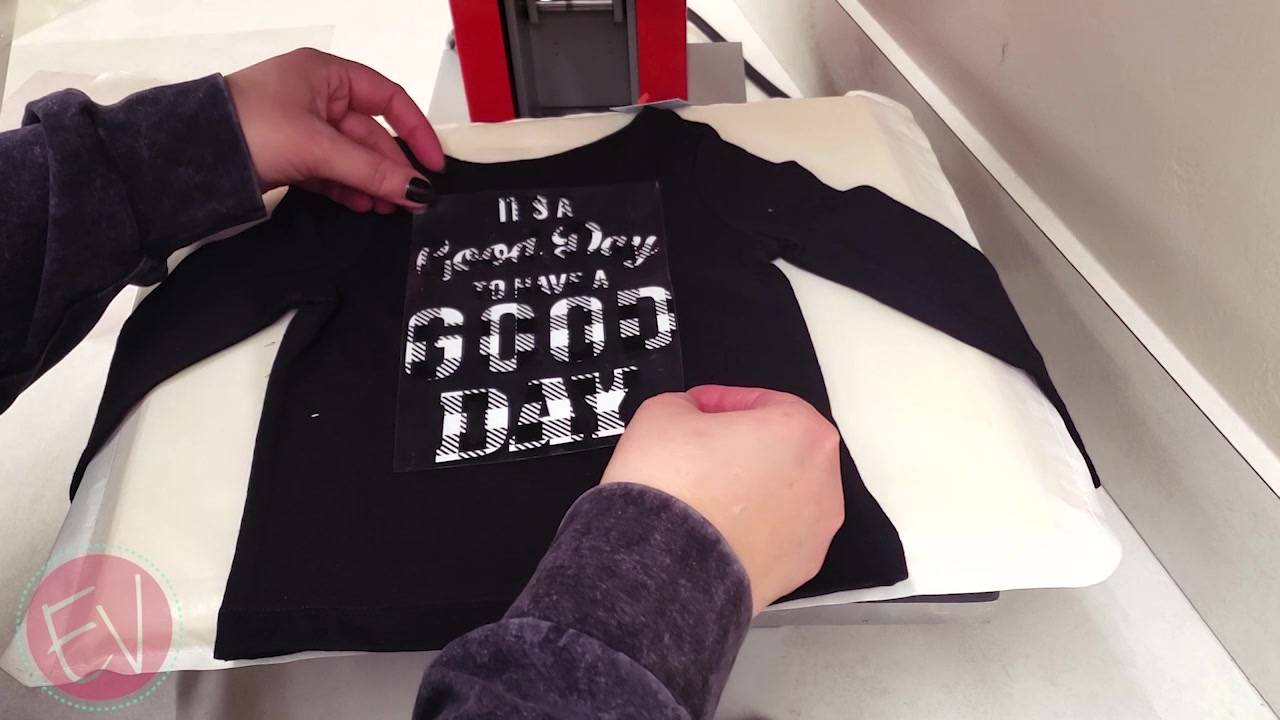 This same technique will be used on this shirt as well. We pressed the Buffalo Plaid Black/White Large for only a second or two to get it removed from the clear carrier sheet. If 1-2 is not enough, try a second longer or you want want to adjust your pressure on your heat source.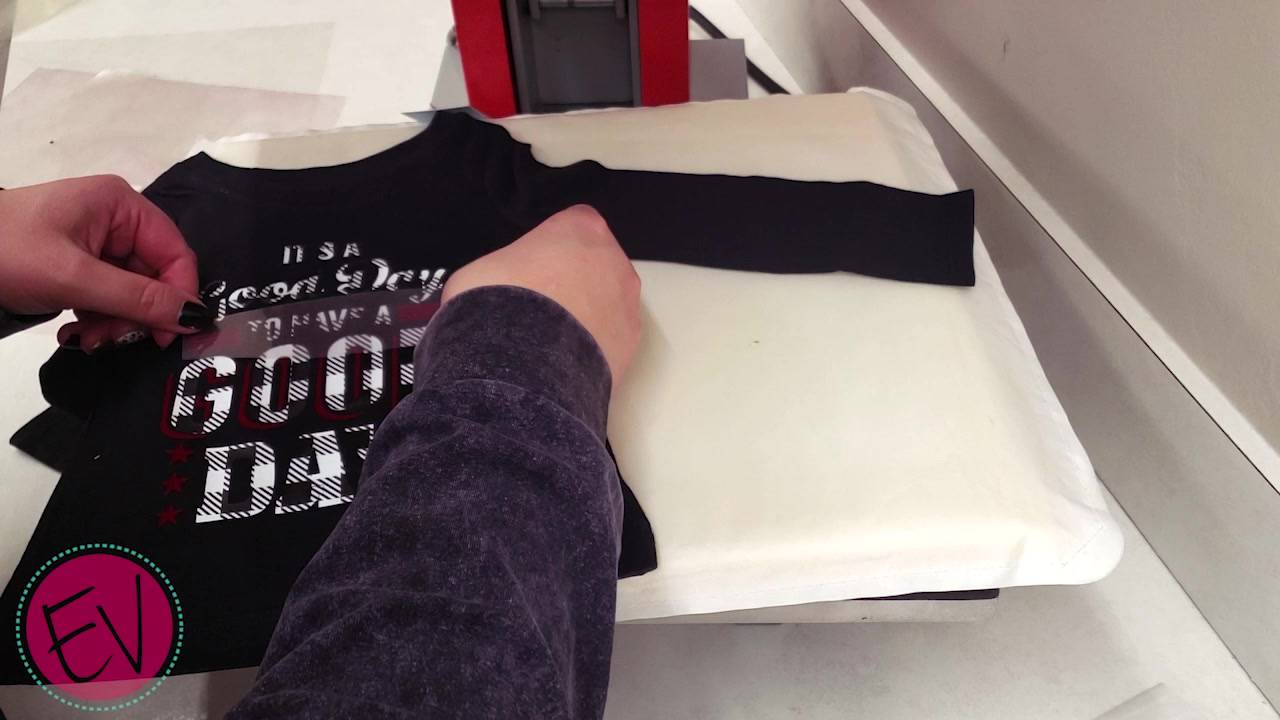 Some times, you can not avoid shinking vinyl so you can cut the carrier sheet apart to line everything up correctly. In this case however, They were cut as seperate non-lined up pieces so they were applied seperately.
Either way will work as long as you keep with the 1-2 second rule until your last layer.
Just like the last jammie shirt, you will want to do a last press to get it all set so there are not lines from previous carrier sheets.
This is one of our Heat Press Cover sheets, they hold up well and never break down. So you can use them over and over as many times as you need.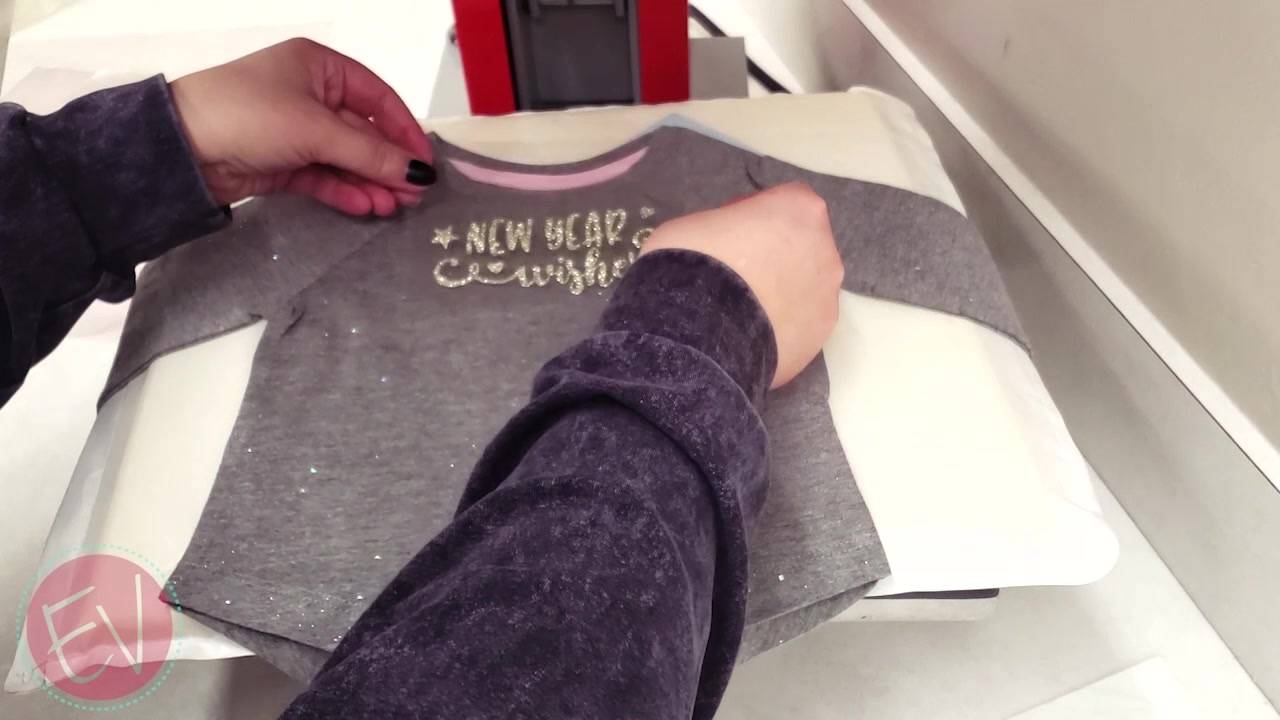 For the last Jammie shirt, we of course need a cute outfit to ring in the new year. This one is simple to do since we are only working with one type of Vinyl, the Siser Glitter Champagne HTV (Heat Transfer Vinyl).
Pre press your shirt to rid it of any manufacturing moisturizer, find your center and press for 15-20 seconds at 320 degrees and peel the carrier sheet away with it still being hot off the press.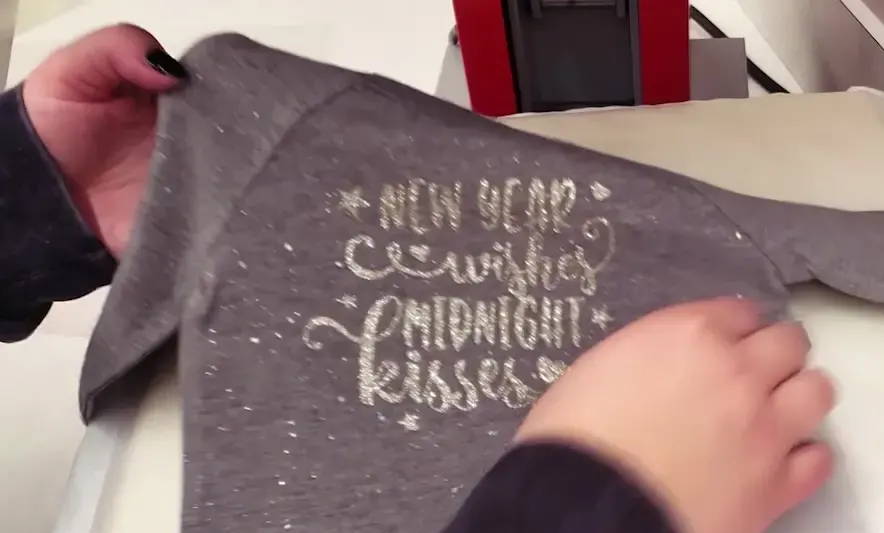 There you go, a fun, simple and easy shirts that sparkles like Christmas and New Years! Ready for you and your Family to enjoy.
Check out the video below on how they were all put together.
Recent Posts
The March 2023 Mystery Project Box is finally here and it is a fun one. We …

The February 2023 Mystery Project Box is a fun one and we can't wait to sho …

It's our first Mystery Project Box of the new year, and we are so excited t …