What are the Holiday's without crafts? Some say it is not a holiday at all! We just might be some... So we have put together a nice little collection of some of our favorite holiday crafts. This might be just to give you some ideas that can help you on your way to your next craft project, or maybe you will love one so much you will make it just as we have. Either way we hope you enjoy and find inspiration from our creations!
Handmade Gifts for the Person That Has Everything
We all have that one friend or family member that is absolutely impossible to shop for! They'll tell you they don't need anything, or not to spend money on them, or that "your love and friendship is the only gift I need this year." Well, have no fear, because Expressions Vinyl is here with easy holiday gift ideas that you can make at home! Nothing says "love and friendship" like a personalized, homemade gift.
---
Custom, Personalized Shirt

Shirts are so easy to make, and they're even easier to customize! You can make a shirt with their favorite things on it, whether it's a movie quote, their favorite TV series, or even a fun inside joke! The possibilities are endless, and they'll end up with a shirt they love to wear!
A one-of-a-kind relationship deserves a one-of-a-kind gift!
Vinyl Used: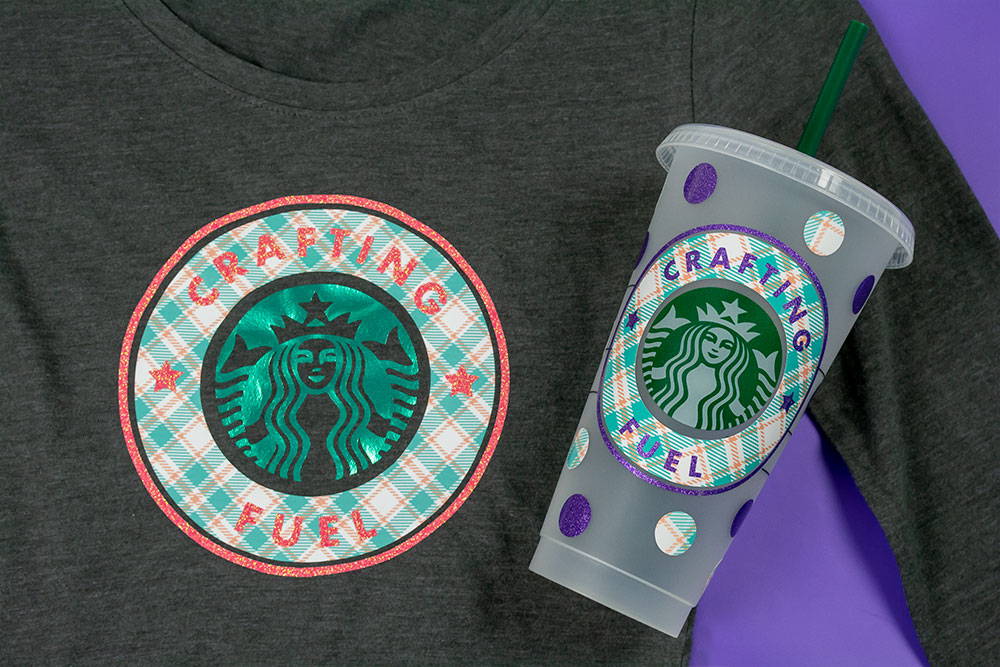 ---
Personalized Music Plaque
Do you have a music lover in the family? If so, this is the perfect gift for them! You can pick any song you'd like, whether it's a song tied to a memory or just their favorite song right now. Add a picture, grab the Spotify song code, and you're all set!
Vinyl Used:
Want a tutorial? Click here!
---
If your family member loves to travel, make them a set of personalized luggage tags! These are not only super helpful when trying to find your bags on the conveyor belt, they're also a great reminder that someone who loves them is waiting for them when they get back.
The possibilities are endless when it comes to the designs you can make!
(P.S. - these make great stocking stuffers, too!)
Vinyl Used:
Fonts Used: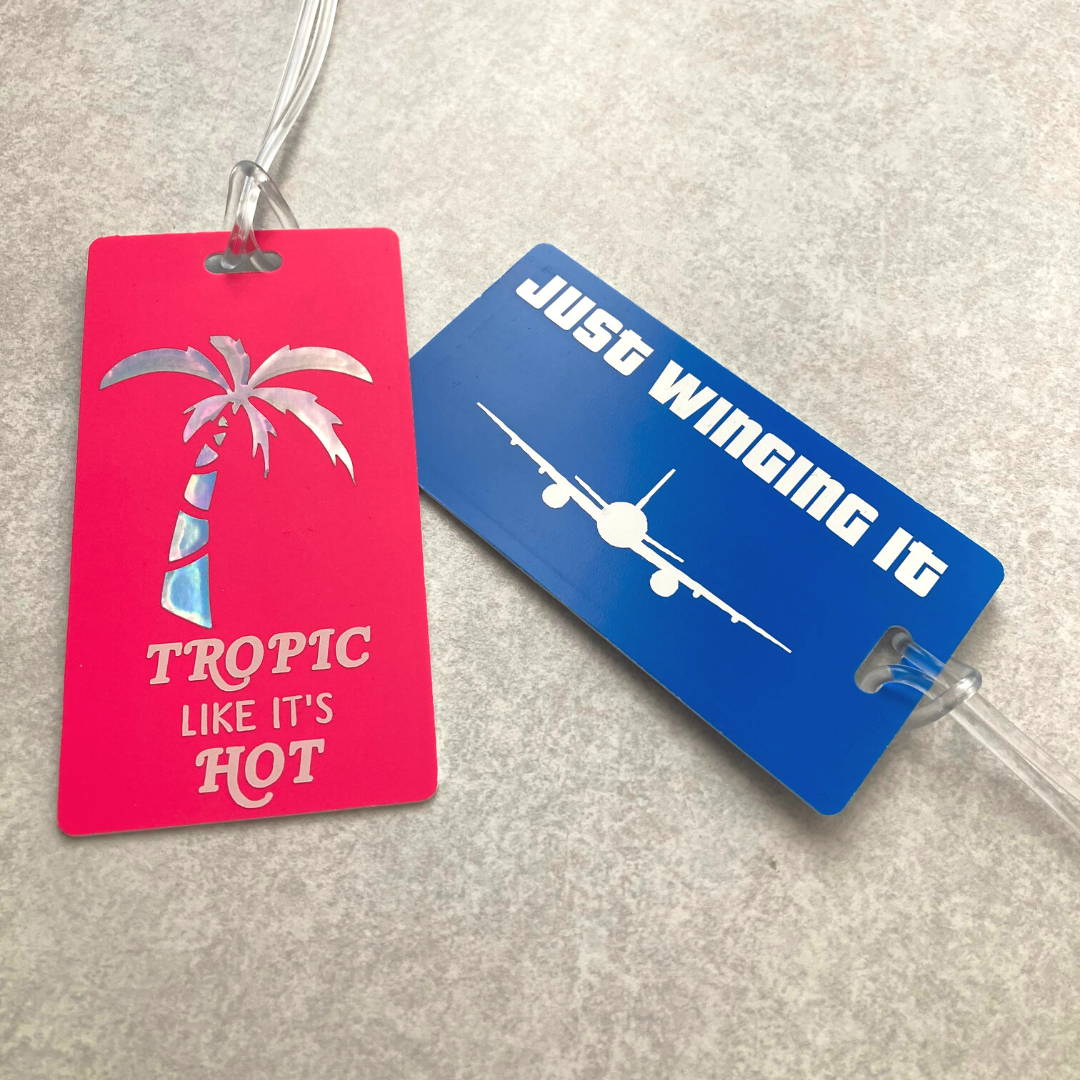 ---
Personalized Water Bottle
I'm sure the person you're shopping for already has water bottles and cups, but do they have personalized ones? This gift is perfect for the friend on-the-go, the friend trying to be environmentally-conscious, or the friend who just needs to drink more water!
Whether you customize a bottle, a mug, or even a travel thermos, this gift is sure to be a hit.
Vinyl Used: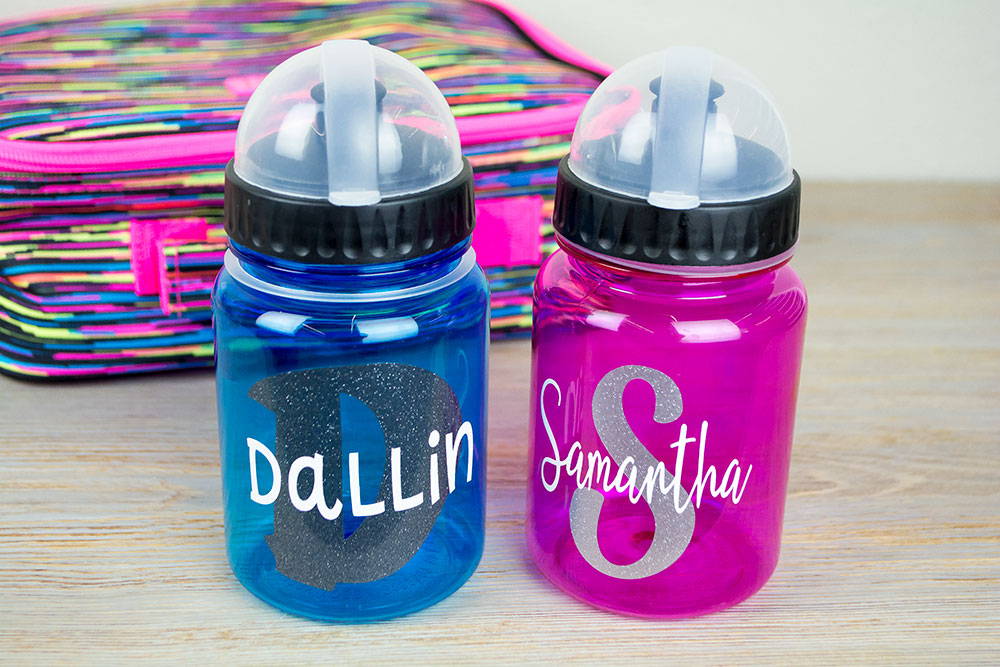 ---
This soundwave block is the perfect gift for the sentimental family member! It can be a gift to remember a deceased loved one, a reminder of how much you love them, or even a silly quote. All you have to do is take a recording, copy the soundwave, and cut out some vinyl! This example block says "I love you" in the Dutch language, and the orange glitter is for the Netherlands' love of orange!
Bonus Tip: add a QR code to the back or the side with a link to the original sound so your loved one can hear it over and over!
Give them a gift they'll cherish this year.
Vinyl Used:
Do you have a family member that is constantly writing things down (or really needs to be)? Make them a personalized journal! This is a great gift for students, newlyweds, authors, and pretty much everyone else. You can never have enough notebooks! Buy a blank journal from any store and add a personal touch to the cover. To make it even more special, you can even write something in the inside cover. This example journal already had a fun floral striped design, so the gold vinyl really shines and stands out
Vinyl Used:
Font Used: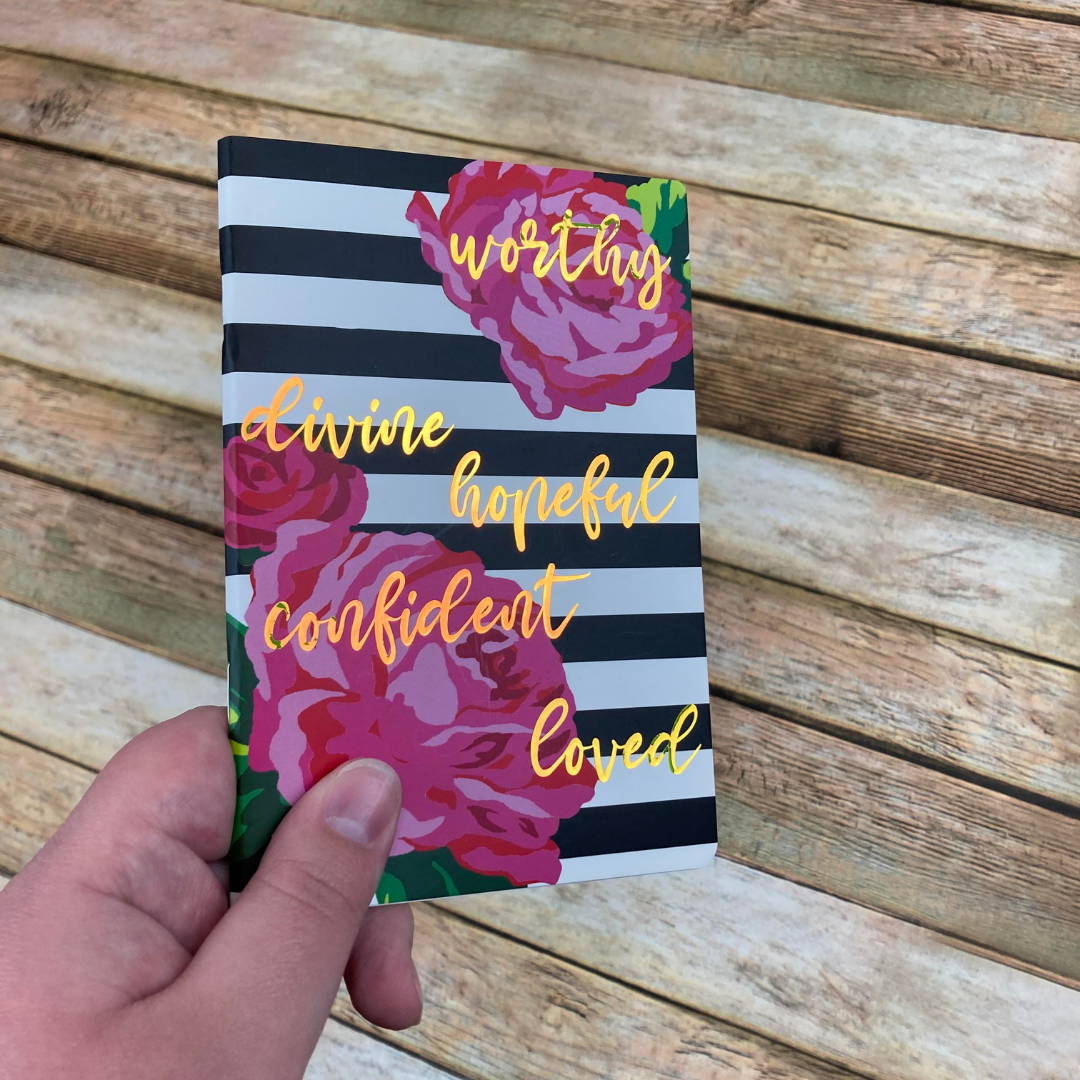 ---
Custom Pillowcase and Blanket
Do you have a family member you never see because they're always in bed? This gift is excellent for the chronic napper in your household! You can buy a pillowcase and a blanket to match, or you can even make one yourself for an even more homemade touch. Use vinyl to add a monogram, a goofy phrase, or even just a fun design.
This gift idea is great for kids and adults alike!
Vinyl Used: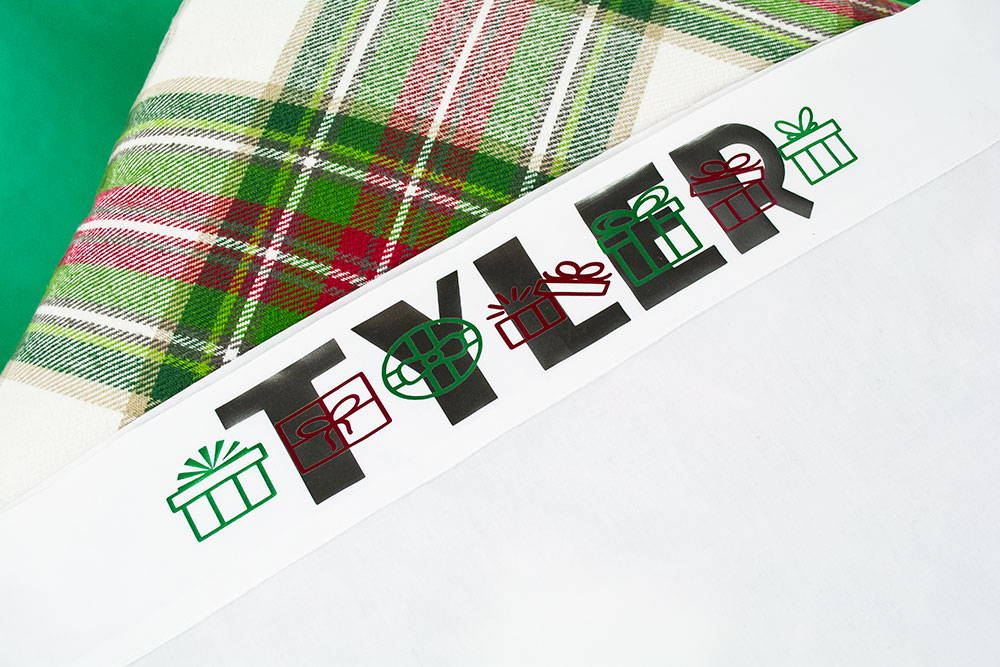 ---
We hope these project ideas were helpful in your hunt for the perfect gift! As always, make sure you tag us on social media in your fun projects and crafts! Happy Holidays from ExpressionsVinyl.com!
---
Recent Posts
Our Best Holiday Gift Inspiration For 2022 …

We are so excited for the upgraded Mystery Project Box experience! The Nove …

Our Favorite Thanksgiving Projects Than …