Newest Siser Easyweed Stretch Colors of 2020
We are so excited to release the newest Siser Stretch colors for the new year 2020.
We have Five to show you today, and we think you will love them and the new updates they offer to make it easier to cut.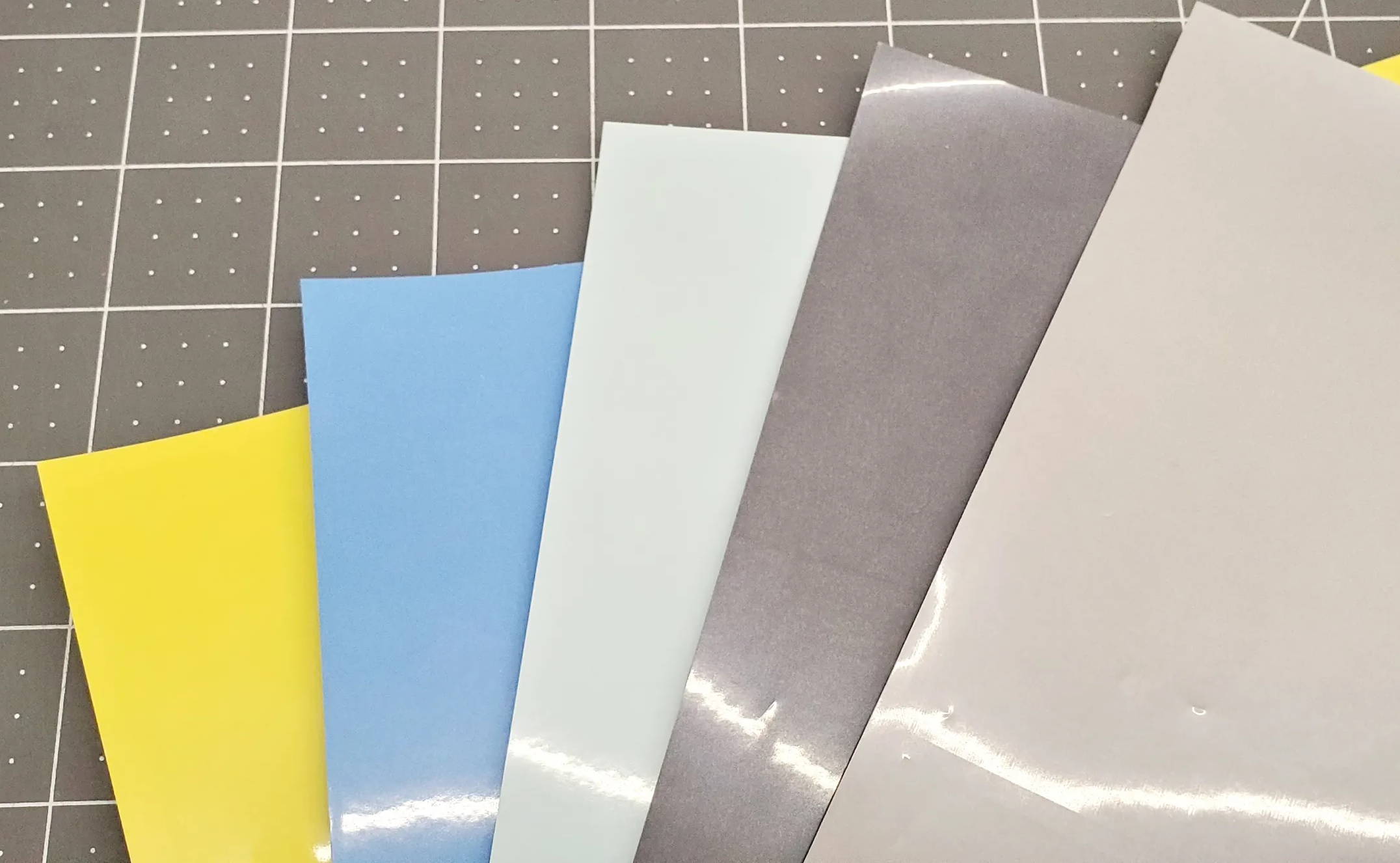 We love it when they release new bright colors as well as some grey tones which can be used on most products.
To get your hands on these fun new colors of our Siser Easyweed Stretch, simply add them to your cart from the bubbles below.
---
Siser Easyweed Stretch Heat Transfer Vinyl
You may have used Siser Easyweed Stretch before, but these five new ones have a fun few feature to them, that we think is a game-changer, and we hope to see used across the whole line of Siser Easyweed Stretch that we carry, but for now just these five have this new look.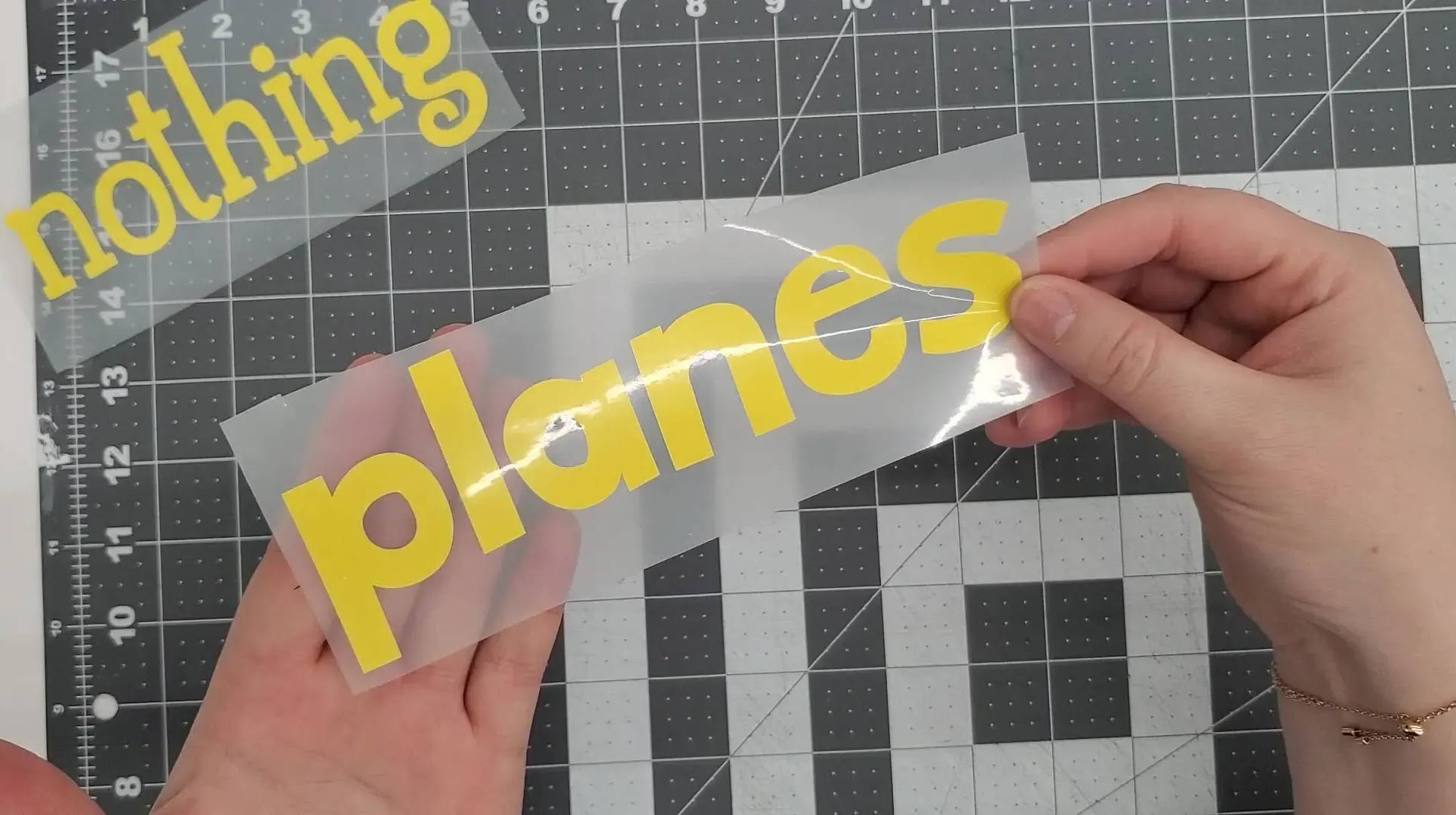 If you look closely, they look like they have a chalky-like carrier sheet so they look dull. The carrier sheet has changed slightly for these. However, this is a change for the better, you will have an easier time weeding, it gets a better grip on the rollers so it will not wiggle around when it is being cut in your machine.
---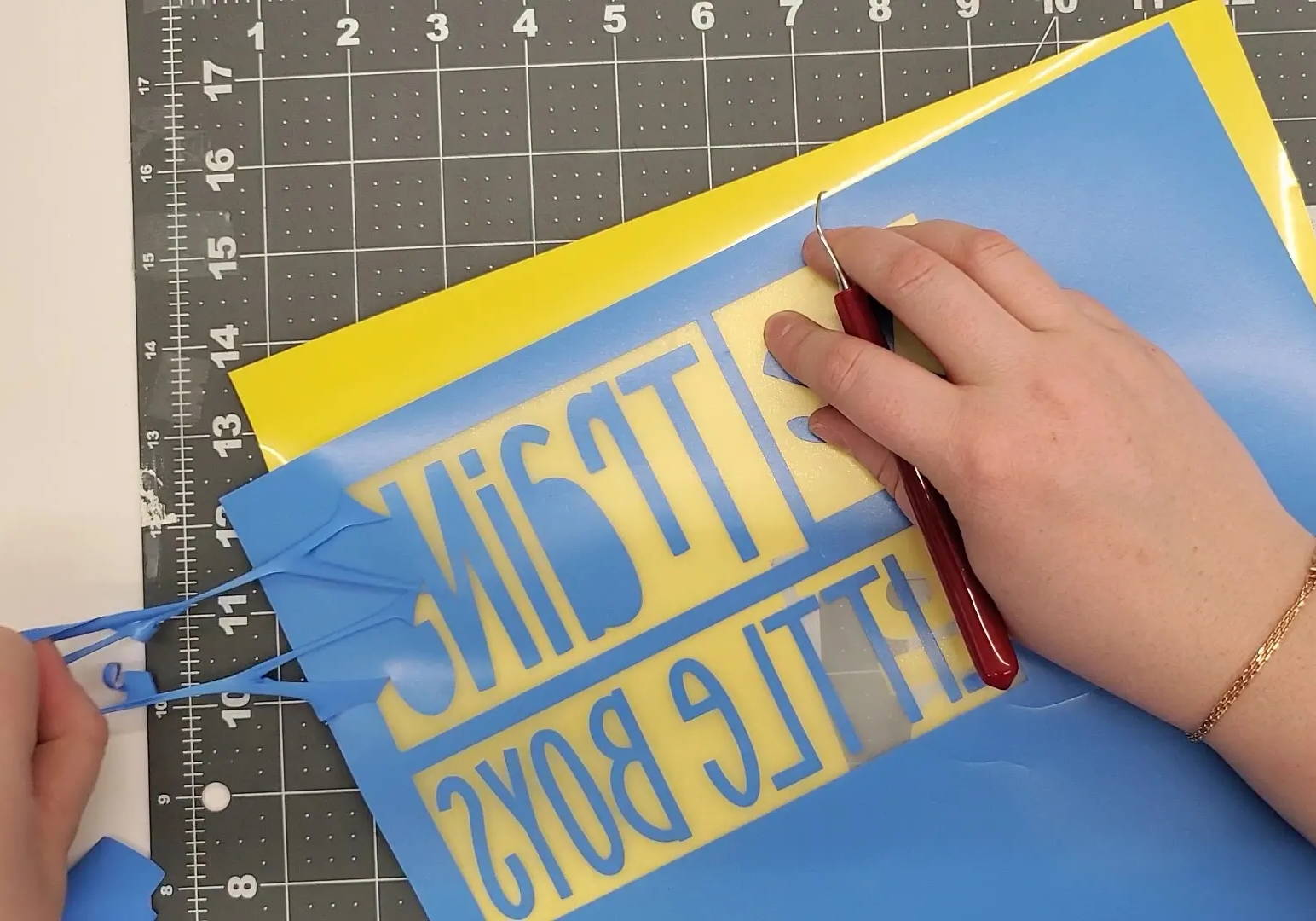 The weeding on this new carrier sheet is a breeze, and it will really stretch when you weed it out, so don't worry about that, that is normal.
For our recommended cut settings, check out our Machine Settings Charts for your machine as well as the correct Heat Settings.
---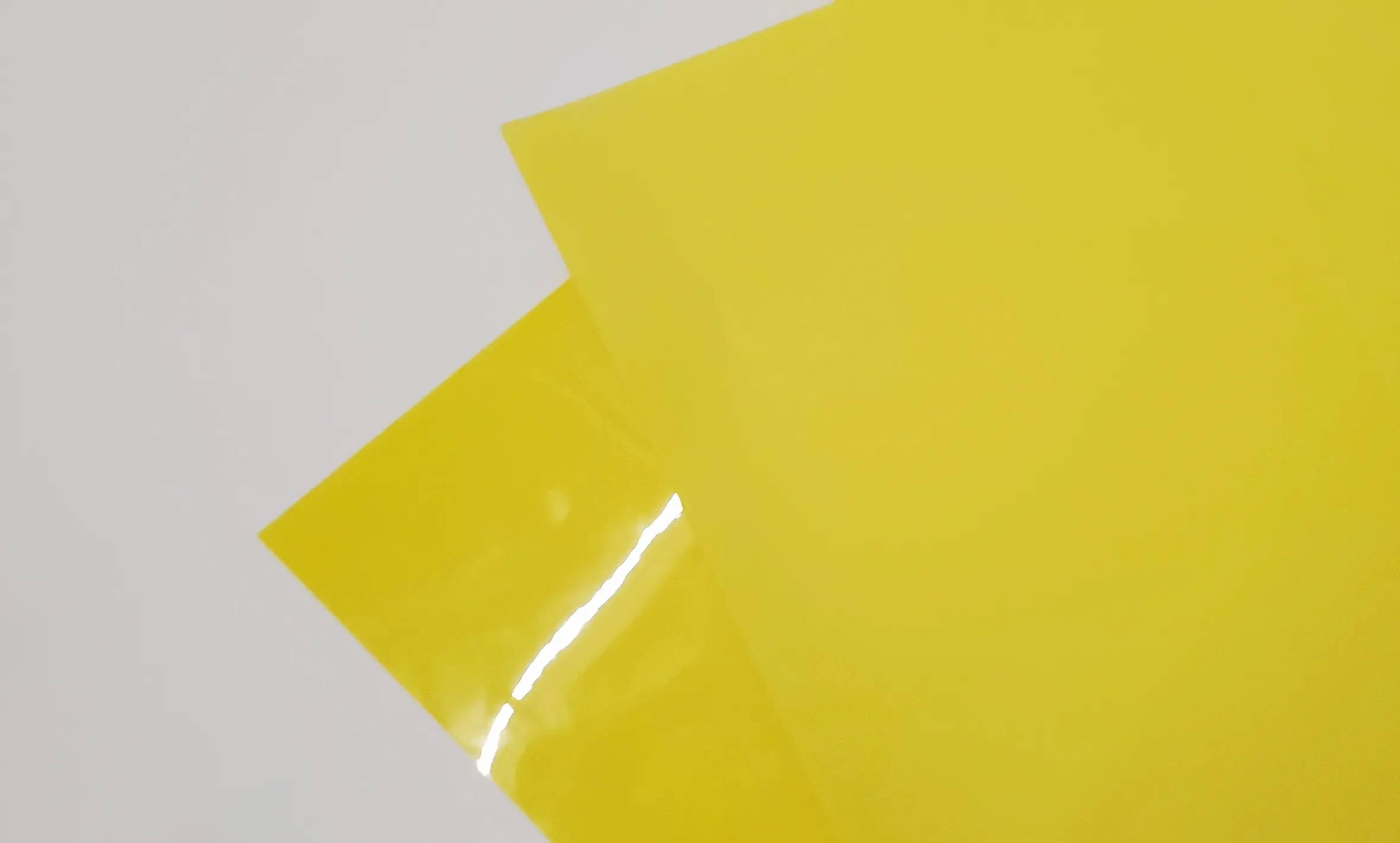 Since the newer Easyweed Stretches have this different matte carrier sheet, it will make it very easy to know which is Stretch and which is our Easyweed Classic.
Check out that glare on the Easyweed, whereas the Stretch there is not glare at all from the over hanging lights.
Keep in mind, this is not the case for the whole line at this time, but we hope to see it make its way around the whole stretch line.
---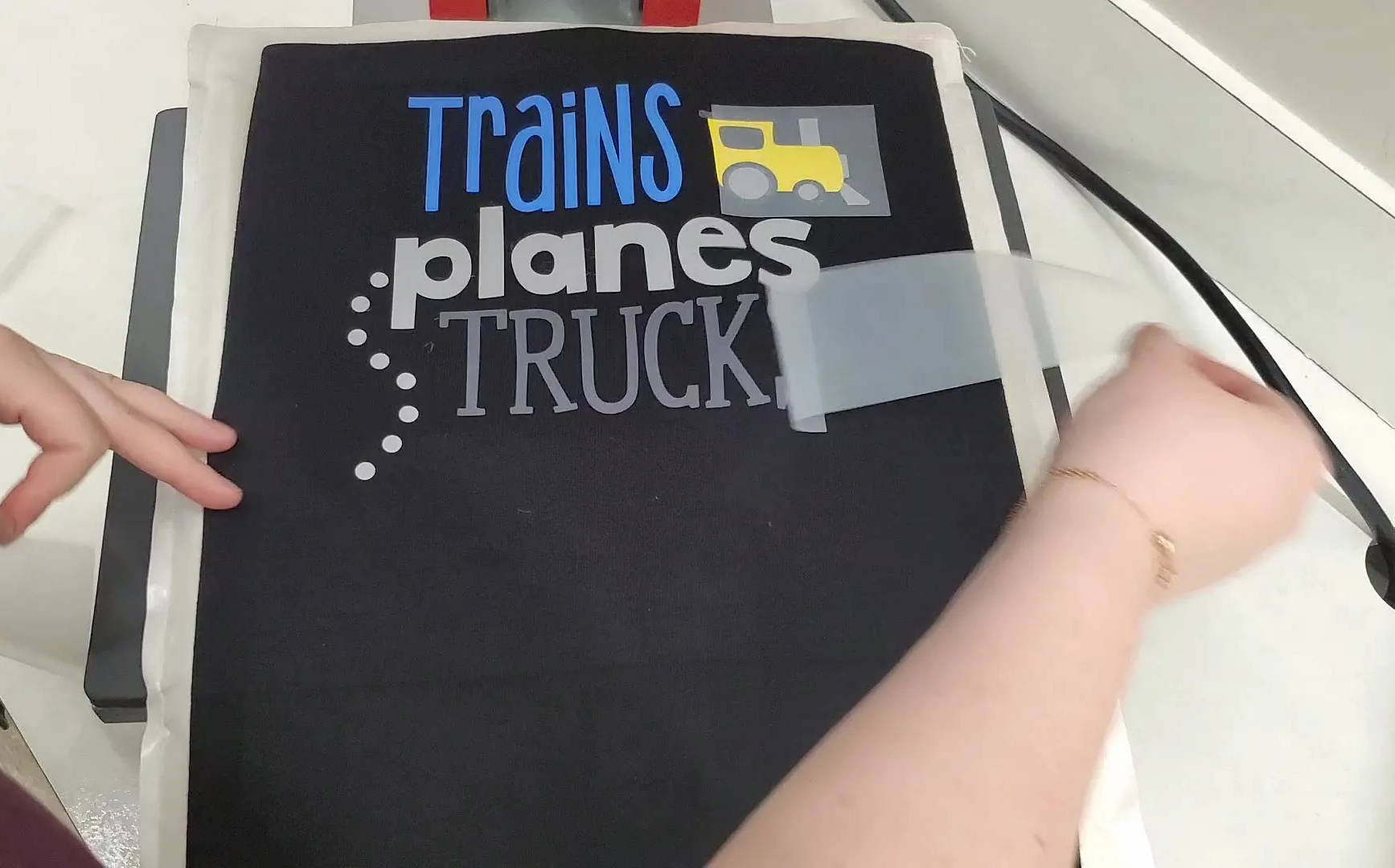 One other nice thing we love about this new carrier sheet is that it comes off so clean and smooth.
The clear carrier sheet came away nicely, but sometimes, you would have a little pull back, not with this stuff.
Thumbs up all the way for the Smooth Peel.
The Temperature has changed recently for the Siser Easyweed Stretch from 305 Degrees/ 10-15 Seconds to 320 degrees/15-20 Seconds. This is an awesome benefit when pairing it with lines like the Holographic HTV, or Glitter HTV which require the same Times and Temperatures.
For for Information and to get your cheat sheet for Temperature Settings, Check out our Heat Settings.
---
---
Siser Easyweed Stretch Boys Pillow Case
Heat Transfer Vinyl, opens up so many fun possibilities for projects,we were able to take all five of the new colors and create a fun boys pillows cover.
These 5 colors even with 2 shades of blue, and 2 shades of grey in the mix, compliment each other very well.
If you want to make a fun Pillow like this, see the list below.
TIP: Heat Transfer Vinyl or Iron-on Vinyl is commonly referred to as HTV.
VINYL TYPE - COLOR
CUT FILES USED
CUT SETTINGS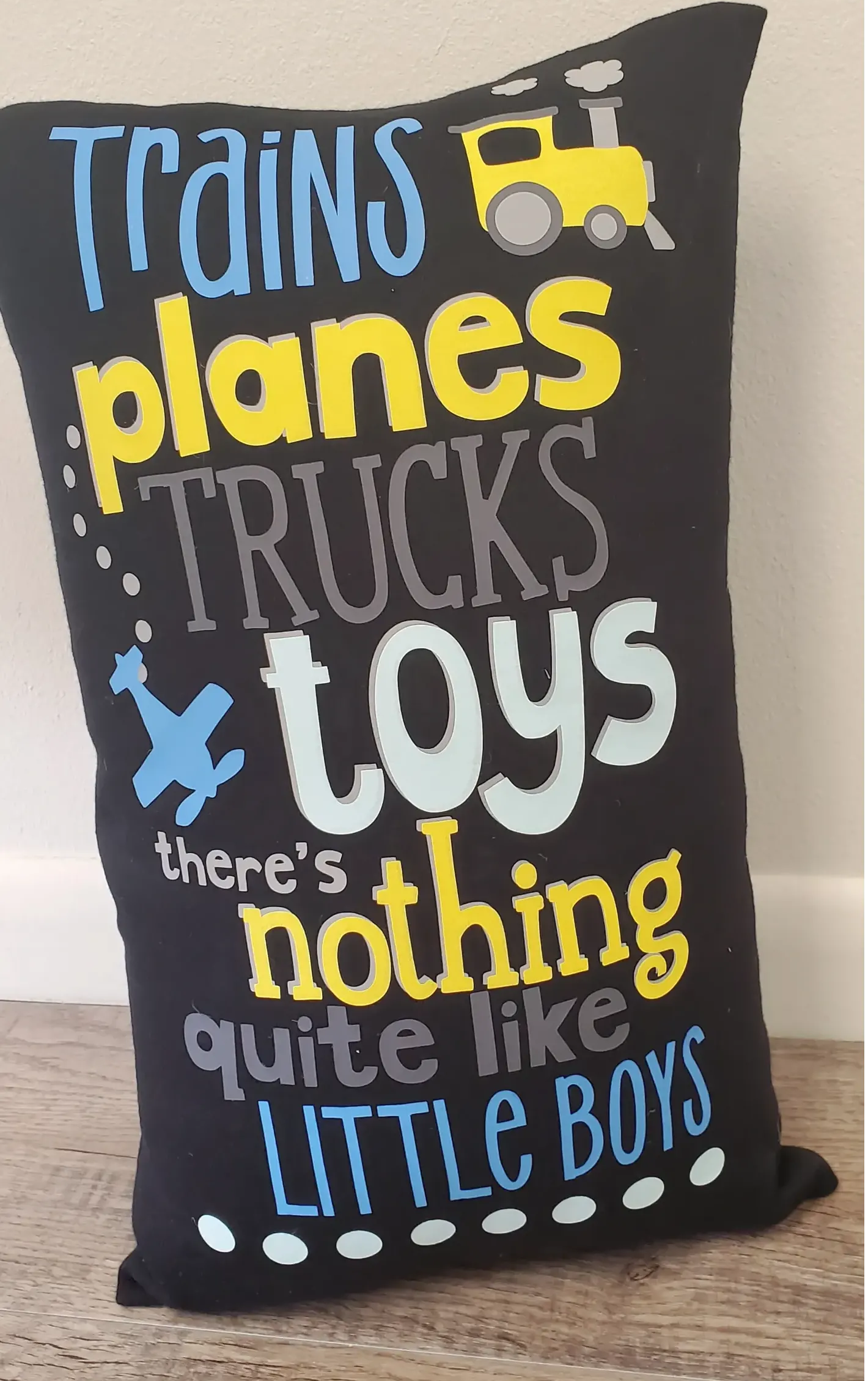 ---
Be sure to check out our other Easyweed Stretch Videos
Recent Posts
What are the Holiday's without crafts? Some say it is not a holiday at all! We just mi …

What are the Holiday's without crafts? Some say it is not a holiday at all! We just mi …

November is the perfect time to really get ready for the holidays and the N …