Buffalo Plaid Wooden Pumpkin
When it comes to creating with vinyl, the possibilities are endless. You do not even have to have a machine to create some fun projects. These fun wooden pumpkin blanks and look completely store bought when you add your favorite pattern vinyls.
In this particular project, we wanted to add one of our many Buffalo Plaid colored Adhesive Vinyls.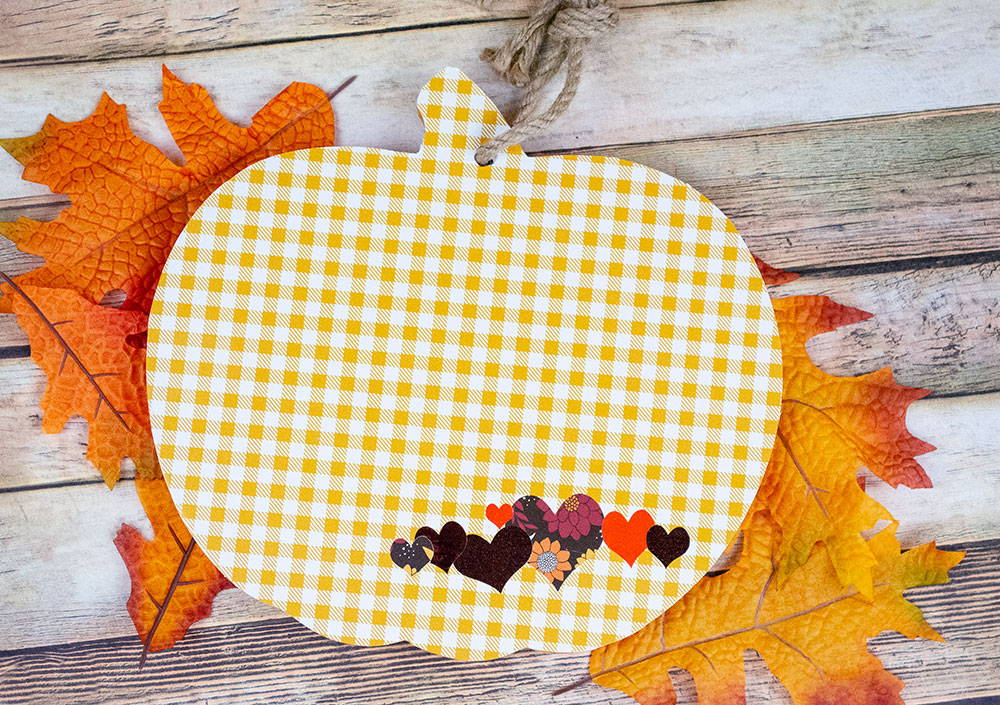 Before we show you this quick and easy way to dress up your wood blanks with some fun patterns, let show you want you will want to purchase and some recommendations. Check out the Drop-down below.
Shop Items Used In bUFFALO pLAID wooden pumpkin Project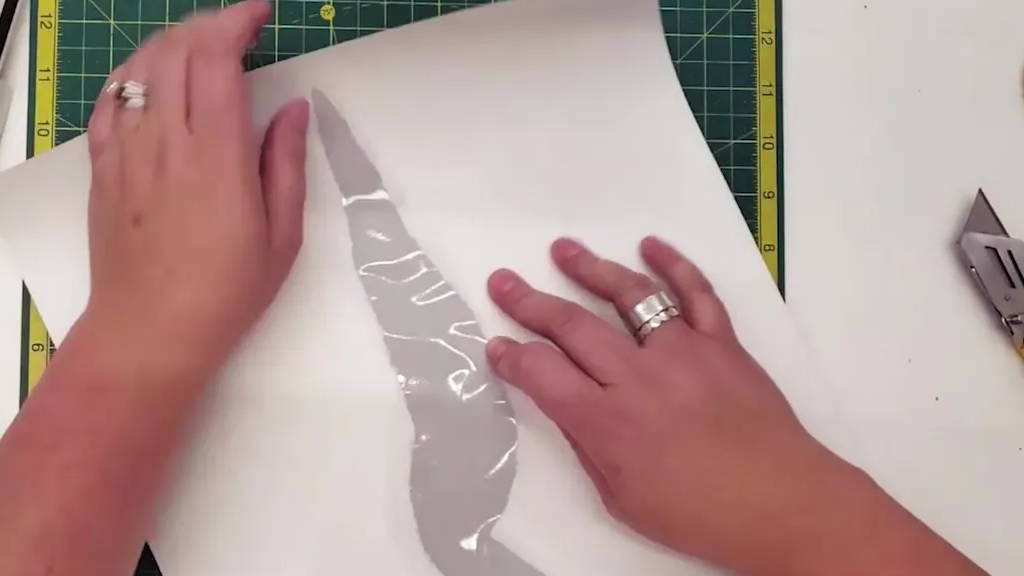 Lets start off with applying our vinyl, in this case, the pumpkin is pretty close to the size of the vinyl sheet, so we do not need to worry about trimming it to size.
First start by ripping the paper backing off of the back of the vinyl to expose the adhesive underneath. This will give you a good starting point to be able to work from the center on out to the edges.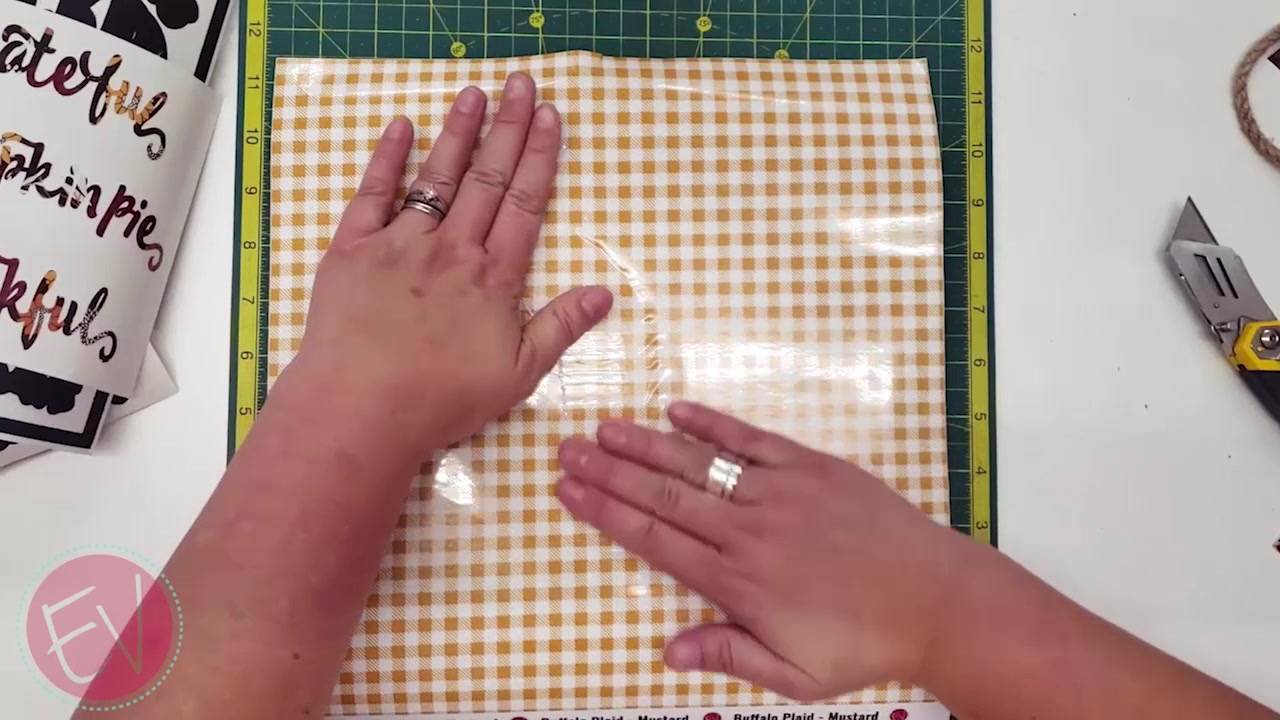 Then flip your vinyl over and apply the exposed adhesive to your wood surface, squaring it up best your can with your pattern, and so you have plenty of vinyl all around.
This also acts as a nice anchor to hold everything down while you are burnishing the vinyl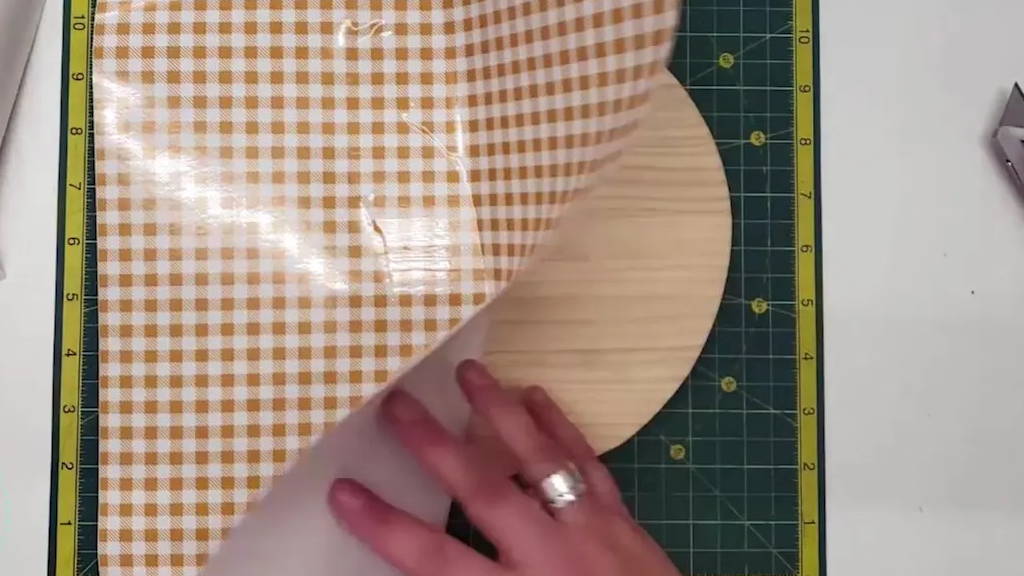 After you have given it a good burnishing (rubbing down the adhesive to the application surface) then lift up one of the sides and pull the rest of the paper backing off and continue pressing that newly exposed vinyl to the wood.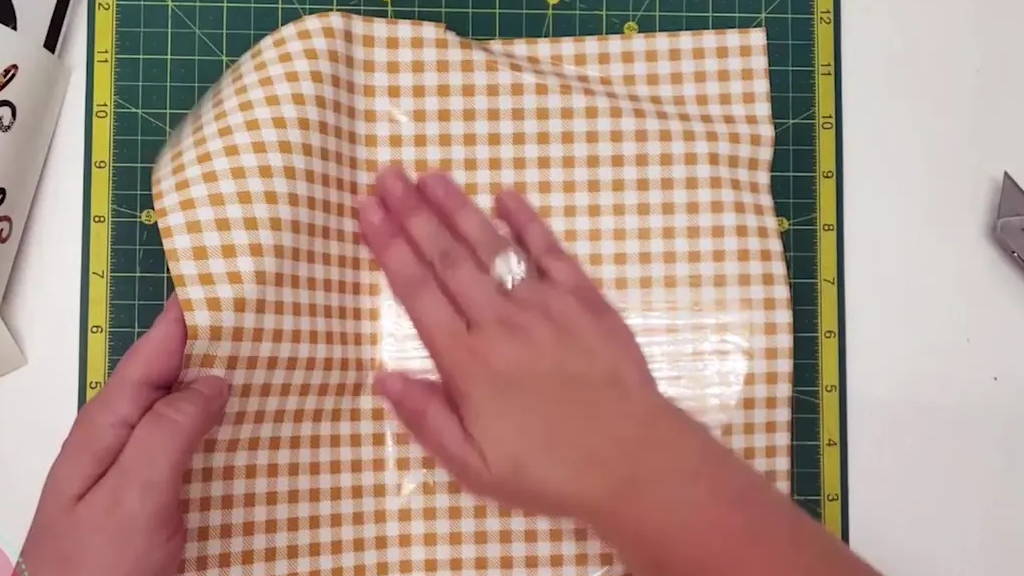 Be careful when smoothing the vinyl down, go slow and try not to force it into place. This will help you avoid bubbles.
All you need to do now is trim away the excess vinyl with a sharp tool like a box knife or an Exacto Knife.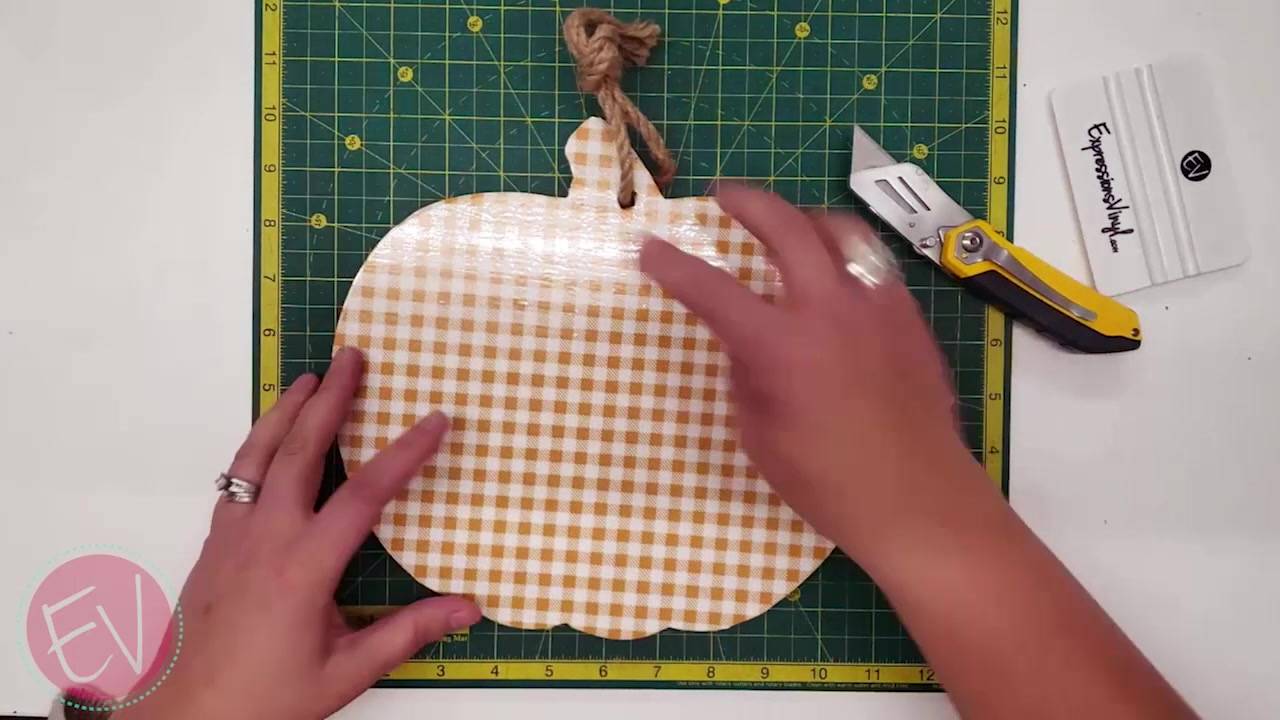 There ya go. You know have an awesome patterned Fall decoration you can add anywhere in your home. Embellish with some fun hearts like we did, add some fun phrase, or keep it plain and simple for a easy project.
Check out the whole Video below and a few other fun projects.
Recent Posts
It's that time again! The September 2023 Mystery Project Box is finally here and it is full of al …

It's August, and you know what that means. It's time for the August 2023 Mystery Project B …

It's that time again! The July 2023 Mystery Project Box is finally here and it is full of …