Christmas and the Holidays are not just for the friends and family, but we also need to keep in mind our "Fuff-Family". Create some fun projects for your pet and or pets that they can enjoy all season long. They will love looking ready for the season as well.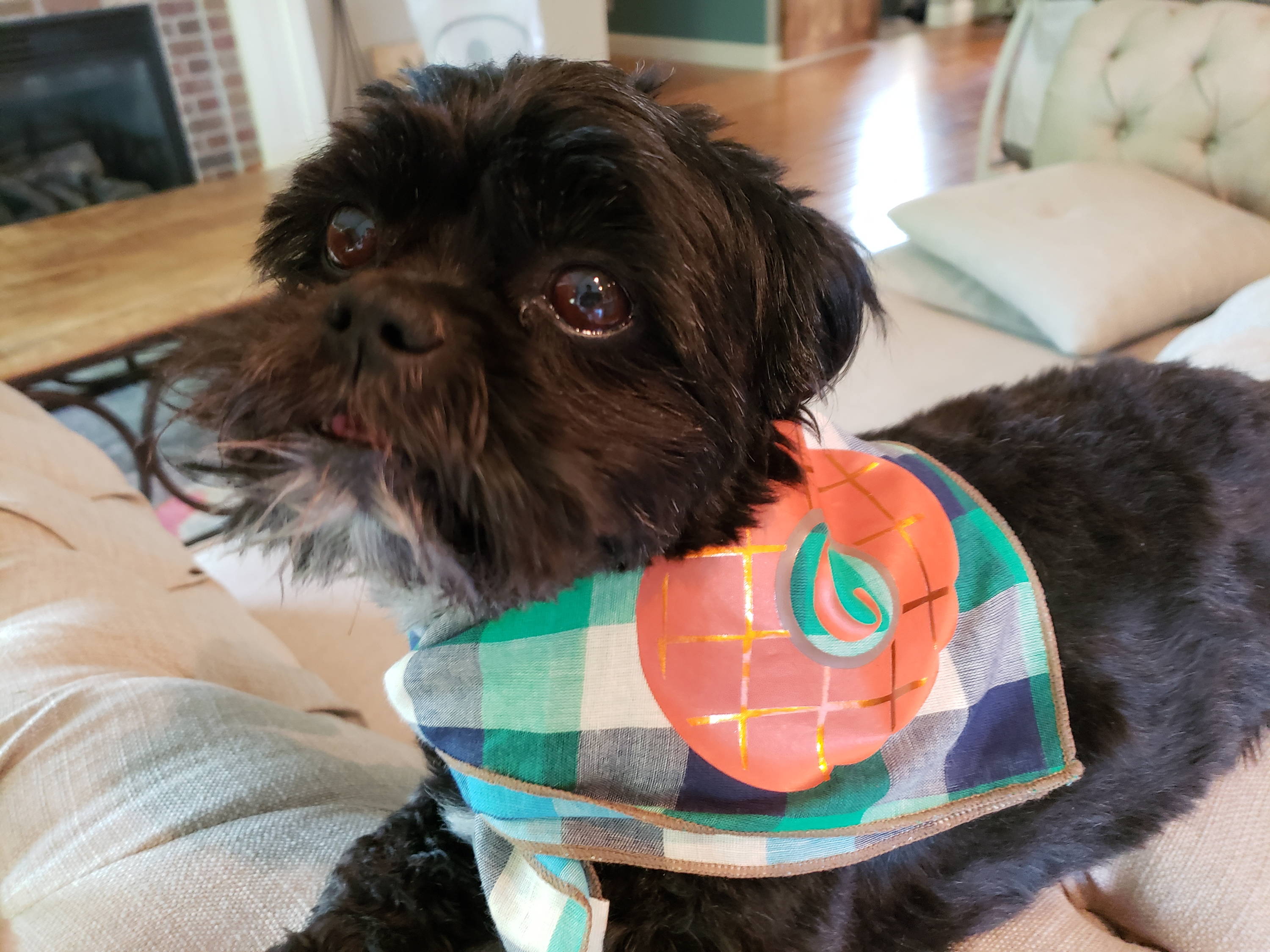 Say hello to Miss Chloe! She is sporting the latest in Holiday fashion with a fun scarf made by her mama.
To make this fun scarf and get all the vinyl you need, check out the drop-down panel below.
Shop Items Used In Holiday pet scarf Project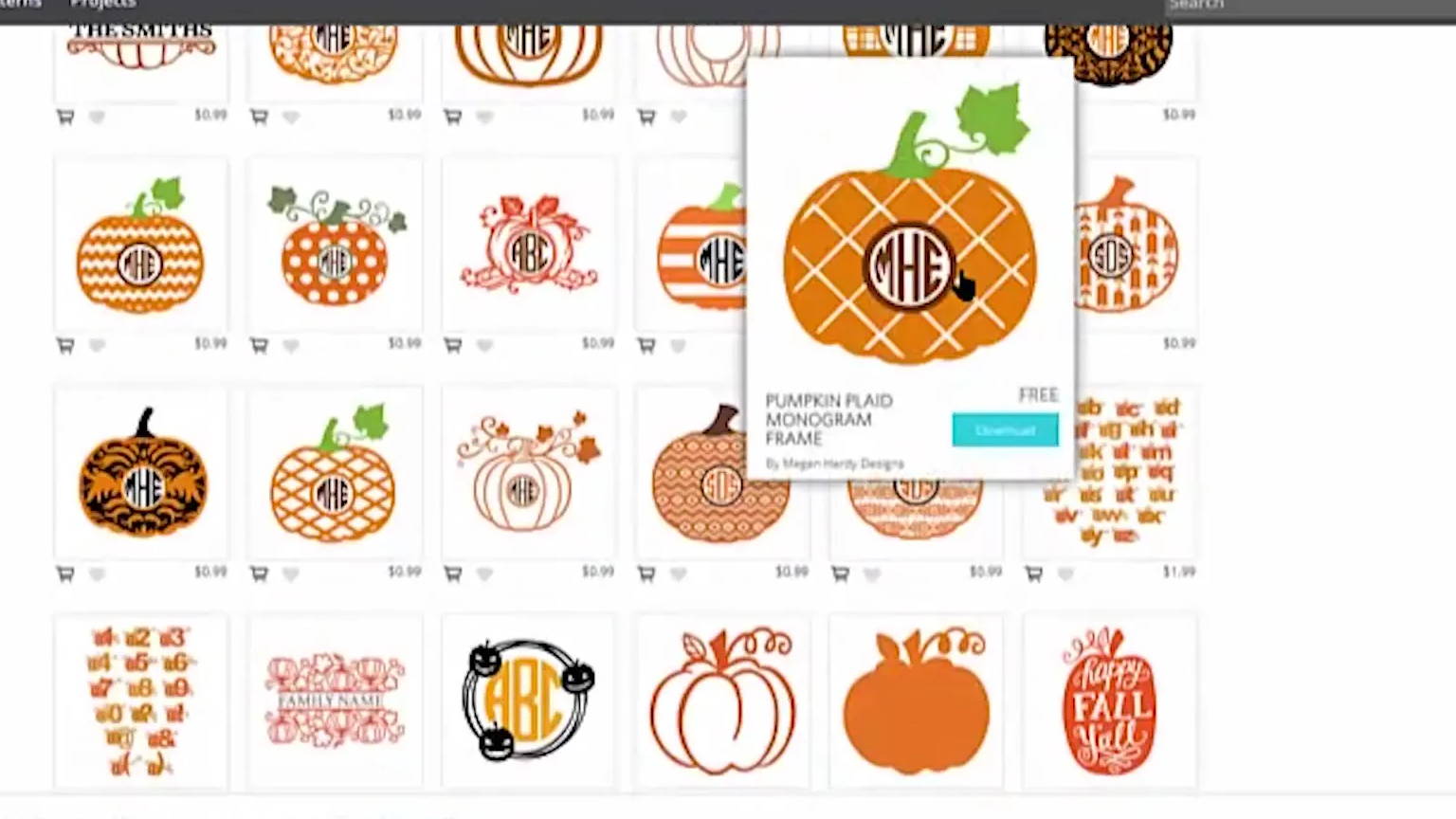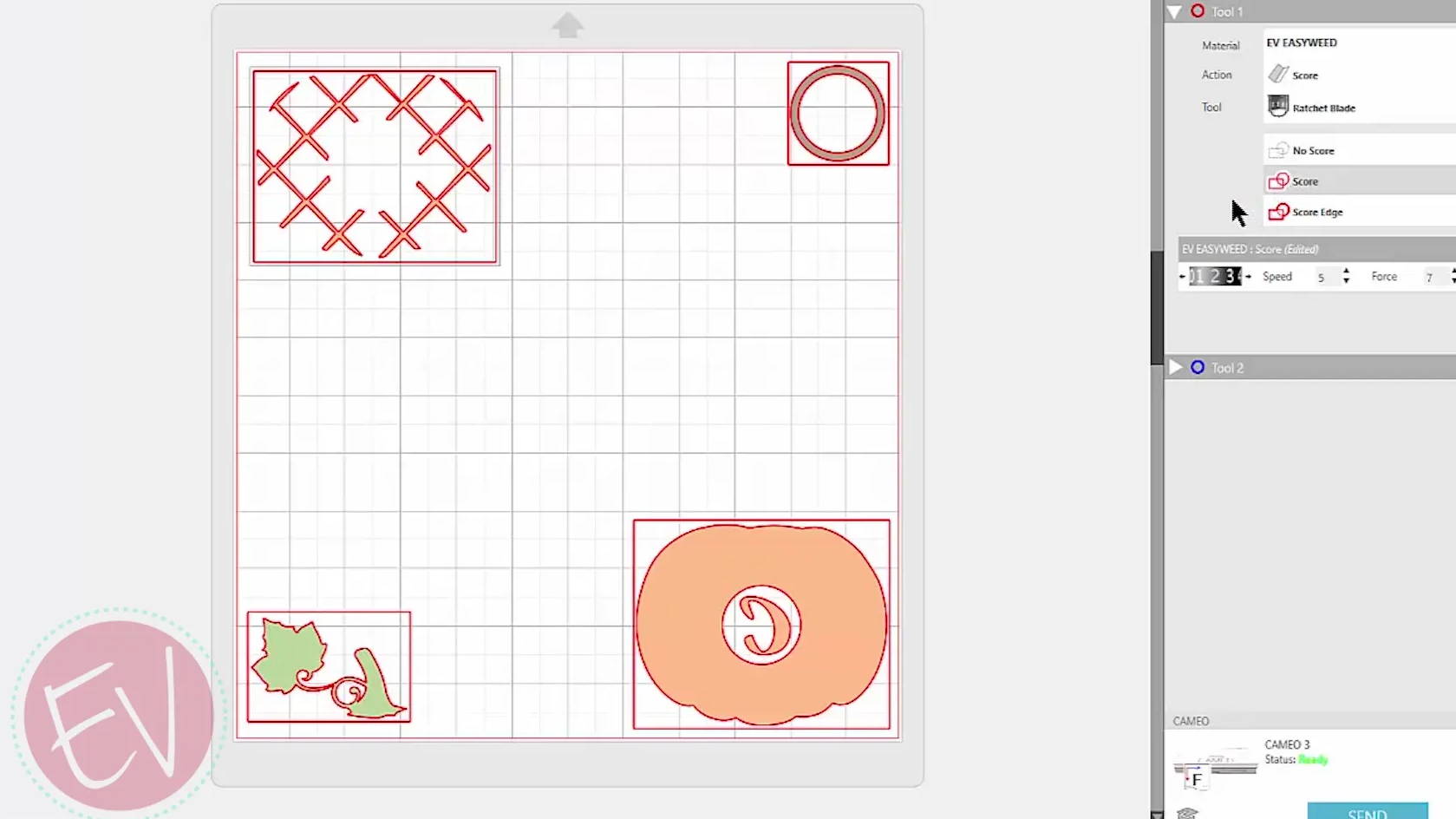 Projects like this are great use for scraps. Simple lay the designs out in your program and then add your correlating vinyl in the same locations, not only does this use scraps it also saves time on loading and unloading multiple times.
TIP: Remember to mirror or flip your images when working with Heat Transfer Vinyls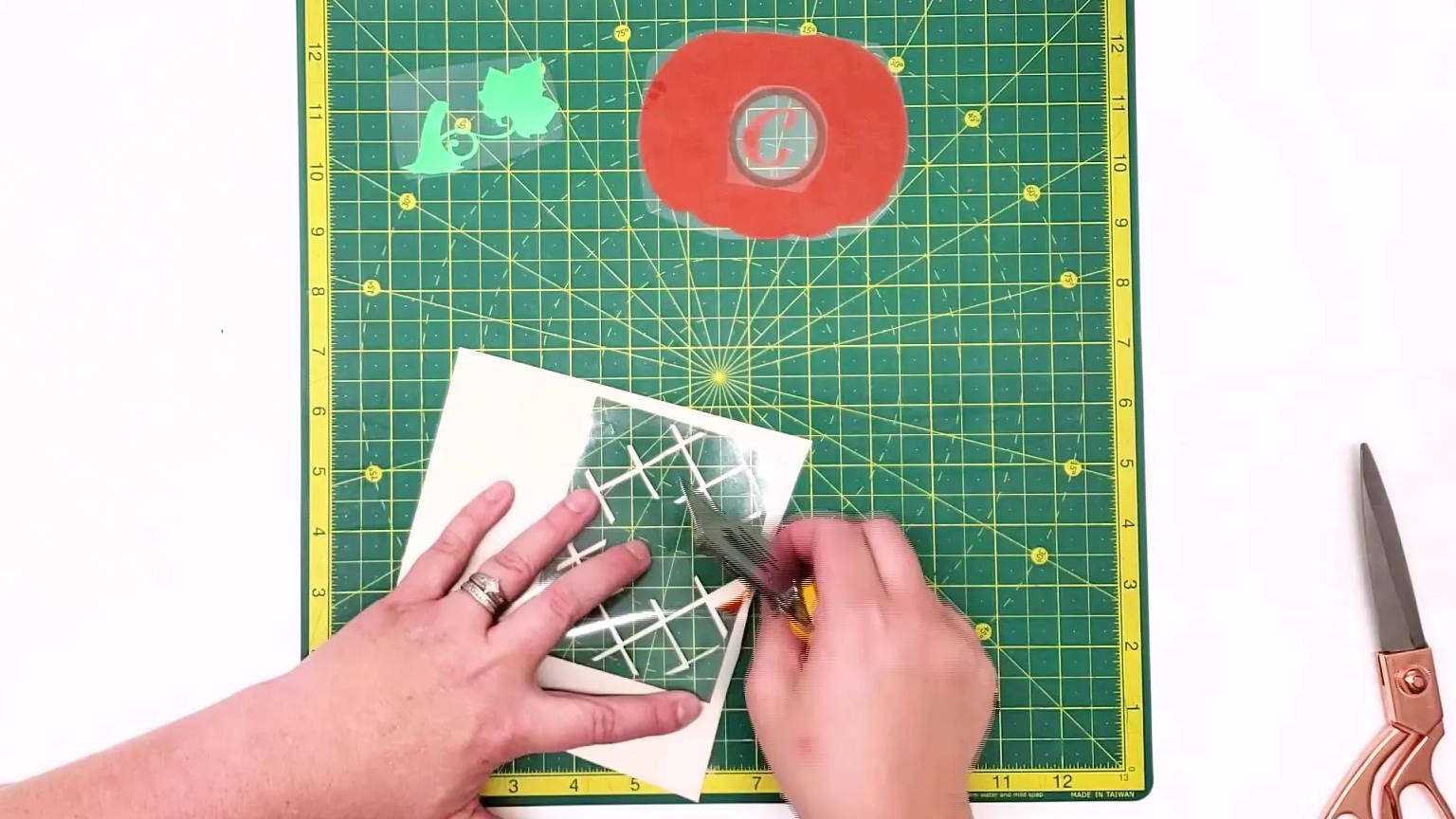 Then begin weeding out all the unwanted vinyl, leaving behind your images.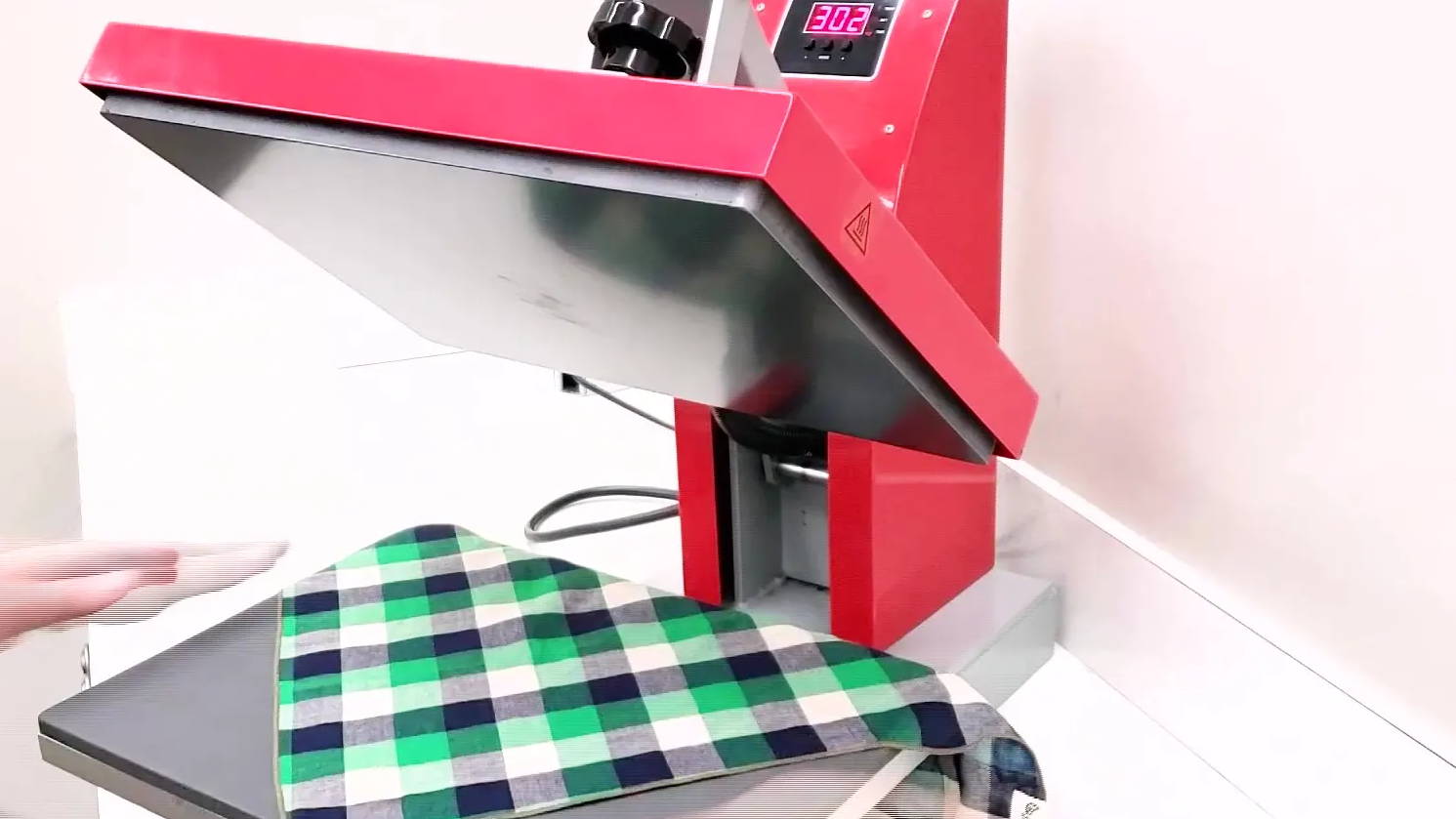 Begin your application process by first pre-heating the scarf to rid it of any moisture materials can hold in during manufacturing and shipping.
This also helps to avoid the material shrinking which would make your layers not align correctly.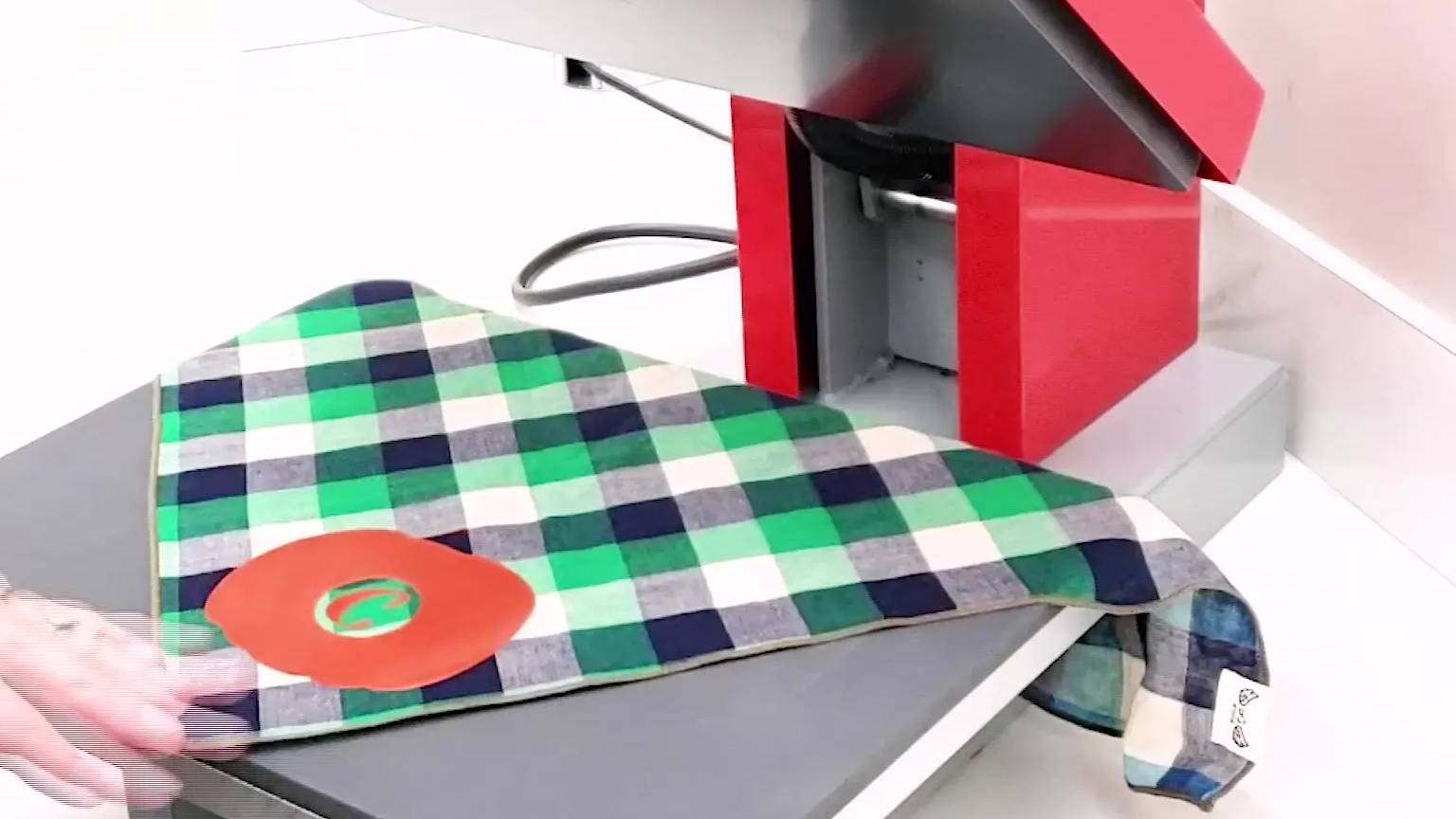 When it comes to layering, you want to press each layer seperately so as to remove the carrier sheet with each press.
Press each layer for only 1-2 seconds, this will avoid shrinking as shrinking. You also do not want to exceed your 10-15 seconds so doing only 1-2 seconds at a time, leaves you plenty of time to add onto the last layer, which will set your image.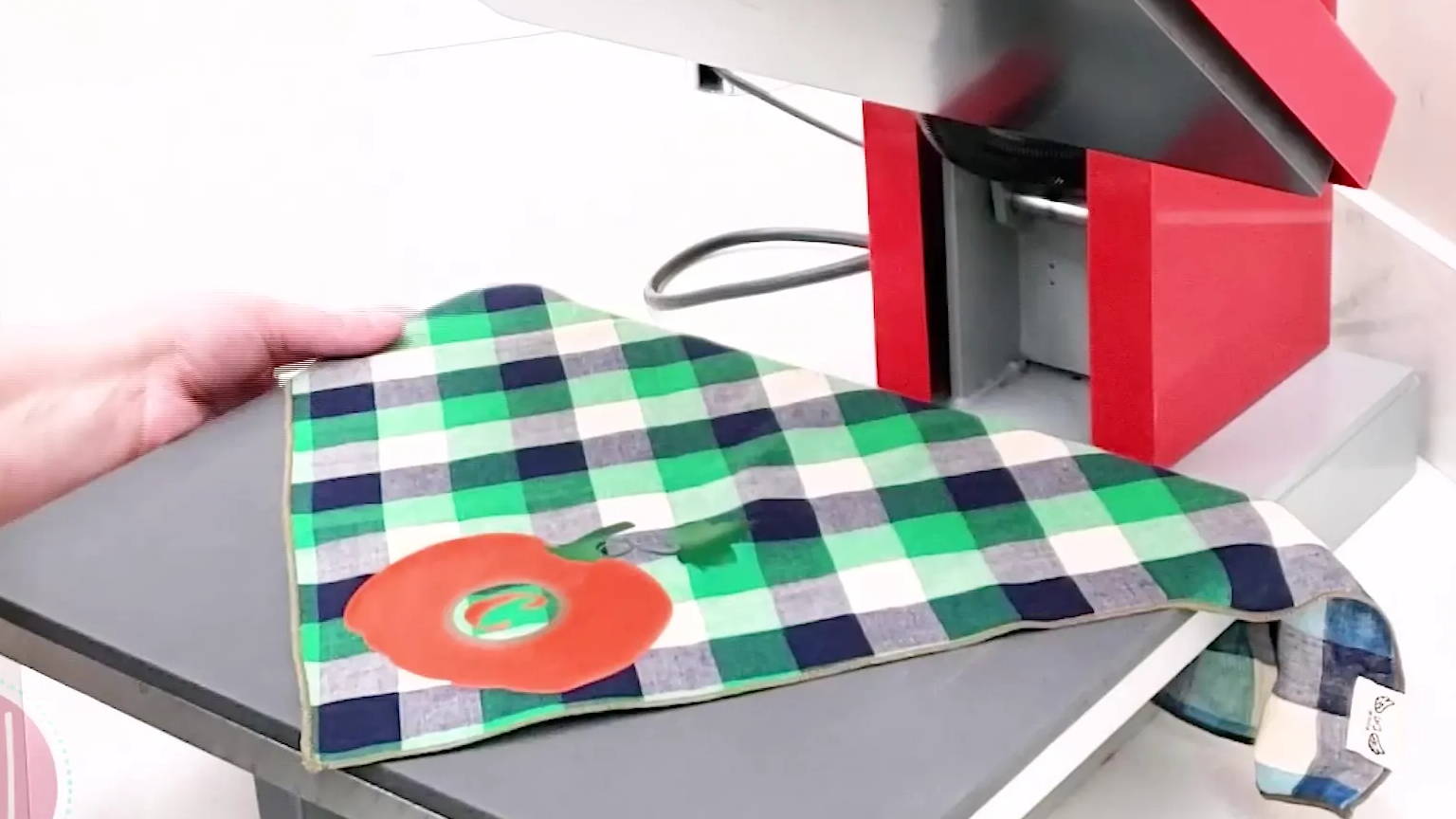 Continue the same 1-2 second pressing rule with all layers.
First the Pumpkin and 'C' were pressed for 1 second, followed by the green stem and chocolate circle for 1 second, then the Electric Orange lines for 1 second. This brings the total time to 3-6 seconds.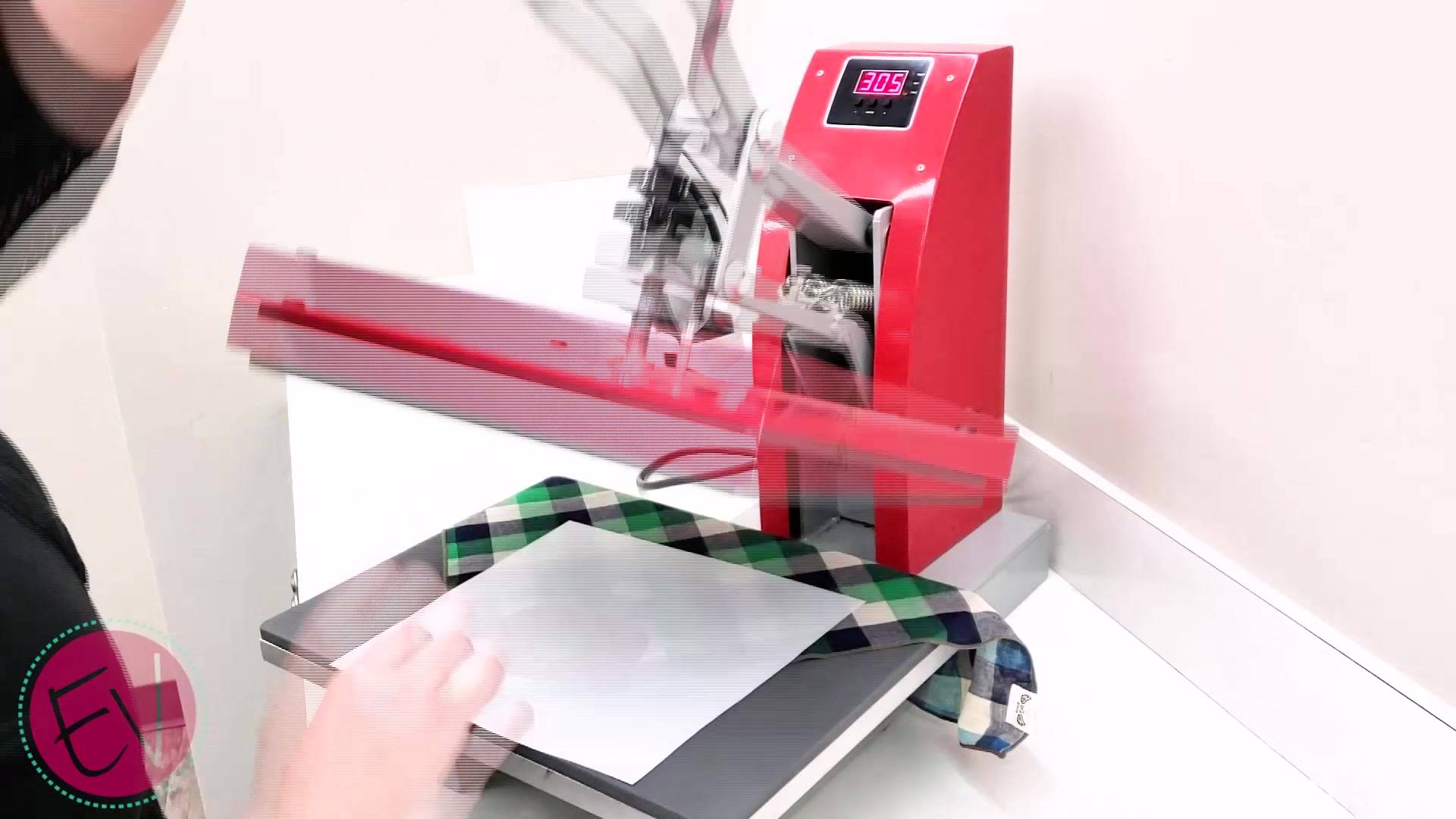 Since the layers are not completely set, we will add a sheet of Multi-Use Paper or our Heat Transfer Cover Sheets, then press for the remaining time of 10 seconds.
TIP: Magnetizing the Heat Transfer Cover sheet to the top of your press means you will never forget to cover exposed vinyl.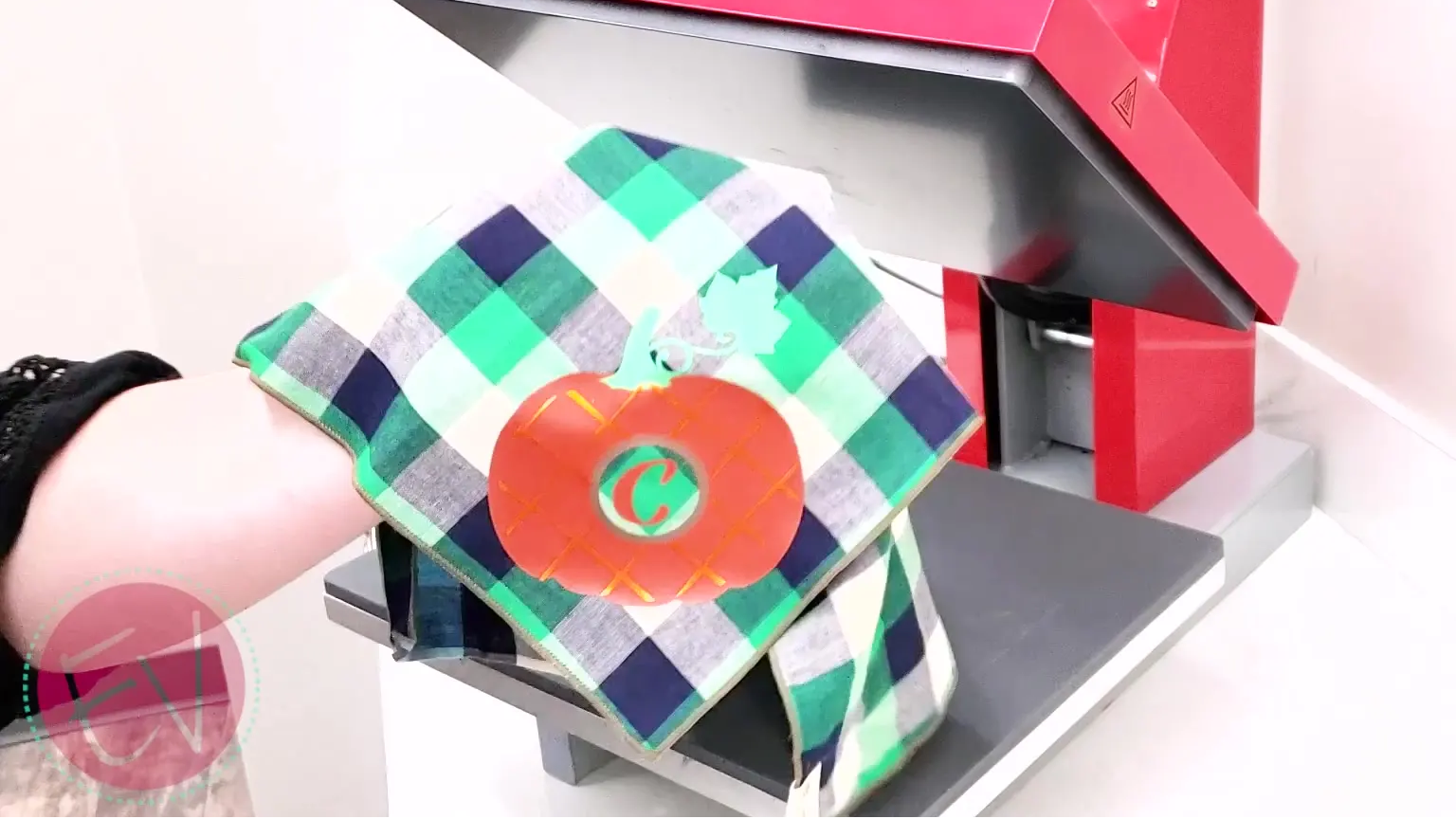 There we have it! A fun and perfect little scarf for your puuuufect pet or furry friend.
For the full length video tutorial,check it out on the YouTube video below.
Recent Posts
It's that time again! The September 2023 Mystery Project Box is finally here and it is full of al …

It's August, and you know what that means. It's time for the August 2023 Mystery Project B …

It's that time again! The July 2023 Mystery Project Box is finally here and it is full of …