We asked, you answered! We asked our Facebook followers to tell us your favorite vinyl fonts: those go-tos that you use time and time again. And boy did you all deliver! We got in so many amazing vinyl lettering picks that range from the fun and whimsical to the more formal and fancy, that you've inspired us! And what's best - they're FREE! Check it out!
Here's a closer look:
Starfish (This one was listed by about 20 different people! A clear favorite!)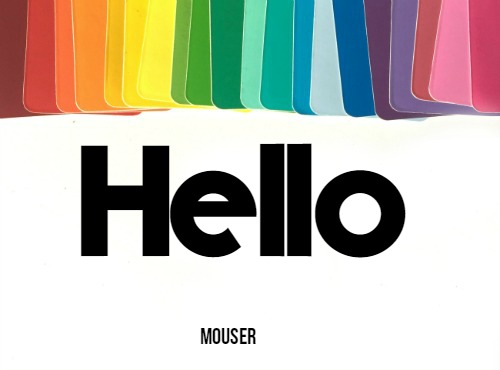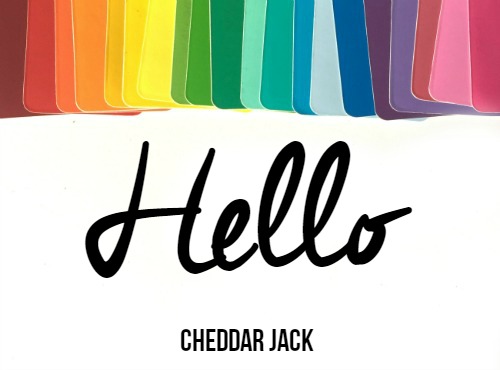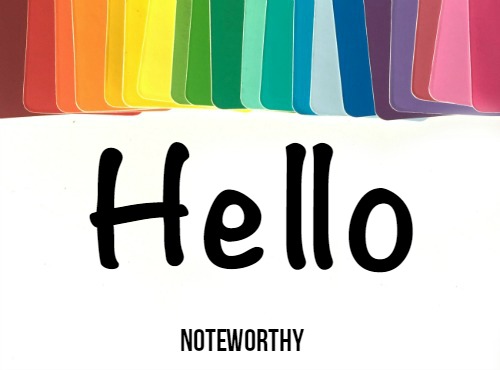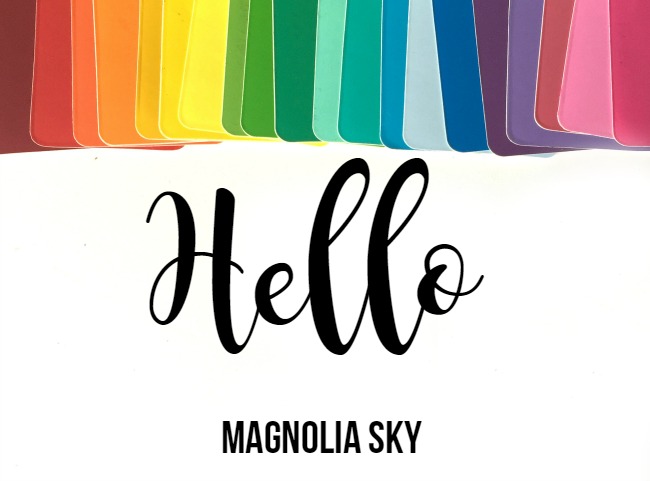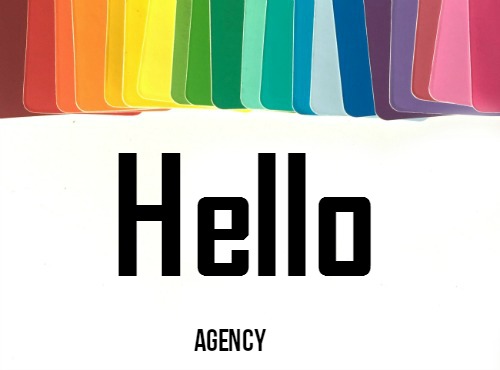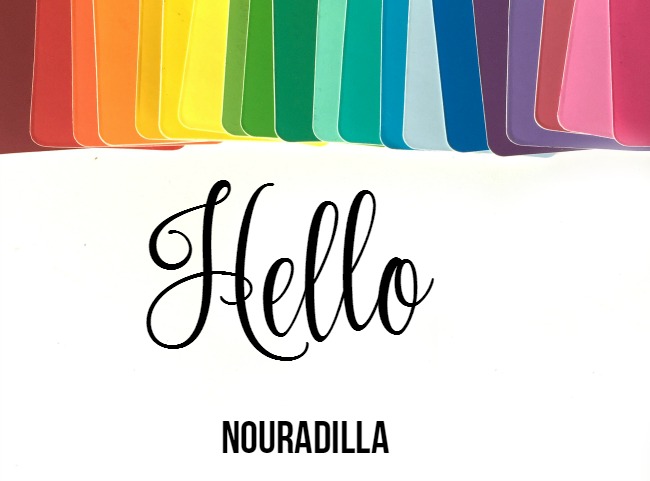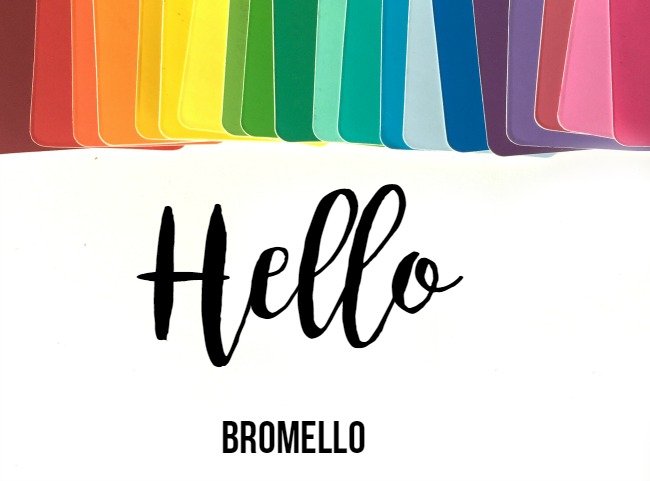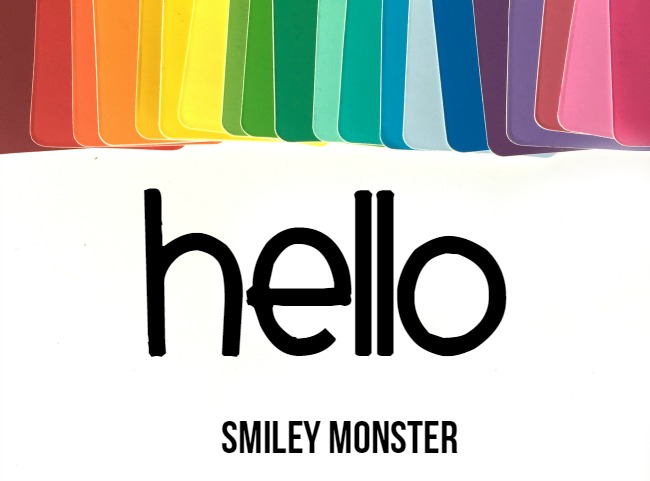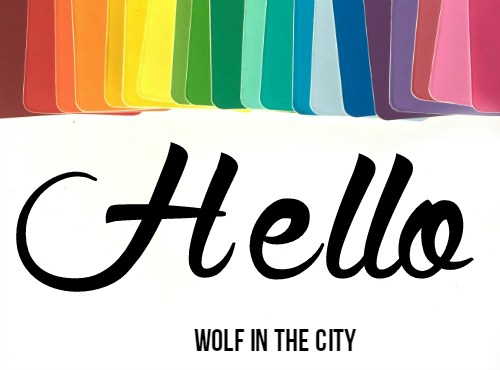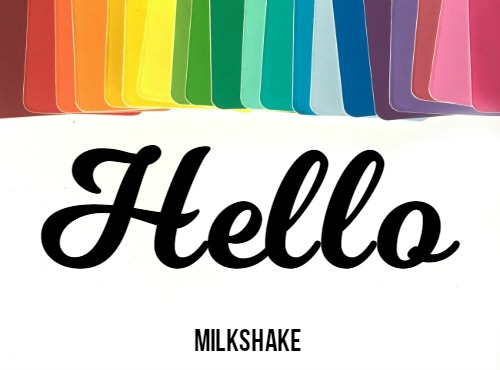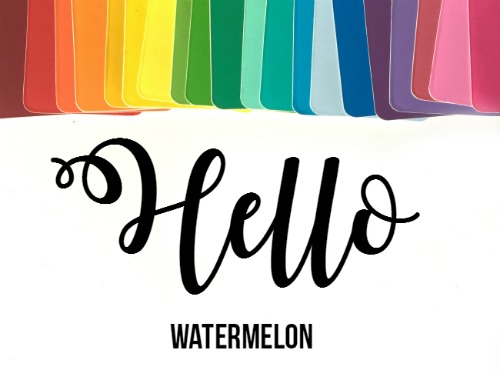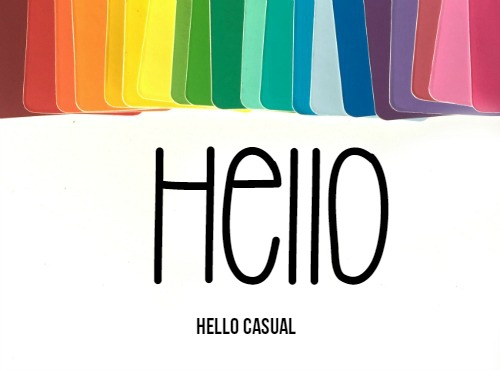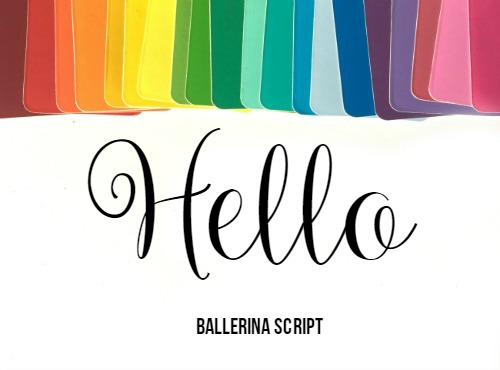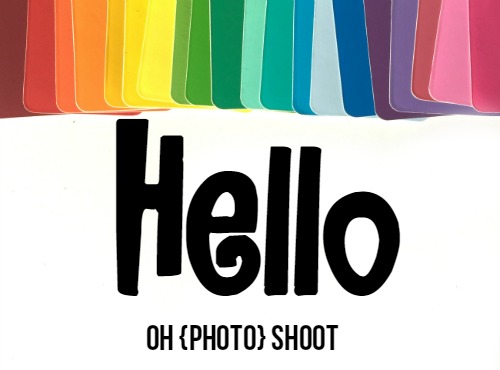 If you need help downloading fonts...check out our Youtube video!
Recent Posts
Our Best Holiday Gift Inspiration For 2022 …

We are so excited for the upgraded Mystery Project Box experience! The Nove …

Mystery Box Roundup Have you heard of t …