Vinyl
Hello and welcome! It's Amy with expressionsvinyl.com and today I'm going to talk about our adhesive transparent glitter vinyl collection. It's one of three lines of adhesive glitters that we carry. They come in 12x12 and 12x24 inch sheets. As you can see we carry a variety of beautiful colors.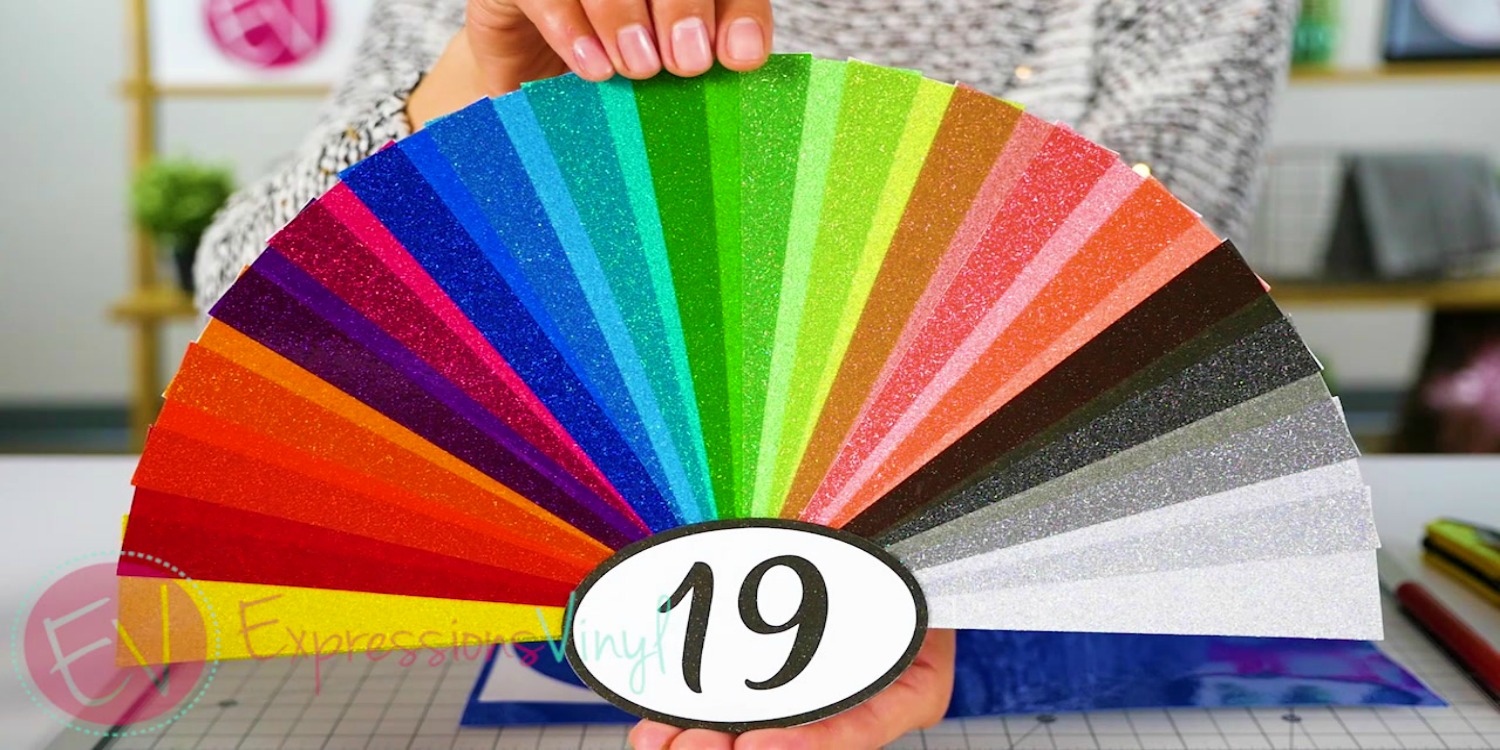 One of the funnest things about transparent glitter vinyl is that it's transparent. This makes it great for layering on top of other vinyl to add some glitter to your image. Layering transparent glitter may also make your vinyl a shade lighter or darker. So, what can you apply adhesive transparent glitter on? A variety of surfaces! Plastics, wood, canvas, paper products, and one of my favorites is glass.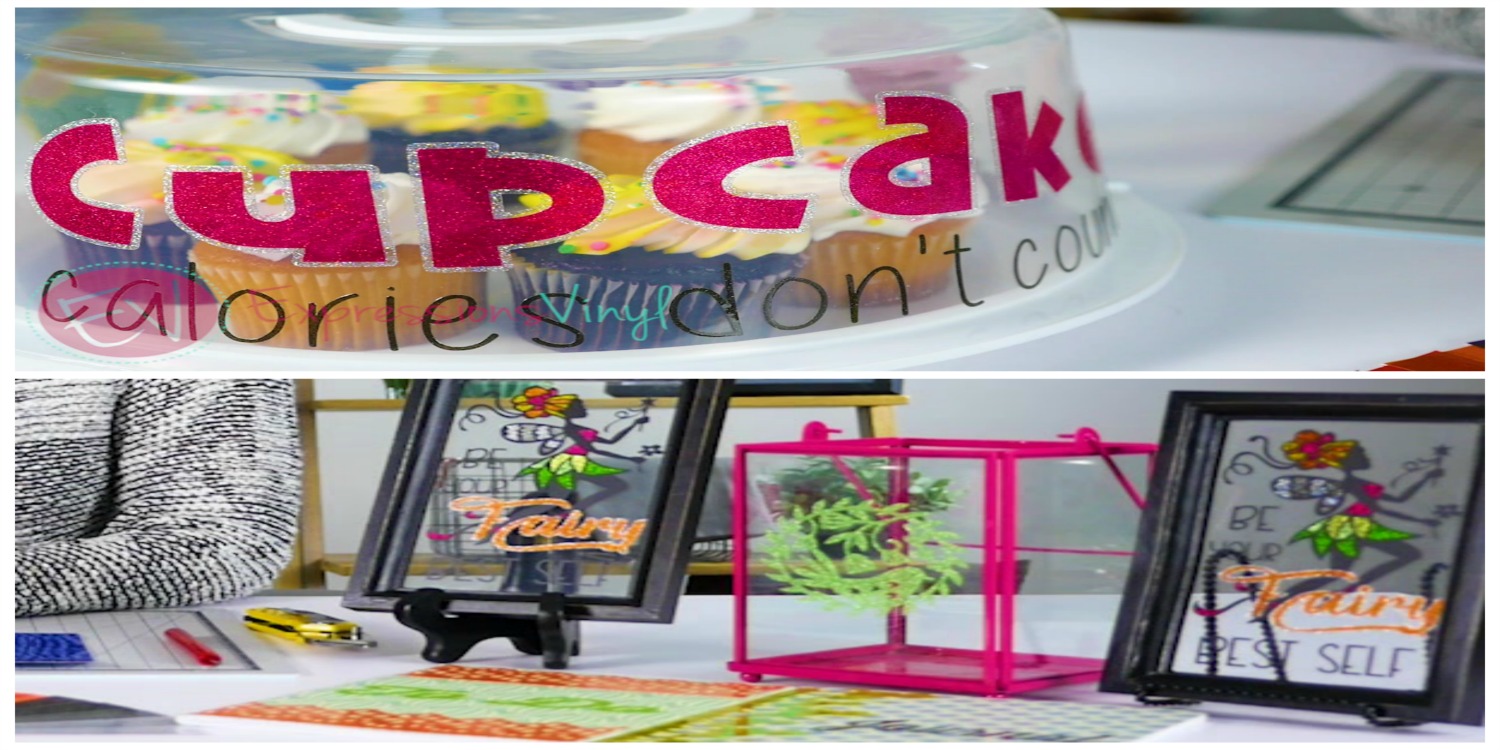 Let's talk about the basics of adhesive transparent glitter vinyl. It comes in three layers with the paper backing on the back, adhesive in the middle, and the vinyl color on top.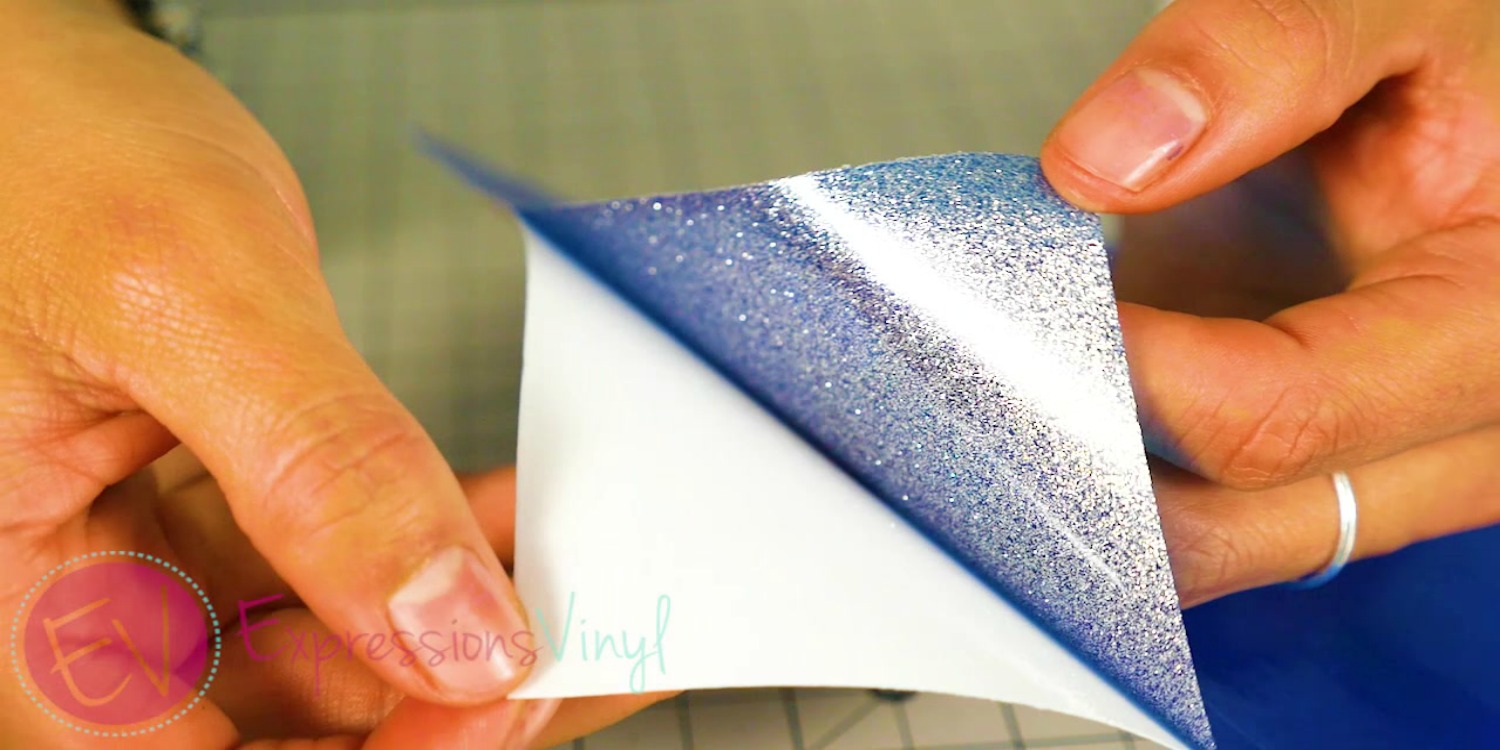 Cut settings for Cricut are on the vinyl setting. Settings for the Silhouette Cameo are for the blade to be at a 2, speed 7, and thickness/force at a 5. Just remember to always do a test cut with both cutting machines as they may vary slightly.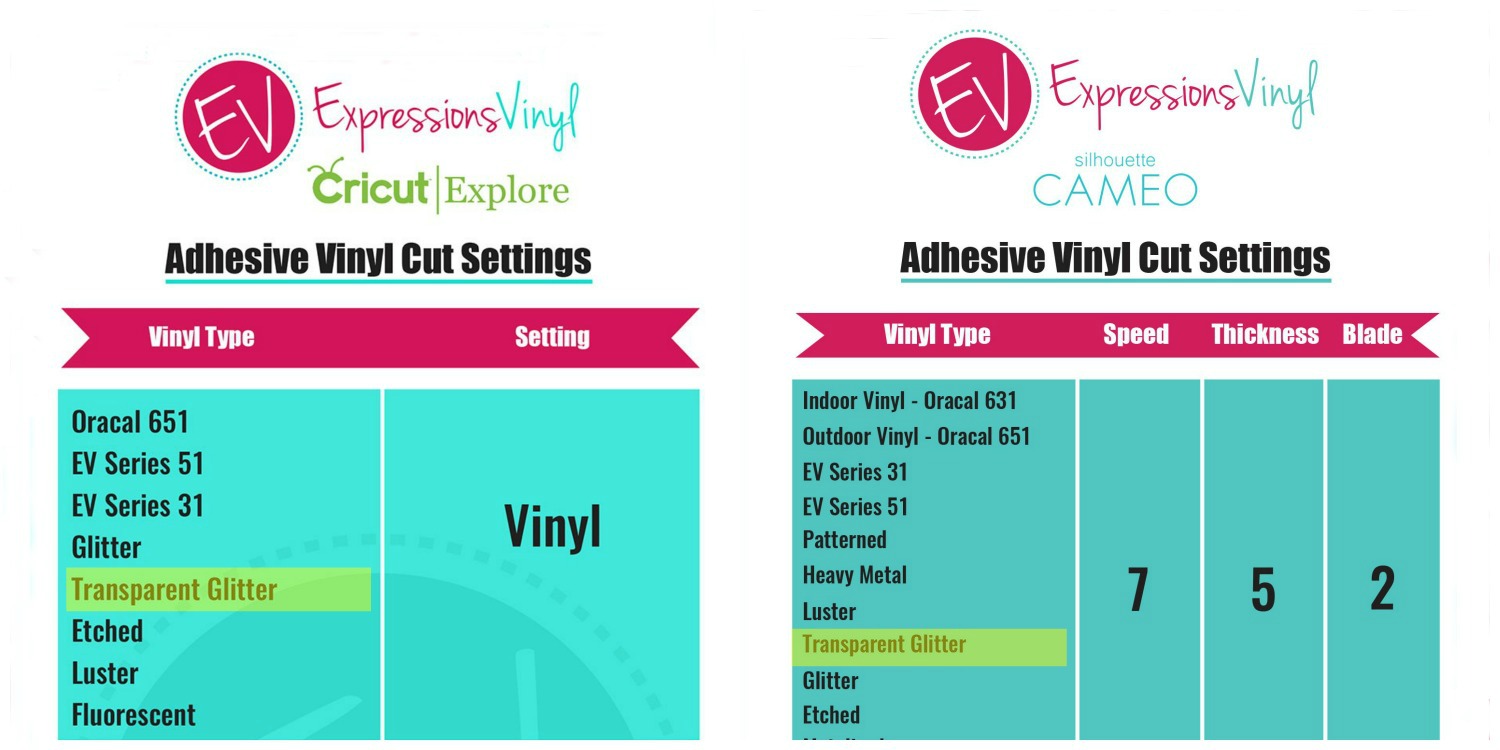 One trick that always helps with weeding vinyl is adding a weeding box. This acts as a guide as to where my image is so you don't waste vinyl or weed pieces that are not meant to be weeded. It's also easy to add. If you just go to the shapes button, then place a square around your image you have a weeding box! Since this vinyl has glitter and may sometimes be hard to see the cut lines, make sure to have enough lighting. But most importantly, with the right cut settings weeding transparent glitter is a breeze!
Now you know a little more about the adhesive transparent glitter collection. Thanks for tuning in and we'll talk to you soon!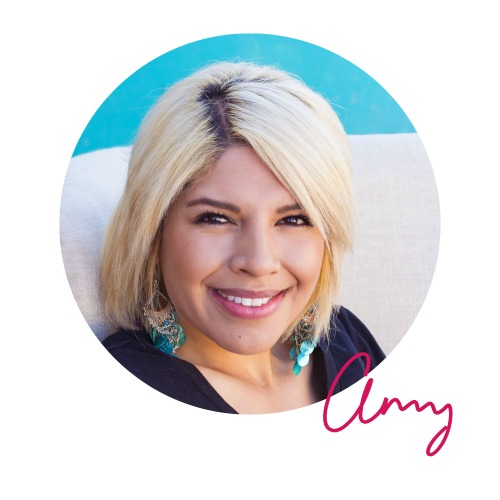 Recent Posts
September 2020 Mystery Box! We're glad that so many of you we …

July 2020 Mystery Box!   We're glad that so many of you …

May Mystery Box Thank you for being one of the lucky people t …