Hey Everyone, with Valentines Day just around the corner, we thought we would inspire you with these fun Ideas using some our favorite HTV's and Adhesive Vinyls as well as our exclusive Sweet Hearts Pack available in both HTV and Adhesive.
Lets take a look at what JoAnn has made and what she used....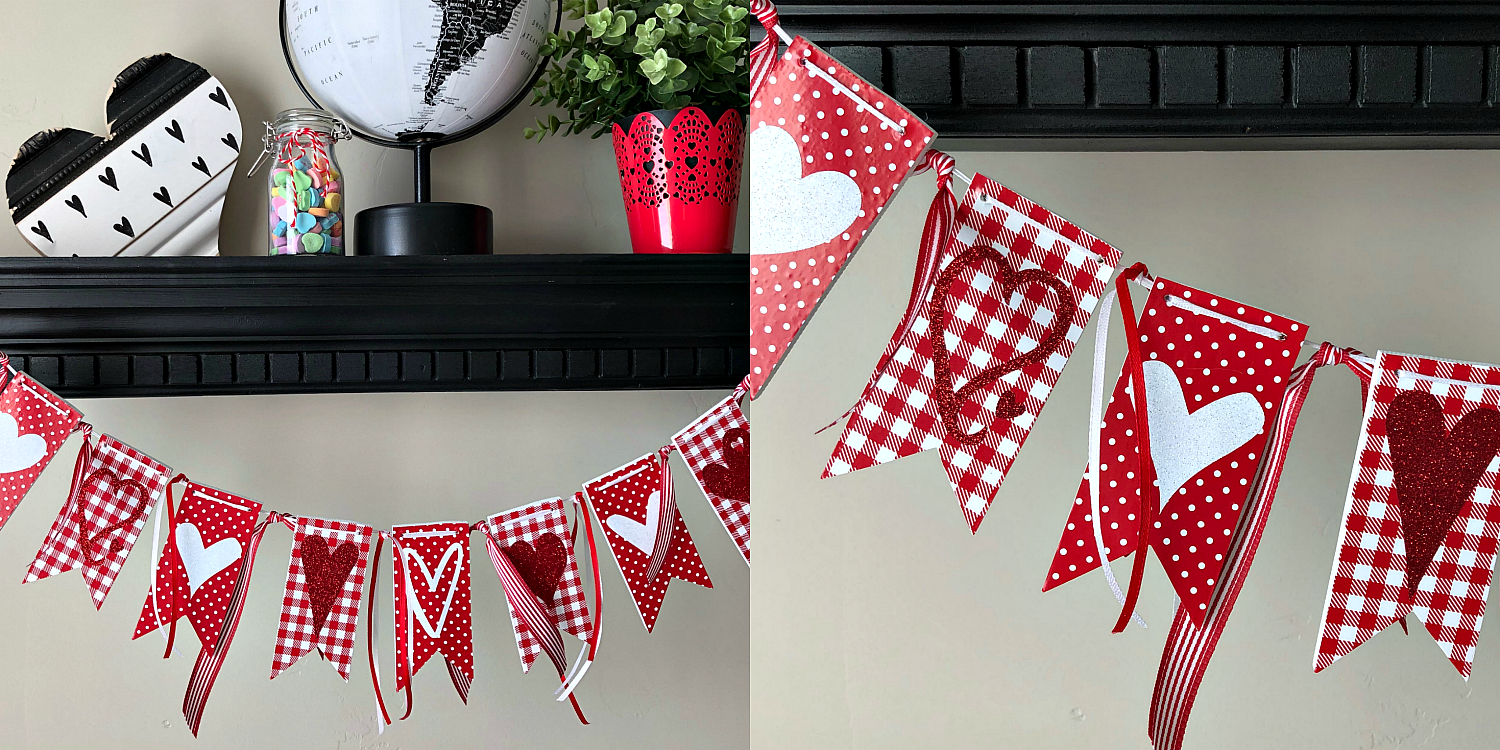 Check out this cute banner Jo Ann made using two of the fun Patterned Adhesive Vinyls we offer and a fun wooden banner from Wood Connection, but any fun banner would work as well.
Here is the breakdown:
Buffalo Plaid - Red and White Adhesive
Glitter HTV - Red, and Rainbow White
You can find so many different heart images from whatever program you are using. Just look up hearts and select your favorites. These were hearts from Cricut Design Space. Then tie on some ribbons to add a cute touch.
JoAnn also tackled the Adhesive Sweet Hearts Pack by making some cute mason Jars, also out of wood.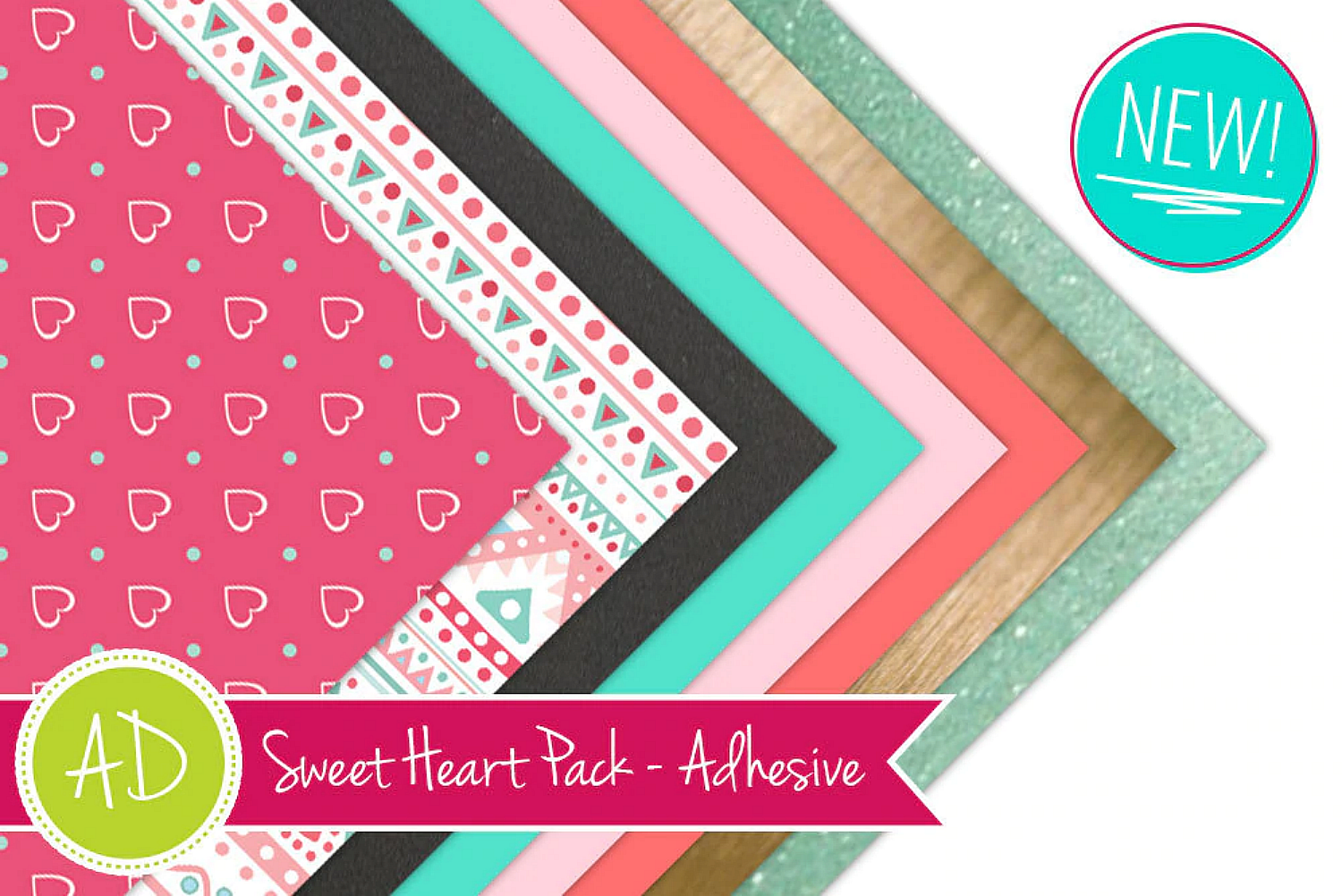 The Sweet Hearts Pack has some fun patterns, Chalkboard Adhesive, Glitters and solid Vinyl Colors, get yours before for they are gone!
Jessica, also used the Sweet Hearts pack but in the Heat Transfer Vinyl. And can you believe that she got 3 shirts made out of one pack. This pack is a mini pack which means that the vinyl sheets are all 6"x12" giving you more fun glitter HTV and patterned HTV.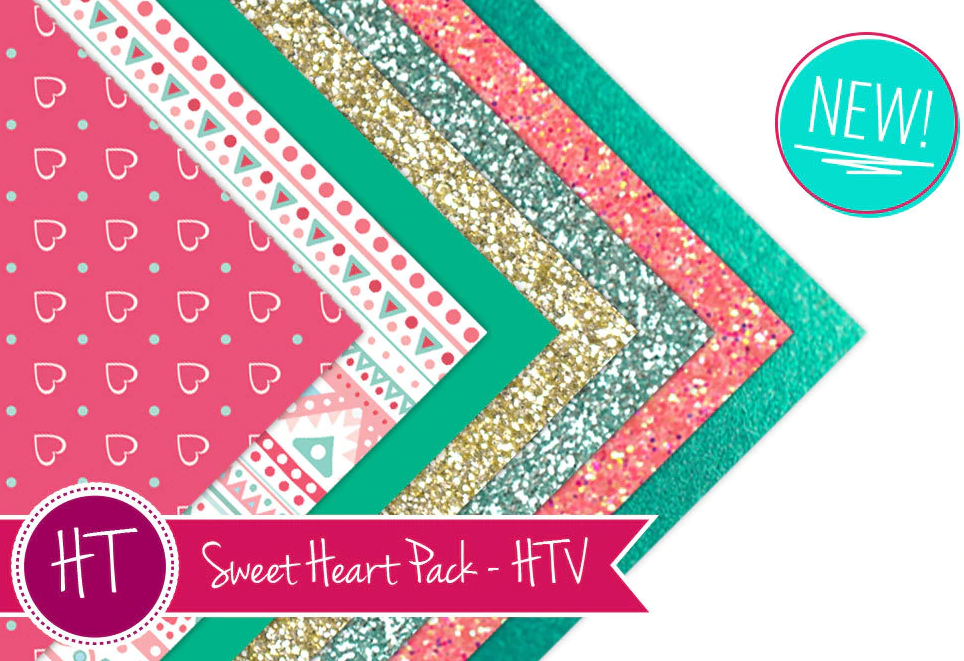 If you loved Jessica's Cute files and the Sweet Hearts Pack, here is what you will need:
ExpressionVinyl's HTV Sweet Hearts Pack
Love you Big - SVG from So Cute Appliques
Love Birds - SVG from So Cute Appliques
Love you lots of Hearts - SVG from So Cute Appliques
If you love the cute glittery shirts she used, you can find them at a local Target.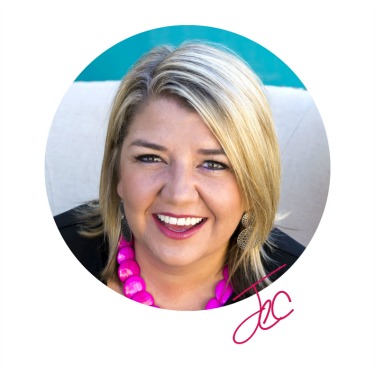 Finally, I decided I really like this cute caterpillar from the Silhouette Design Store.
Caterpillar Bug Insect #43035, This is not just for Silhouette users, if you would own a cricut or any other cutting machine you can purchase through their store just the SVG's, how cool is that?
And when I first was this I new exactly what I was going to do with it, make a cute pillow for one of my favorite cuddle bugs.

I didnt use the Sweet Hearts Pack here, but I did use one of the new Valentines Patterns and one of the newer Glitter HTV Colors. Valentines Heart #5 and Flamingo Pink Glitter HTV
Wanna make my pillow? Here is what you need...
Pattern HTV Valentines Heart #5
Easyweed - Tiffany Blue, Black, and White
Fonts/Images:
And that is our Valentines Day Run down, we hope it gave your some ideas and got those creative juices going. If you liked it let us know and comment below, also let us know what you would like to see....
Thanks for stopping by ExpressionVinyl.com.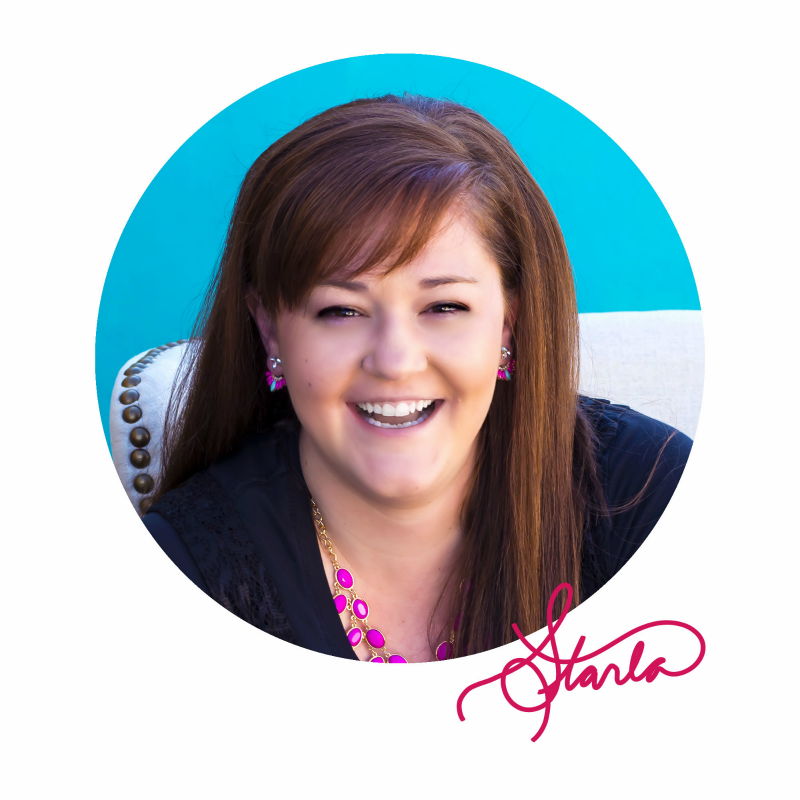 Recent Posts
'Tis the season of joy, and what better way to spread holiday cheer than by adding a personal touch …

Finally!!! The November 2023 Mystery Project Box is here and it is full of all sorts of fun vinyl …

It's that time again! The October 2023 Mystery Project Box is here. This box was designed by Jess …