Hey its Starla with ExpressionsVinyl.com and it's March which means...March Madness and sports sports sports. We know you are wanting to make some fun sports shirts, so we thought we would share some ideas with you.
Let's start in the little leagues, or our Pee Wee Football teams, check out JoAnn's cute little sports shirt.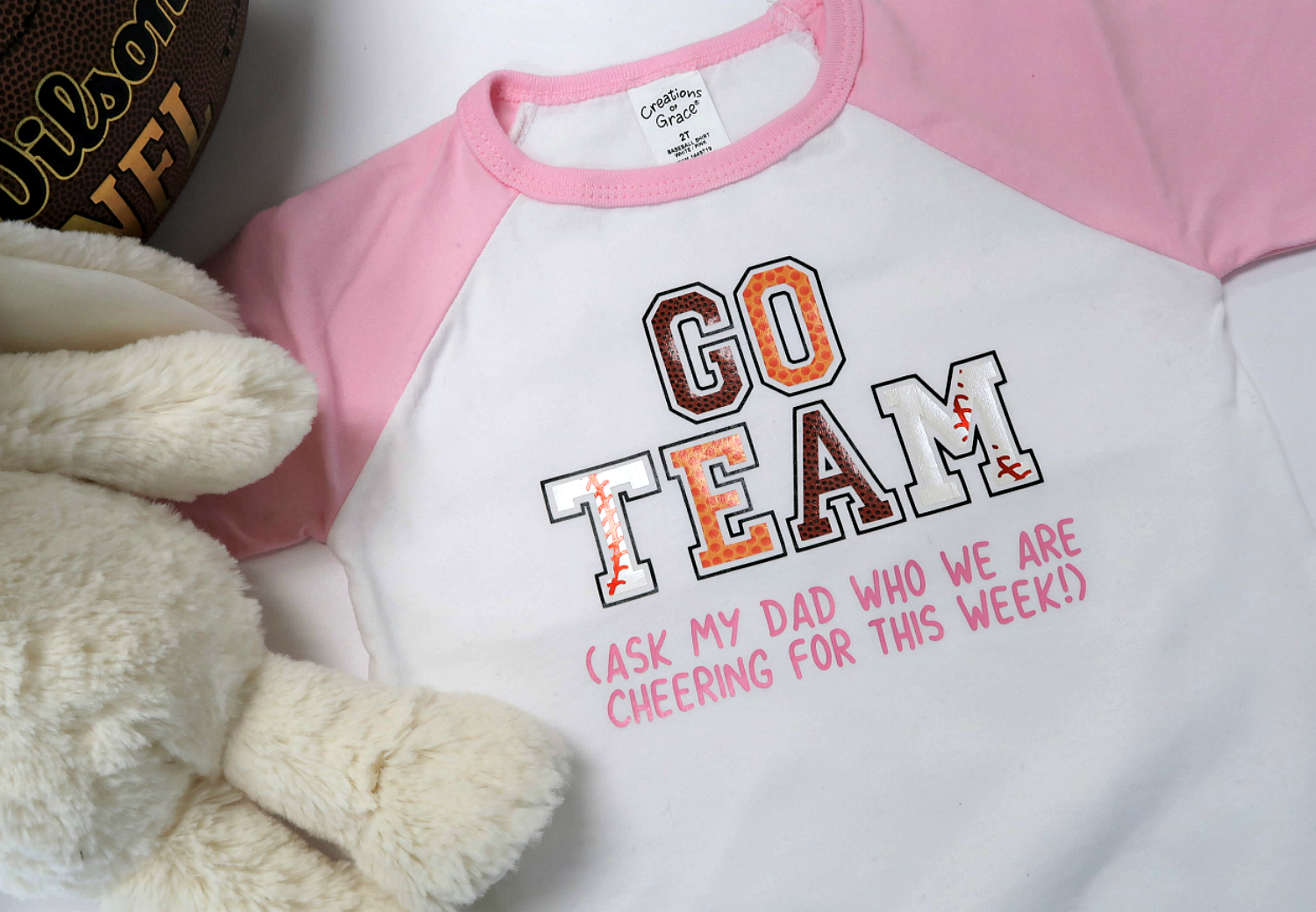 And lets face it, baby will always root for Dad's Team.
If you love this shirt like we do and want to make one for your little one, here is what she used:
Cricut Images:
Fonts:
Cricut Font:Varsity
Vinyl:
Siser Easyweed Black and Bubble Gum
Siser Easyweed Electric Red and Pearl
Pattern HTV Basketball and Football
Then we have an older sports fan and for those All American Athletes. I thought this would be fun to list the sports your athlete loves and highlight their favorite like I did on my hoodie. Basketball was always my favorite..probably because I am tall.
This All American File is free for your use as well. The Heart Sports Files can be found in the Silhouette Design Store, but if you prefer Cricut, you can still purchase from the Silhouette Store, just select the SVG file instead of the Studio file.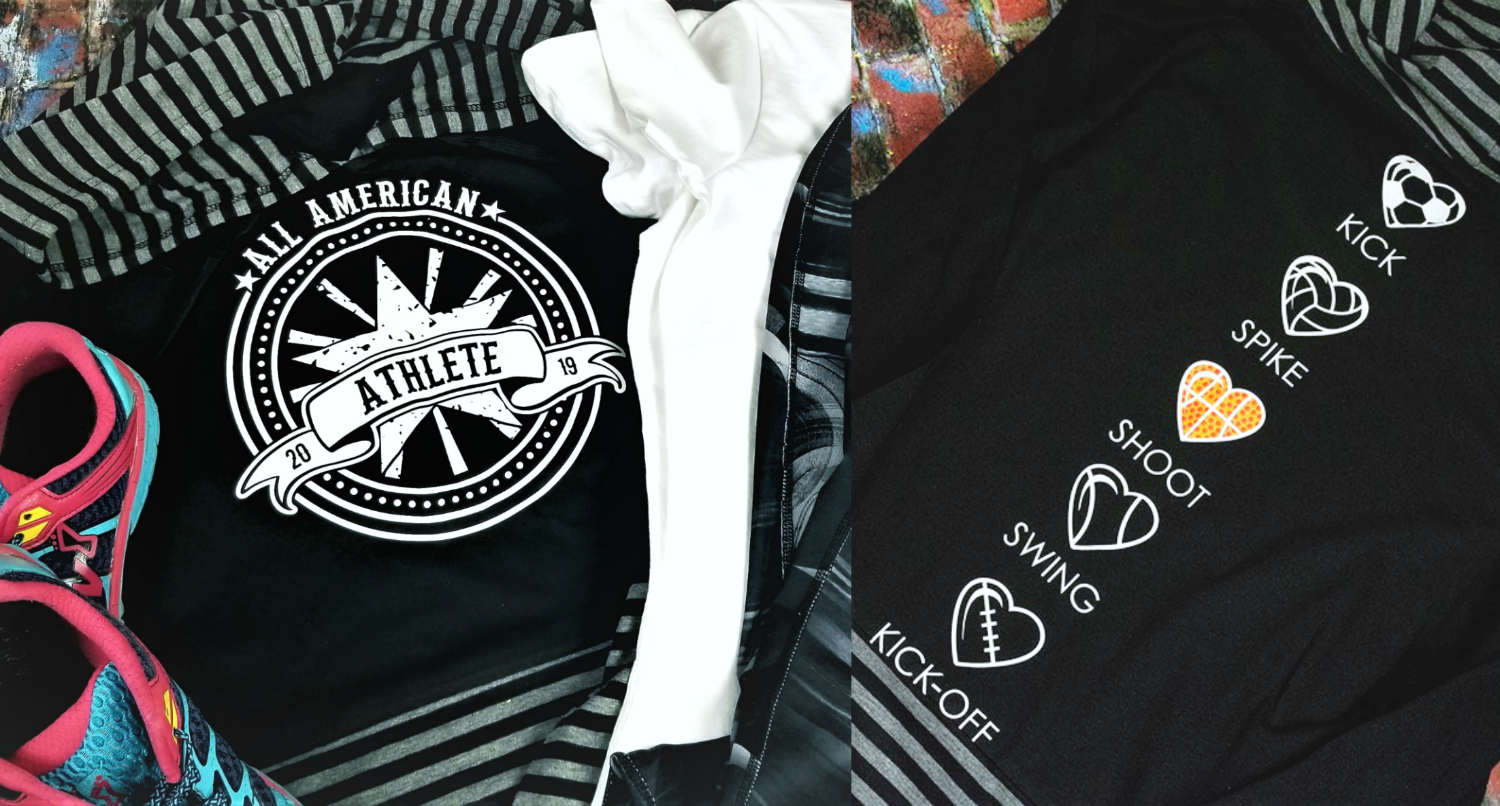 Want to make your own, here is what you will need:
Silhouette Images:
Fonts:
Free Cut File:
Vinyl:
Finally, we have Jessica's. This is personally my favorite, because who doesn't love her favorite sports team.....Chips and Salsa. I will cheer for them anytime.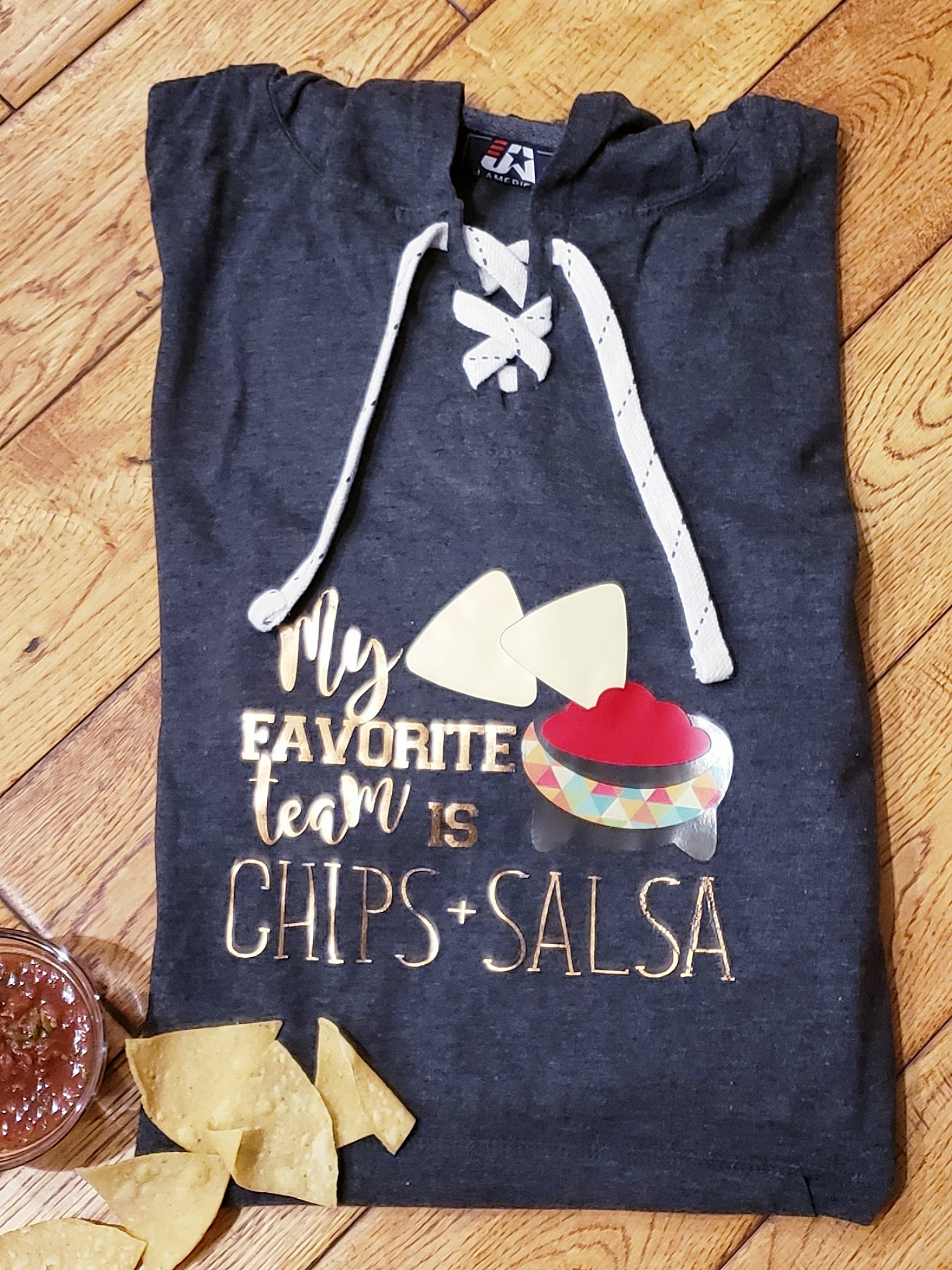 I love how this turned out. She also used one of the new Metal HTV Colors in Bronze, which I think Jessica is also Team Metals HTV. If you have not tried the Metal HTV yet, you need to give it a go.
Here is what you will need for Jessica's Shirt:
Vinyl:
Images:
Fonts:
Hoodie:
Amazon- Brand J America Sport Lace Jersey
So what did you think of our fun shirts and hoodies and our Favorite Sports and or "Teams"? Be sure to check out all these fun products we used and share your projects with us, we love to see what fun things you have made.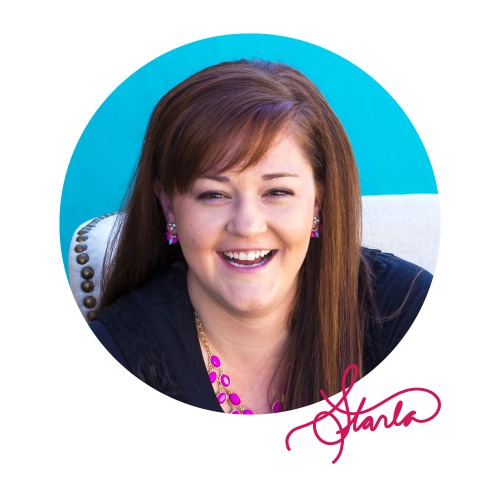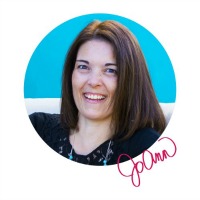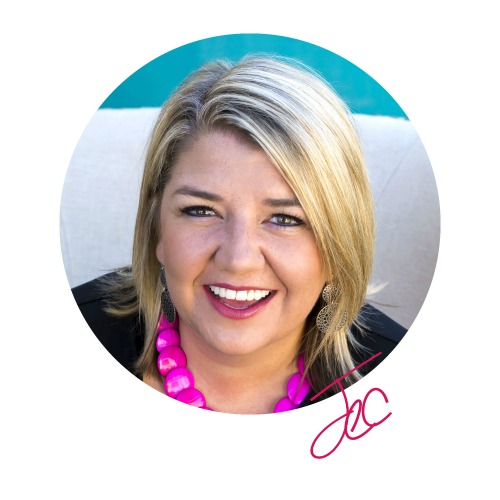 Recent Posts
It's our first Mystery Project Box of the new year, and we are so excited t …

What are the Holiday's without crafts? Some say it is not a holiday at all! We just migh …