Congratulations on getting your November Mystery Box!

If you are new to the Vinyl world, no worries, we will walk you through what you received in your mystery boxes, what cut settings and how to use the adhesive vinyl and Heat Transfer Vinyl. If you are not new to this, you will still want to check out the video below to learn some tips and tricks along the way, and get excited to start creating all your own projects or copy the fun ideas we have for you.
---
Christmas Eve is just not the same without matching Jammies, so whether or not you do PJ's for everyone in the family, or just the little ones, ExpressionsVinyl's Heat Transfer Vinyl makes it easy to make yours unique and stand out, and a fun Christmas Eve gift to open.
Check out these fun Pajama sets made complete with some of our favorite colors and textures of HTV.
Which one is your favorite?
Vinyl Type - Color
Buffalo Plaid Black/White Large HTV
Siser Stripflock Pro Red
Siser Easyweed Cadette Green
Siser Glitter HTV Champagne
Shop Items Used In Christmas Eve PJ's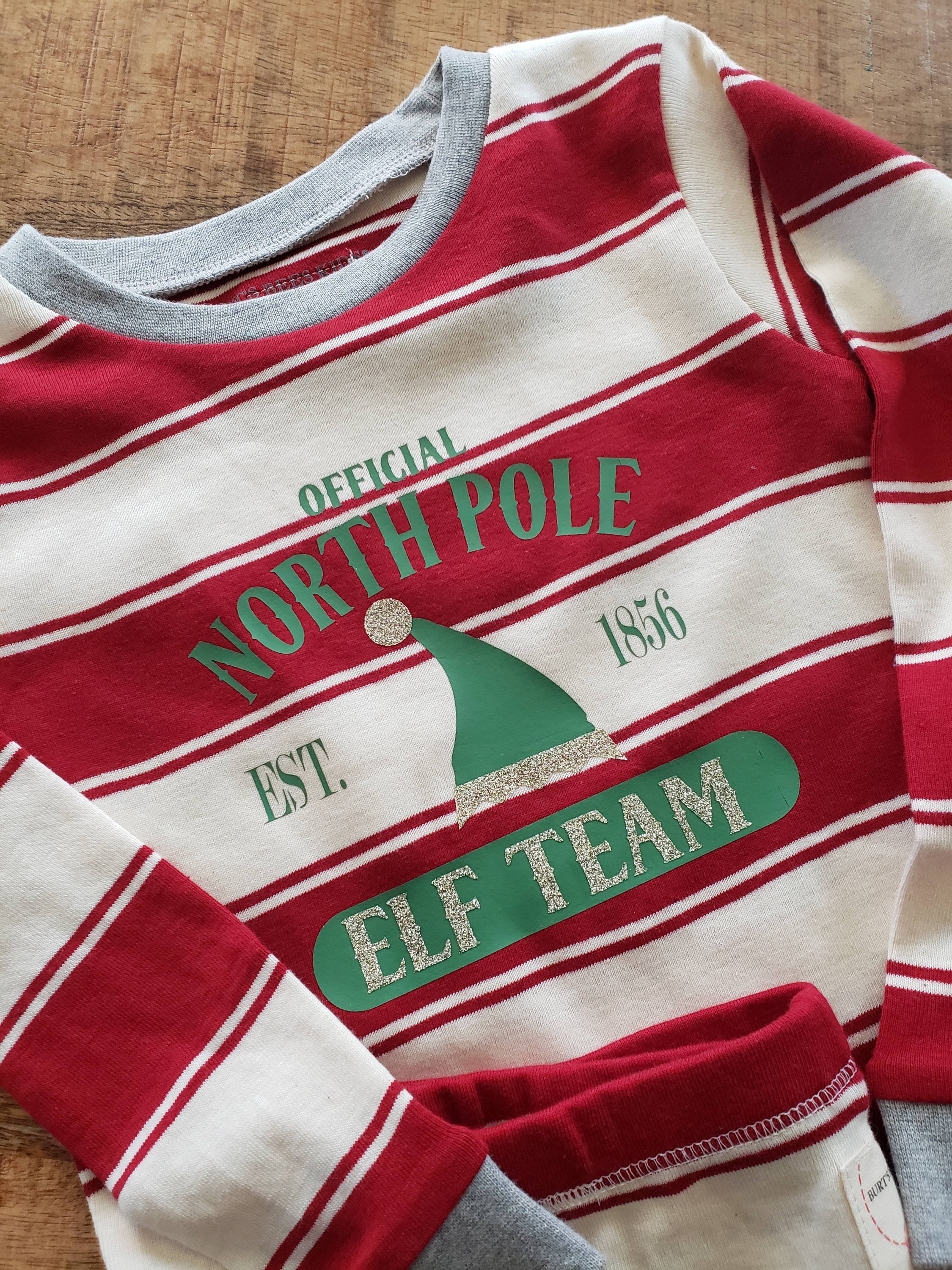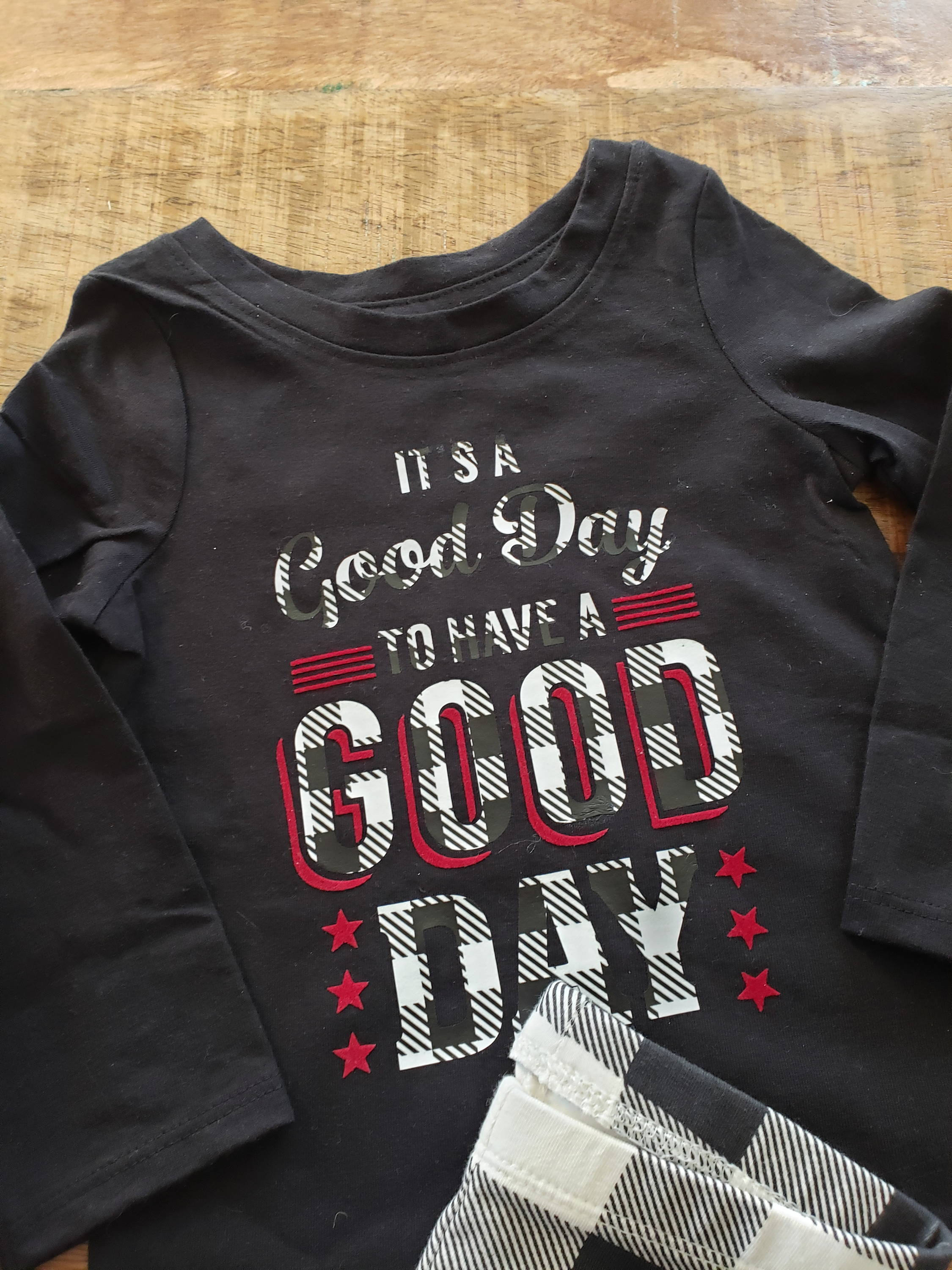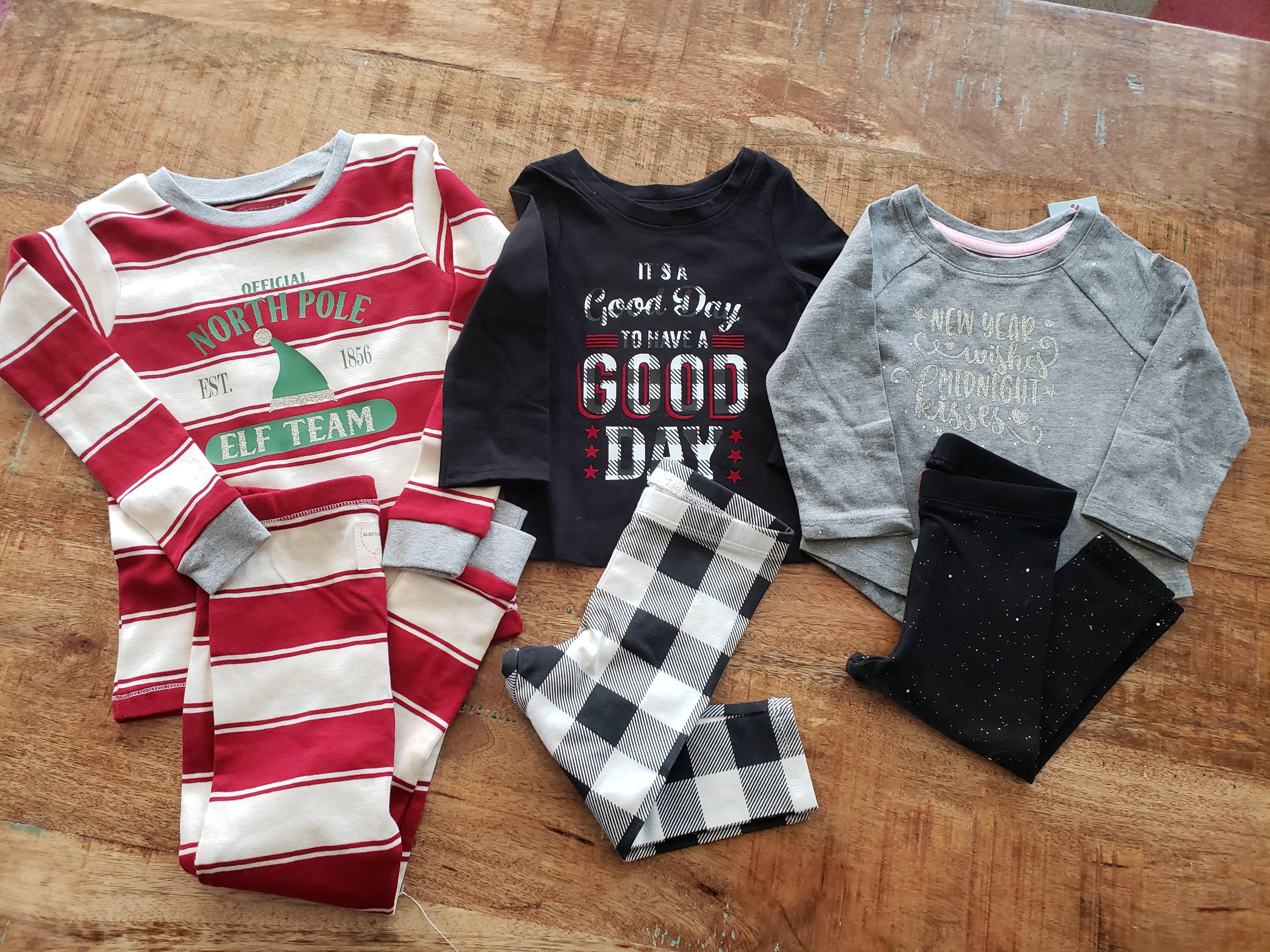 ---
DIY Pillows are always a fun seasonal craft, and you can use both sides, since this Gurl Pillow Cases from IKEA have the zipper on the bottome, you can go from Fall to Christmas just by flipping,
The Winter Floral Pattern used on this Christmas Pillow makes for a great background for he Red, Green and Champagne to really pop!
This outside the Pillowcase and use a fun different color like this dusty pink for a true statement.
Vinyl Type - Color
Winter Floral Patterned HTV
Siser Stripflock Pro Red
Siser Glitter Champagne HTV
Siser Easyweed Cadette Green
Shop Items Used In Merry Christmas Pillow
---
---
Peace Out 2019/Let the Countdown Begin 2020
---
This fun Hour Glass from IKEA, is a fun twist on bringing in the New Year!
Set it up before Midnight and watch it slowly drain the Old year away and watch the New Year come in! Since vinyl can be removed, even this permanent Vinyl, you can keep this a fun tradition every year.
Consider this idea as a fun neighbor gift as well.
Vinyl Type - Color
Siser EasyPSV Ketchup
Siser EasyPSV Golden
Glitter Adhesive Castle Rock
Cut Files Used
Simple fonts were used to create this fun Hour Glass
FONTS USED:
BlowBrush, Big Frost Plain, Anchor Jack, Hello Wedding
Farm Fresh Christmas Trees
---
Farm Fresh Christmas Tree signs have always been popular and its even more special when you make your own and or personalize it with a Family Name.
Patterned Adhesive Vinyl is great for creating fun box borders and adding some texture to your wooden images that pop from the sign.
Oramask 813 Stencil Vinyl also gives you the option of any color of paint for you want to make your words.
Vinyl Type - Color
Oramask 813 Stencil Vinyl
Winter Floral Patterned Adhesive Vinyl
Snowflakes-Red Adhesive Patterned Vinyl
Buffalo Plaid Black/White Large Patterned Adhesive Vinyl
Cut Files Used
Images and Fonts Used in this Project
Fonts: Times New Roman, & Chocolate Milky
Light your World: Christmas Tree canvas and Lights
---
Rigging everything up with lights from your Christmas tree, your wreaths and Garlands and anything in between is all apart of the fun of prepping for Christmas, so why not add that same consept to your home decor vinyl projects.
Change it up from the normal Adhesive Vinyl to using Heat Transfer Vinyl onto Canvas for a smooth and easy application process.
Add the last touch with battery operated LED Lights to really make it shine.
Vinyl Type - Color
Siser Easyweed Cadette Green
Siser Stripflock Pro Red
Winter Floral Pattern Adhesive
Buffalo Plaid White/Black Large
Siser Glitter Champagne
Shop Items Used In Christmas Canvas and Cookie Cutter Lights
---
---
---
Take your Vinyl creativity to the next level by creating some fun faux flat ornaments and placing our fun Christmas Patterns in the background, add some wooden characters, more vinyl of course, and some fake snow, glue them down, add a ribbon and you have a fun 3D Christmas project.
Add some more definition with our Oramask 813 Stencil Vinyl to create some stenciled Snowflakes in the background.
This is a showstopper in any home decor.
Vinyl Type - Color
Oramask 813 Stencil Vinyl
Winter Floral Patterned Adhesive Vinyl
Snowflakes-Red Adhesive Vinyl
Siser EasyPSV Permanent Vinyl Alligator Green
Shop Items Used In HO HO HO/ SANTA & rEINDEER Wooden sign
For the Full Blog tutorial this Bling in the New Year click this link for the breakdown.
---
Ah! New Years and New Years Eve, the start of letting things go and plans for an even better year, so this year instead of bringing in the new year, get a kick start on your HTV skills with a bit more Bling!
This fun Pillow is a different technique and will be a fun addition to the throw pillows, so get an early start and BLING in your New Year with ExpressionsVinyl's fun Heat Transfer Vinyls.
Vinyl Type - Color
Siser Glitter HTV Champagne
Siser Stripflock Pro Red
Multi Use Paper for Layering
Cut Files Used
Fonts Used on Bling Pillow Case
Fonts: Budmo, Mothica, LW Bunting 2 (Silhouette Font)
Recent Posts
'Tis the season of joy, and what better way to spread holiday cheer than by adding a personal touch …

Finally!!! The November 2023 Mystery Project Box is here and it is full of all sorts of fun vinyl …

It's that time again! The October 2023 Mystery Project Box is here. This box was designed by Jess …